How to Extend the Battery Life of a Tapo Camera or Doorbell?
TP-Link's Tapo product line includes products that are powered by a rechargeable and removable battery. These products also feature a low-power protocol that can greatly extend the battery's life and timespan between charges. This FAQ will provide some tips on how to maximize your battery's usage.
Adjust video quality:
Go to Camera Settings > Video Quality to change resolution settings.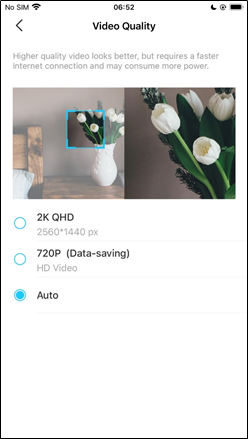 Adjust the wake-up sensitivity:
Go to Camera Settings > Detection > Wake-up Sensitivity to adjust the sensitivity.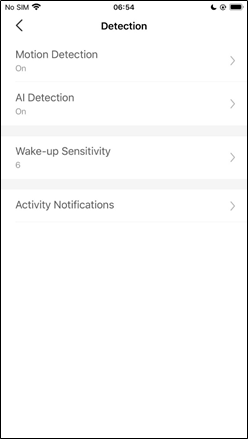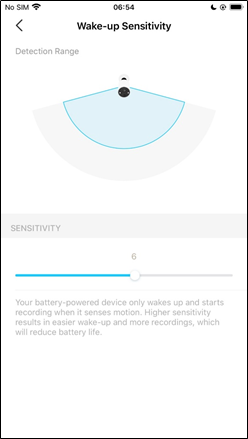 Adjust the Clip Settings:
Go to Camera Settings > Clips Settings to change the relevant settings.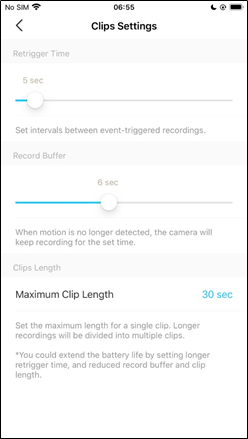 Adjust the night vision viewing distance:
Go to Camera Settings > Night Mode Settings to change the viewing distance.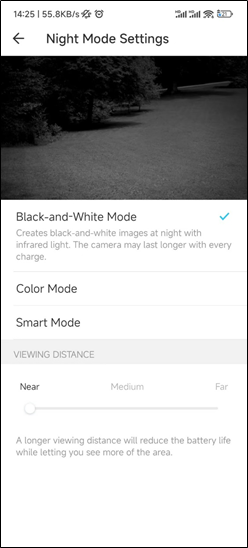 Adjust the frame rate:
Go to Camera Settings > Advanced Settings > Frame Rate to change the frame rate.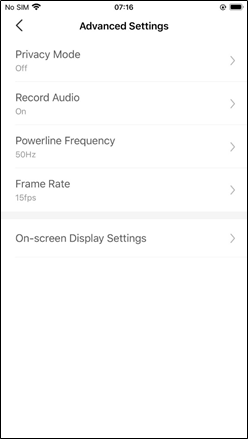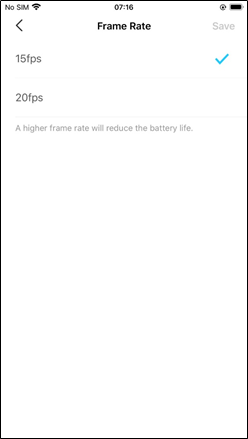 Other Suggestions:
Avoid pointing the camera directly at swaying trees, busy streets, and other high-traffic areas.

The camera should be placed 7-10 ft (2-3 m) off the ground and tilted at about a 15°~20° angle. Keep the PIR lens level for the best results.

The camera may not detect objects moving directly toward its center. Mount the camera where the movement goes across the lens's field of view, triggering the PIR motion detection.

Avoid installing the camera behind glass. Glasses block infrared light and can make the camera's PIR Sensor unable to detect movement.
*Actual battery life may vary based on device settings, use, and environmental factors. Higher settings will deplete the battery faster
Is this faq useful?
Your feedback helps improve this site.

TP-Link Community
Still need help? Search for answers, ask questions, and get help from TP-Link experts and other users around the world.