How to use Shortcut function in Deco app?
Smart Home
Updated 10-25-2018 02:37:18 AM
This Article Applies to:
Deco M9 Plus
Shortcut function is used to achieve an action as you like, you could use it to turn on/off smart light, prioritize your X-box when playing a game, open your smart door lock when guests coming and etc. with a simple tap in the Deco app.
1. Open Deco app in your smart phone, tap Shortcut at the bottom menu. Tap "+" to create new Shortcut.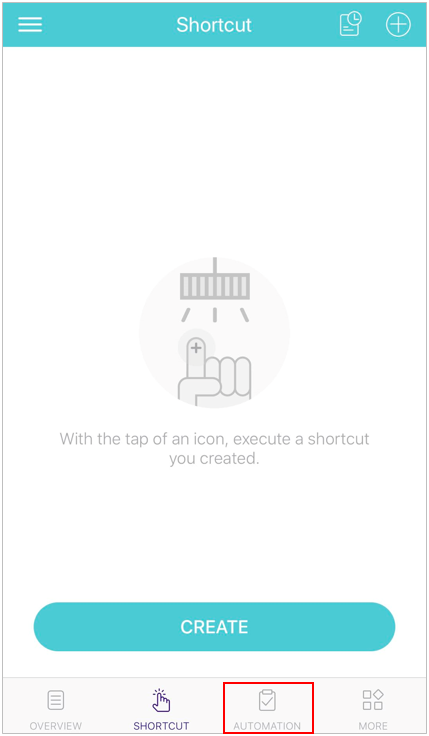 2.Once select a Shortcut, you need to add at least 1 action, choose your ideal actions.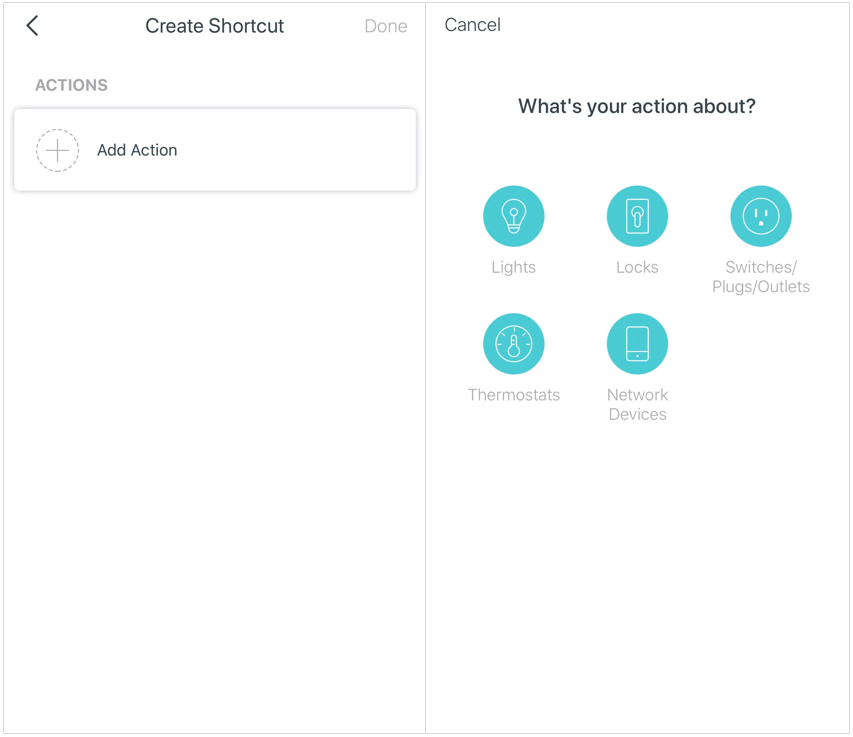 Note: One Shortcut supports up to 3 actions.
3. After finishing Shortcut settings, you can tap the icon to activate it, or tap its name to change its settings.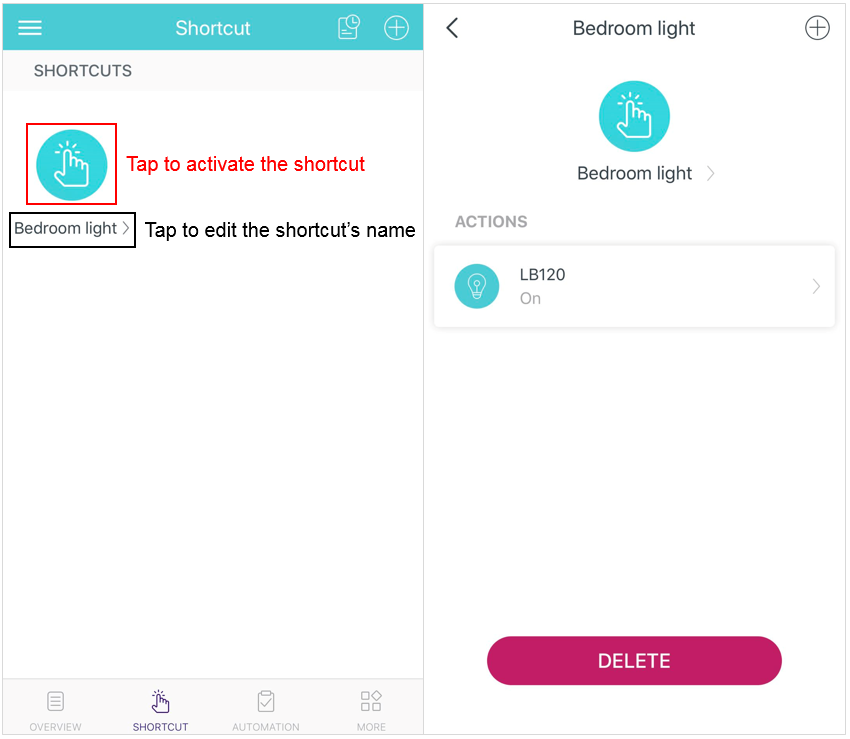 Is this faq useful?
Your feedback helps improve this site.
Any other feedback?
How can we improve it?
Thank you
We appreciate your feedback.
Click
here
to contact TP-Link technical support.
Subscribe

TP-Link takes your privacy seriously. For further details on TP-Link's privacy practices, see TP-Link's Privacy Policy.
Let's Connect