How to use Automation function in Deco app?
Assume that I need my Smart Color Bub to turn red to alert me if my Smart Door Lock doesn't close normally, how to achieve it? Automation function. With the Automation function, you can create a chain between your home devices connected to Deco M6.
1. Open Deco APP and tap on SMART ACTIONS at the bottom menu. Then select the "Automation" tag and tap on "CREATE"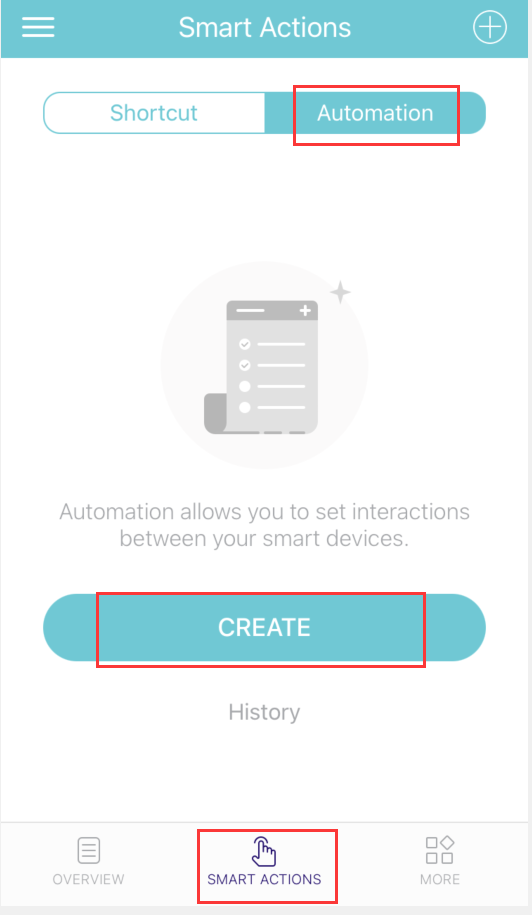 2. Set up effective time of the Automation, the effective time can be Any Time, Period Time or Specific Time.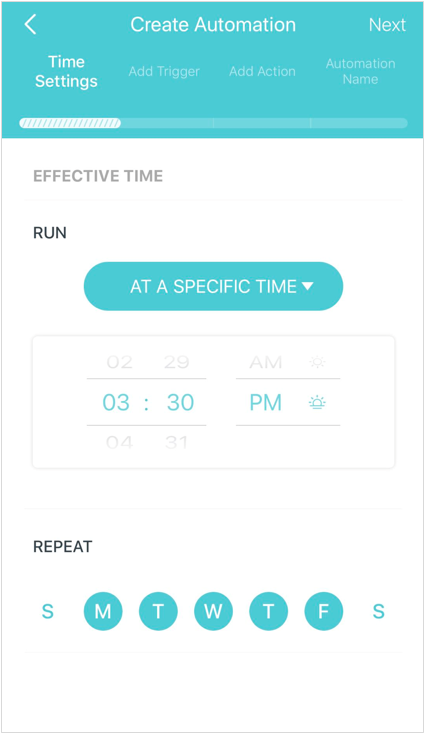 3. Set up the Trigger and Action as you like.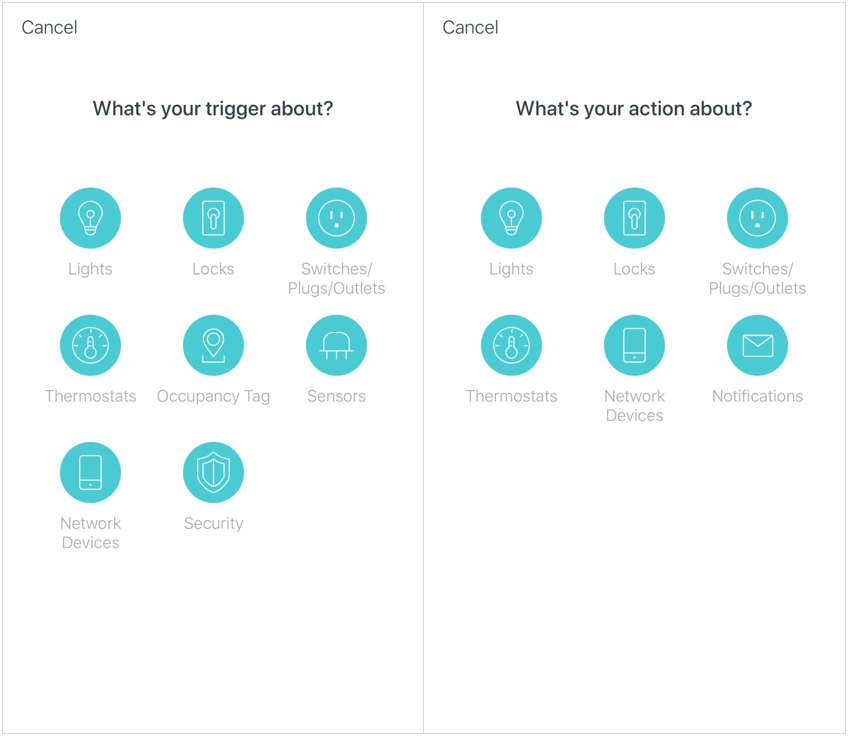 Note: You can choose up to 3 Triggers and Actions.
4. Automation created. You can change its settings in the Automation menu.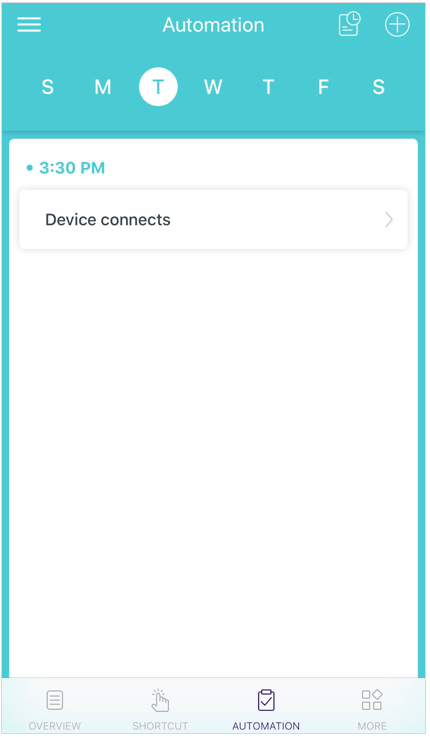 Is this faq useful?
Your feedback helps improve this site.
SubscribeTP-Link takes your privacy seriously. For further details on TP-Link's privacy practices, see TP-Link's Privacy Policy.
Be The First To Get Exclusive Deals & News