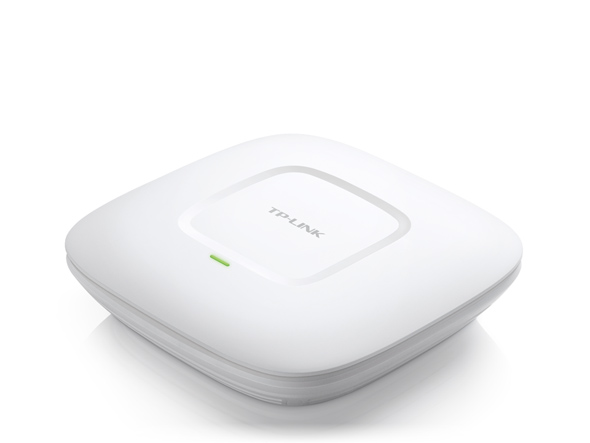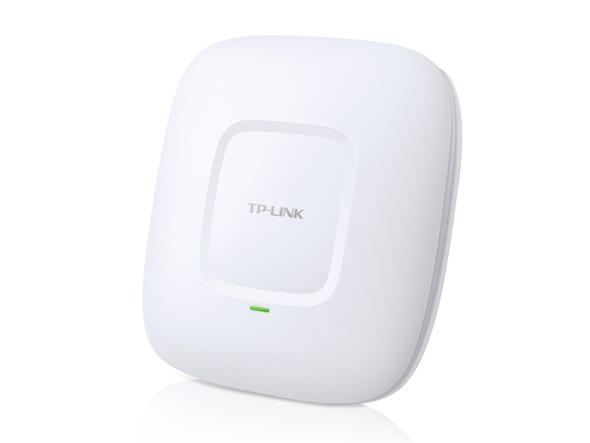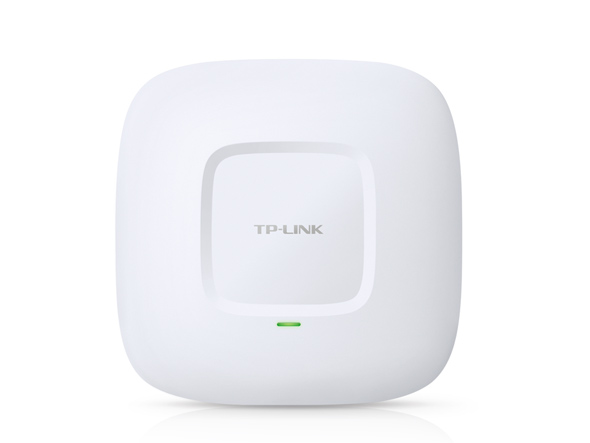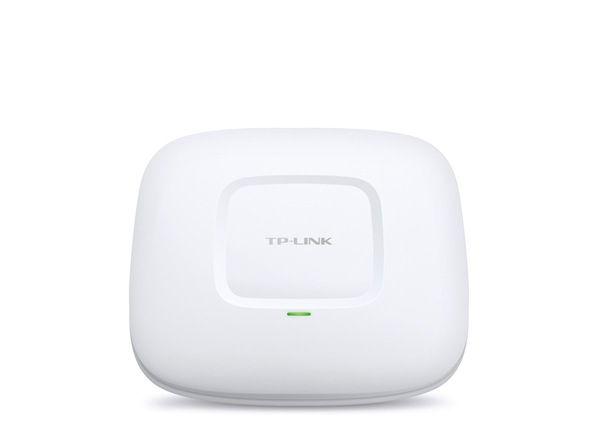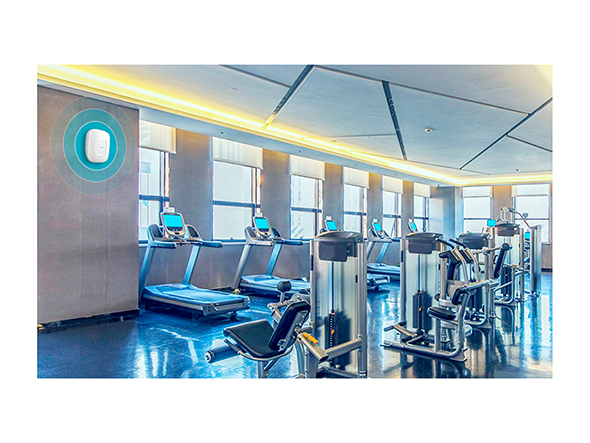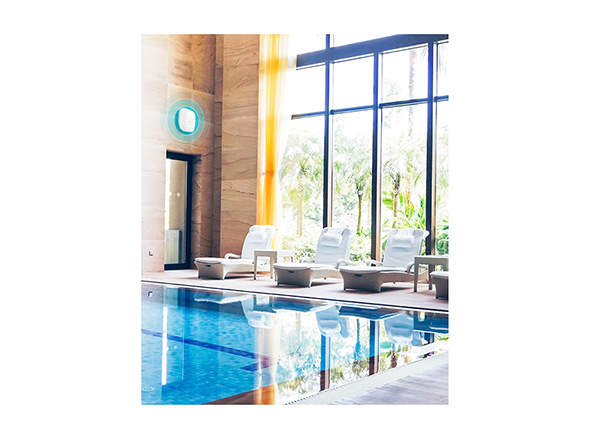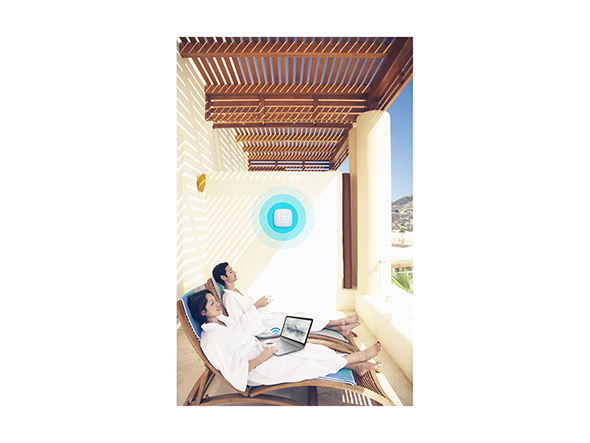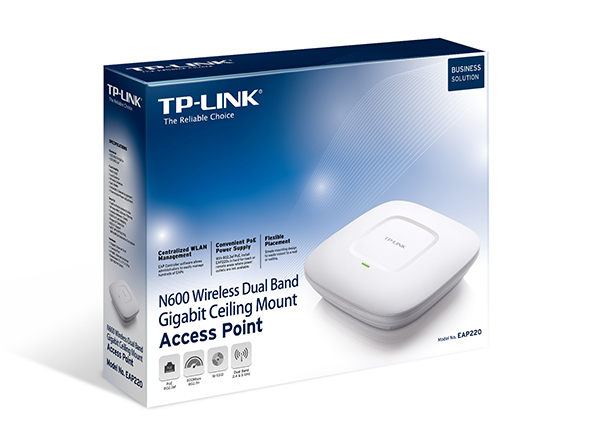 Auranet-N600-Dualband-Gigabit-WLAN-Accesspoint zur Deckenmontage
Simultanes Dualband: Je 300Mbit/s WLAN-Geschwindigkeit auf 2,4 und 5GHz
Unterstützt PoE nach 802.3af für einfache, kostengünstige Installation ohne Verlegen neuer Kabel
Kostenlose Management-Software für eine zentrale Verwaltung
WPA/WPA2-Enterprise, 802.1X mit RADIUS und Erkennung fehlerhafter Accesspoints
Captive Portal für sichere Zugangskontrolle und einfache Gast-Authentifizierung
Gigabit-LAN-Port für schnelle Datenübertragung über LAN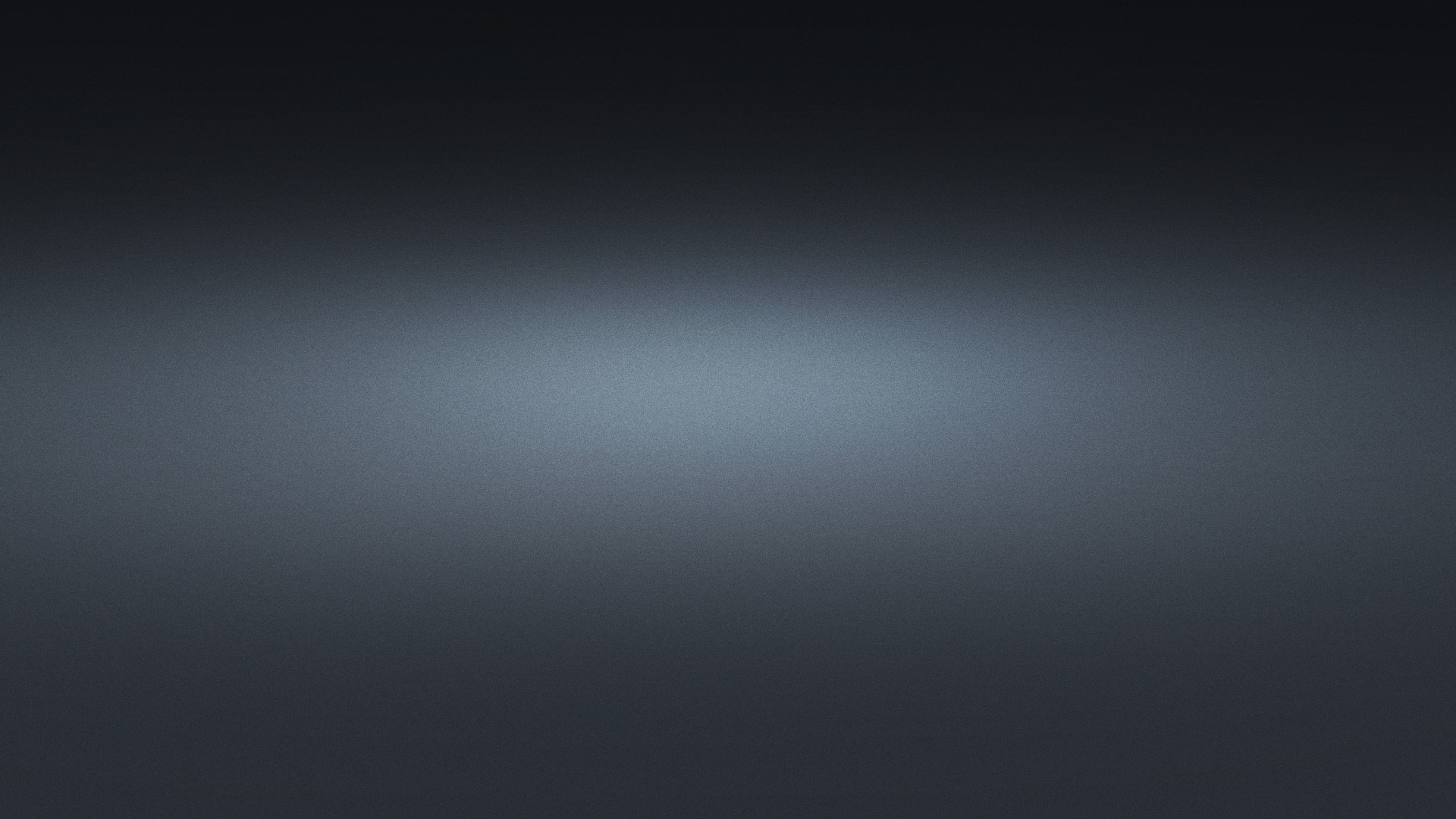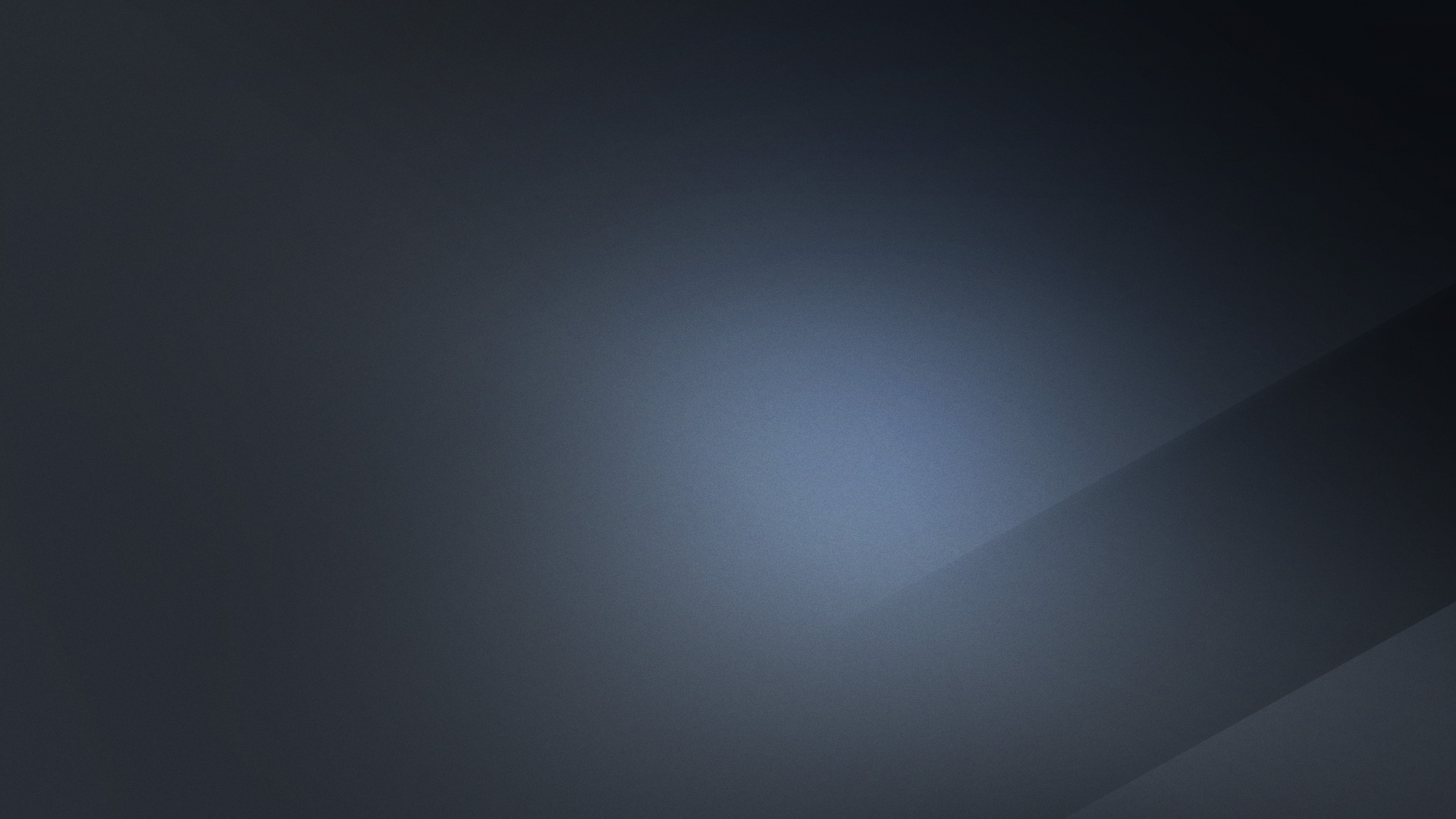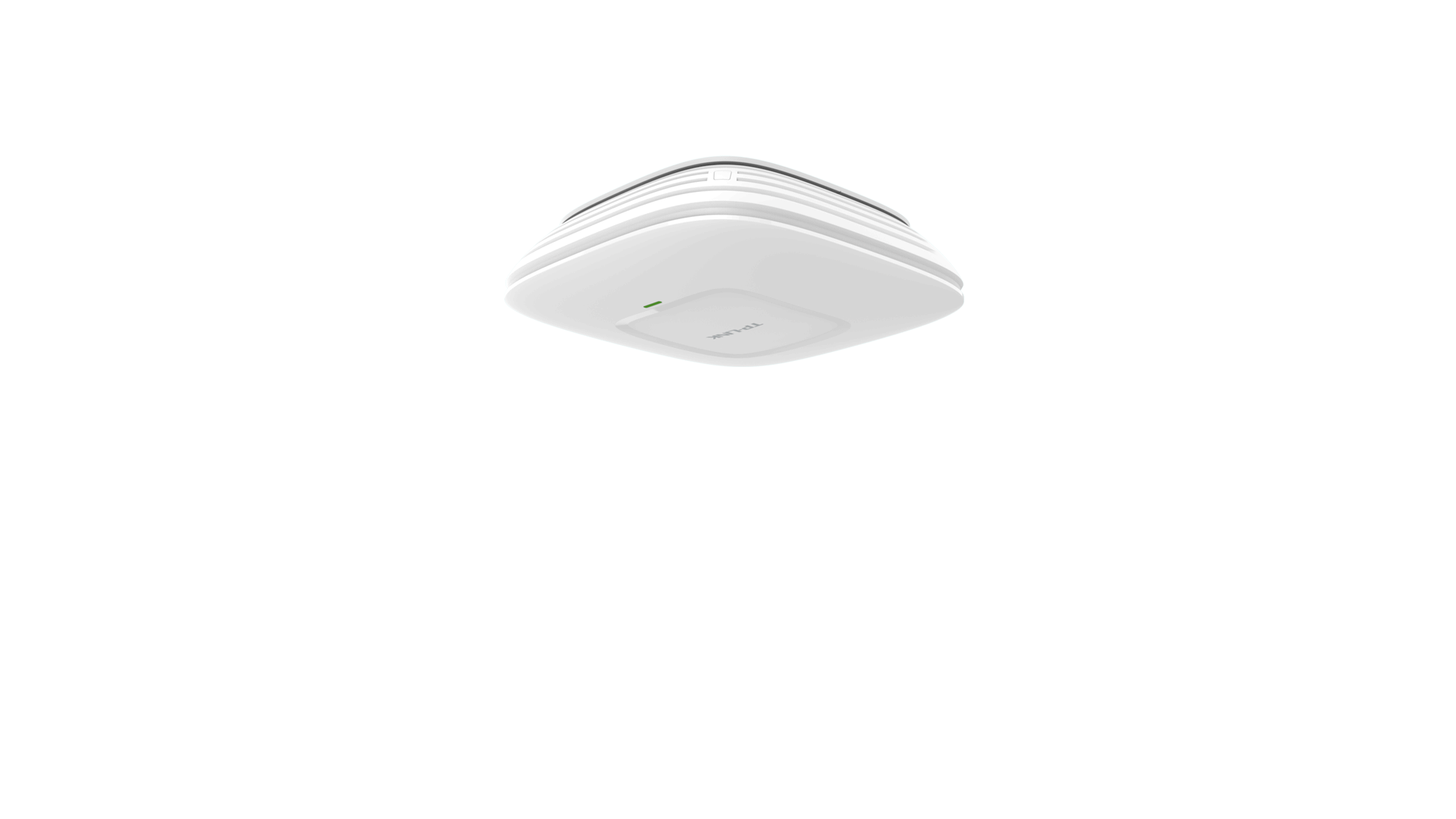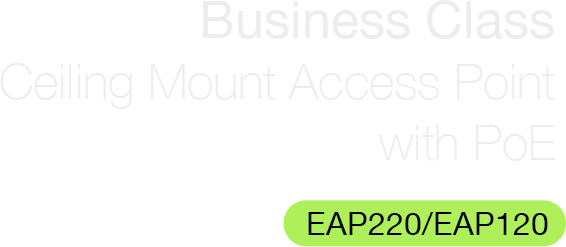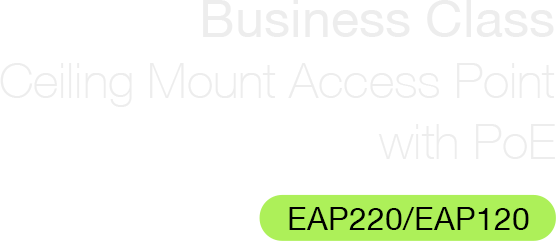 Flexible Platzierung
dank PoE und Deckenmontage
Mit dem kompakten Gehäuse zur Decken- und Wandmontage kann die EAP-Serie kinderleicht installiert werden. Die PoE-Unterstützung ermöglicht eine flexible Platzierung auch in schwer zugänglichen Bereichen, in denen viele Kabel stören würden.
Standard-PoE
Kensington Security Slot
WLAN für Business-Anwendungen

Performante Hardware
Die EAP-Serie unterstützt den WLAN-Standard 802.11n und 2*2-MIMO-Technologie - EAP220: Simultanes Dualband mit je 300 Mbit/s WLAN-Geschwindigkeit auf 2,4 und 5GHz
- EAP120: WLAN-Geschwindigkeit bis zu 300 Mbit/s auf 2,4GHz
Gigabit-LAN-Port
560MHz Qualcomm Atheros-Chipsatz

2.4GHz & 5GHz
Dual Band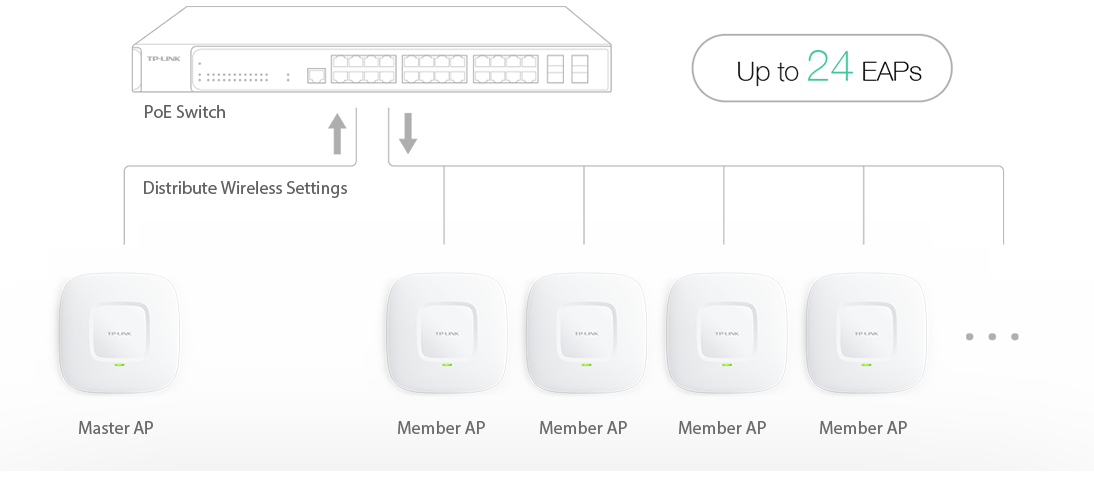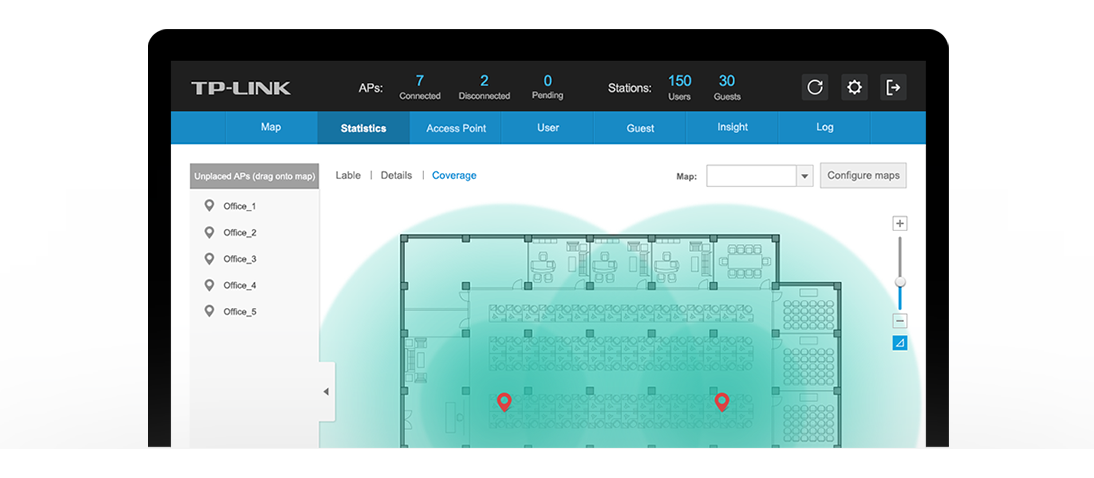 Zantrales Management
Controller-Software
Die kostenlose Management-Software agiert wie ein Access Controller und erlaubt die Steuerung von mehreren Hundert Accesspoints. Aufgaben wir Konfiguration, Firmware-Updates und Echtzeitüberwachung der WLAN-Geräte im Netzwerk können dadurch nicht nur lokal sondern auch per Remote-Zugang leicht erledigt werden.

Sichere Authentifizierung von Gastnutzern
Mit dem praktischen Captive Portal können die Gast-WLAN-Einstellungen einfach und unkompliziert an spezifische Anforderungen angepasst werden. Das intelligente Nutzer-Authentifizierungssystem gewährleistet dabei die Sicherheit des firmeneigenen Netzwerkes und verhindert den Zugriff nicht autorisierter Personen auf sensible Daten.
Business-Class-WLAN-Lösung
Geeignet für Multi-User-Umgebung
Die Accesspoint der EAP-Serie stellen eine flexible, einfach zu installierende und zu verwaltende Business-Class WLAN-Lösung mit anspruchsvoller Sicherheitstechnik dar. Damit eignen sie sich ideal für den professionellen Einsatz in Umgebungen, in denen mehr als ein Accesspoint benötigt wird, wie z. B. in kleinen und mittleren Unternehmen und öffentlichen Einrichtungen.
Kompatibilität

EAP220: kompatibel mit 802.11 a/b/g/n-Geräten; EAP120: kompatibel mit 802.11 b/g/n-Geräten

Loadbalancing

Loadbalancing sorgt eine für optimale Lastverteilung im Netzwerk

Mehrere Betriebsmodi

Mehrere Betriebsmodi für verschiedene Anwendungsszenarien z.B. Managed-AP oder Standalone-AP
LSOH-Material

Schwer entflammbares Gehäuse durch Verwendung von Low Smoke Zero Halogen (LSOH)-Material

Staubdichtes Gehäuse

Verhindert Staubablagerungen auf der Platine für eine stabile Leistung über die gesamte Betriebsdauer

Quality of Service (QoS)

PriorisiertVoice- und Videoanwendungen für optimalen Datenverkehr
Retail

A good wireless network cannot only serve the network office system of the mall, but also bring a more comfortable shopping experience to customers. The TP-Link Omada SDN Solution empowers store owners to create a modern and compelling in-store experience for every customer.

Boost online business
Full WiFi coverage
Seamless roaming
High-concurrent clients
Easy management

Accommodation

For people living in residential buildings, like villas, dormitories, and apartments, stable and high-speed WiFi is necessary. People share resources and communicate with each other via wired and wireless connections safely. TP-Link Omada offers central management, real-time network monitoring, and quick network troubleshooting to meet the requirements of different people.

Easy centralized management
Multi-tenant privilege assignment
High security
Captive portal
Full WiFi coverage and wired connections to every suite
HARDWARE-FUNKTIONEN
Schnittstelle
1 Gigabit-Ethernet-Port (RJ45) mit PoE nach IEEE802.3af
1 Konsolenport
Physischer Diebstahlschutz
Kensington-Slot
Taste
Reset
Power
Spannungsversorgung
PoE oder extern über 12V/1,5A-Gleichspannung
Energieverbrauch
9,6W
Abmessungen (B*T*H)
180mm*180mm*47,5mm
Antennentyp
4 interne 4dBi-Rundstrahlantennen
Montage
Decke/Wand (Montageklammern im Lieferumfang)
Watchdog
Ja
WLAN-FUNKTIONEN
WLAN-Standards
IEEE 802.11n
IEEE 802.11g
IEEE 802.11b
IEEE 802.11a
Frequenz
2,4 und 5GHz
Signalrate
11n: Bis zu 300 Mbit/s (dynamisch)
11g: Bis zu 54 Mbit/s (dynamisch)
11b: Bis zu 11 Mbit/s (dynamisch)
Empfängerempfindlichkeit
5GHz
300M: -68dBm bei 10% PER
150M: -72dBm bei 10% PER
54M: -73dBm bei 10% PER

2,4GHz
300M: -71dBm bei 10% PER
150M: -75dBm bei 10% PER
54M: -78dBm bei 10% PER
11M: -93dBm bei 8% PER
6M: -92dBm bei 10% PER
1M: -96dBm bei 8% PER
Sendeleistung
max. 20dBm
WLAN-Funktionen
Multi-SSIDs (bis zu 16 SSIDs)
WLAN ein/aus
Automatische Kanalwahl
Automatische Sendeleistungsregelung
QoS (WMM)
Loadbalancing
WLAN-Zeitplanung
WLAN-Statistiken, basierend auf SSID/AP/Client
WLAN-Sicherheit
Portal zur Nutzerauthentifizierung
MAC-Adressfilterung
WLAN-Isolierung
SSID-to-VLAN-Mapping
Erkennung fehlerhaft konfigurierter Accesspoints
802.1X
WEP mit 64, 128 und 152Bit / WPA / WPA2-Enterprise / WPA-PSK / WPA2-PSK
VERWALTUNG
Wartung
EAP-Controller-Software
Ja
Benachrichtigung per E-Mail
Ja
LED abschaltbar
Ja
Managementzugriff MAC-Adress-basiert filterbar
Ja
SNMP
v1
v2c
Lokales/Remote-Systemprotokoll
Lokal/remote
Telnet
Ja
Weboberfläche
HTTP
HTTPS
Management VLAN
Yes
SONSTIGES
Zertifizierung
CE
FCC
RoHS
Verpackungsinhalt
N600-Dualband-Gigabit-WLAN-Accesspoint zur Deckenmontage EAP220
Spannungsadapter
Montageset
CD
Installationsanleitung
Systemanforderungen
Microsoft Windows XP/Vista/7/8/10
Umgebung
Betriebstemperatur: 0°C..40°C
Lagertemperatur: -40°C..70°C
Betriebsfeuchtigkeit: 10%..90%, nicht kondensierend
Lagerfeuchtigkeit: 5%..90%, nicht kondensierend
Subscription Für TP-Link ist Datenschutz sehr wichtig. Weitere Informationen zu unseren Datenschutzbedingungen finden Sie in der Datenschutzerklärung von TP-Link.
Von United States?
Erhalten Sie Produkte, Events und Leistungen speziell für Ihre Region