How does QoS influence the real-time data flow of the Deco?
When You Set Up
Updated 11-02-2017 02:39:33 AM
This Article Applies to:
Deco P7 , Deco P7(2-pack) , Deco M9 Plus(2-pack) , Deco M4(3-pack) , Deco M9 Plus , Deco M5 , Deco M4
There are two types of priority: Device priority and Application priority.
Device Priority: Application Priority: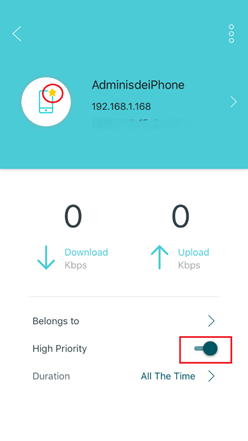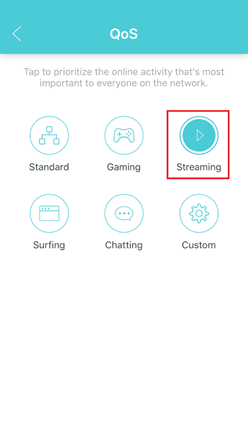 Application Priority always comes before Device priority.
Details explained in the below chats:

Scenario #1: PC B's streaming data comes before PC A's gaming data despite that PC A was set to High priority and PC B is not, because application priority comes before device priority.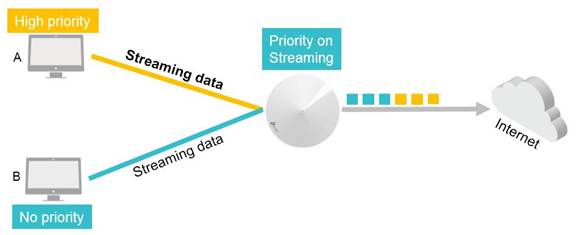 Scenario #2: PC A's streaming data has higher priority than PC B's streaming data, because PC A was set to high priority.
Is this faq useful?
Your feedback helps improve this site.
Any other feedback?
How can we improve it?
Thank you
We appreciate your feedback.
Click
here
to contact TP-Link technical support.
Subscribe

TP-Link takes your privacy seriously. For further details on TP-Link's privacy practices, see TP-Link's Privacy Policy.
Let's Connect