Contact Technical Support
Search our website for FAQs and product information or search the forums to find solutions.

Access information about TP-Link warranty and replacement policies and procedures.


Email our technical support team to get help with you product needs.

Call or Chat with our technical support team to get help with your product needs.
We are currently receiving a high volume of calls and Livechats due to Amazon Prime day. If you are willing to wait, you will be connected to the next available representative.If your case is not so urgent, please feel free to contact us during another available period. For self service options it is suggested to refer the QIG in the package or Setup video & FAQs in our official website to configure your devices. At the same time, please also seek help from TP-Link community: https://community.tp-link.com/us. Thanks so much for your understanding and cooperation!
Phone Support
Home Support:
Please use the information below for support with consumer products, such as wireless routers, range extenders, Powerline adapters, unmanaged switches (non-PoE), network adapters and smart home products.

Toll Free:

1-866-225-8139

E-mail:

Service Time:

24 hours a day, 7days a week
Business Support:
Please use the information below for support with business products, such as VPN and load-balancing routers, unmanaged, easy smart, smart and managed switches and indoor and outdoor wireless business solutions.

Toll Free:

1-844-287-4762

E-mail:

Service Time:

M-F 6AM-6PM (Pacific)
Search our website for FAQs and product information: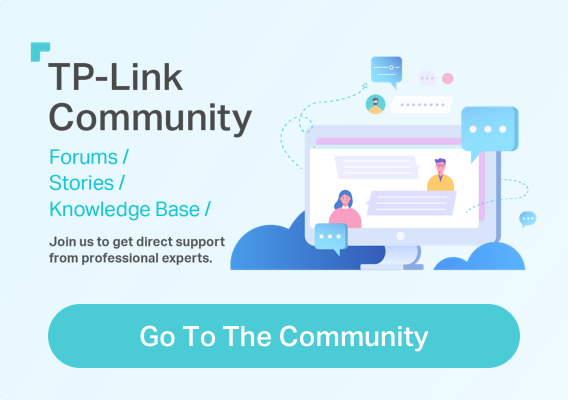 These fields with "
*
" are mandatory