Setting up parental controls on a TP-Link Deco M5
Step 1:
Launch the App.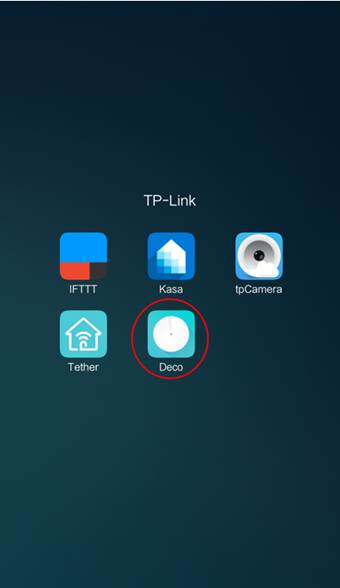 Step 2:
Log in or tap Sign Up to set up a TP-Link ID.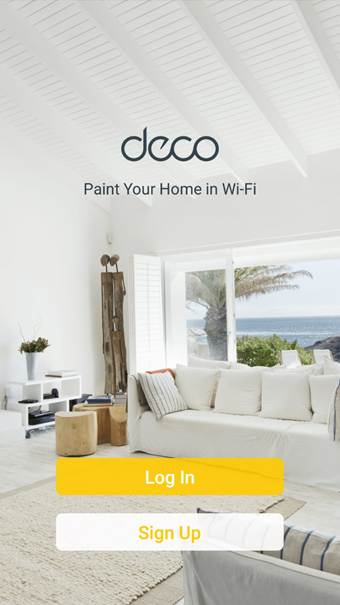 Step 3:
Tap on "Parental Controls"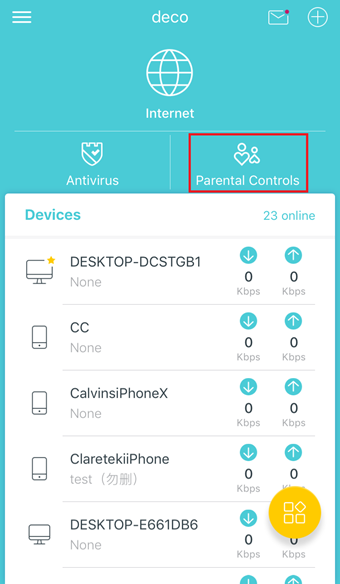 Step 4:
Tap on "+"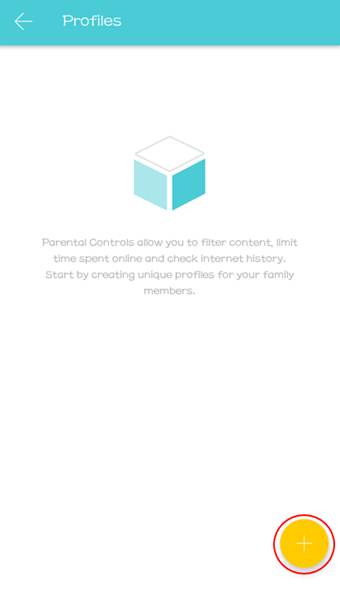 Step 6:
Give the profile a name. You will need to use one profile per child.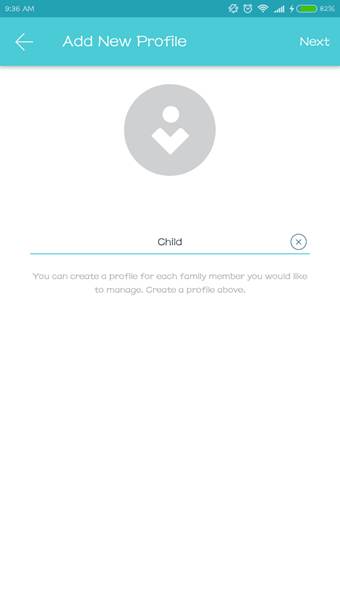 Step 7:
Choose a pre-set filter level.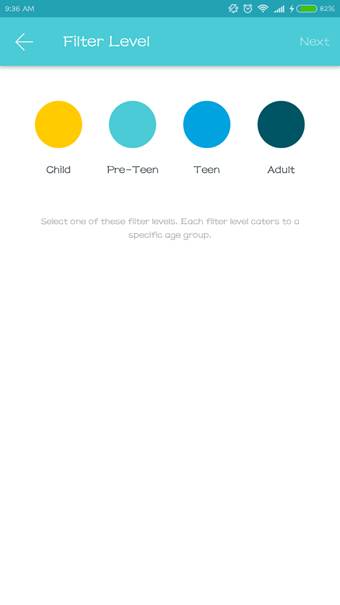 Step 8:
Adjust the filters as desired. Filters with a "-" are active. Filters with a "+" are not. Filters without a "+" or "-" cannot be changed.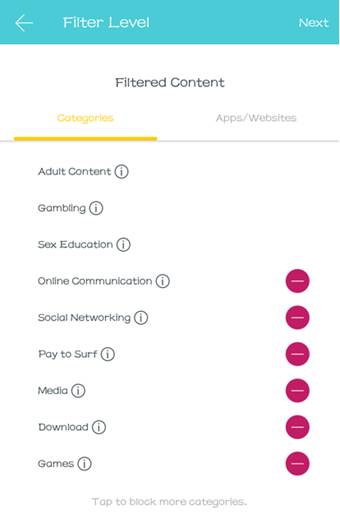 Step 9:
When applicable, you can also block specific sites and apps. Once you finish setting the filters and blocked app/sites, tap "Next"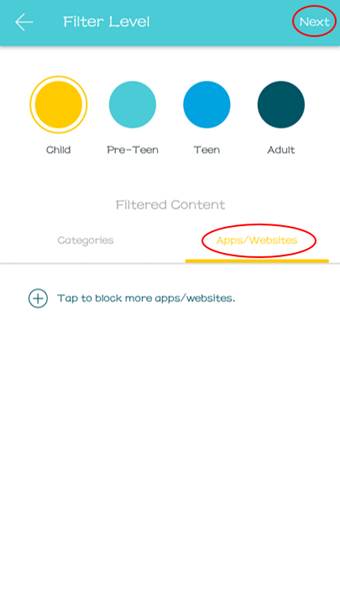 Step 10:
Set your "Access" days and time limits.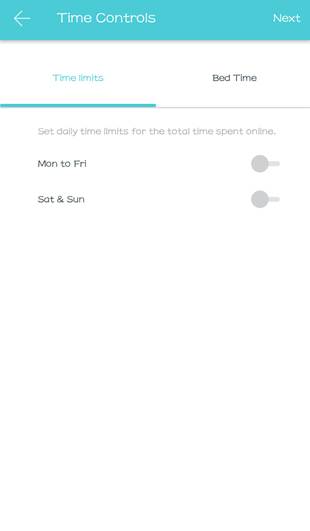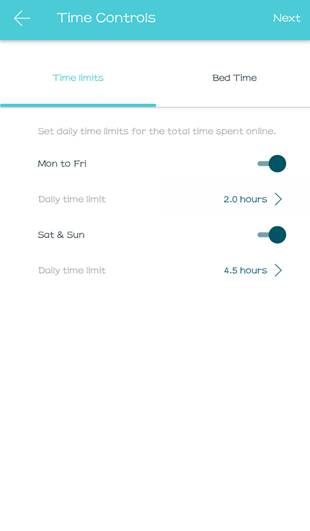 Step 11:
Set the profile's "Bed Time", then tap "Next"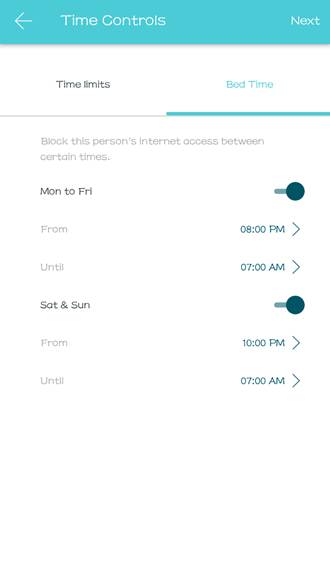 Step 12:
Add device(s) to the profile. These devices share the allowed access time collectively. When finished, tap "Done"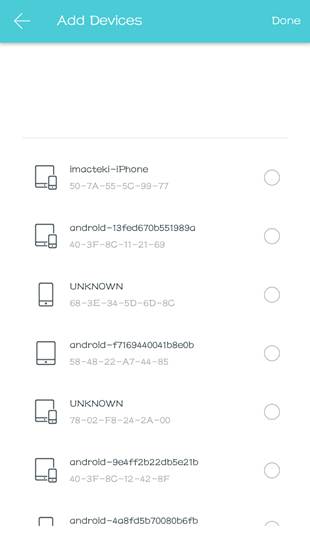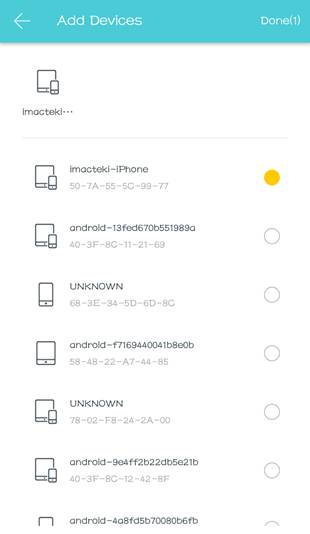 From this screen, you can pause all access to controlled devices by tapping the 'pause' symbol. To manage the account, "Tap" on the profile.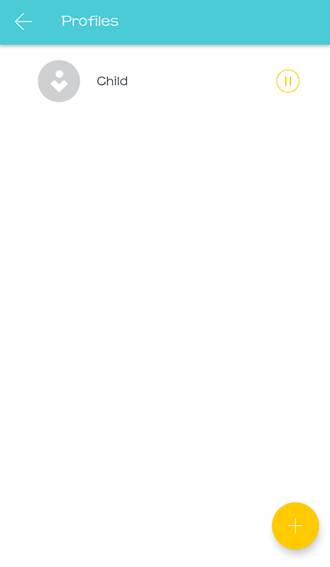 From here you can change the filters and access times and manage the devices.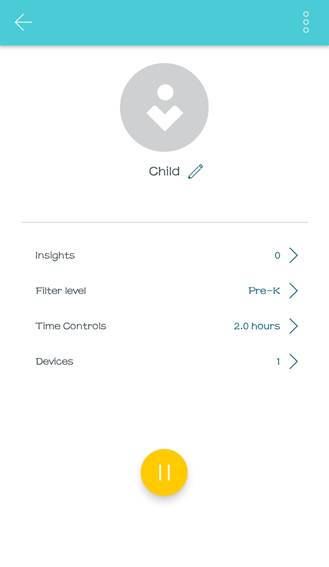 Is this faq useful?
Your feedback helps improve this site.