Slow Speeds Plaguing Your Home's WiFi?
It's not your fault your router can't keep up with all the new mobile, gaming, streaming and smart home devices coming out. Older routers just weren't made for today's WiFi needs. You need a router that can handle all your devices, new and old. You need a router that cuts through the noise and solves your biggest WiFi challenges.
You need... WiFi 6.
3X Faster Speeds
WiFi 6 ensures nights streaming on the couch are uninterrupted with the fastest WiFi ever using more simultaneous streams and a huge boost in throughput to communicate an immense amount of data to your devices. ¹ ²
4X Higher Capacity
WiFi 6 effortlessly handles more devices than ever before using OFDMA and MU-MIMO technology, which enables multiple devices to communicate with your router simultaneously. Now, the whole family can connect, game and stream on more devices without slowing down. ² ³
Greater Efficiency
WiFi 6 redefines how information is communicated to your devices. OFDMA and BSS Color packages and organizes your data in a way that increases the overall efficiency of your network while simultaneously reducing WiFi interference. This means you get an ultra-responsive and seamless gaming experience. ²
The Foundation of Your Smart Home
With the growing number of devices connected to your WiFi, your speeds may slow down. WiFi 6 uses revolutionary technology to handle all of your smart home devices without impacting the speeds of your other streaming, gaming, and mobile connections, keeping your smart home, smart.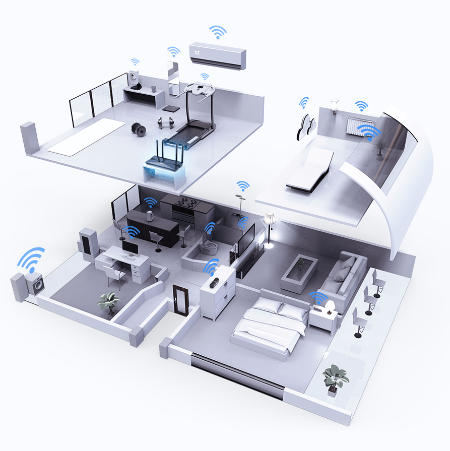 Backward Compatible & Future-Proof
TP-Link's WiFi 6 routers are compatible with all your current WiFi-enabled devices and are the perfect routers to future-proof your home by supporting new WiFi 6 phones, laptops and other devices.
Best Sellers
Archer AX3000

4-Stream

Archer AX6000

8-Stream

Deco WiFi 6

Mesh System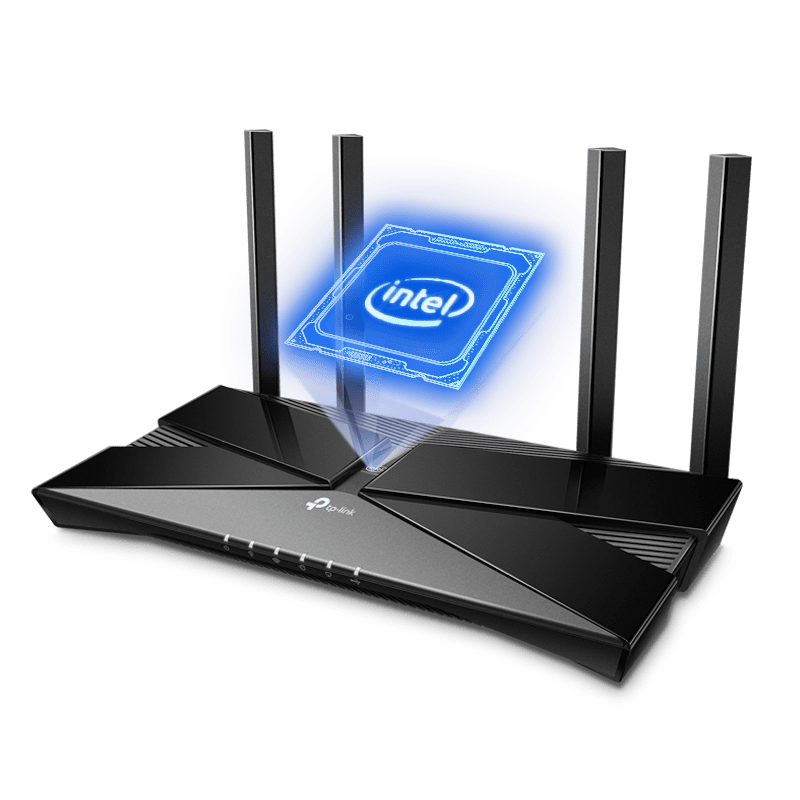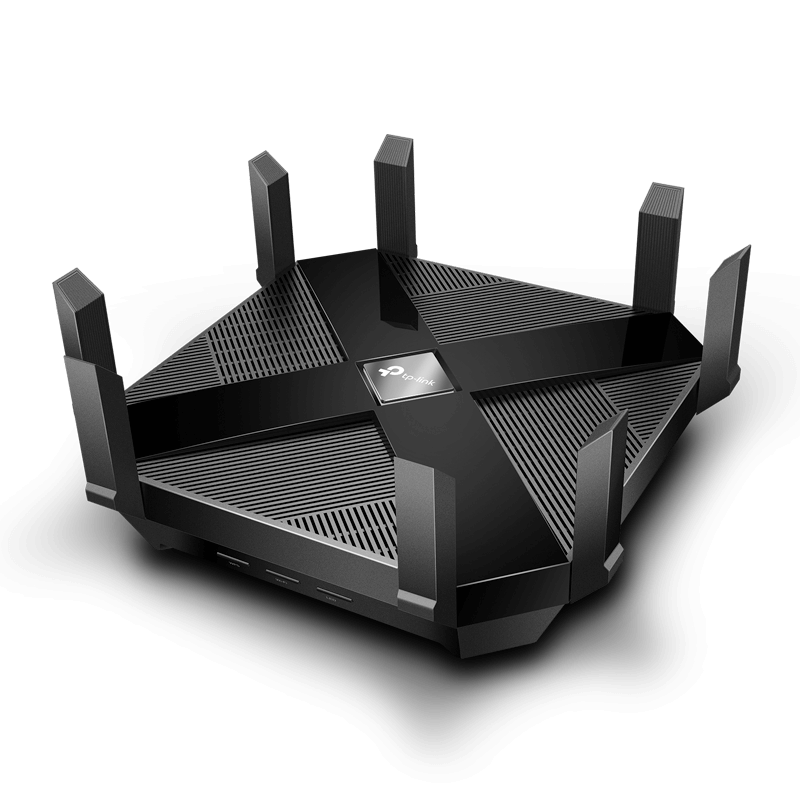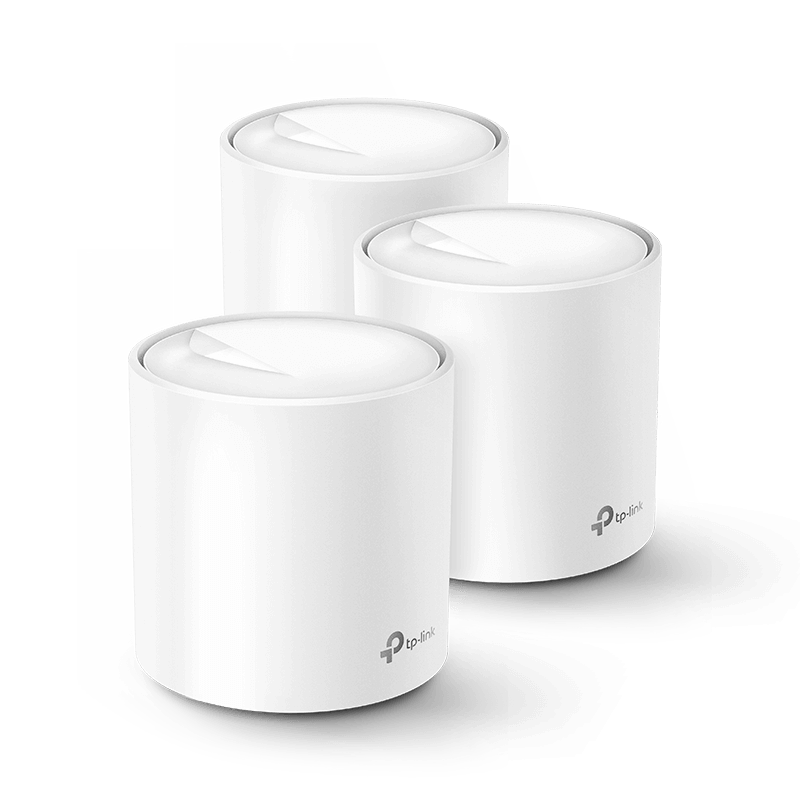 Archer AX3000
Online Gaming, and 4K/8K Streaming, & Smart Homes with Multiple Members
Dual-band up to 3 Gbps
Up to 2,000 sq. ft.
MSRP $149.99
Buy Now
Archer AX6000
Next-Level Online Gaming, 8K Streaming, & Smart Homes with More Members
Dual-band up to 6 Gbps
Up to 3,500 sq. ft.
MSRP $299.99
Buy Now
Deco WiFi 6

Mesh

Easy to Use System for Smart Homes with More Devices

Dual-band up to 1.8 Gbps
Up to 5,500 sq. ft.

MSRP $269.99

Buy Now
¹ Claims about 802.11ax WiFi technology are based on comparisons of the expected maximum theoretical data rates for one spatial stream using 802.11ax at 160 MHz (1201 Mbps) as opposed to one spatial stream using 802.11ac at 80 MHz (433 Mbps) as documented in IEEE 802.11ax draft 3.0 spec and IEEE 802.11-2016 wireless standard specifications, and require the use of similarly configured 802.11ax wireless network routers.Use of 802.11ax WiFi standard requires clients to also support the 802.11ax WiFi standard.
² Use of MU-MIMO, DL/UL OFDMA, TWT, BSS Color and 1024QAM requires clients to also support those functions.
³ Capacity refers to overall average throughput. This amendment defines standardized modifications to both the IEEE 802.11 physical layers (PHY) and the IEEE 802.11 Medium Access Control layer (MAC) that enable at least one mode of operation capable of supporting at least four times improvement in the average throughput per station (measured at the MAC data service access point) in a dense deployment scenario, while maintaining or improving the power efficiency per station.