What can I do if the video image is upside down?
User Application Requirement
Updated 01-07-2016 06:44:25 AM
This Article Applies to:
TL-NC450 , TL-NC250 , TL-NC200 , NC450 , NC220 , TL-NC220 , NC230 , TL-NC230 , NC260 , NC250 , NC210 , NC200
Note:This FAQ is suitable for all TP-Link cloud cameras including NC200, NC220, NC250 and so on. Here we take NC200 as example.
TP-Link cloud cameras support the function of Flip/Mirror. There are two buttons
,
Flip
and
Mirror
,
at the bottom of the video view box.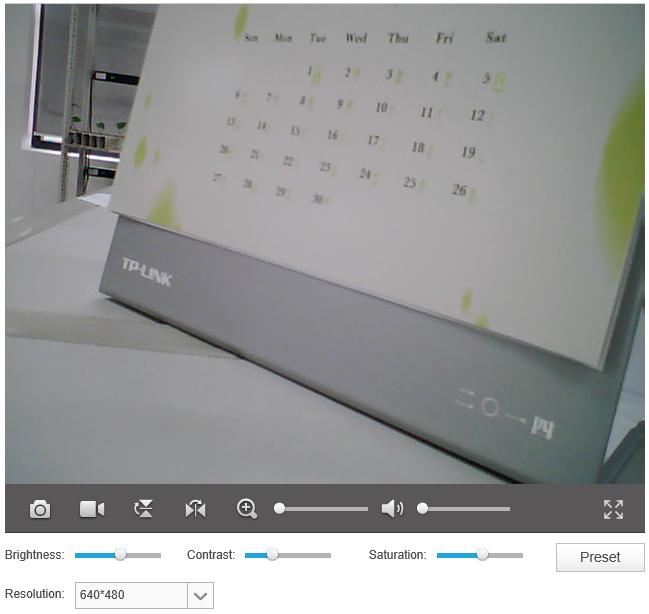 Click
Flip
button will vertically flip the current image, and click
Mirror
button will horizontally mirror the current image.
So, if the camera is installed upside down,
Flip
and
Mirror
should both be checked.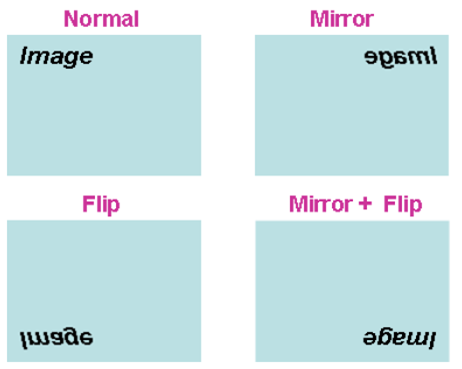 Is this faq useful?
Your feedback helps improve this site.
Any other feedback?
How can we improve it?
Thank you
We appreciate your feedback.
Click
here
to contact TP-Link technical support.
Subscribe

TP-Link takes your privacy seriously. For further details on TP-Link's privacy practices, see TP-Link's Privacy Policy.
Let's Connect