How do I renew an IP address for my computer (MAC OS)?
If you had configure your computer as Obtain an IP address automatically, sometimes such as after you change the IP address of your router, then you need renew the IP address of your computer to access the network/router.
Click APPlE button and go to System Preferences….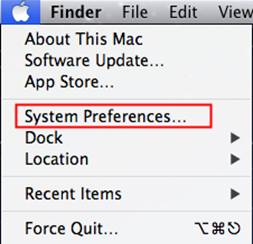 Click Network.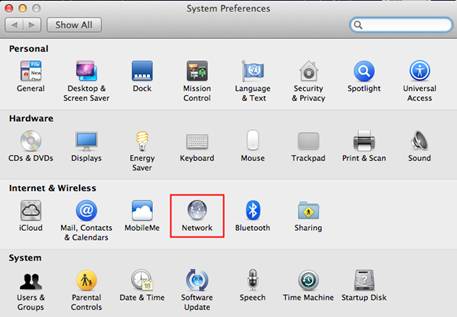 Click on Wi-Fi or Ethernet (Depends on which one is used) in the left side box, and click Advanced on the right side corner.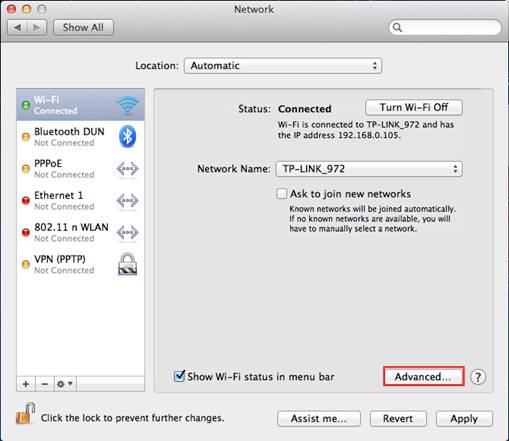 In the top options, select TCP/IP. If you get IP by Using DHCP, you can see Renew DHCP Lease button. Click it to renew the IP address.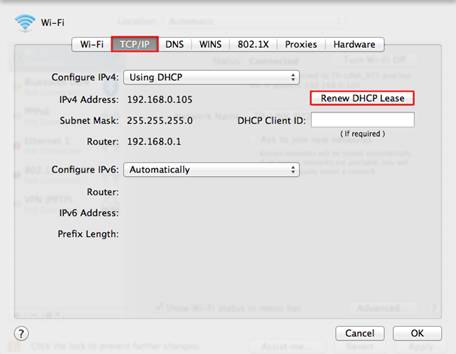 Is this faq useful?
Your feedback helps improve this site.