How to add kasa cameras to my premium plan
Premium Plan is a Kasa Care service that allows at most 10 cameras to enjoy cloud-based storage and related functions. If you've subscribed to the Premium Plan and needs to add more cameras to it, please refer to the steps below:
1.Open Kasa App, click on the

button on the top left, then go to Kasa Care.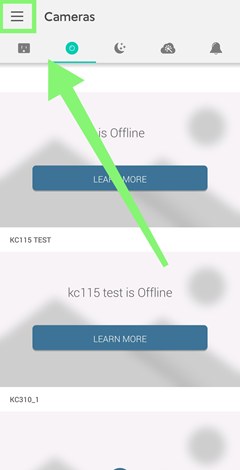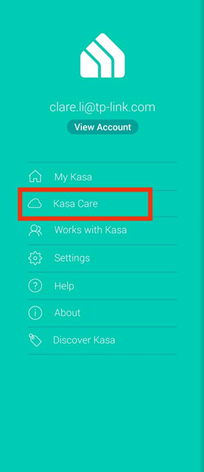 2.On the Kasa Care page, click on Manage, then click on the Edit button to select the new cameras. Please make sure all the cameras are selected and then click on OK.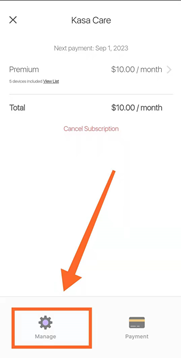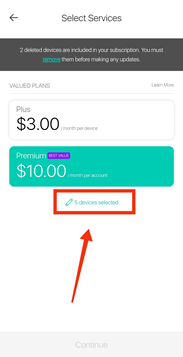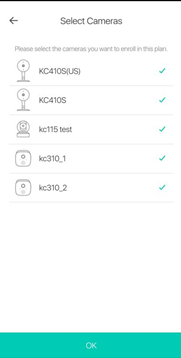 3.Click on Continue on the next two pages.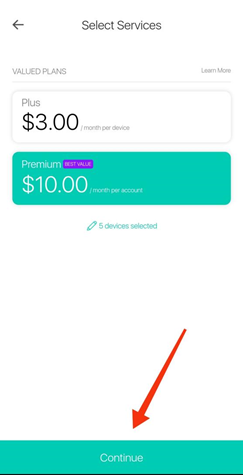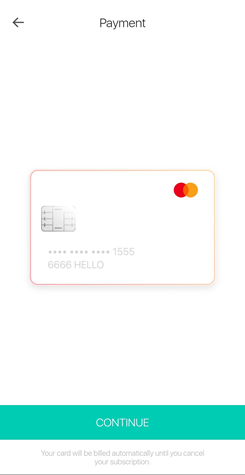 4.Click on Place Order. It won't cost anything as you're already paid for the Premium Plan. Then click to Agree and Subscribe and finally Done.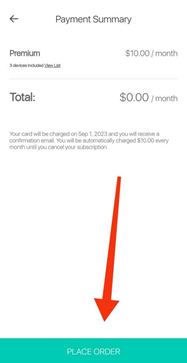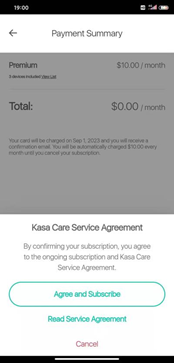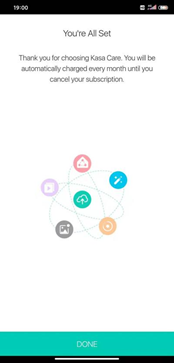 5.On the Kasa Care main page, you may click on View List to see all cameras enrolled in the Premium Plan. Please note only up to 10 cameras can be included in the Premium Plan. If there are Unknown Devices in the list, please remove it as the instructions on the Kasa App.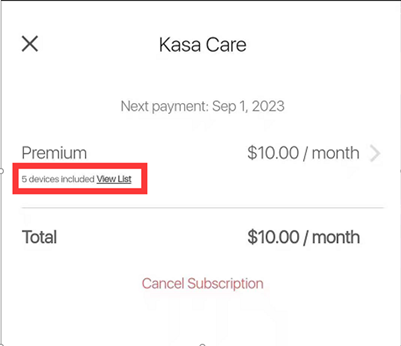 Related FAQs:
General Questions about Kasa Care | TP-Link
Why is my transaction declined when subscribing to a Kasa Care plan | TP-Link
Is this faq useful?
Your feedback helps improve this site.