How can I buy a Kasa Care subscription for my camera
Before You Buy
Updated 03-12-2018 01:32:11 AM
This Article Applies to:
KC110( V1 ) , KC100( V1 V2 ) , KC200( V1 ) , KC120( V1 )
*Note: All Kasa Cams require and only work with the Kasa for Mobile App
Users can purchase Kasa Care securely right from their Kasa App. You will be guided through the subscription process from within the app .
Select Kasa Care from sidebar menu in your Kasa app.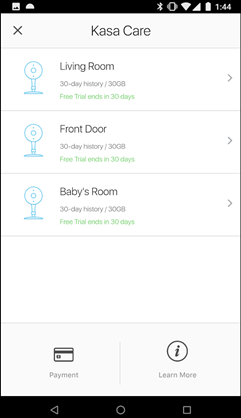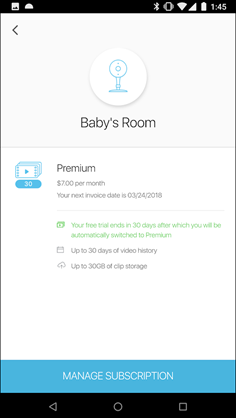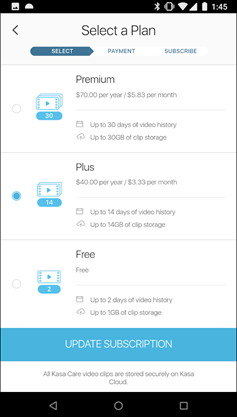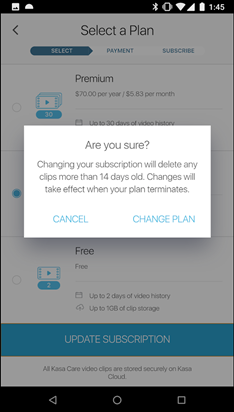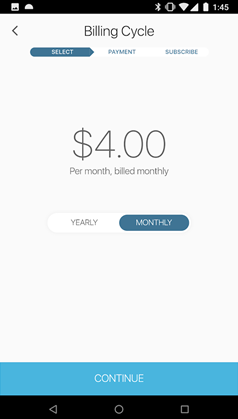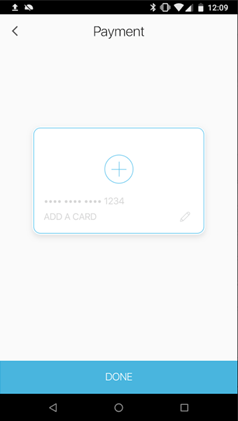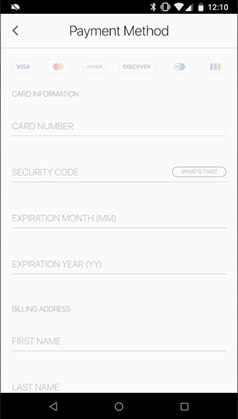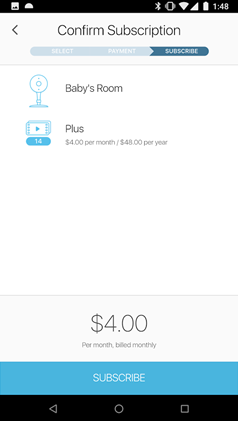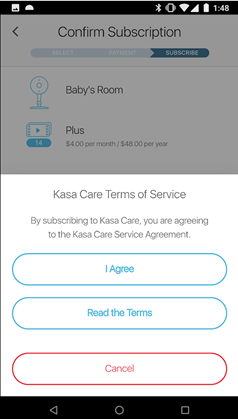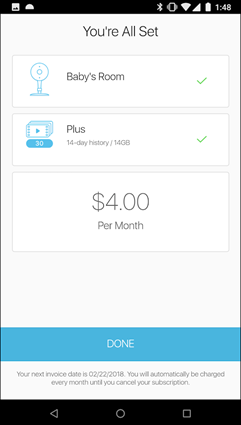 If you need further assistance contact TP-Link Customer Support here.
Is this faq useful?
Your feedback helps improve this site.
Any other feedback?
How can we improve it?
Thank you
We appreciate your feedback.
Click
here
to contact TP-Link technical support.
Subscribe

TP-Link takes your privacy seriously. For further details on TP-Link's privacy practices, see TP-Link's Privacy Policy.
Let's Connect