Where Can I Place my Kasa Camera
*Note: All Kasa Cams require and only work with the Kasa for Mobile App
Kasa Cam is an indoor only camera that can be placed on any flat surface or vertically mounted using the magnetic base or the mounting accessories provided.
When selecting a location to place your Kasa Cam we suggest an area that has a clear field of view, and no obstacles that may interfere with your viewing experience. Areas that face your front or back doors are typical locations.
Mounting Options:
Mounting with Magnetic base: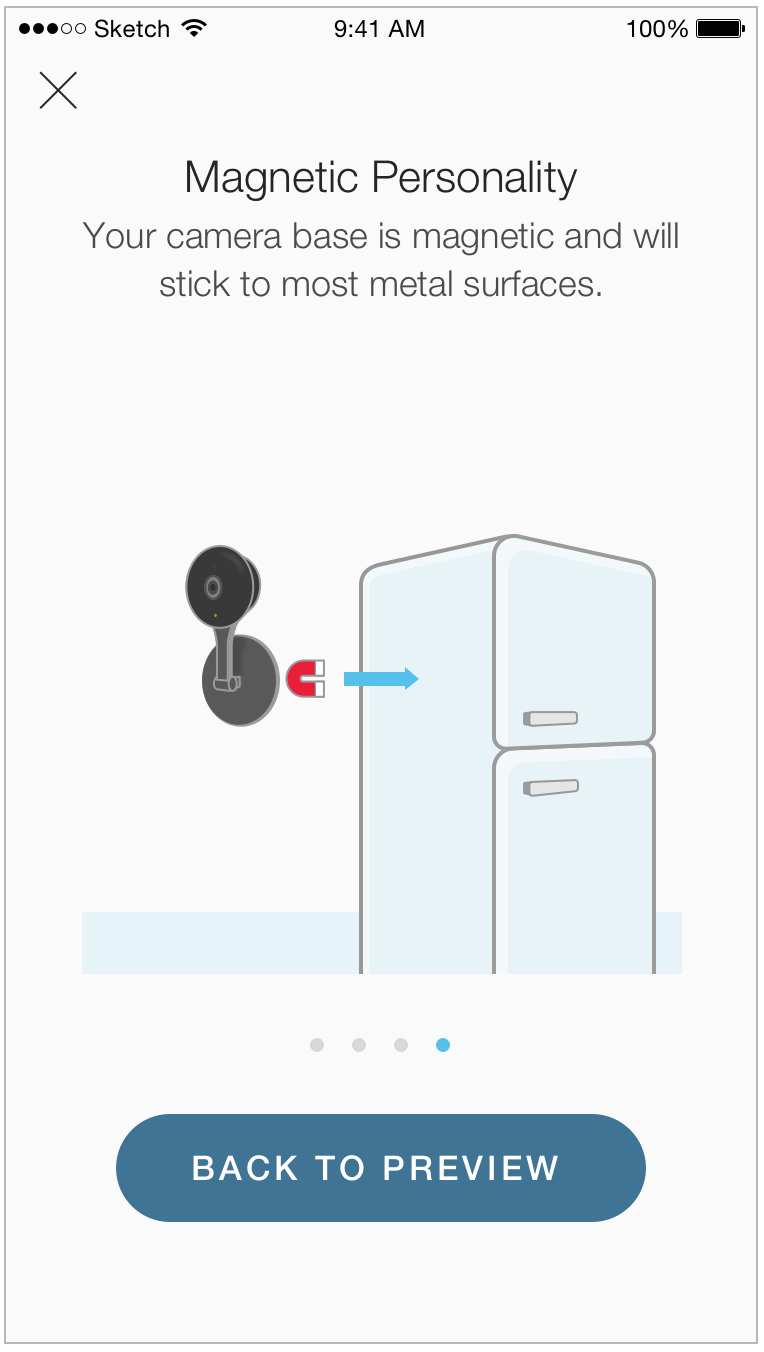 Mounting with Mounting Plate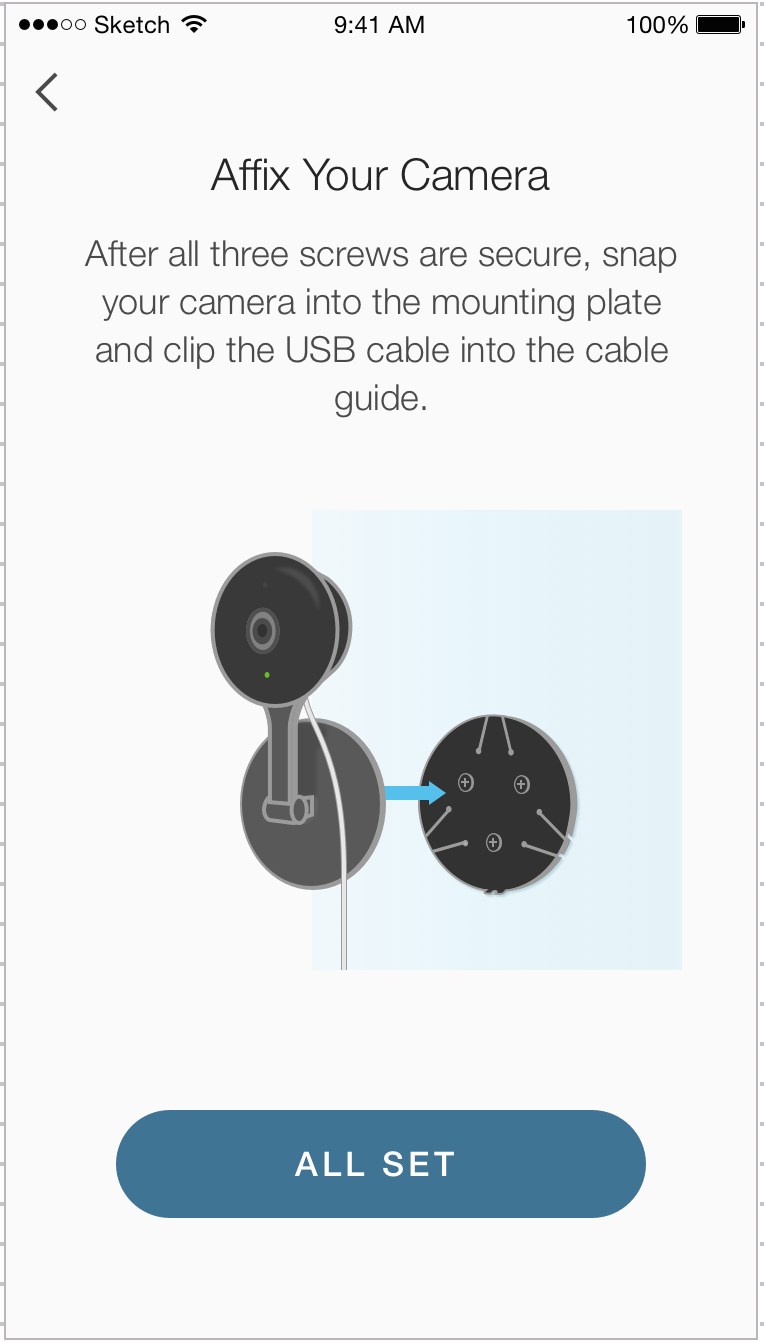 Placement on a Flat Surface
With the Kasa Cam's Adjustable arm you are also able to place the camera on any flat surface.
If you need further assistance contact TP-Link Customer Support here.
Is this faq useful?
Your feedback helps improve this site.
SubscribeTP-Link takes your privacy seriously. For further details on TP-Link's privacy practices, see TP-Link's Privacy Policy.
Be The First To Get Exclusive Deals & News