What to do if you cannot connect to your Deco M5 remotely
If you are experiencing remote connectivity issues with your Deco M5, this guide will walk you through basic troubleshooting steps to resolve these issues.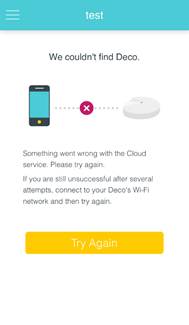 Step 1: Exit the Deco app. On your home screen, select "Settings".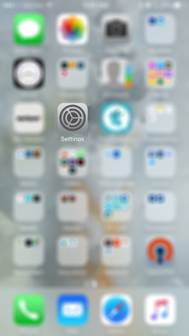 Step 2: Select "Wi-Fi"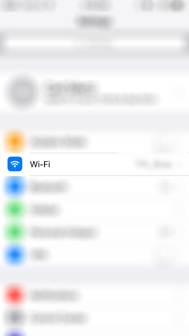 Step 3: Select the Deco M5 network name. (Example: test)
Step 4: Confirm you are connected to the Deco M5 network.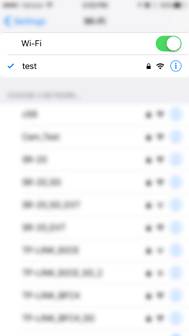 Step 5: Navigate back to your home screen and open the Deco app.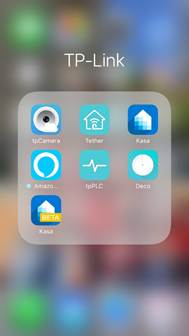 Step 6: Select "Try Again".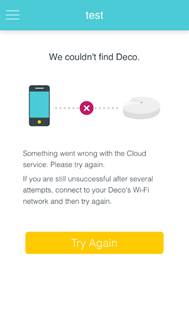 Step 7: Wait until the home screen loads. If your Deco is experiencing an issue, an exclamation point will appear. Click on the image for more details.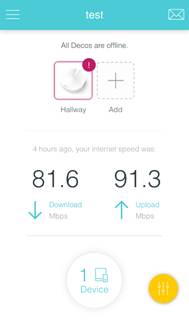 Step 8: Read the "Health Check". The Deco app can also provide you with assistance when you select "Show me how" for additional information.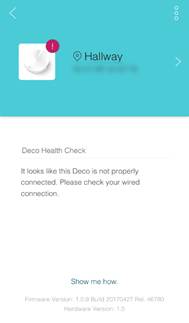 Step 9: Follow the instructions on the screen, then select "Got it".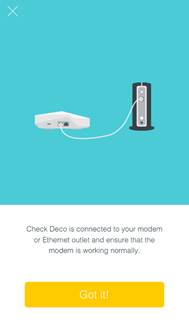 Step 10: Ensure all physical connections are properly connected. Verify the light on the top of the Deco unit is "Green" and try to connect again.
If you need further assistance, please contact TP-Link Customer Support at 866-225-8139.
Is this faq useful?
Your feedback helps improve this site.

TP-Link Community
Still need help? Search for answers, ask questions, and get help from TP-Link experts and other users around the world.