May.2021

10
TP-Link is awarded the iF DESIGN AWARD 2021
May 10th, 2021 – TP-Link, the world's leading supplier of WLAN products, has once again won an iF DESIGN AWARD with its innovative and user-valued product. The winning product was the Deco Voice X20, a Mesh WiFi 6 System with Alexa Built-in, which won in the Product Design — Telecommunication category.
The announcement was made by the world's oldest independent design organization, Hannover-based iF International Forum Design GmbH (iF). iF has always advocated tackling global challenges with "the CreatiFe Power of Design."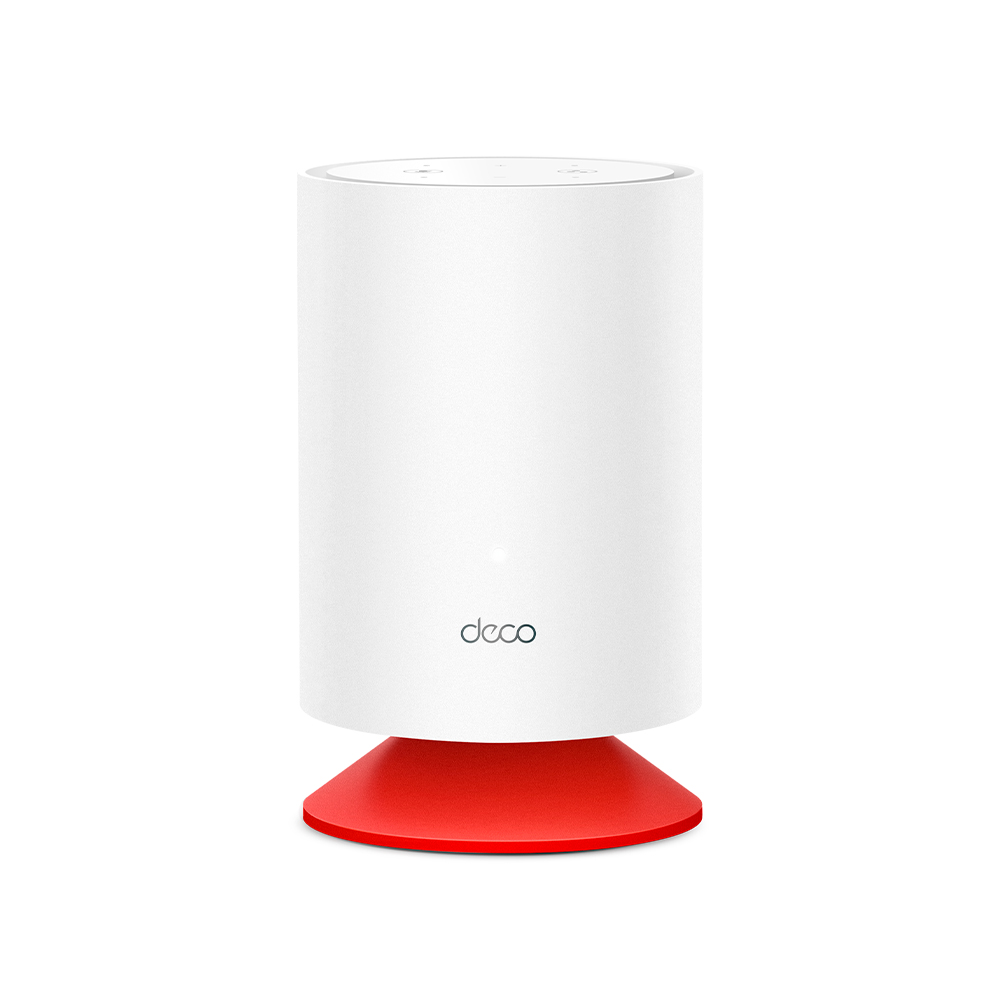 The Deco Voice X20 is a Mesh WiFi 6 system designed with the modern smart home in mind. With voice-first capability via Alexa Built-in, TP-Link aims to provide customers with whole-home WiFi and the added benefit of voice control. It delivers high-speed and low-latency WiFi coverage throughout your home via the latest WiFi 6 and Mesh technologies.
Using Alexa Built-in, customers can manage their entire smart home without needing a separate smart speaker. The Mesh WiFi system lets customers play their favorite music between different Deco units, providing better WiFi and acoustic experiences throughout their home.
The Deco Voice X20 won over the 98-member jury with its superior Mesh WiFi coverage and voice control experience. The competition was intense, with almost 10,000 entries submitted from 52 countries assessed by a jury of independent experts from all over the world.
More information about Deco Voice X20 can be found in the "Winners" section of the iF WORLD DESIGN GUIDE.
###
About TP-Link
Founded in 1996, TP-Link is a global provider of reliable networking devices and accessories, involved in all aspects of everyday life. The company has consistently been ranked by analyst firm IDC as the leading provider of WLAN products, supplying more than 170 countries and serving billions of people worldwide.
With a proven heritage of quality, performance, and value, TP-Link has curated a portfolio of products that meet the networking needs of all customers. Now, as the connected lifestyle continues to evolve, TP-Link is expanding today to exceed the demands of tomorrow.
###
About the iF DESIGN AWARD
For 67 years, the iF DESIGN AWARD has been recognized as an arbiter of exceptional design quality. The iF label is renowned worldwide for outstanding design services. The iF DESIGN AWARD is one of the most important design prizes in the world. Submissions are awarded in the following disciplines: Product, Packaging, Communication, and Service Design, Architecture and Interior Architecture as well as Professional Concept, User Experience (UX), and User Interface (UI). All awarded entries are featured on the iF WORLD DESIGN GUIDE and in the iF design app.