How do I turn on activity notifications on my mobile device?
*Note: All Kasa Cams require and only work with the Kasa for Mobile App
Kasa Cam utilizes the push notification of your smart phone to inform you of activities recorded by the camera. This can be turned on during or post installation. This guide will show you both.
During installation:
While going through the setup process, one step will be for notifications. Either enable or choose "I don't want to be notified"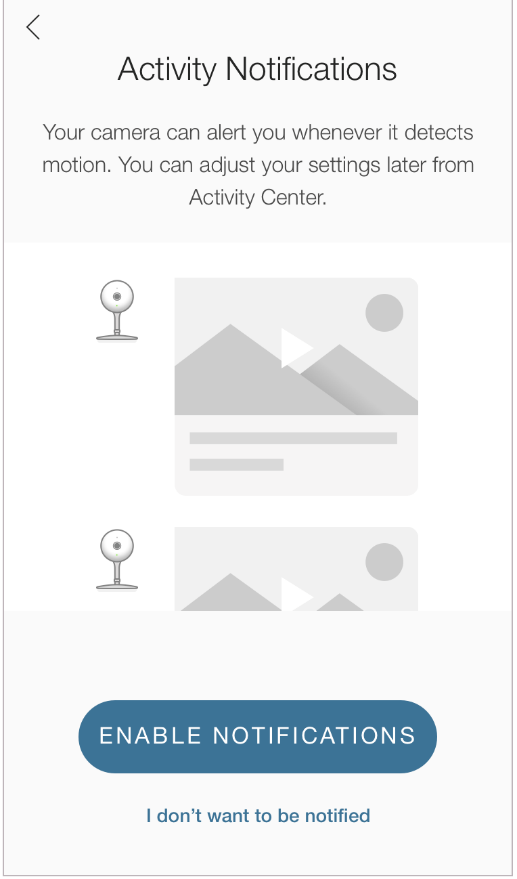 Post installation:
Step 1: Open your Kasa App and tap "Activity"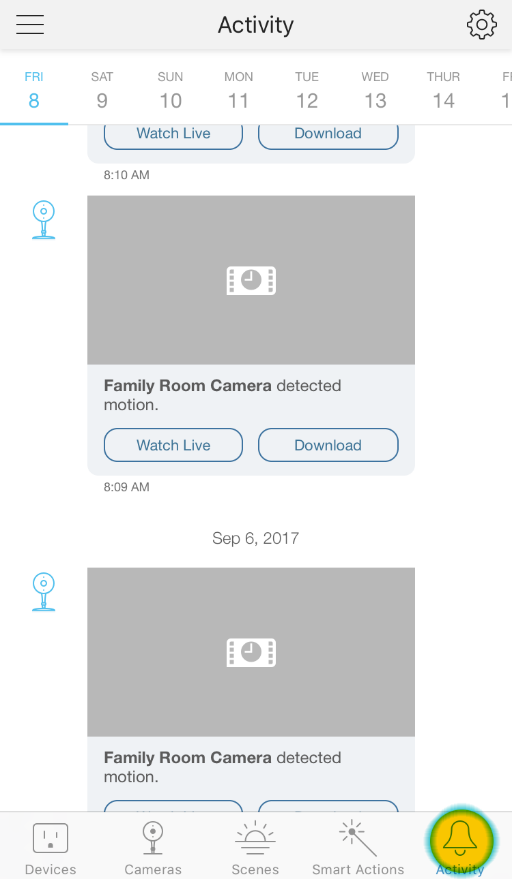 Step 2: Tap on "settings"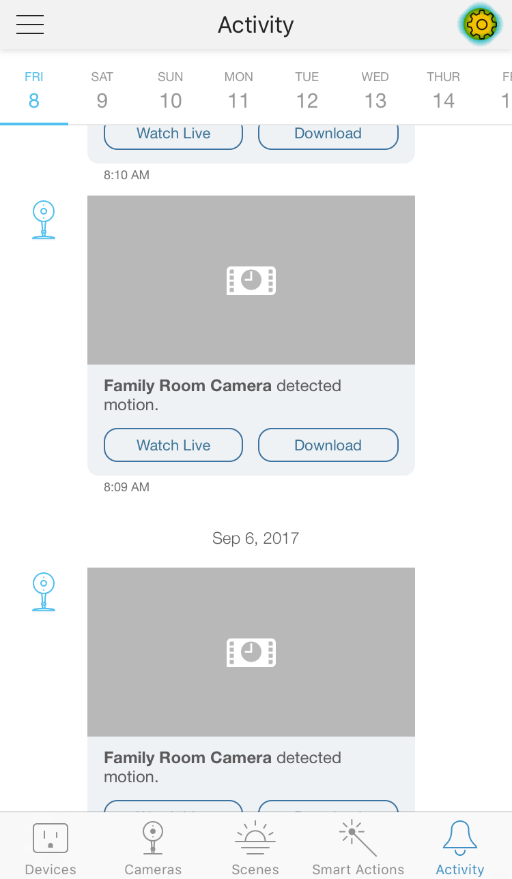 Step 3: Tap on "Add a Notification"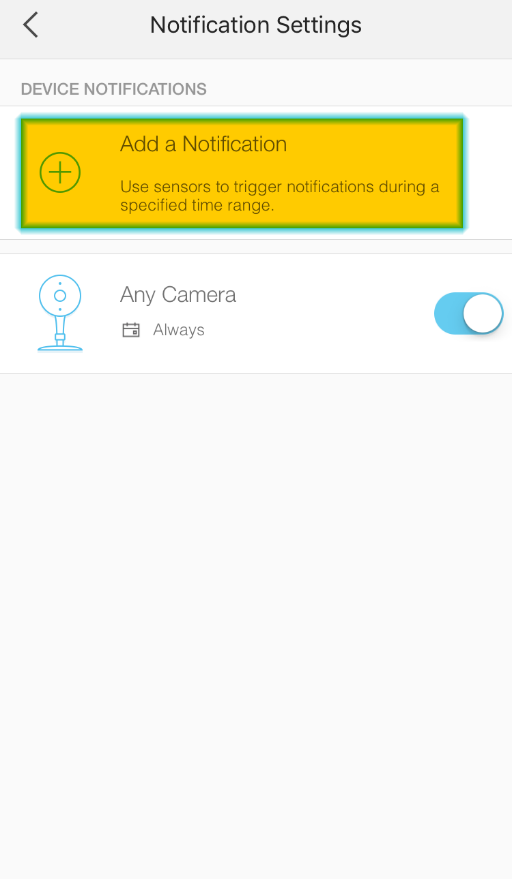 Step 4: Tap on a device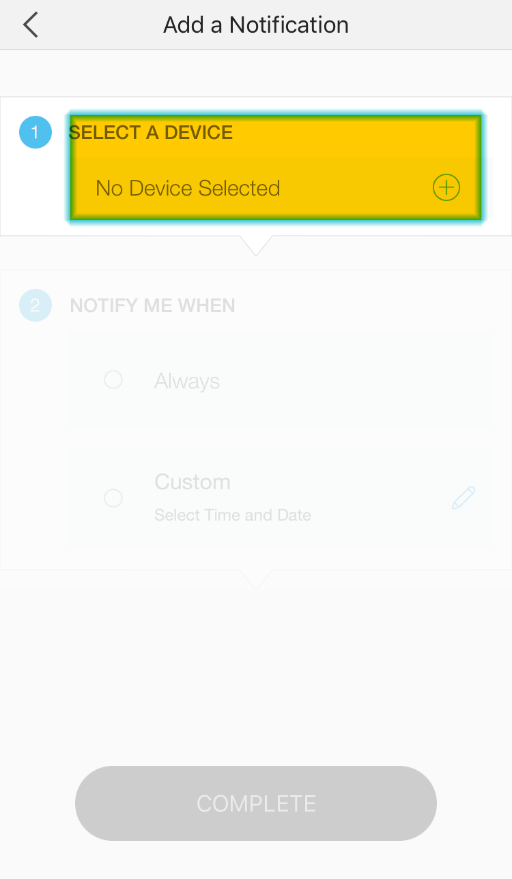 Then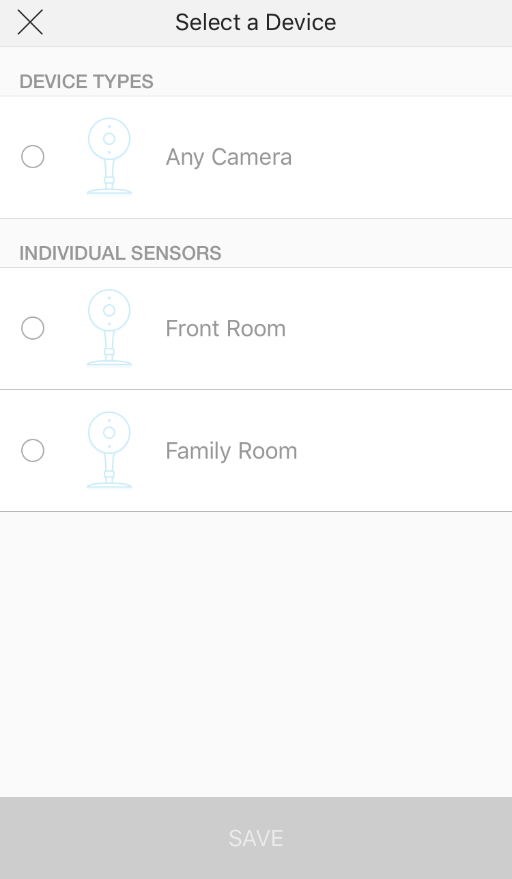 Step 5: Chose how to be notified then tap "Complete"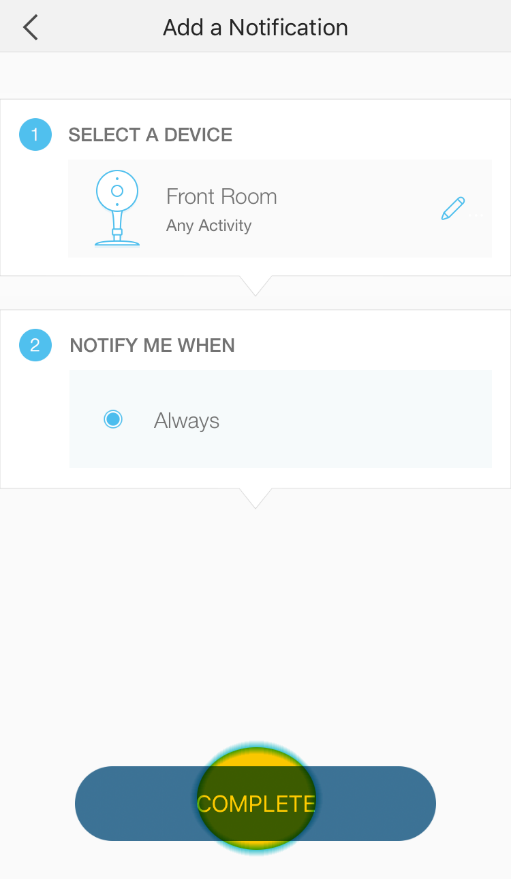 Step 6: Give the notification a name and you are done.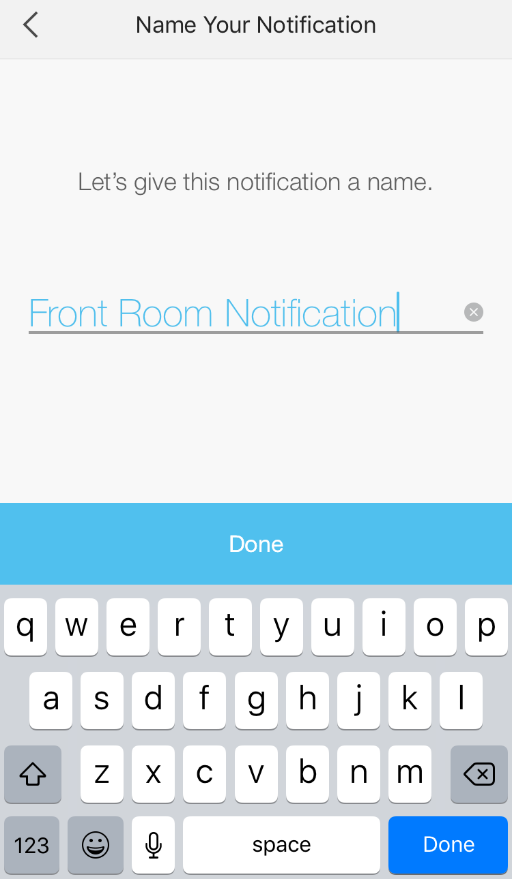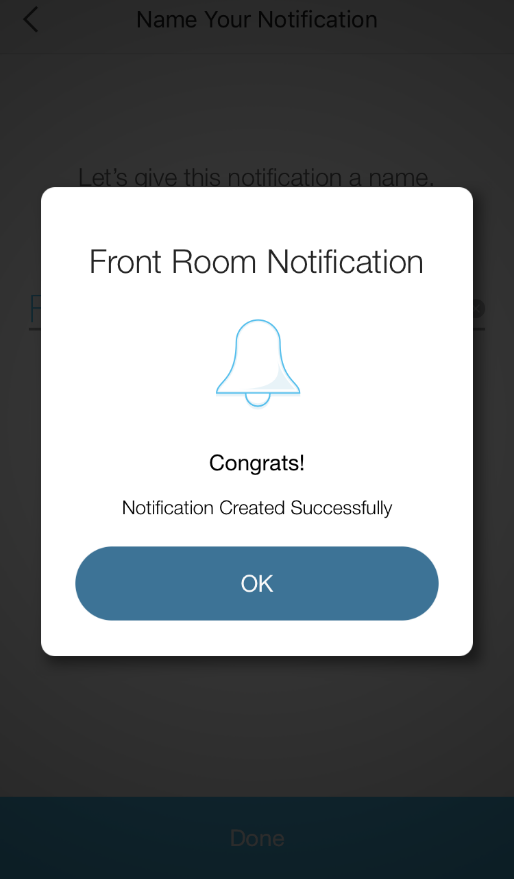 If you need further assistance contact TP-Link Customer Support here.
This Article Applies to:
KC120( V1 )
Is this faq useful?
Your feedback helps improve this site.
Configuration Guide | Updated 10-16-2017 03:18:57 AM