How Do I Setup my Kasa Cam?
*Note: All Kasa Cams require and only work with the Kasa for Mobile App
The TP-Link Kasa app guides you through the entire setup process. Just download the app, create an account and follow the step by step instructions to install your camera. This guide will help you through this process.
Step 1: Open the Kasa App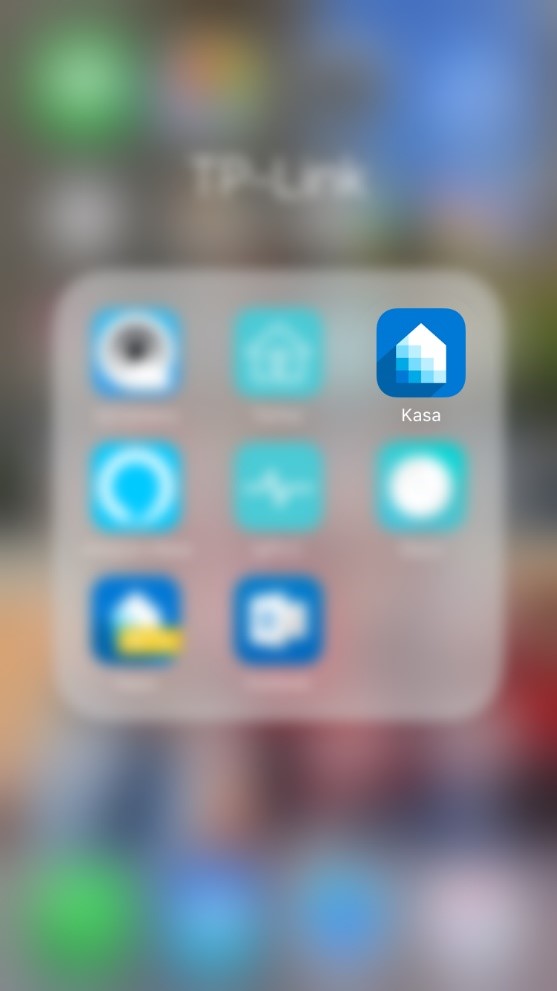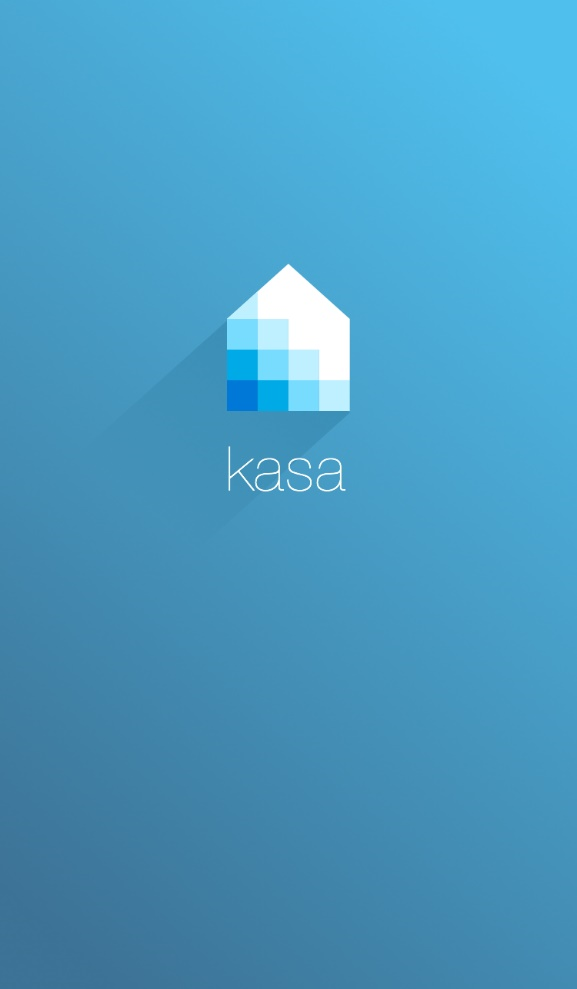 Step 2: Tap on "Add Device"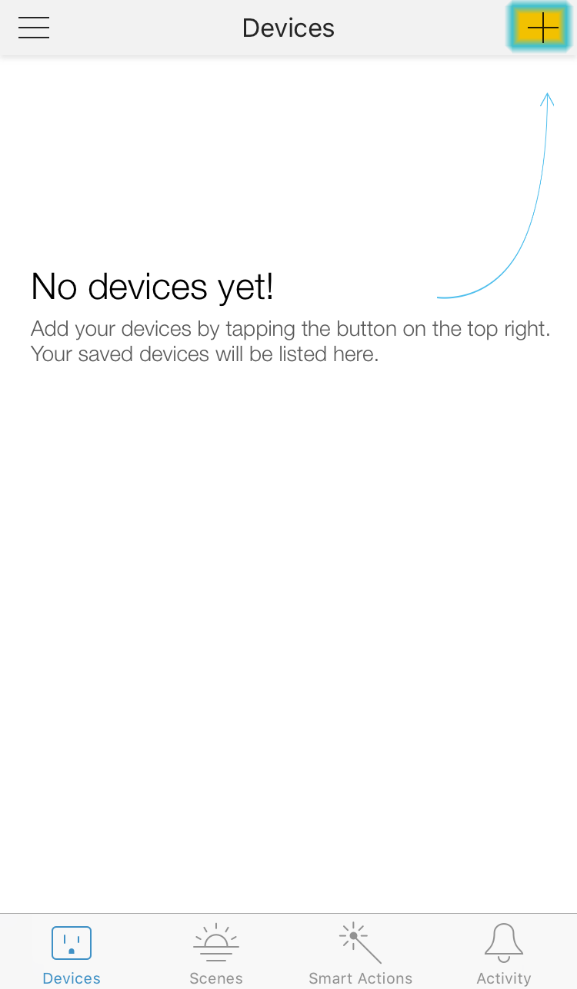 Step 3: Tap on Camera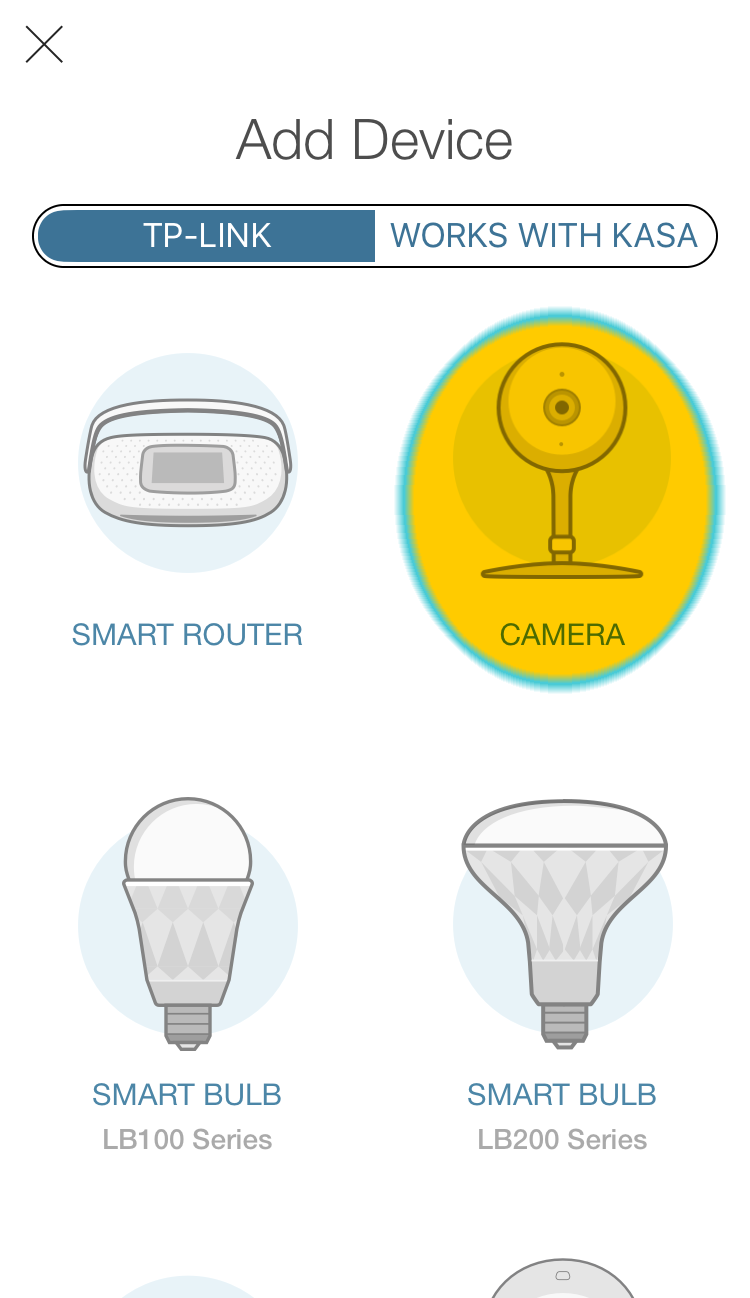 Step 4: Choose your desired positioning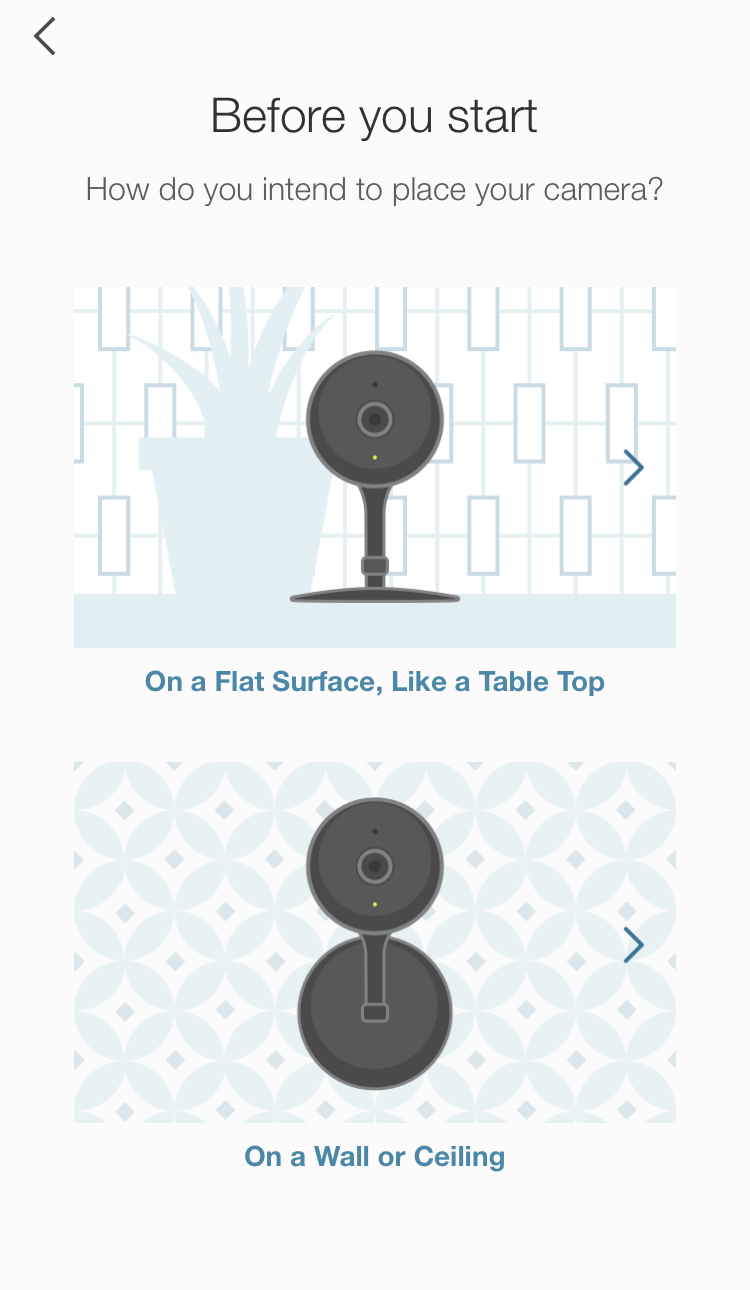 Step 5: Power up your Camera and tap Next, then wait for the power light to blink Amber and Green and tap Next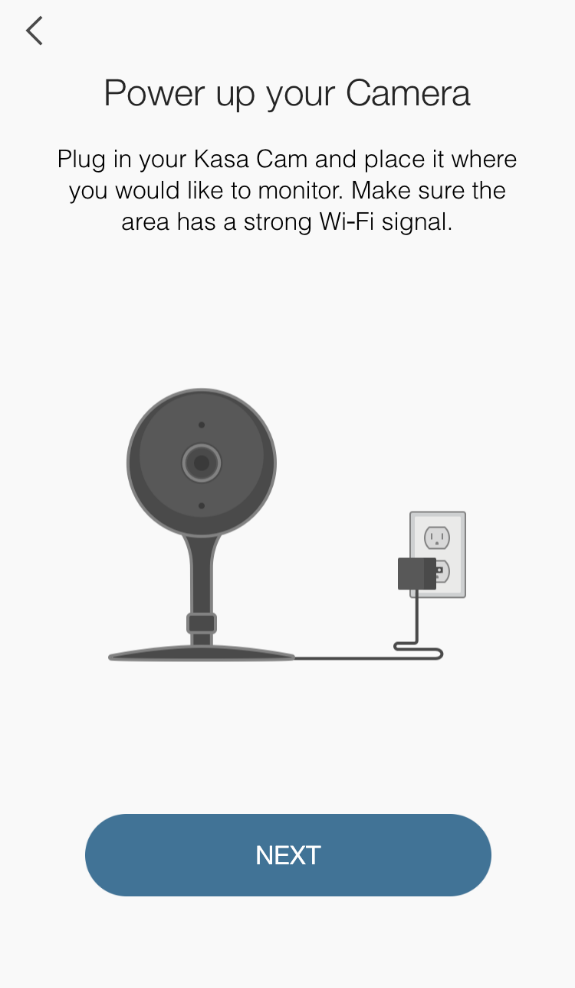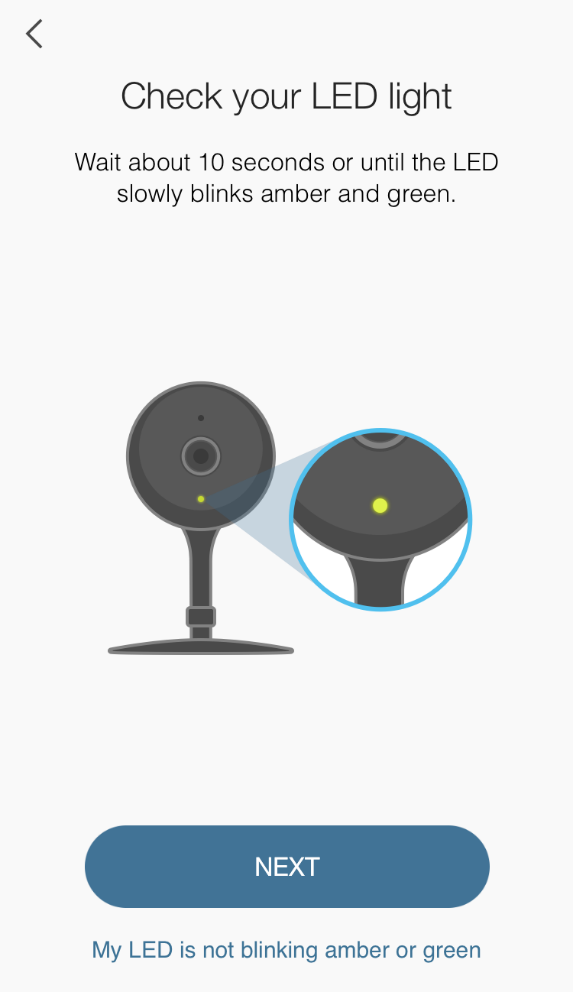 Step 6: (iPhone Only) Press the Home button, Launch your device settings app, then choose the Camera's WiFi signal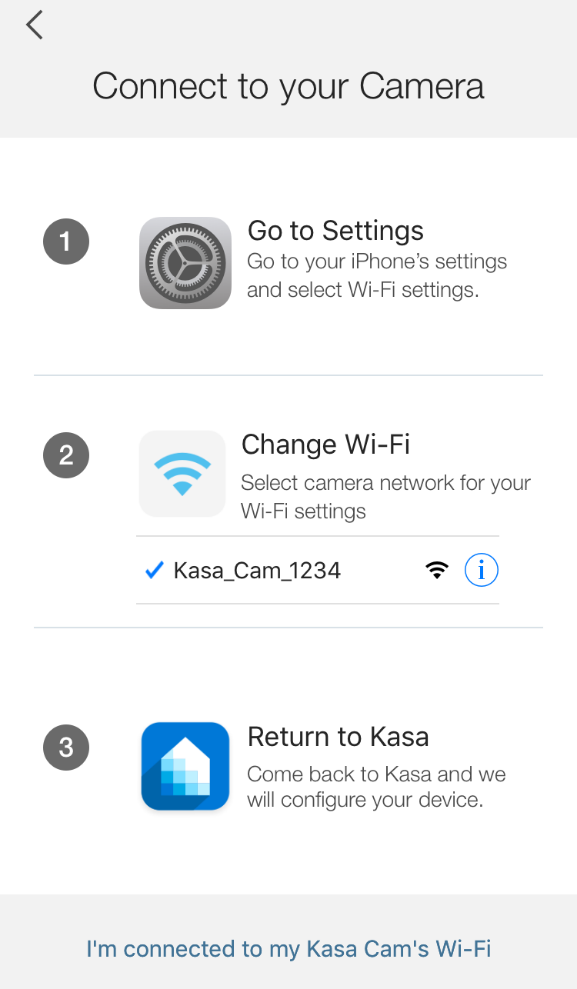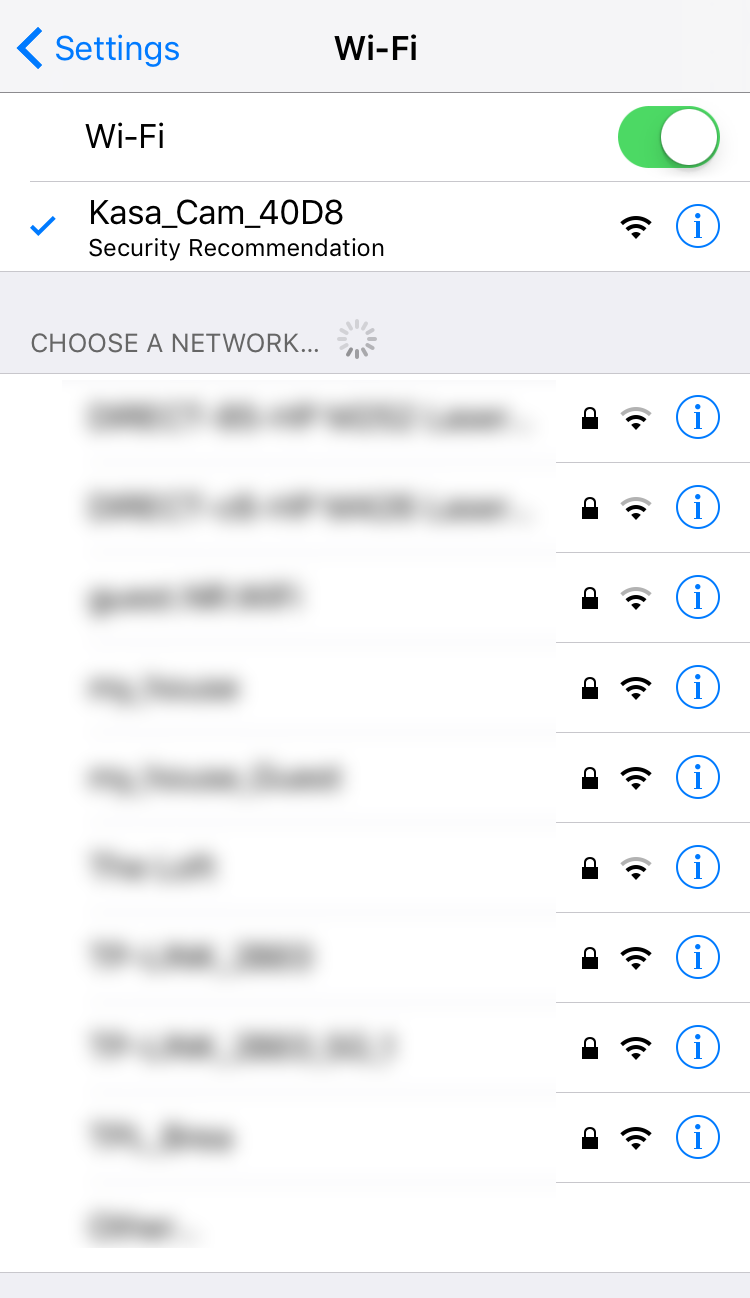 Step 7: Go back to the Kasa App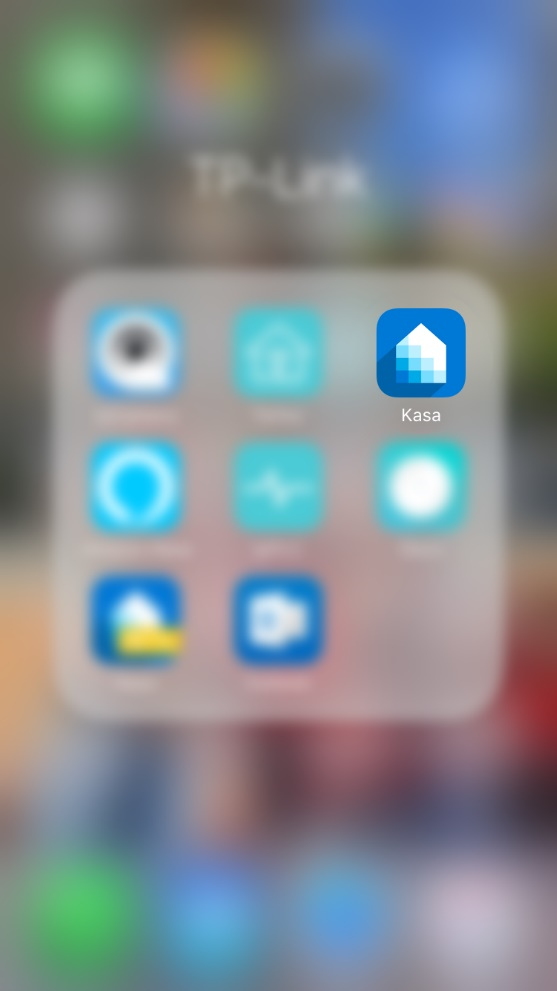 Step 8: App will connect to Camera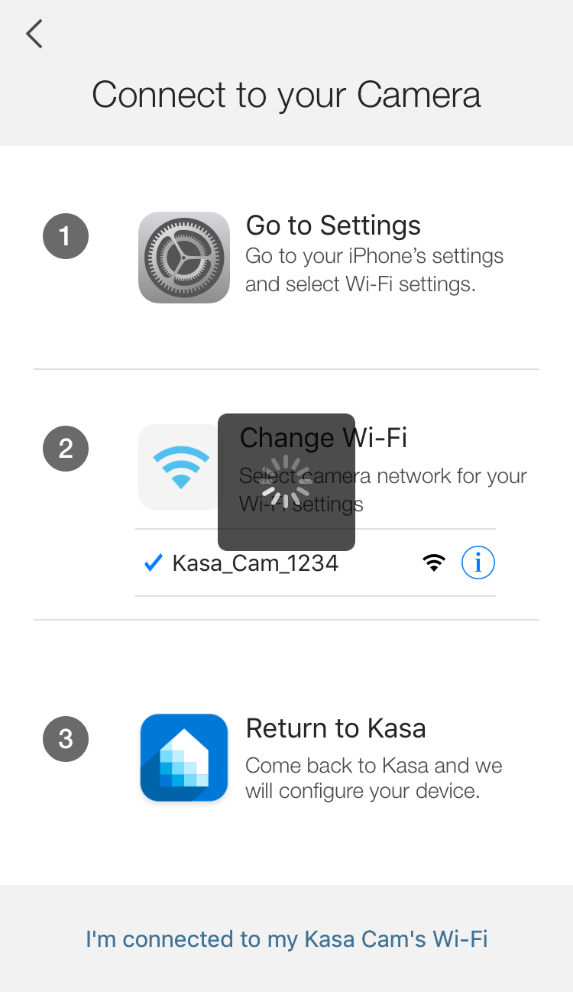 Step 9: Choose a name for your Camera and tap Next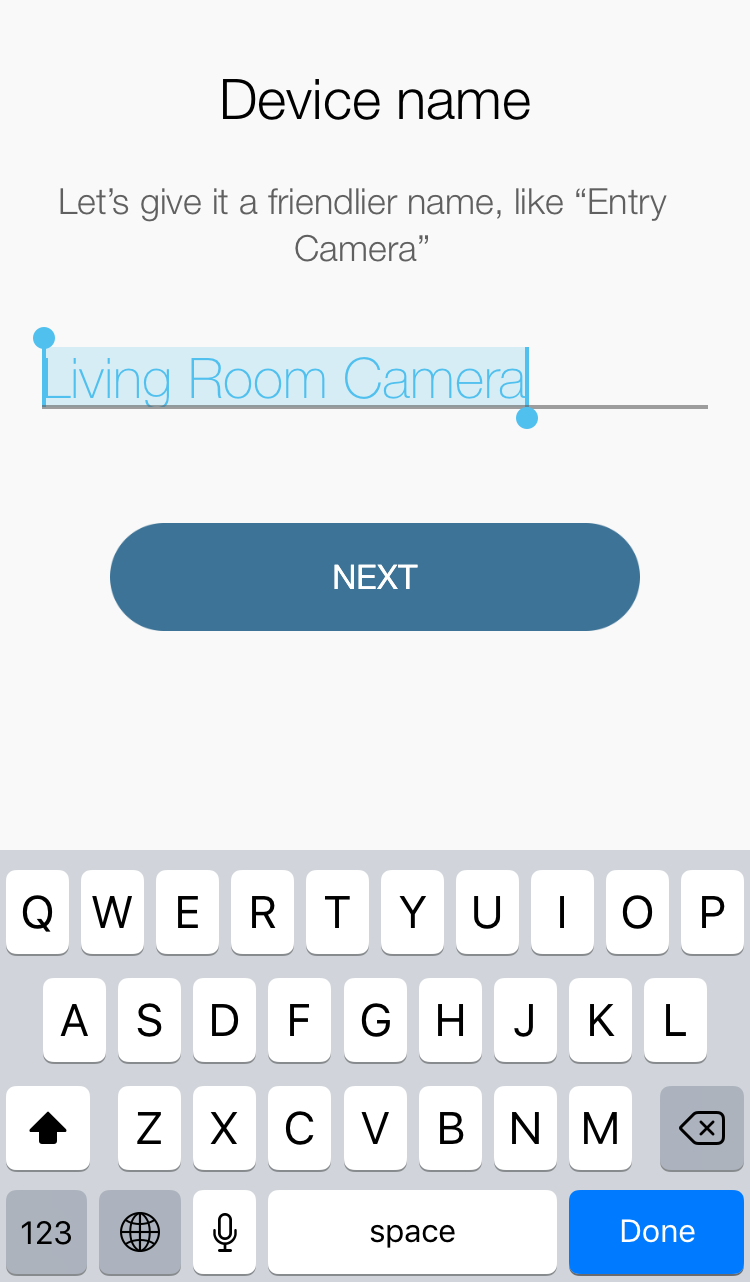 Step 10: Choose notification status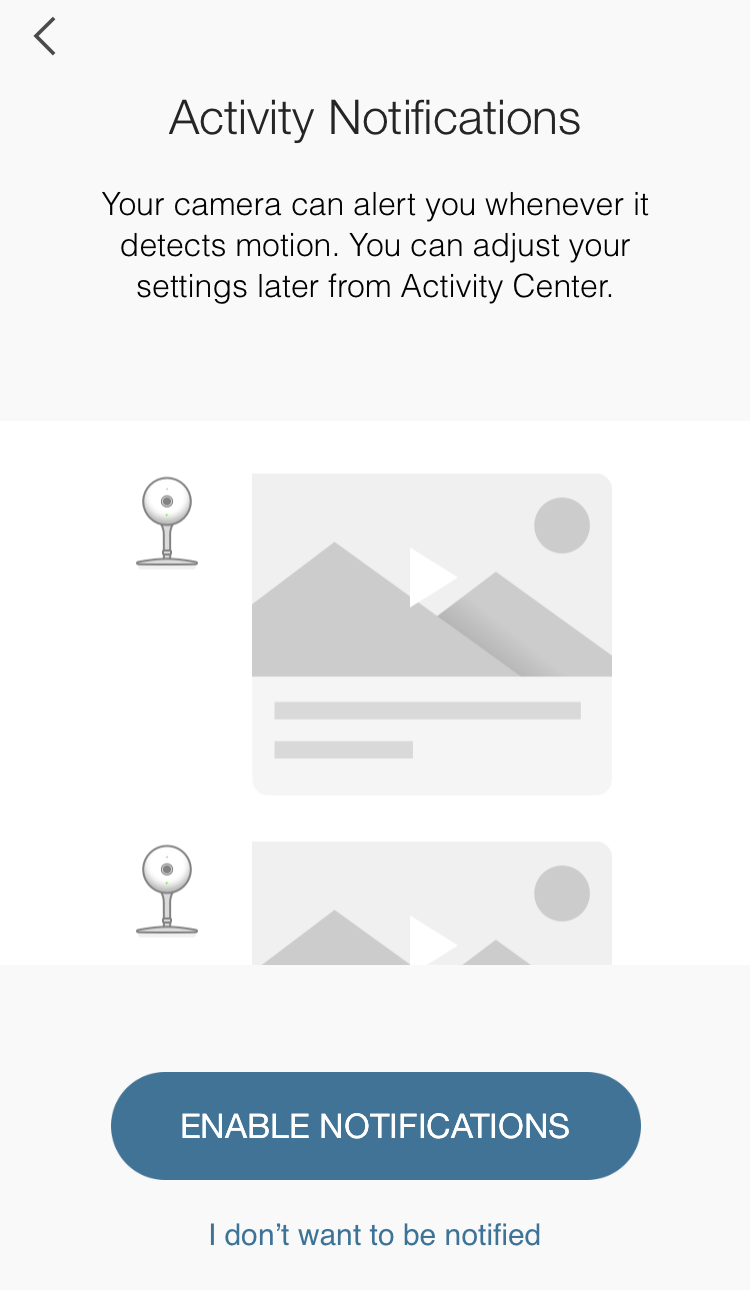 *Note: If you choose to not to be notified skip to step 14
Step 11: Choose Notifications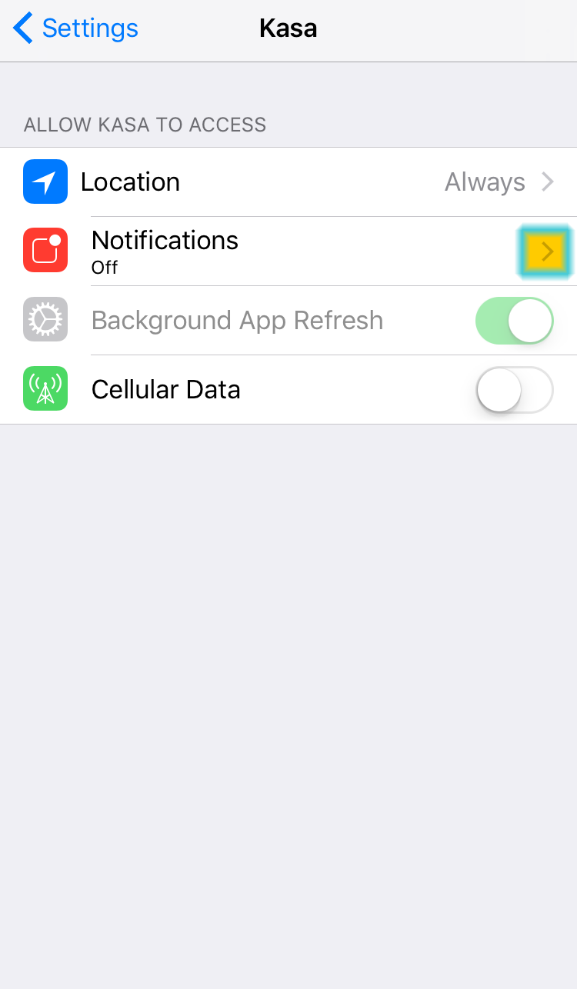 Step 12: Turn on Notifications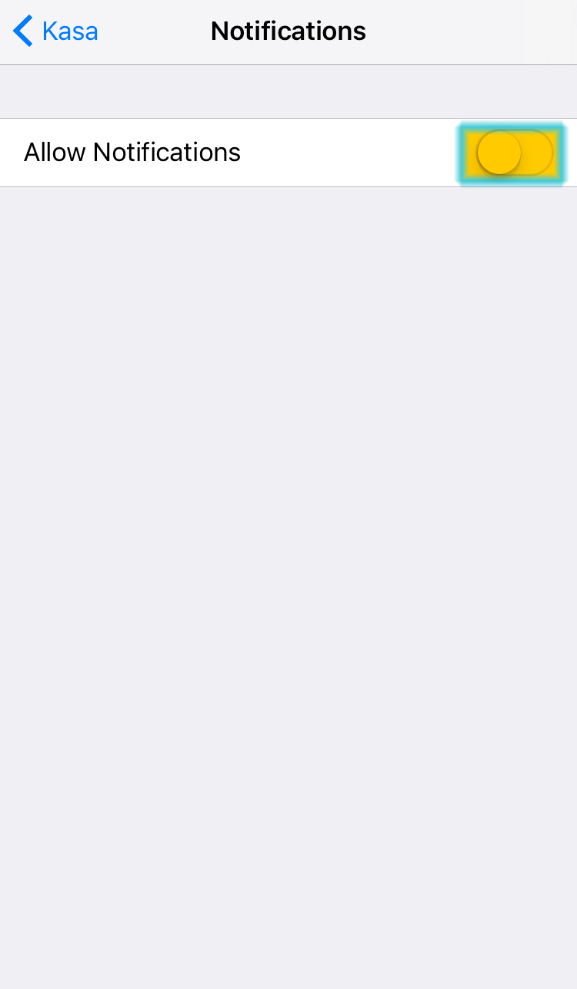 Step 13: Choose your notifications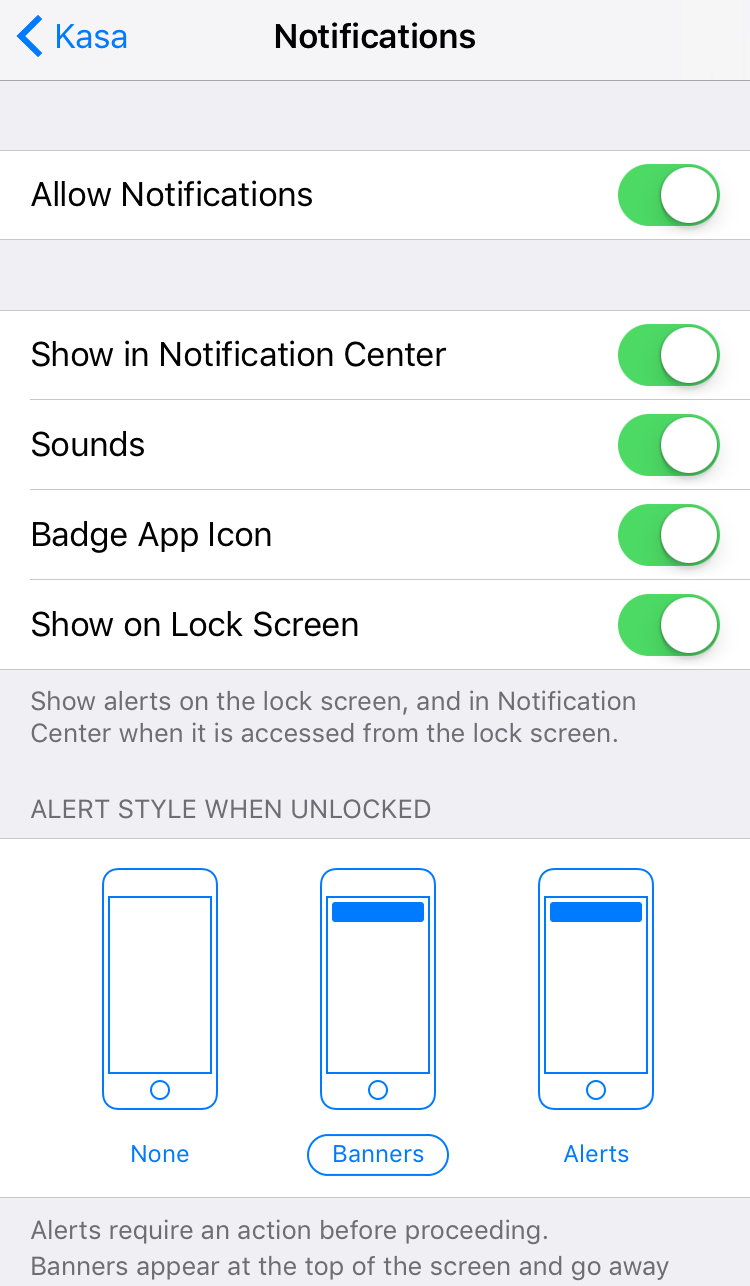 Step 14: Connect your Camera to your Home WiFi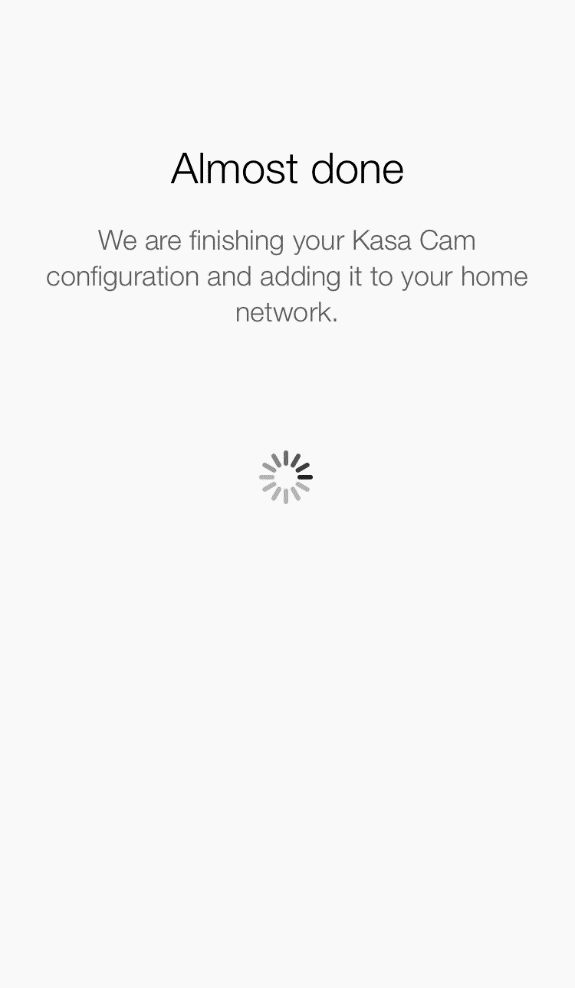 Step 15: Camera is now connected.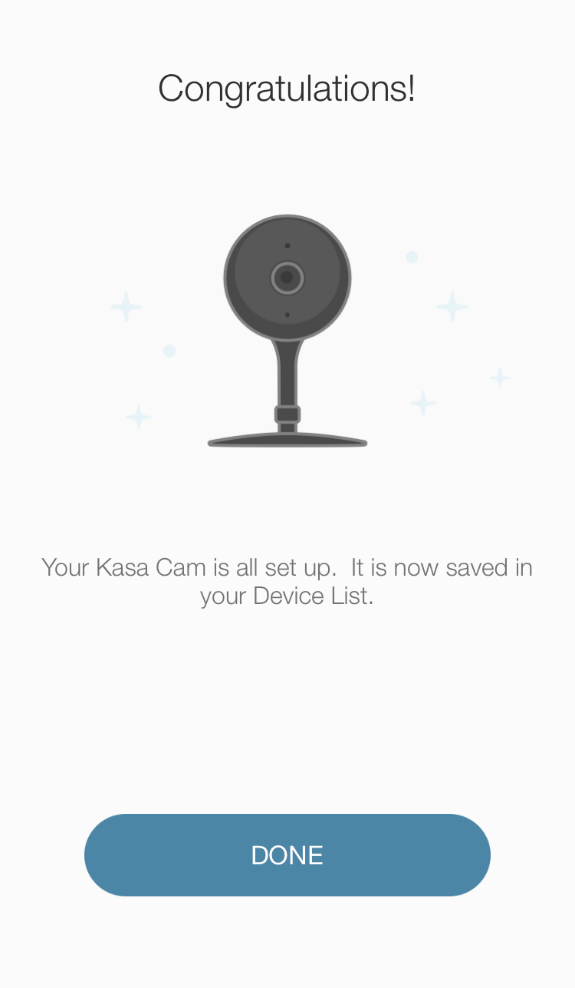 Step 16: Position your camera to complete the setup process.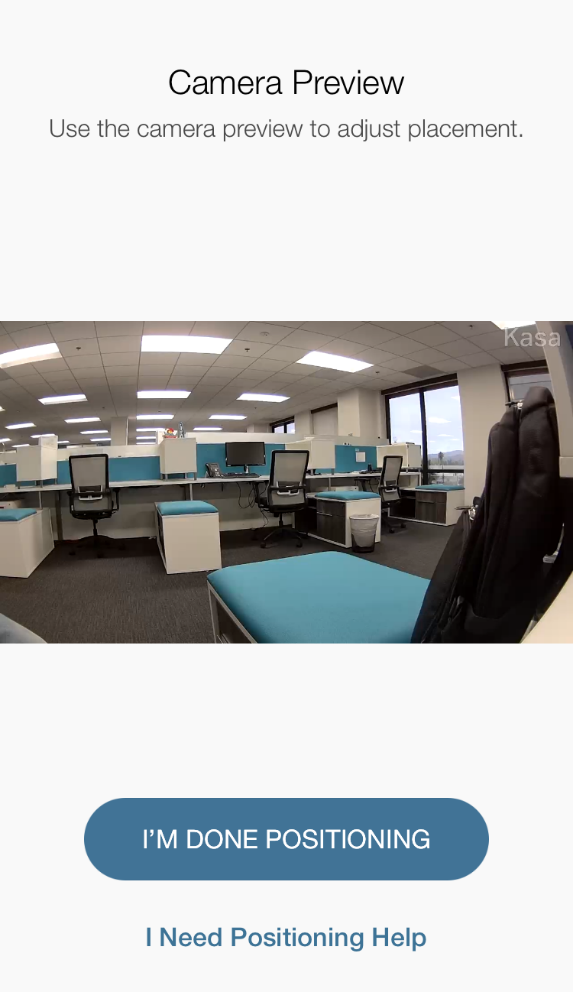 If you need further assistance contact TP-Link Customer Support here.
This Article Applies to:
KC120( V1 )
Is this faq useful?
Your feedback helps improve this site.
Configuration Guide | Updated 10-09-2017 02:15:20 AM