How to connect tp-link Smart Bulb to my home network via Kasa?
This guide will walk you through the setup procedure for your TP-Link Smart Wi-Fi light bulb. This device is currently only compatible with iOS and Android devices. If you have an Amazon Kindle device you will not be able to set up or control your Smart Bulb with that device.
Before we begin:
Please download Kasa from App Store or Google Play and install it in your smart phone.
https://play.google.com/store/apps/details?id=com.tplink.kasa_android
https://itunes.apple.com/us/app/kasa-for-mobile/id1034035493?ls=1&mt=8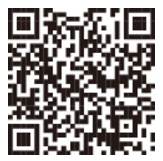 OS requirements: Android 4.1 or higher/iOS 8 or higher
(Important)Connect your smart phone to your home Wi-Fi(2.4GHz Only).
Please install your Smart Bulb.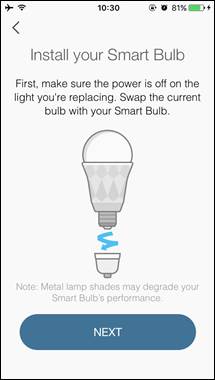 Here we take LB120 for example.
Step 1
Register a TP-Link Cloud account to manage your Smart Bulb remotely
Open Kasa in your smart phone, if it's the first time that you configure the Smart Bulb via Kasa, please create a cloud account to better use your Smart Bulb: How to create a TP-Link Cloud Account on Kasa?
Step2
Add Smart Bulb into your cloud account
a. Tap"+" button to add a Smart Bulb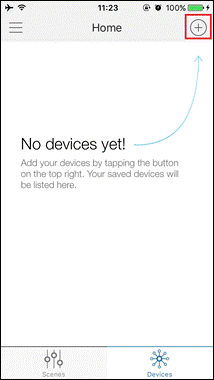 b. Reset your Smart Bulb till it blinks three times.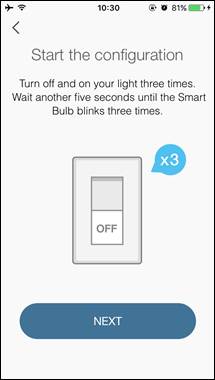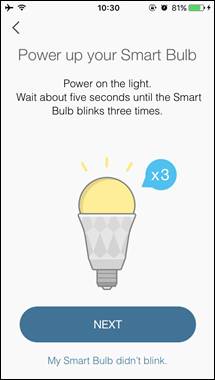 Note: Please don't reset your smart bulb too quickly, and make sure that it blinks three times before you tap "next".
c. Looking for your Smart Bulb.
For Andriod:
Kasa will look for your Smart Bulb automatically, and it'll take about a minute.
If you have problem in looking for the Smart Bulb, you can connect to the Smart Bulb manually and then back to the setting page (The same as iOS).
If you still meet difficulties in it, please contact support for help.
For iOS:
You need to connect Smart Bulb's Wi-Fi manually, Kasa will give you a guide for this step, if you connect to the Wi-Fi, please back to the Kasa to continue configuration.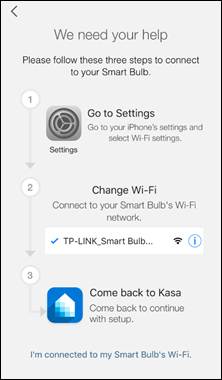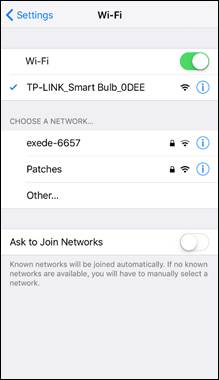 d. Name your Smart Bulb, and choose an icon for it.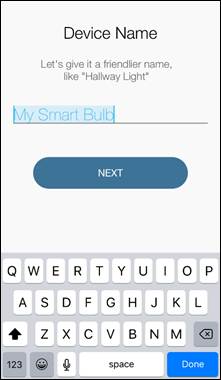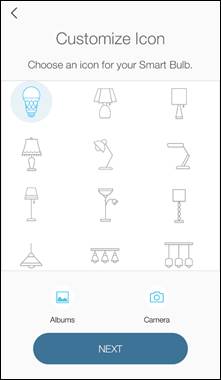 e. Then connect your Smart Bulb to your home network. Or tap "different network" to choose another one.
f. At last, you can wait for your Smart Bulb working for your smart home.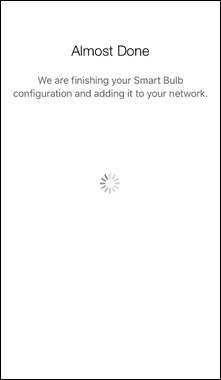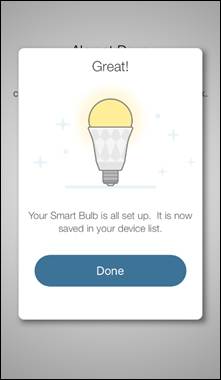 Note: Tap "

" to enter the interface of Device Settings, enable "Remote Control" to allow your Smart Bulb to be reached when you're away from home.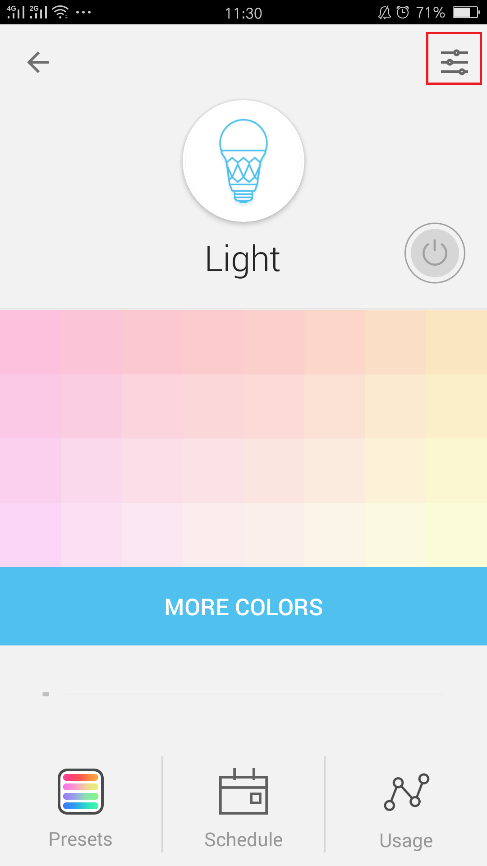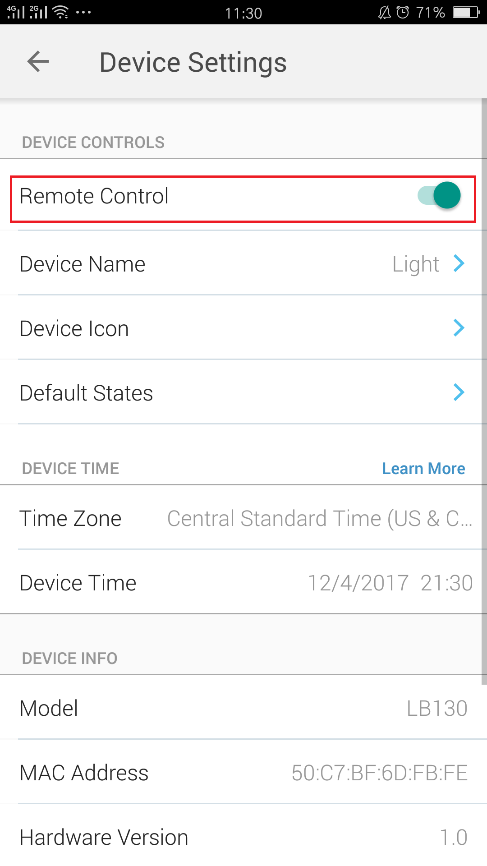 Do remember Smart Bulb requires an "always-on" power supply to operate properly.
Step 3
Now you can create scene in Kasa APP or configure it work with Amazon Echo to make your home smart.
Is this faq useful?
Your feedback helps improve this site.