Top 3 Smart Home Appliances To Bring Your Home To The Future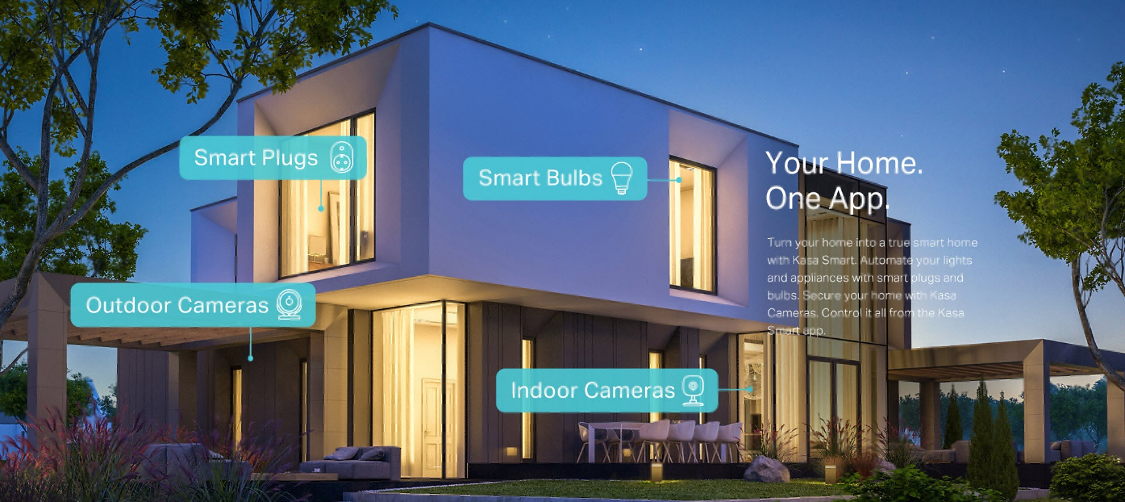 Find out how these smart home devices are making your lives easier
Source: Unsplash
When speaking about smart home appliances, many tend to get intimidated as they start to envision complicated gadgets taking over your home and making your lives difficult. Well, in fact, smart devices do just the opposite, their sole purpose is to ease your daily tasks and make living simply more convenient. From the elderly to young children, the introduction of a smart home system is easily adaptable to every family member. Now, before leaping to a smart speaker or an Alexa per se, here are some of the best smart home devices you can start out with.
1. WiFi Camera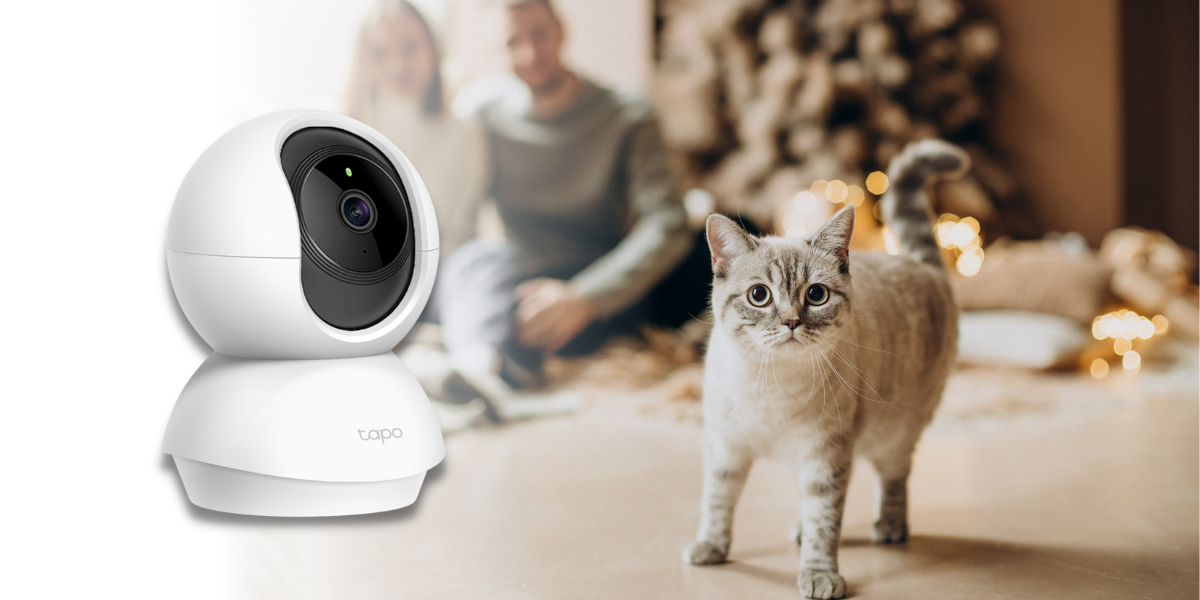 For those who are not in their homes 24/7, wireless cameras are an excellent way to keep an eye on your home while you're away. Three main factors to keep in mind while purchasing your WiFi cameras are the high-quality resolutions, wireless convenience and motion detection. Today, a wireless CCTV camera can support resolutions up to 4K with multiple resolution options.
The convenience of wireless cameras is vital as you can install it across your house and even in hidden spots as an extra security measure. Coupled with the motion detection and night vision features, the camera works excellent during times of emergencies.
2. Smart Lights

Now, just imagine being able to control the whole lighting system of your home with your phone? That's exactly what you can achieve with smart bulbs. Besides being equipped with multicolour modes for you to set according to the mood you want, these smart bulbs can also be preset as per your own schedule and timer.
Besides that, did you know that smart bulbs have a much longer life span as compared to regular bulbs?
3. Smart Plugs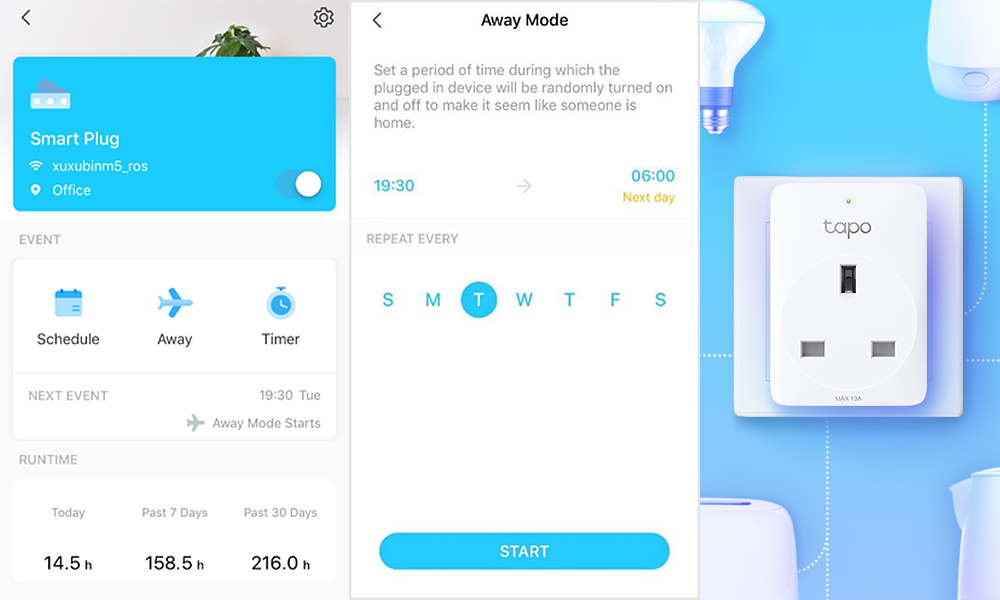 Now, we've got the camera and we've got the light, so where do the plugs come in? In principle, the smart plug works the same way as smart bulbs. You connect your device to the plug, and voila, you'll be able to connect it remotely just with your phone. As an added security measure, smart plugs also come with an "Away Mode", which automatically turns the devices on and off at different times to give the appearance that someone is home.
How About Other Smart Home Devices?
Now, as we said earlier, those smart home gadgets are an excellent addition to your home but to test the waters, we highly suggest these three devices we mentioned above. An important point to consider before purchasing your smart devices is, of course, a strong Internet connection. Next, you should also take into account the location of your homes and accessibility to constant monitoring with the devices.
If you're interested in leaping smart home appliances, visit the TP-Link website and survey our premium products specifically designed to make your home lives better.

SubscriptionTP-Link takes your privacy seriously. For further details on TP-Link's privacy practices, see TP-Link's Privacy Policy.
From United States?
Get products, events and services for your region.