Here's Why You Should Install A Wireless CCTV Camera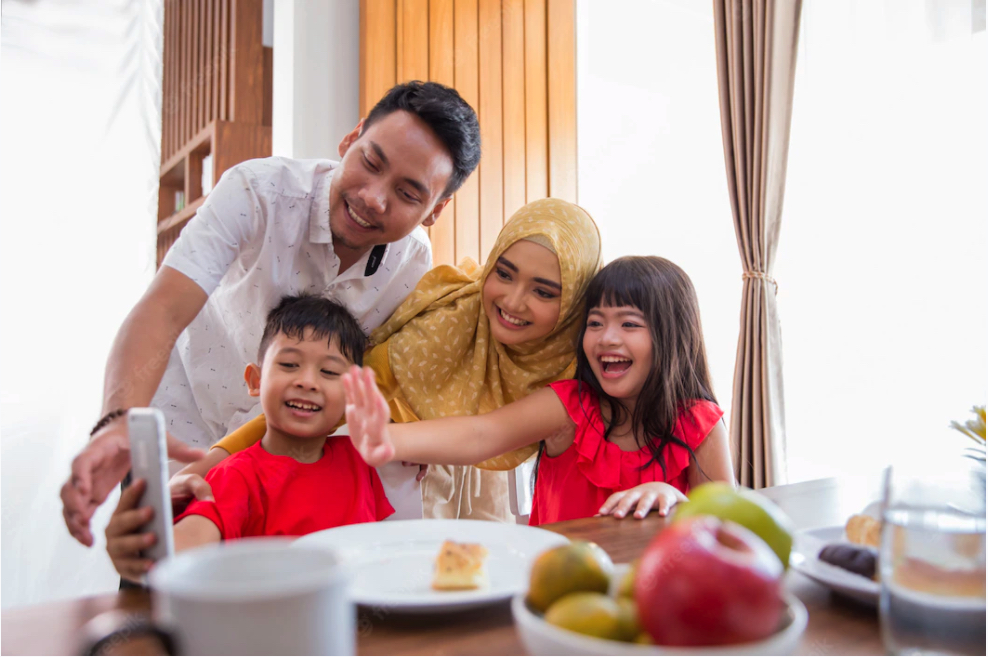 Security cameras are a necessity to guarantee the safety of your family
At this point in time and day, getting a wireless CCTV camera is a crucial point as you strive to make your homes safer. These security cameras grant a sense of safety in your homes, and you can keep an eye on your items even when you are not home. So, here are some reasons you should install wireless security cameras in your house today:
1. High-Quality Resolutions
So, a big hurdle when you plan to get a security camera is the blurry footage rendering the security cameras useless during the event of an emergency. However, this isn't the case with a wireless CCTV camera, as cameras, today can support resolutions up to 4K with multiple resolution options. Imagine having the flexibility with clear images and smooth streaming.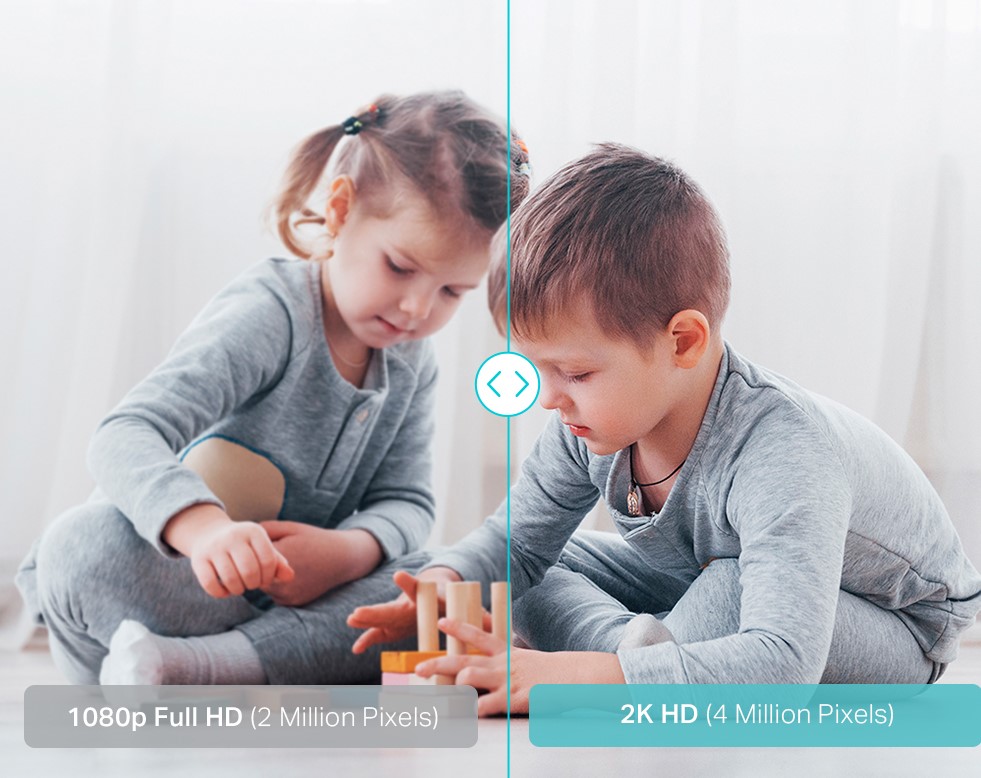 Keep your worries at bay watching over your family at a better resolution.
2. Wireless Convenience
One of the best features of a wireless security camera is that its wireless feature helps you to place your camera in various locations you want, and it even can be hidden in spots as an added security measure. Without the bulk of wires or an outlet, these wireless cameras are also easy to install. There's no need to drill any unnecessary holes in walls again.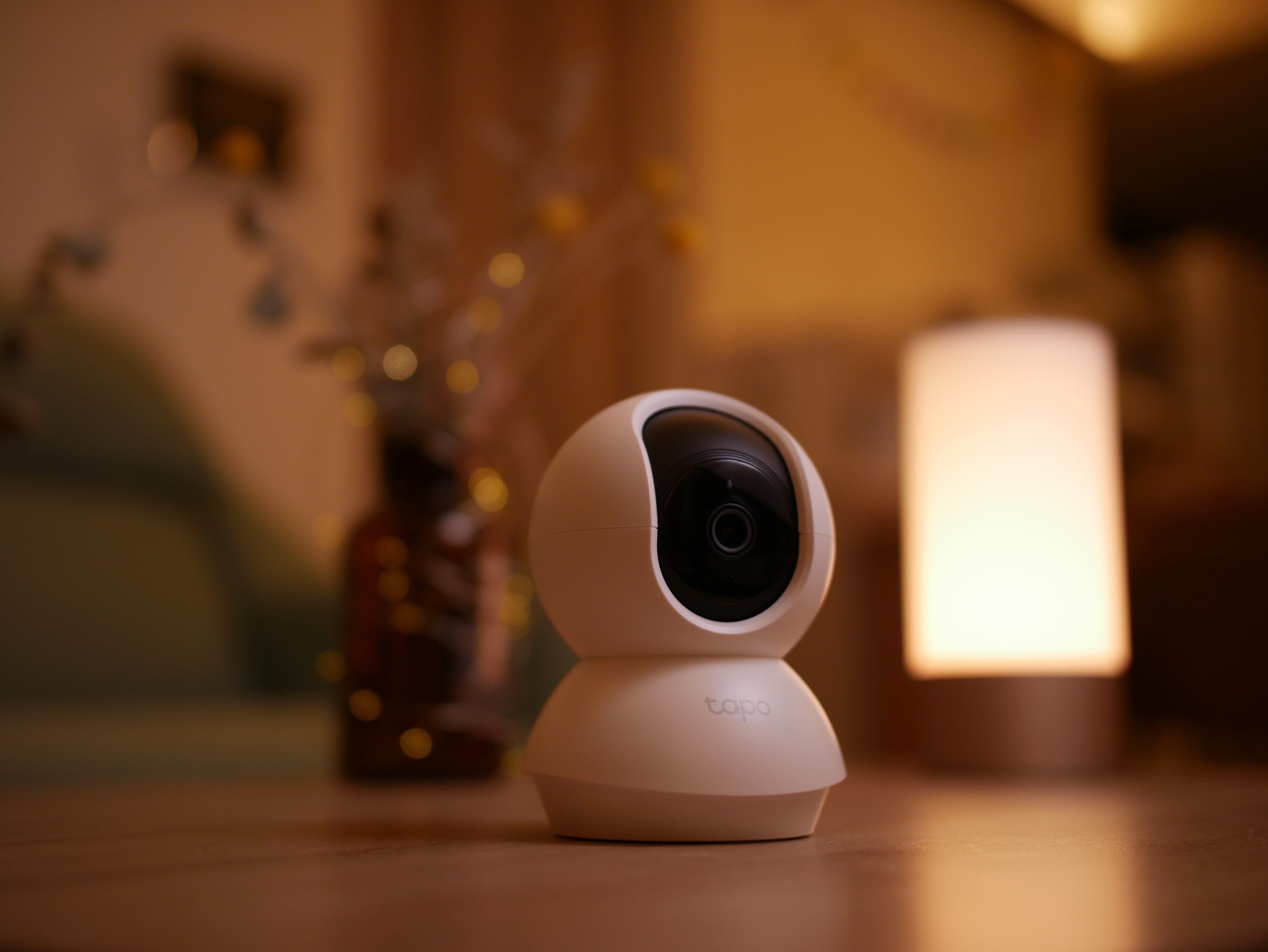 Your home deserves to be safe at all times!
3. Motion Detection & Night Vision
Yes! Even in total darkness, a wireless CCTV camera can provide a visual distance of up to 98ft. With this security system, motion detection is also a huge part, so you can be notified when the camera detects movements. On top of this, in the case of an emergency, the camera comes equipped with a sound and light alarm to avoid any dangerous visitors.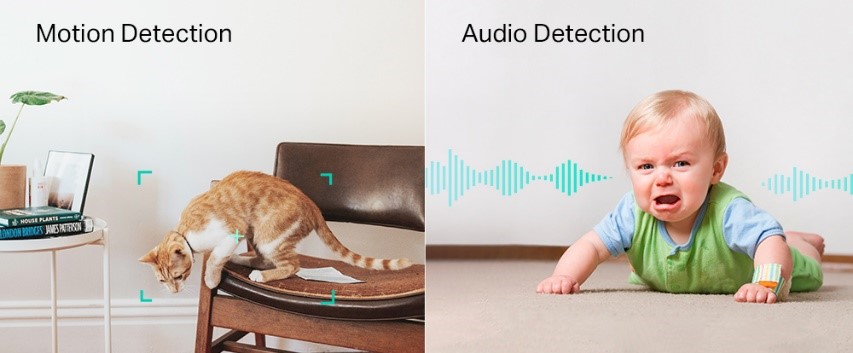 With both motion detection and audio detection, you are guaranteed a more overall sense of safety.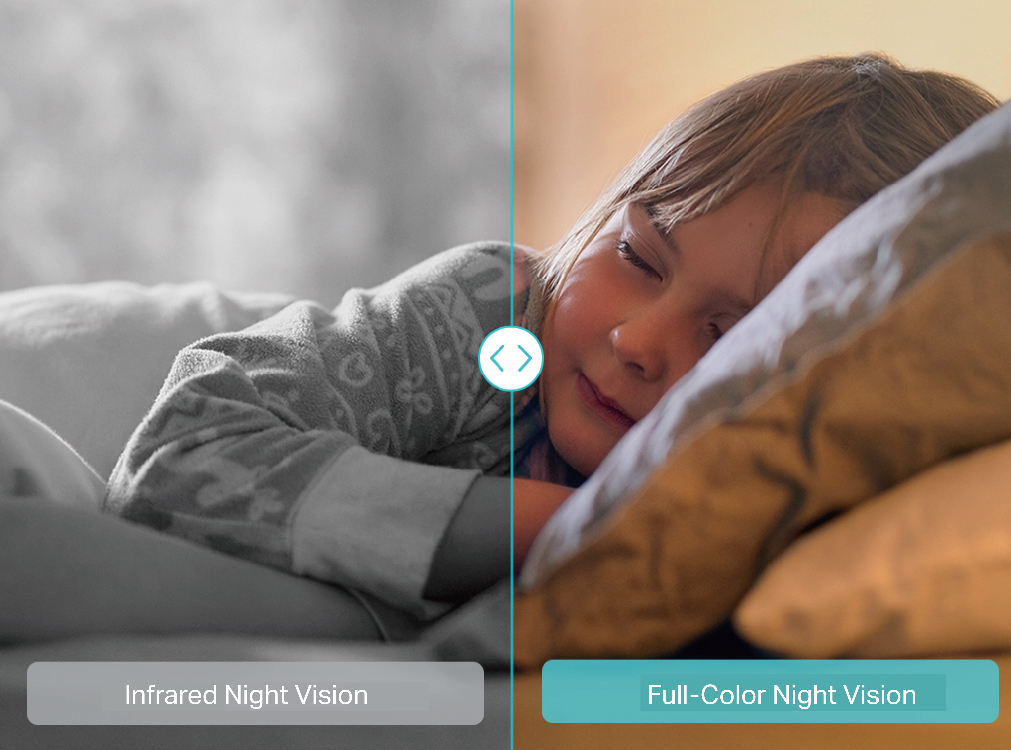 Capture every moment, even at night, with our WiFi cameras
So, where can you get a wireless CCTV camera that comes equipped with all these features? At TP-Link, obviously! With our wide variety of wireless security cameras, browse through and have a pick of a camera that suits your home system the best. One of our Hot Buys includes the Tapo C210, Pan/Tilt Home Security WiFi Camera that's equipped with ultra-high-definition video, recording images in crystal clear 3MP definition. Its signature pan and tilt feature give you a 360º horizontal range.
Alternatively, you can also opt for the Tapo C310 Outdoor Security WiFi camera that records ultra-high-definition video and, with its advanced night vision, provides you with a visual distance of up to 98ft. The camera also comes equipped with motion detection notifications as well as sound and light alarms. The latter triggers light and sound effects to frighten away intruders.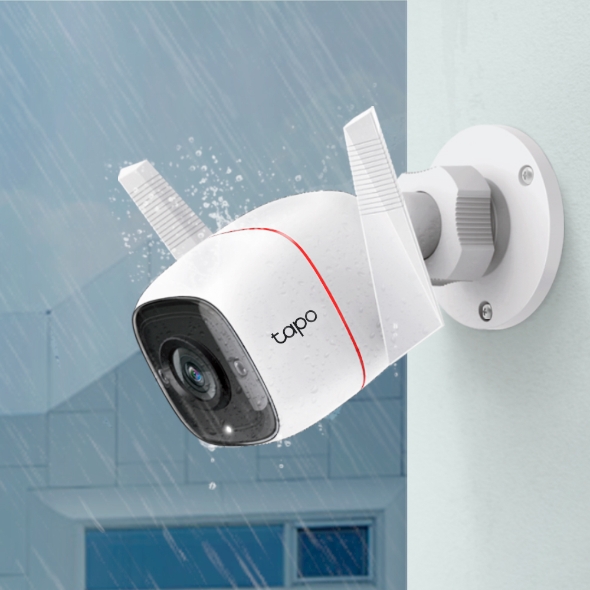 Record every image in your house in HD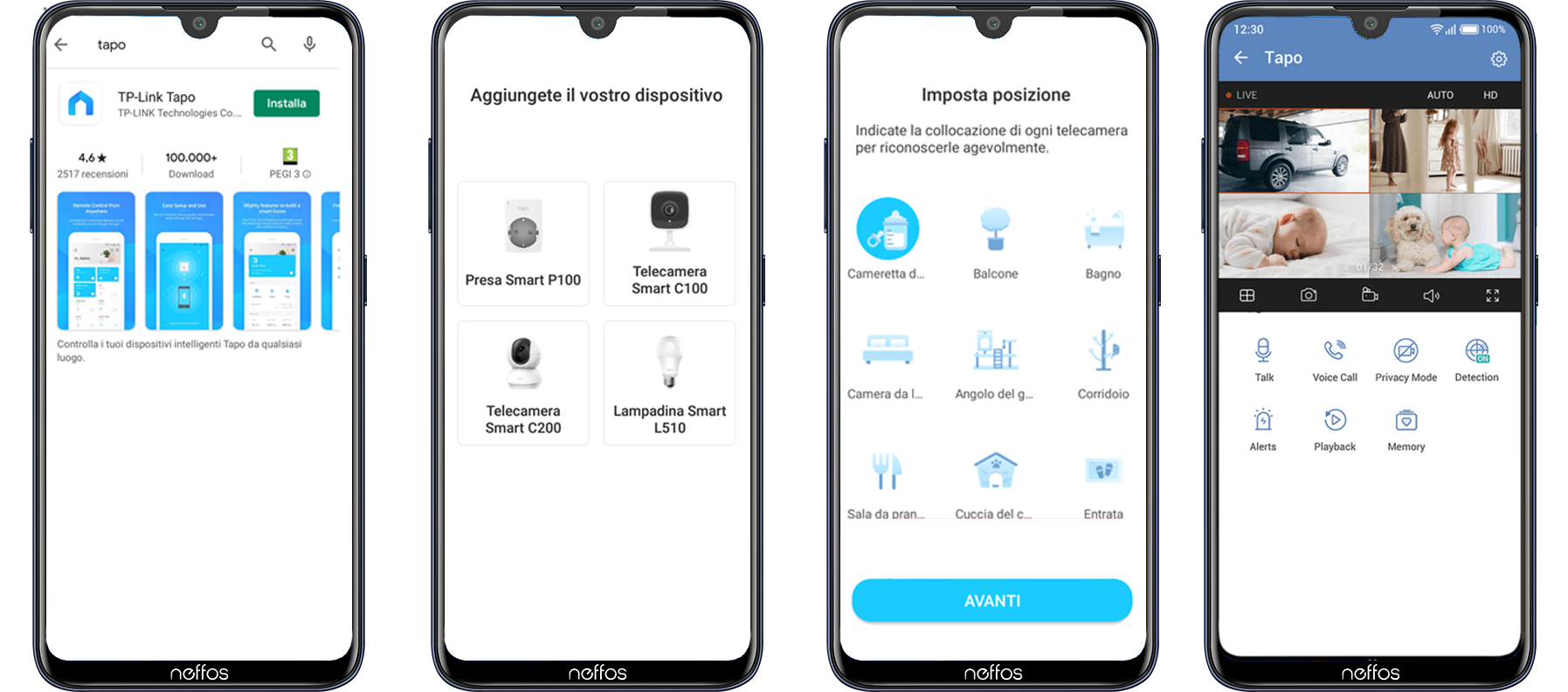 Control your cameras easily with the Tapo app
If you're just dipping your toes in home security, might we suggest the Tapo C110? As it records every image in ultra-high 3MP definition, it also provides advanced night vision. Using its adjustable stand still function, you will be able to record specific spots in your home. Don't worry about storage, as the Tapo C110 locally stores up to 256 GB on a microSD card, equivalent to 512 hours.

Every device needed to make your home smarter, is available at TP-Link
Head on over to the TP-Link website and make your home safer today!
SubscriptionTP-Link takes your privacy seriously. For further details on TP-Link's privacy practices, see TP-Link's Privacy Policy.
From United States?
Get products, events and services for your region.