You Just Need These Devices For The Ultimate Smart Home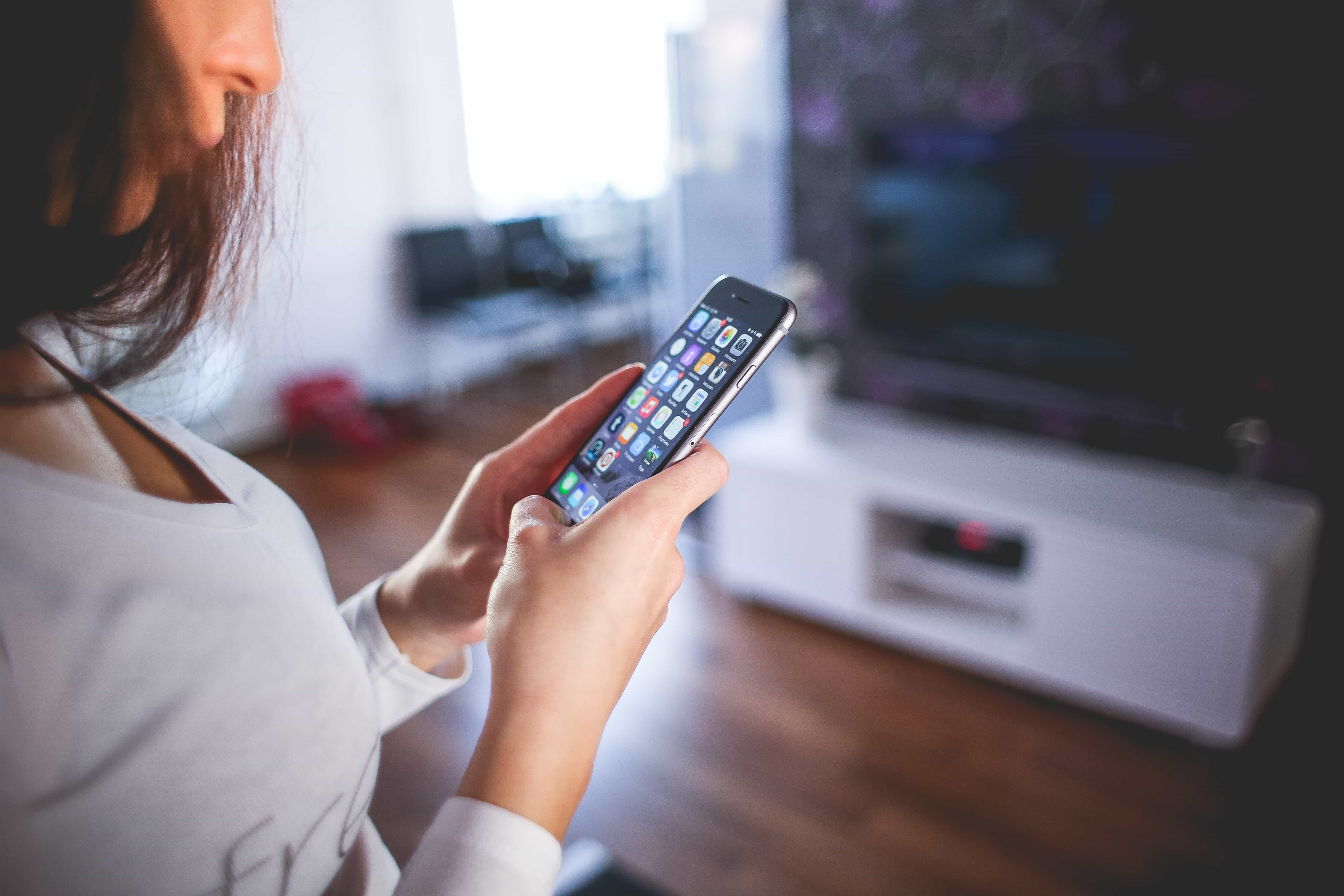 Do you know how a smart home system can be controlled with just a mobile device?
Source: Pexels

Smart Homes are all the rage these days, and why wouldn't they be? With everyone obsessed with making life easy, a smart home is an excellent way for you to start doing so. Smart home technology helps your life by making things more convenient and automated. As if that's not enough, it even helps you save money in the long run by slashing that pesky electricity bills!
There are many devices that you can get for your home to make it smarter, but there are three in particular that we think are essential for any smart home.
Top 3 Devices For The Ultimate Smart Home Technology System
1. Wi-Fi Camera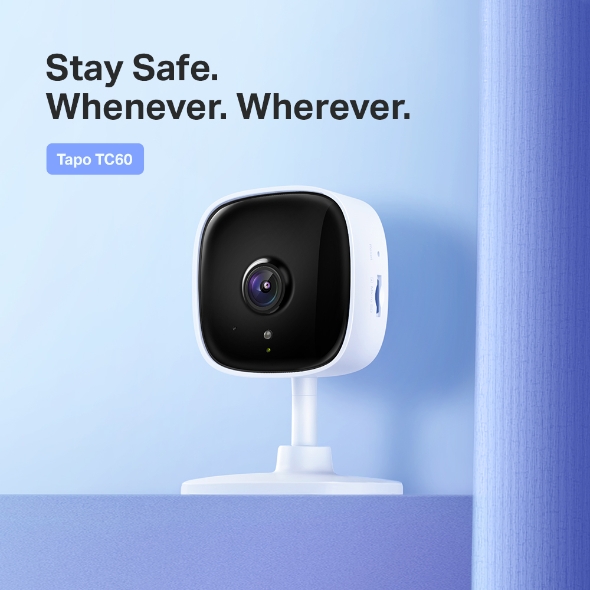 A WiFi camera contributes both security and surveillance to your home
Source: TP-Link
A Wi-Fi camera is a great way to keep an eye on your home, even when you're not there. Besides being an added security system, it's also a good tool to monitor your home inside when you're off at work. No matter if you want to check in on your pets, make sure the kids are doing their homework or just want to see who's at the door, a Wi-Fi camera can give you peace of mind. You could record images in clear definition and even monitor the footage from your smartphone!
2. Smart Bulbs
Smart bulbs are one of the most sought-after devices in a smart home. And it's not hard to see why! Smart bulbs allow you to control your lights using just your voice, phone or smart devices. You can even schedule your lights to turn on and off at certain times, so you will never have to worry about coming home to a dark house again. Not only are they super convenient, but they can also help you save money on your energy bill.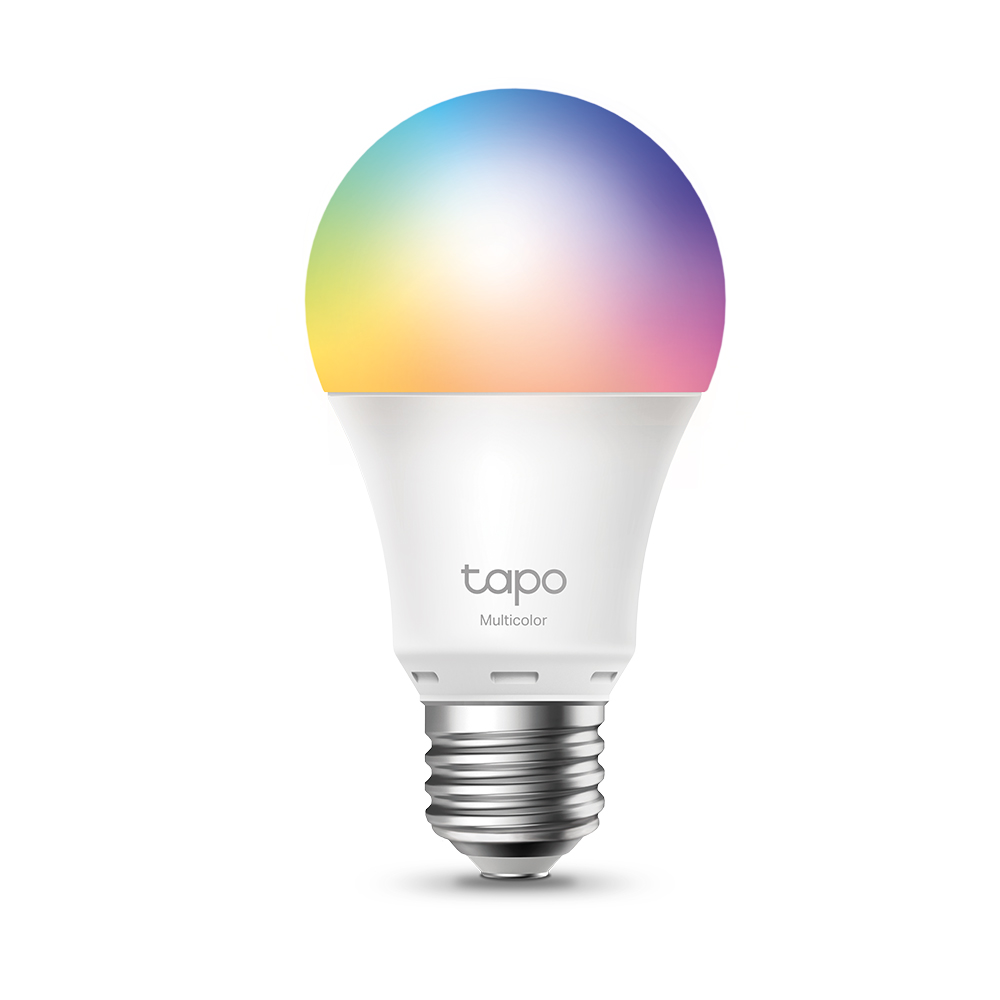 From being preset for your convenience to voice control, what can't smart bulbs do?
Source: TP-Link
3. Smart Plugs
Smart plugs are the ultimate way to make any device in your home "smart." Just plug the smart plug into the outlet, then plug in whatever device you want to be controlled by it. You can control it with your voice, phone or tablet. You can also set schedules and timers, so your devices are always turned on when you need them. Smart plugs are great for lamps, air conditioners, heaters and more.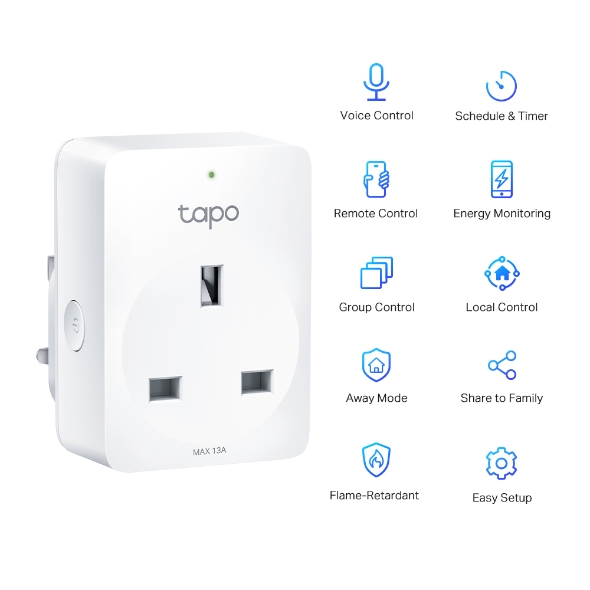 You'd be amazed how smart homes make your lives easier even with just one smart plug
Source: TP-Link
TP-Link, Your Smart Home Patron
To start your journey of transforming a regular home into a smart home, take a look at TP-Link's wide variety of smart appliances. From Smart Plugs to Smart Bulbs to Wi-Fi Cameras, we have everything you need to get started on your smart home journey. Speaking of Wi Fi cameras, try out the TC60 Home Security Wi-Fi Camera, which records images in 1080mp definition and is also equipped with motion detectors. Its sounds and light alarm trigger whenever any unwanted visitors try to "visit" your home.

From United States?
Get products, events and services for your region.