Keep An Eye On Your Pets All Day With A Pet Camera!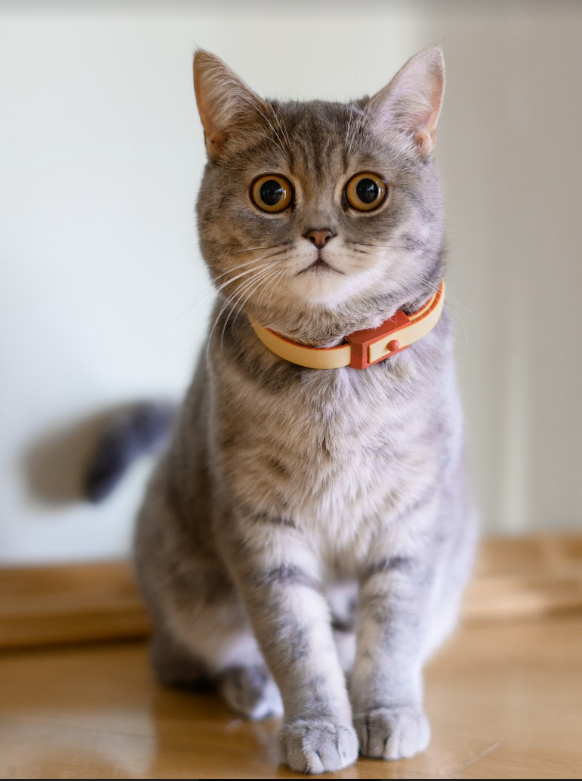 A pet camera allows you to stalk your furry friends and also keeps an eye on your home throughout the day.
Source: Freepik
Having a furry friend is a full-time job that requires round-the-clock care and attention. Unfortunately, to spoil our pets, we, too, have full-time jobs which require us to be away from our homes for a substantial part of the day. With us pining after them, many pet owners choose to invest in pet cameras to watch their pets be their best selves and crack the code of knowing what exactly they are up to when we're away!
When choosing the best pet cameras, there are a few factors to consider. The first consideration is video quality. You want to make sure you can clearly see your pet in high definition, so look for pet cameras that offer 1080p resolution or higher.
The next factor is connectivity options. Most pet cameras connect via Wi-Fi, but some also come with Bluetooth and infrared features to help extend the range of the camera and allow for more monitoring flexibility. With two-way audio, some interactive pet cameras even allow you to talk and scold your dogs when they're chewing
Another thing to consider is the ease of use. Look for pet cameras that have an intuitive app interface and a simple setup process, so you can start using them as soon as possible without any hassle. With all these features, you obviously would want to have pet cameras, but how do you make your choice?
Top 3 Tapo Cameras To Check Your Pet At Home!
Let TP-Link be your Gandalf in guiding you to the best pet cameras you can get!
The Tapo C200 records every image in crystal clear 1080p definition and notifies you whenever the camera detects any movement from your pets. If your pet is nocturnal, don't worry as the C200 provides advanced night vision with a visual distance of up to 30 ft. Through a built-in microphone and speaker, the smart pet camera allows you to speak to your pets when you're away.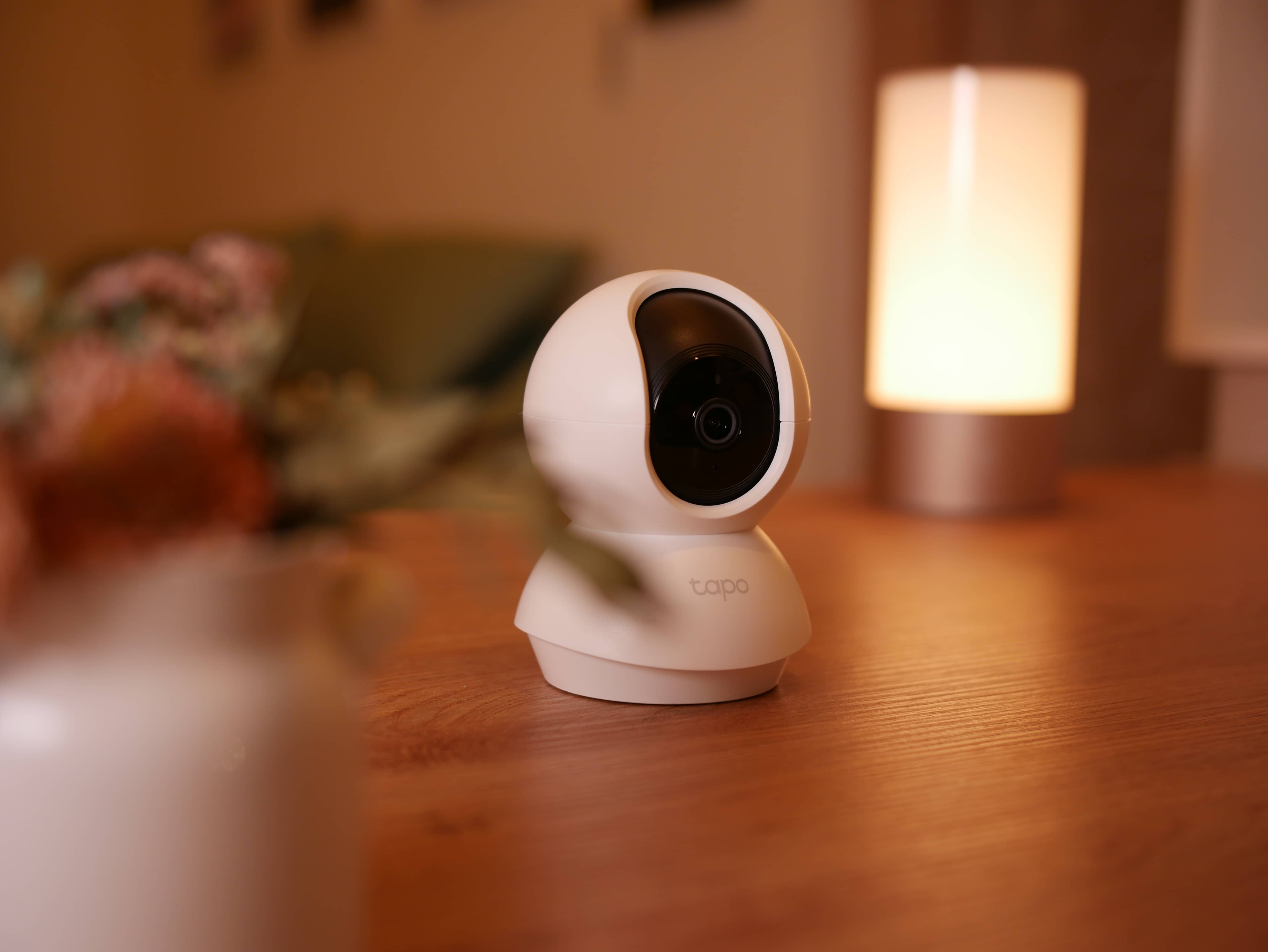 As pet owners, you know how our pets don't just stay still in one place (unless you own cats!). To accommodate this, the C200 pans and tilts giving you a vision view of 360º horizontal and 114º vertical range. Throughout all this motion,it also notifies you when the camera detects any movement, keeping you one step ahead at all times.
Next up, we have the TC60 with excellent video and audio quality to make sure you don't miss anything throughout the day. By setting motion detection zones, you can also customise your security experience by choosing to see what happens only in the area you choose.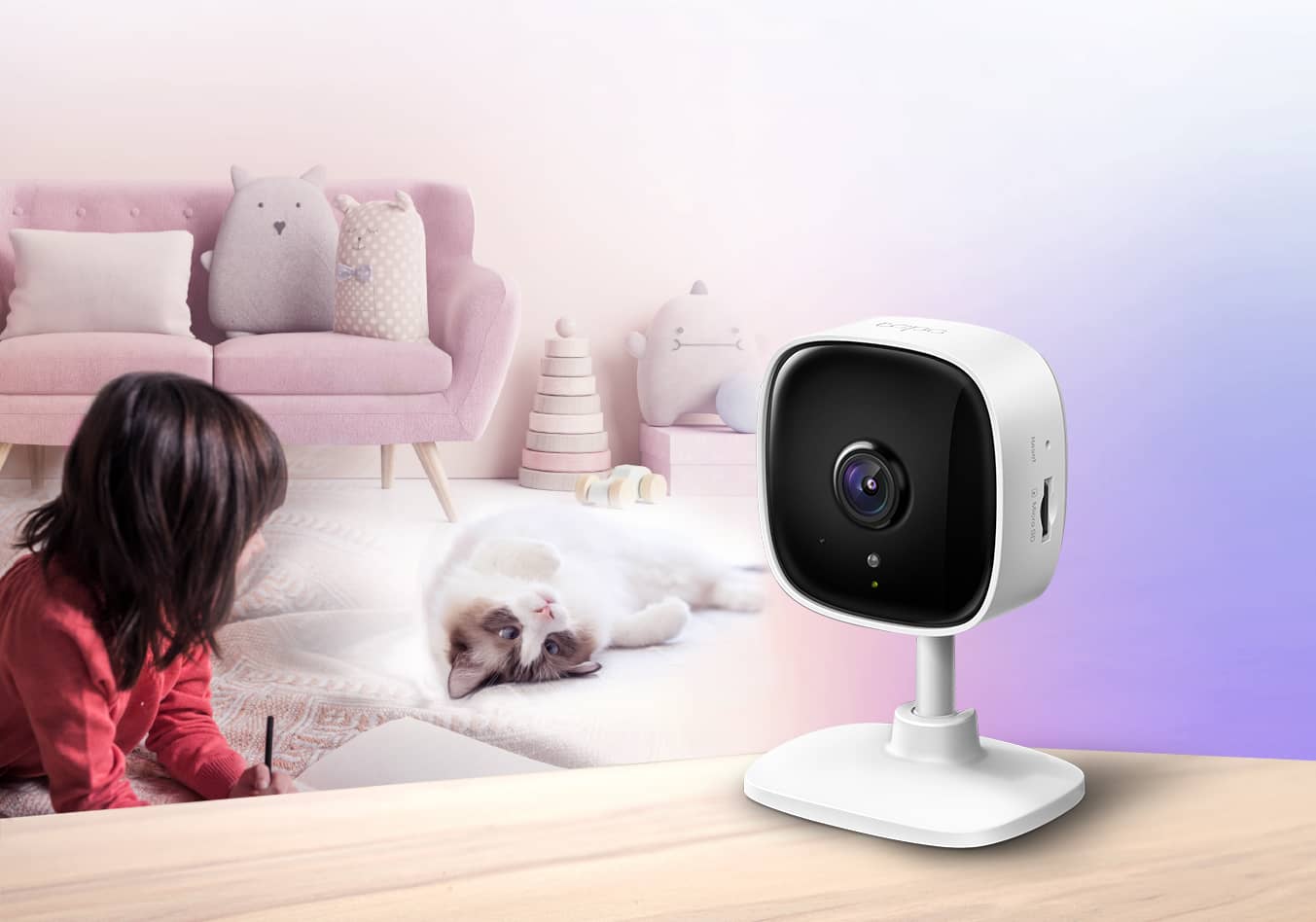 To ensure ultimate safety, the TC60 notifies you when there's motion detected while triggering lights and alarms. As a pet owner, this feature is vital, making sure your adorable pets don't stray away to anywhere they're not supposed to.
Finally, the C310, recording every image in crystal clear 3MP definition. For a more flexible installation, you can even connect your camera to the network through Ethernet or WiFi. This outdoor security WiFi camera also triggers light and sound effects to frighten away unwanted visitors. We know what you're thinking, how can an outdoor CCTv camera survive the fickle Malaysian weather. Worry not as the C310 has a IP66 weatherproof function allowing it to survive even during harsh weather conditions.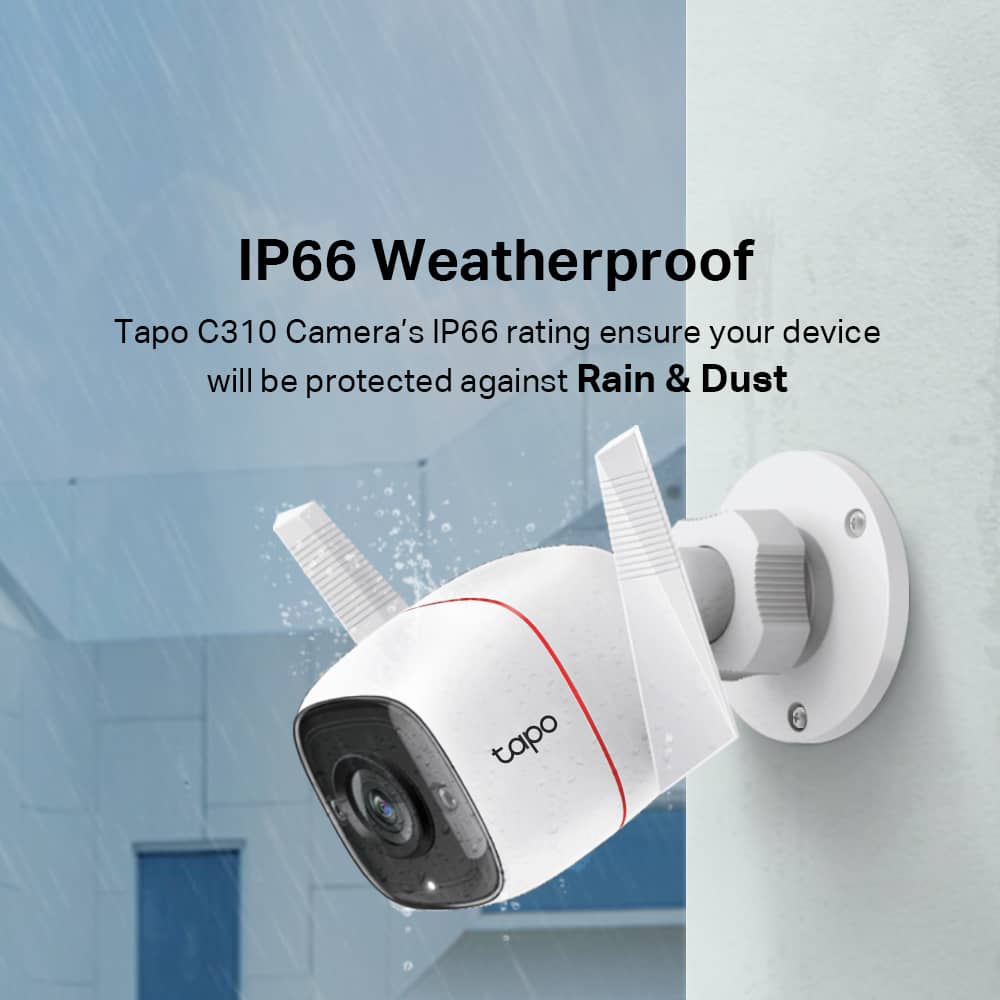 It locally stores up to 128GB 3MP video on a microSD card, offering convenient access to your video footage, making sure you don't miss any milestones in your pet's life.
Well, a pet camera is both for security and to capture every silly, adorable moment with your pet! Check out what TP-Link has to offer in terms of upgrading your home security today!
From United States?
Get products, events and services for your region.