Brand-New Tapo Version 3.0
As a milestone in the development of TP-Link Tapo, we're excited to introduce you to the new Tapo APP 3.0!
Kasa integration: You can now add and control your Kasa devices in the Tapo APP!
Brand-new UI designs: New theme color and Home page optimization are ready for you to experience.
Better-looking. The brand-new UI brings a fresh visual experience.
The new theme color was selected to enhance visual comfort.

The new status page shows the same color as the light strip.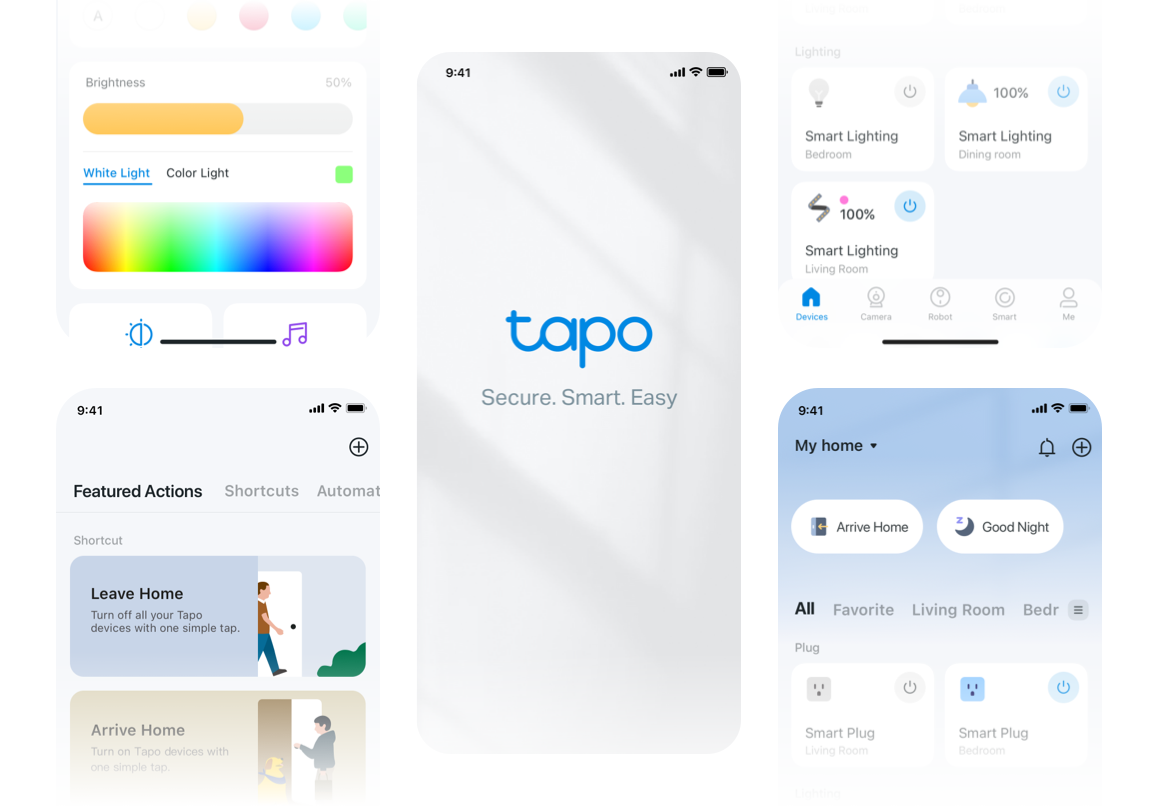 More ease of use. Optimized features and layout are more user-friendly.
More User-friendly Home Page: Room management is easier to find now. Devices are categorized together on the redesigned Home page; it is more straightforward.
Optimized Camera Features: Easily locate Live View, now complemented by the new Activity Center feature.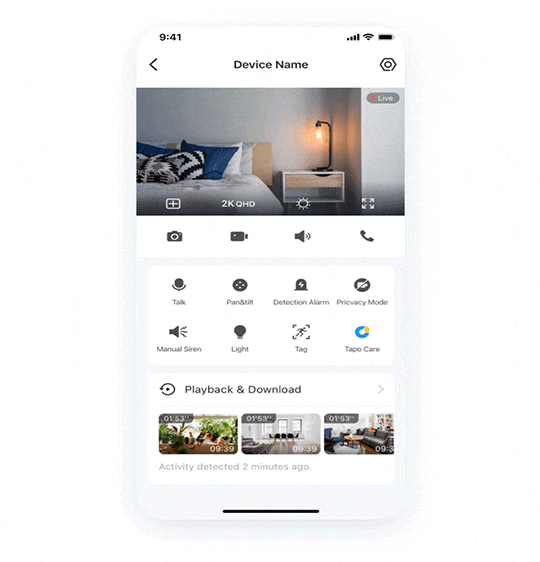 Sleeker Status Page: Enjoy an improved layout with an intuitive division of functional areas.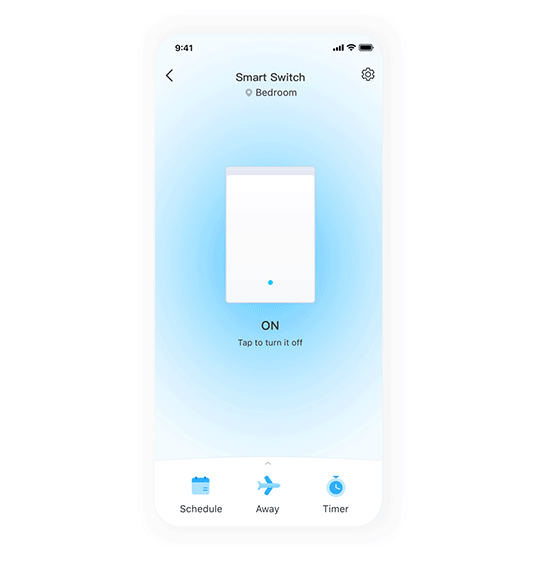 Faster Responses, Smoother Experiences
Launch Optimization: Experience rapid startup for a more efficient Tapo.
Swift Navigation: Seamlessly navigate from your camera notifications to the Tapo app.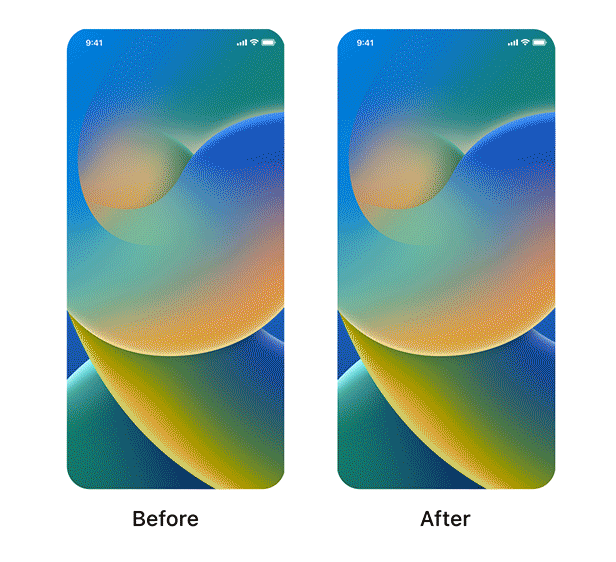 More compatible. It supports the management of Kasa devices in the Tapo app.
Binding: Add and bind Kasa devices in the Tapo app.
Control: Check and control Kasa devices on the Home page of the Tapo app.
Interconnectivity: Add Kasa devices in the Tapo Smart.
New features are Coming Soon.
Lighting Effects 2.0: Expanded from 15 recommended effects to 70, covering 7 main scenes. Enhanced ability to customize effects.
Smart Action 2.0: Support more triggers and actions, improve conditions judgment, and optimize and increase routine actions to complete your day-to-day activities.
Tapo Geofencing: Add geofencing as a trigger in smart action.
Dark mode: Your homepage, detail page and other pages will be displayed in dark colors.
Notes:General questions about linking Kasa devices to Tapo App
From United States?
Get products, events and services for your region.