How to set up cloud camera with tpCamera APP?
This article is only suitable for basic configurations: connect cloud camera to the router by cable or wireless and register a cloud account to view the camera. Note: NC Class Cameras work with tpCamera app only.
Run the tpCamera APP on the Android phone or Iphone
Note: tpCamera APP can only be used in iOS 9.0 or higher/Android 4.4 or higher.
For IOS devices: download the tpCamera APP in APP store
For Android phone: download it on the google play or download it from our website:
https://www.tplinkcloud.com/download.php
Or scan the QR code below or on the camera's package and an APP downloading link will come up: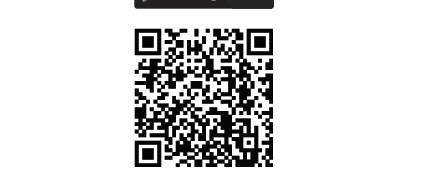 Here we take Android as an example to set up the camera:
1) Connect the phone and the camera to the same router or network.
2) Log in your tpcloud account, choose "+" to add a new device.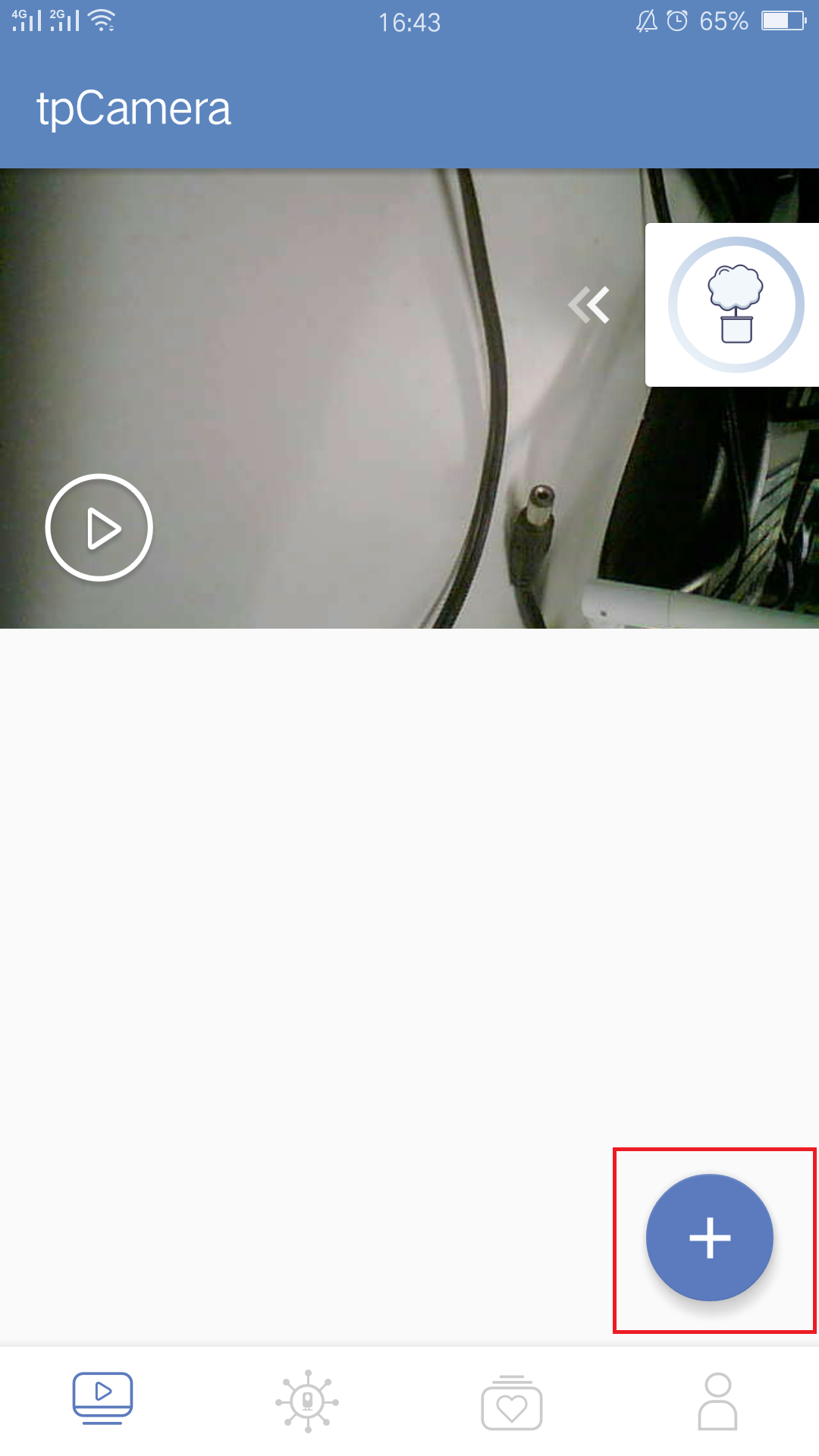 3)You need to choose the model number of your camera before adding it.Tap "More" you could find more models.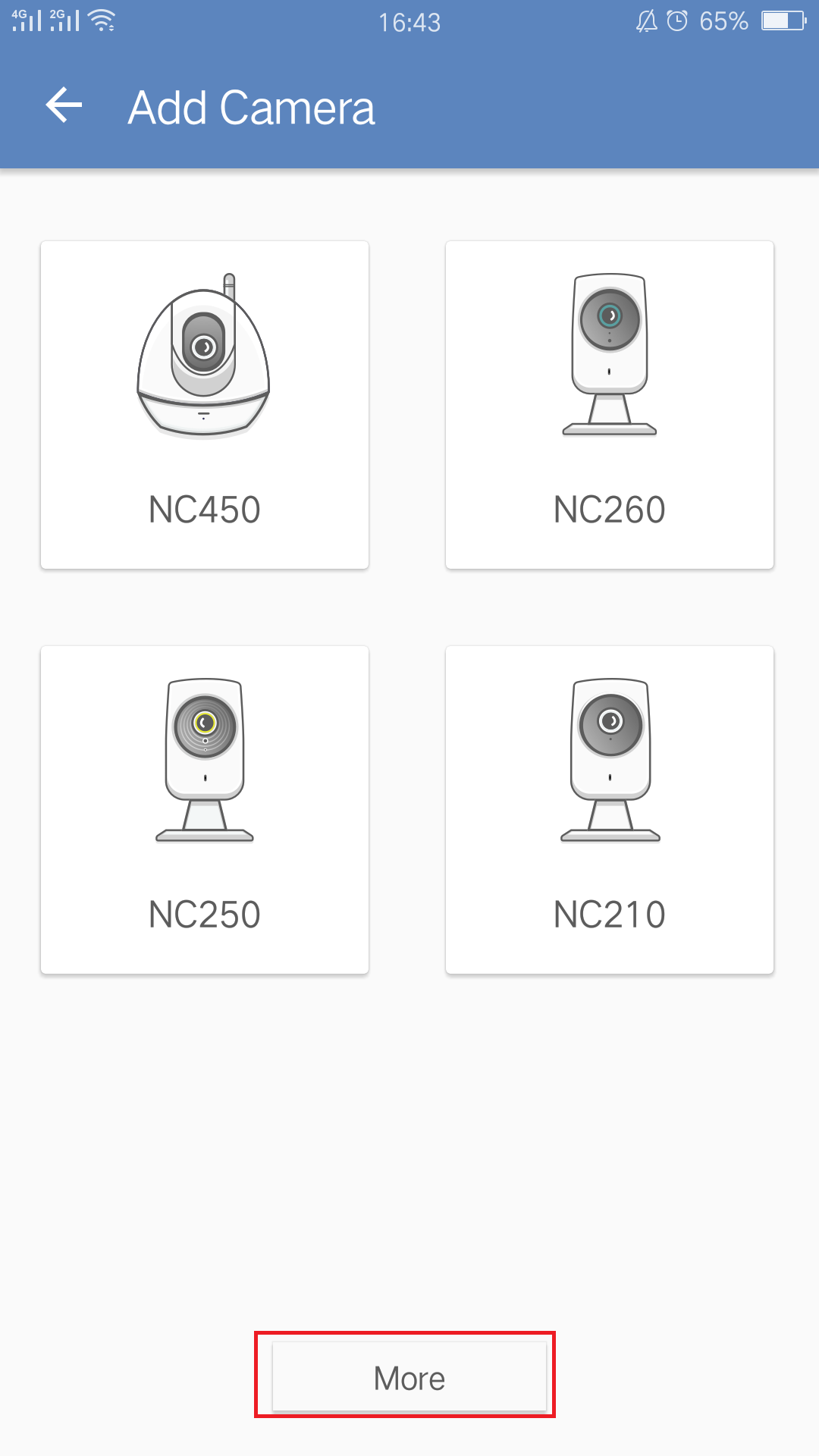 4) tpCamera APP will detect your camera in LAN.
Note: Please make sure that your camera's LED turns solid green.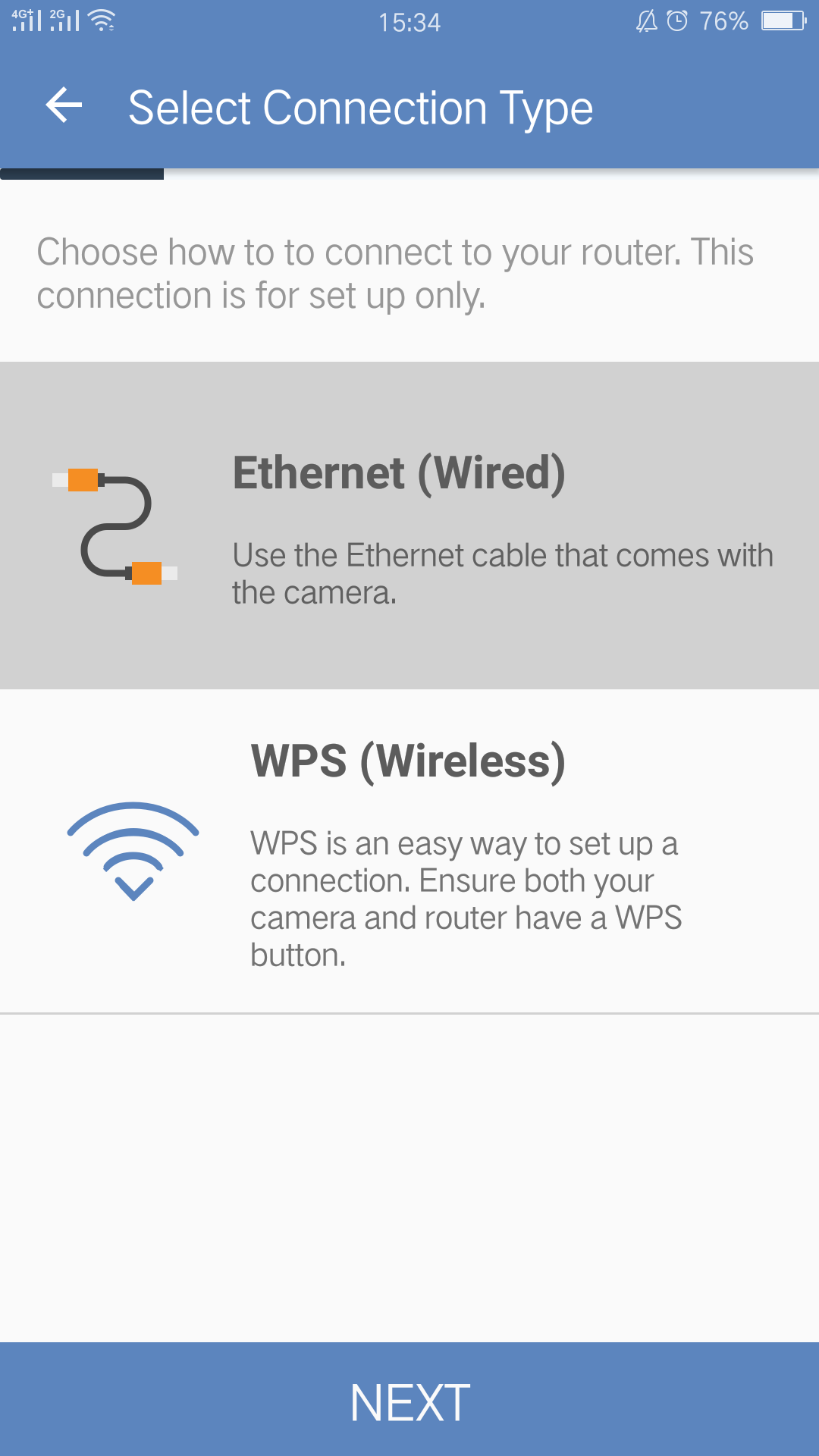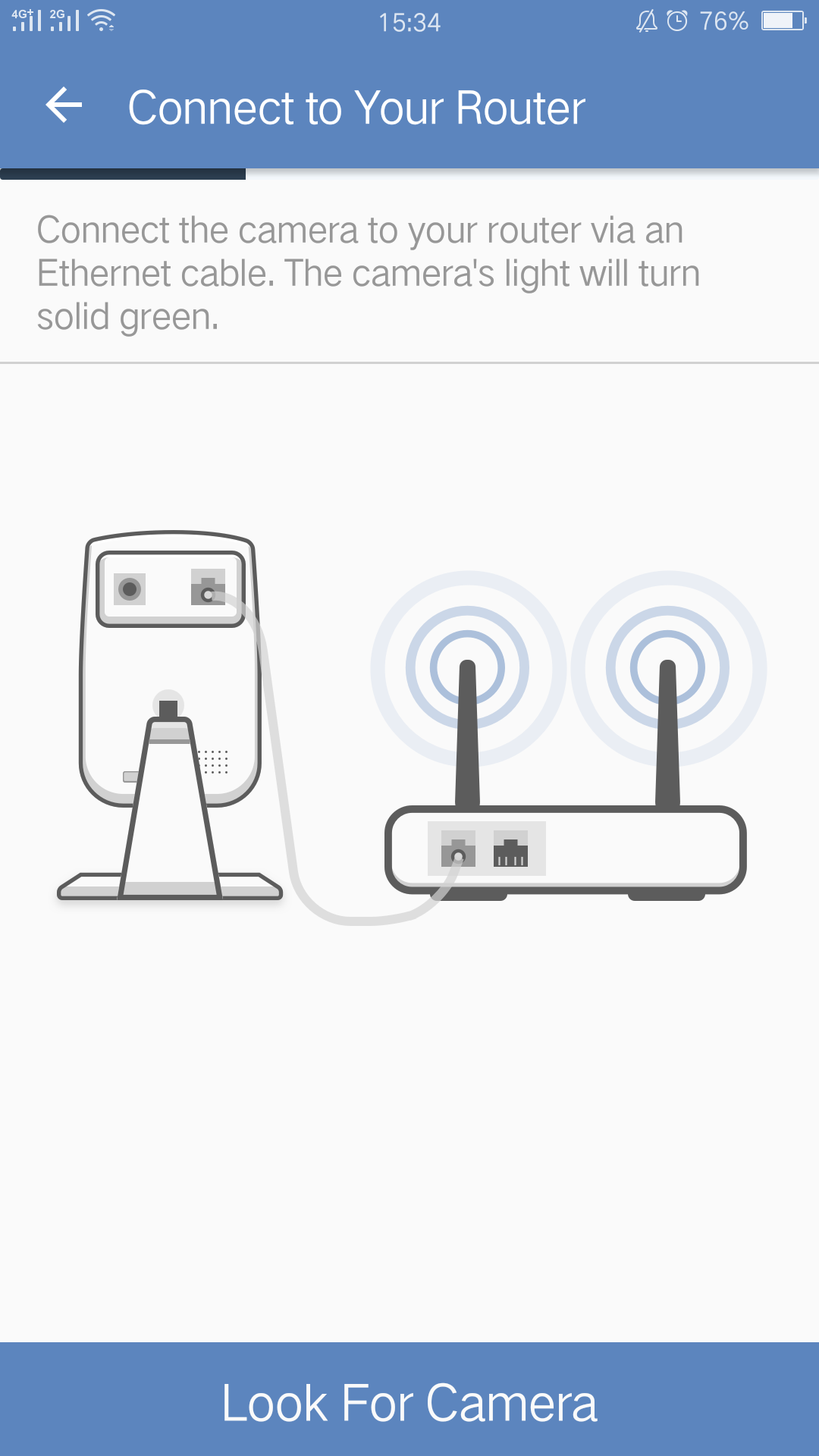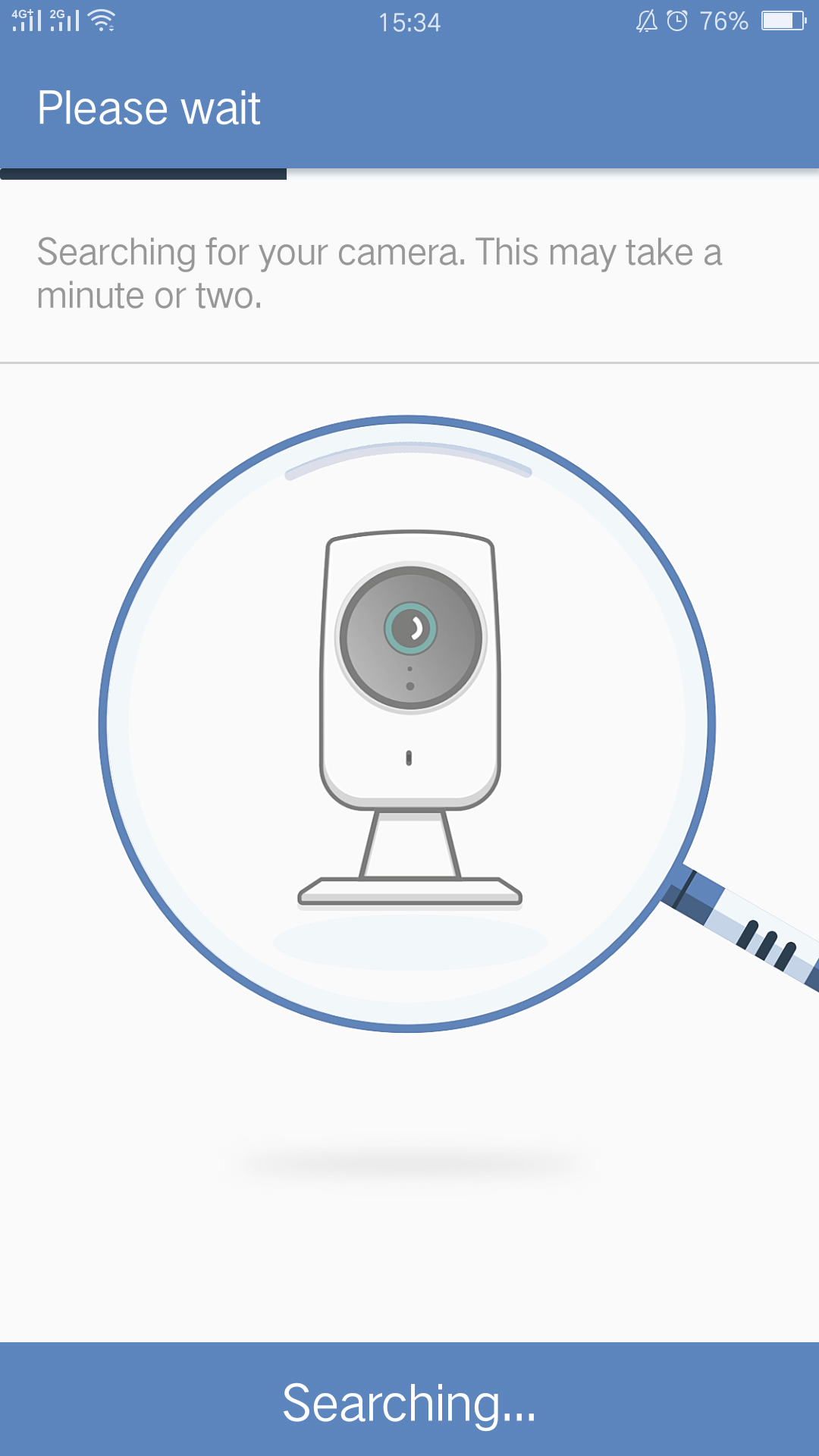 5)Here it will ask you to enter the camera's username and password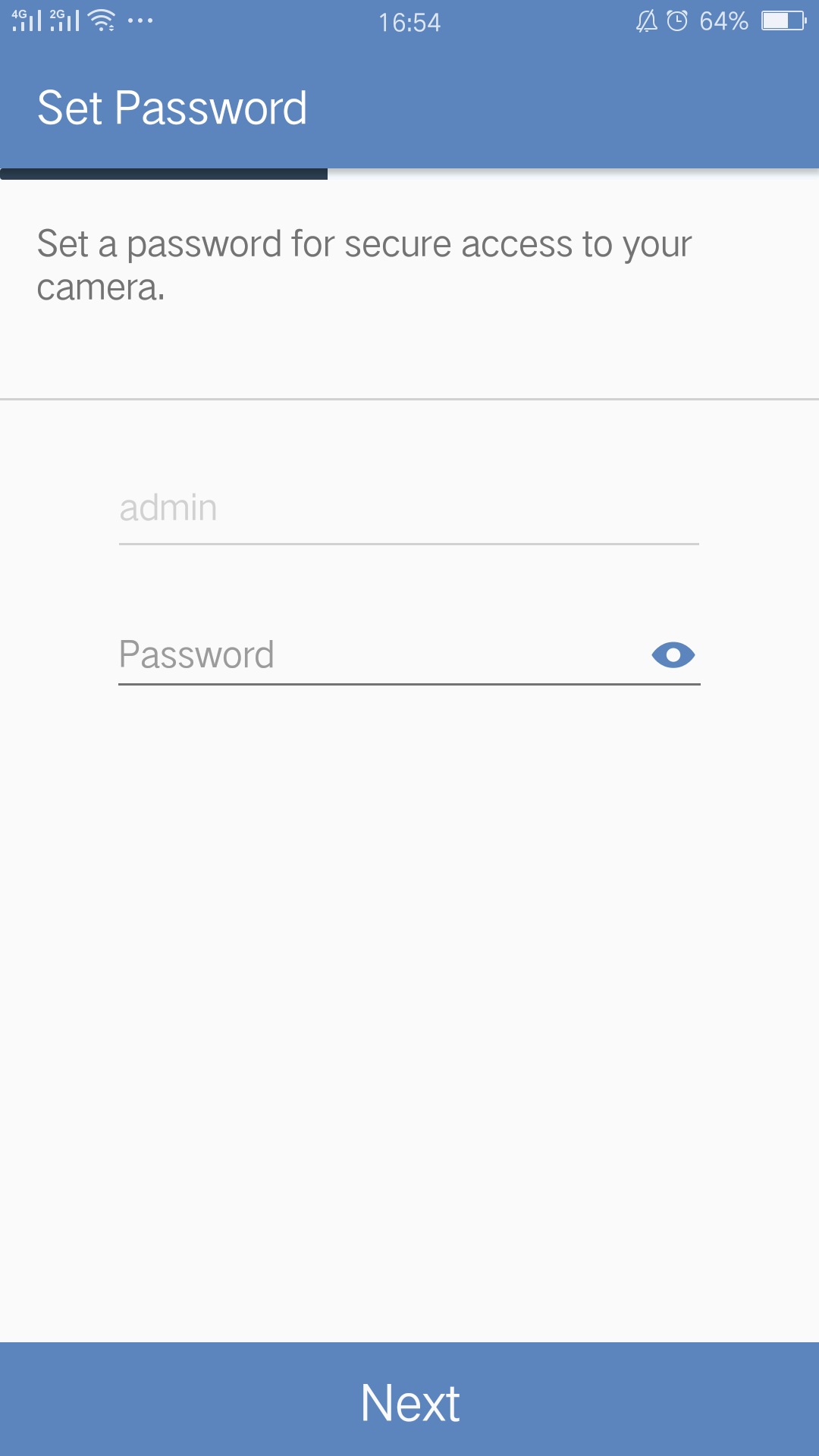 6) Choose your own router and input the password.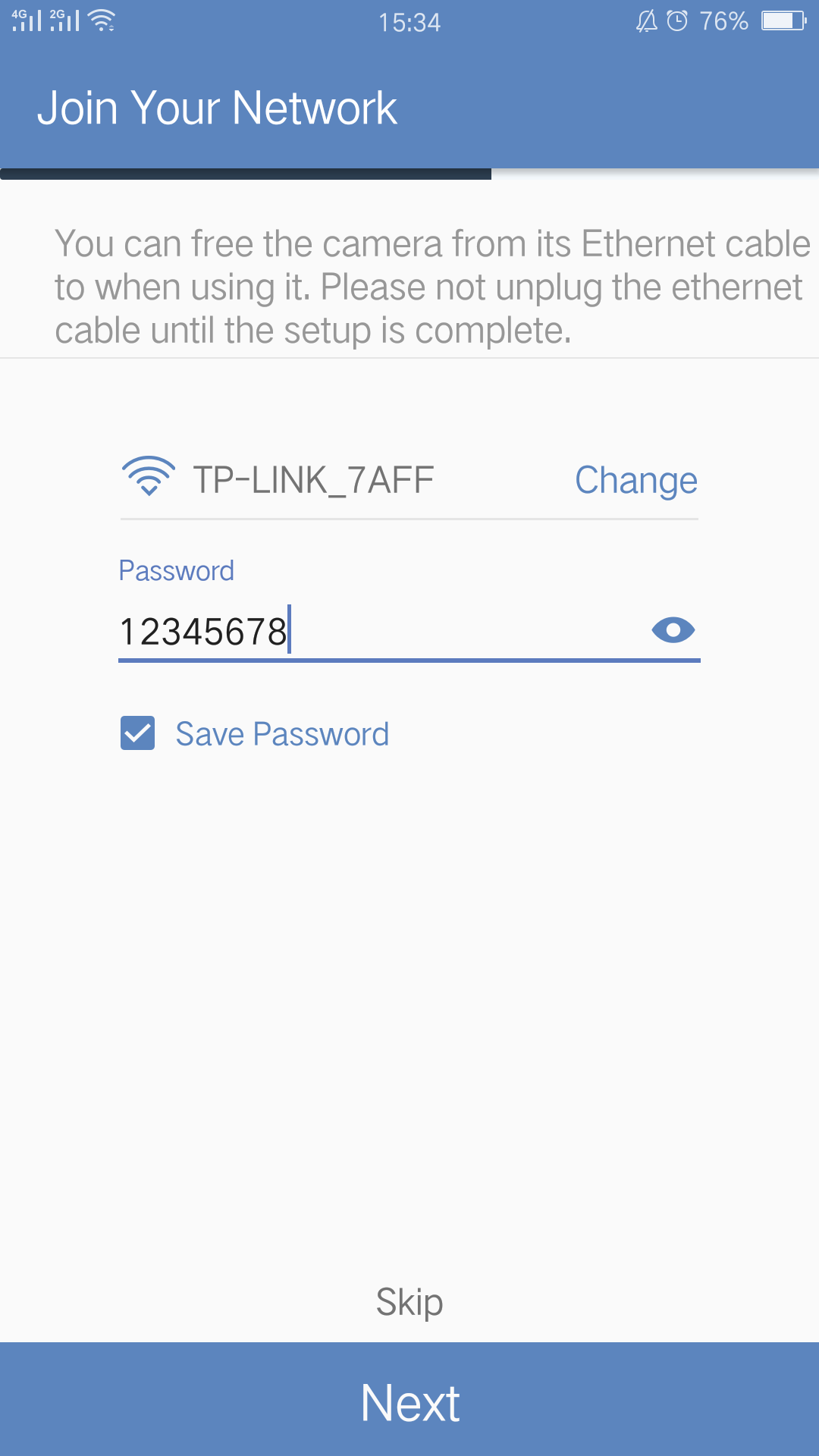 7)It will remind you to Set Location of your camera.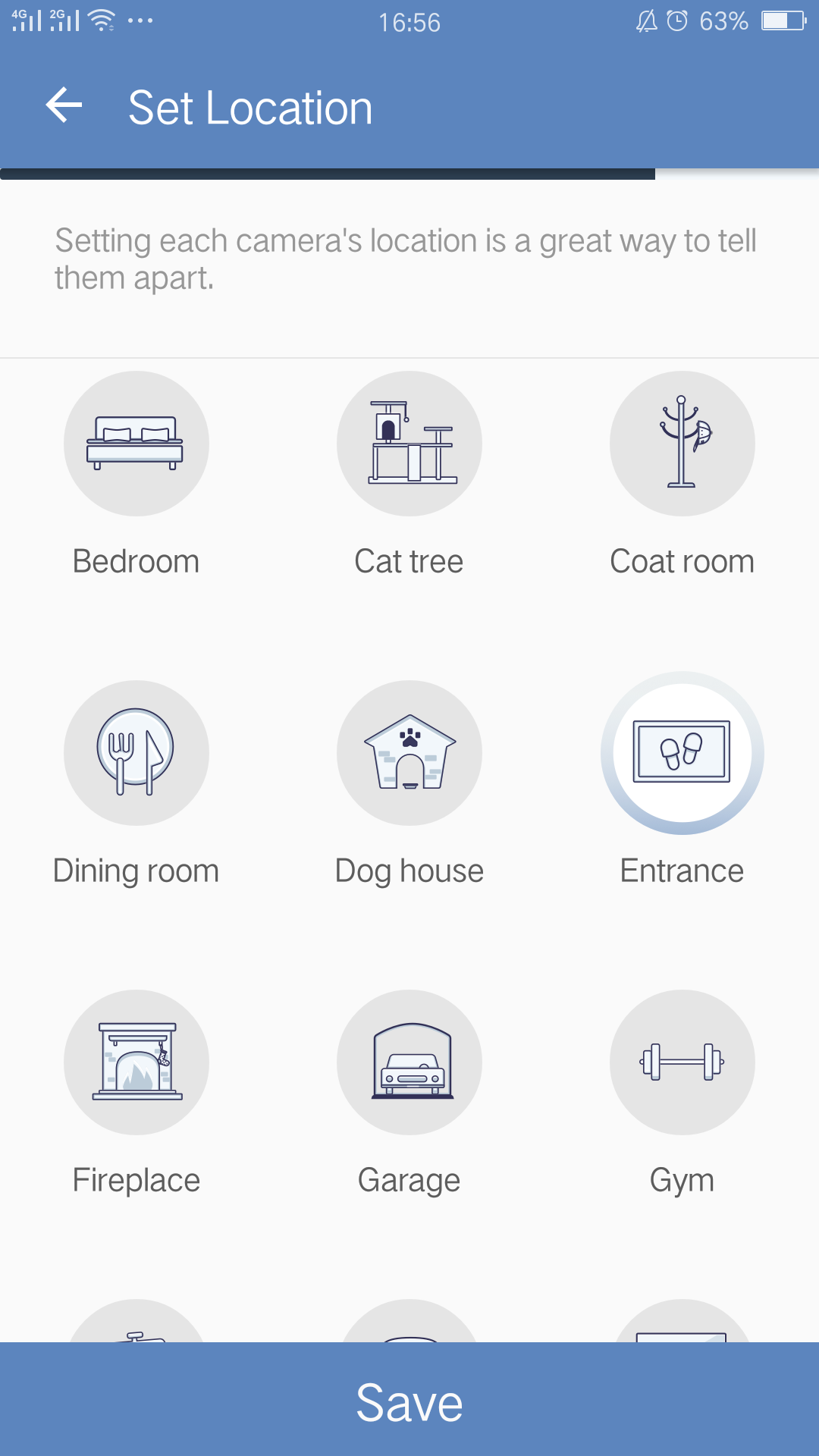 Now you can view your camera on APP.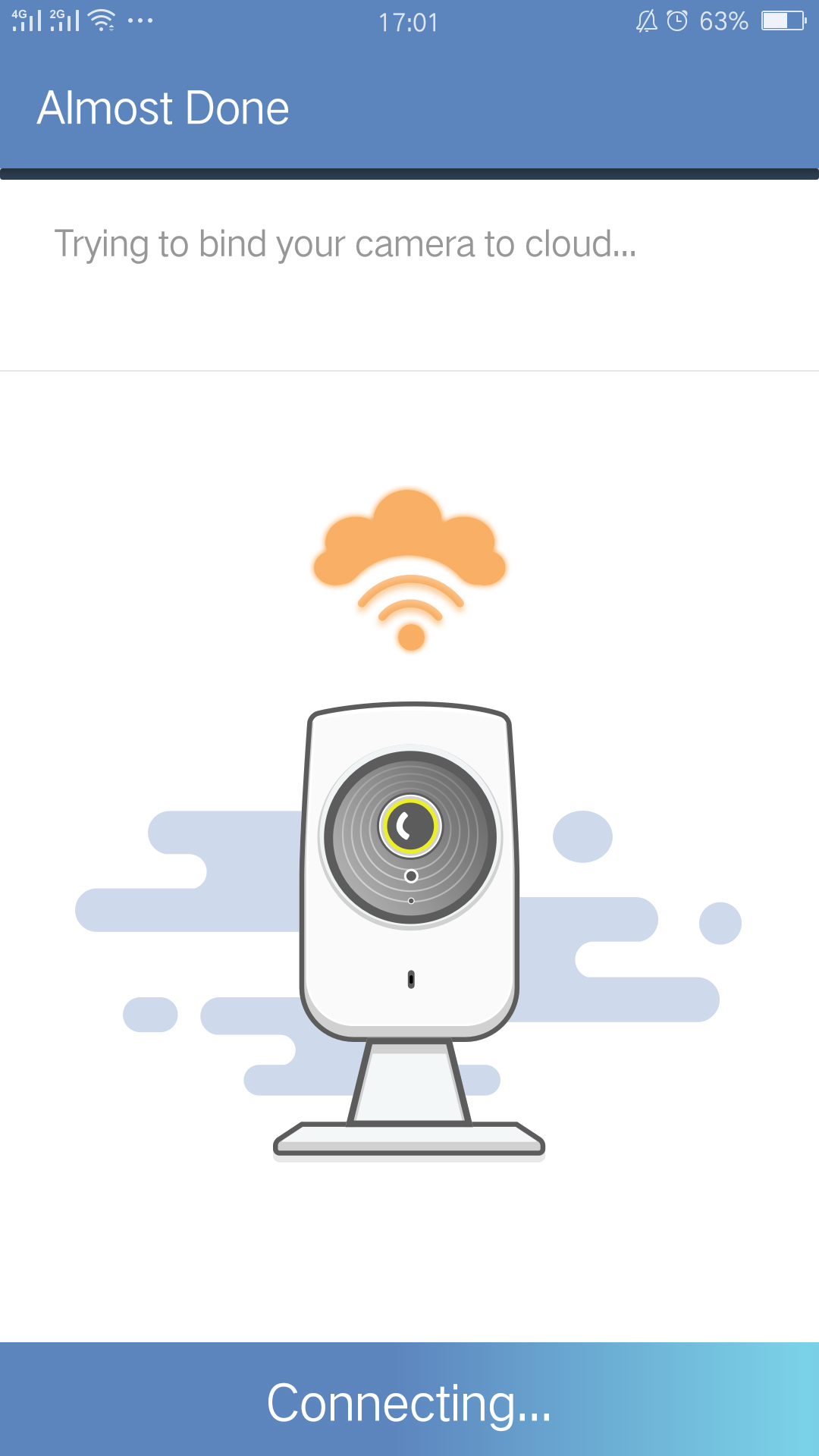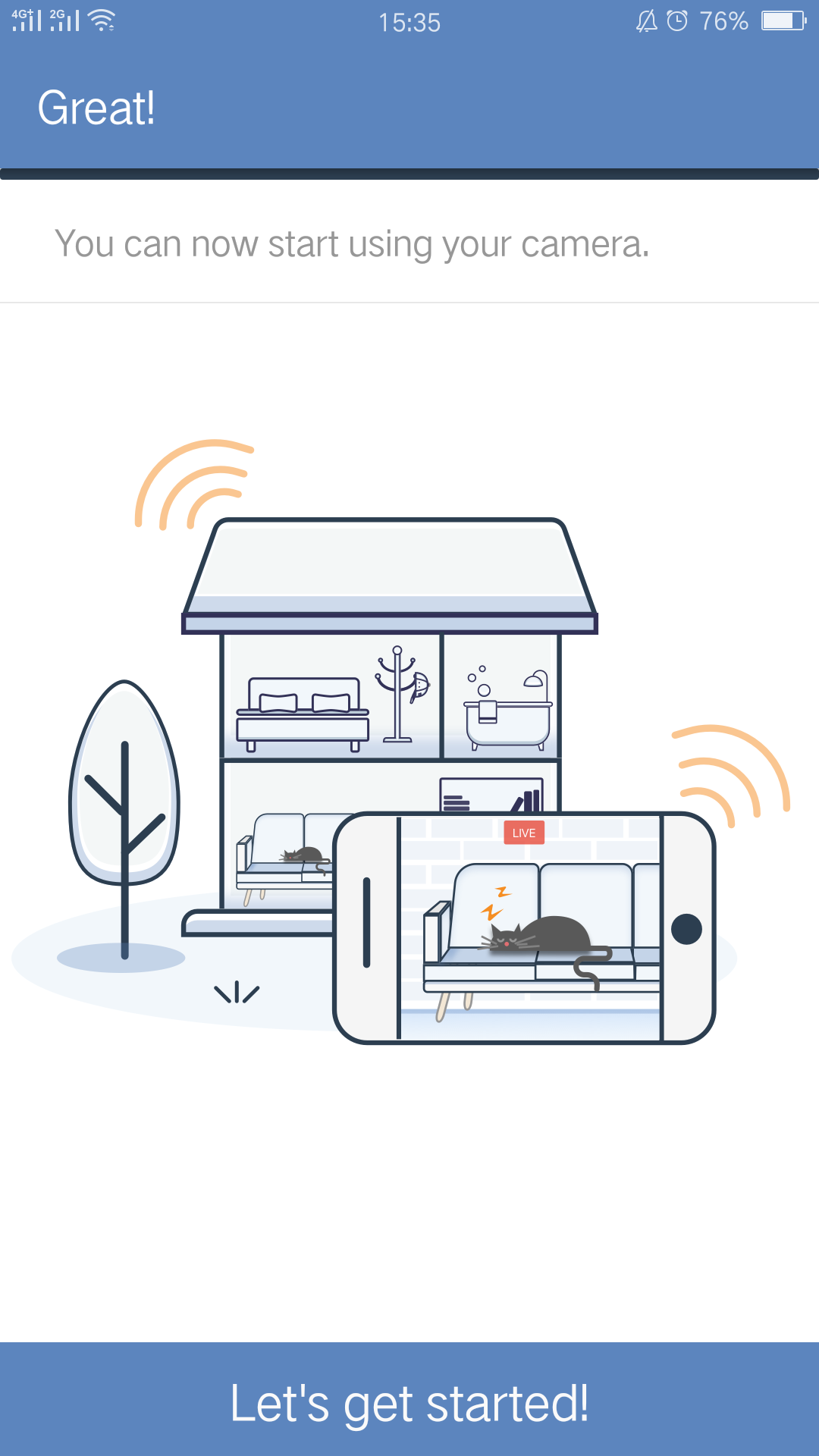 O artigo aplica-se a:
TL-NC450 , TL-NC250 , TL-NC200
Este guia foi útil?
A sua resposta ajuda-nos a melhorar o nosso site.
User Application Requirement | Updated 02-02-2018 07:10:34 AM