How to set up schedules of Smart Bulb?
Before we begin:
Please connect tp-link Smart Bulb to your home network via Kasa.
http://www.tp-link.com/pt/faq-1233.html
Here we take LB120 as example.
Let's begin:
1. Tap"+" button to add a new schedule.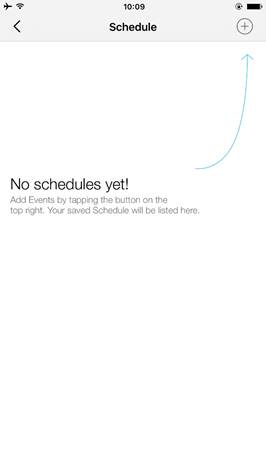 2. You could create the event from aspects of bulb status, point in time and week day.
Note: There are three patterns includes Circadian, Last "ON" Status and off. You could also select four preset status varies in color and brightness or make custom design temporarily.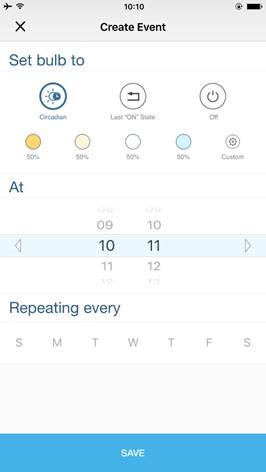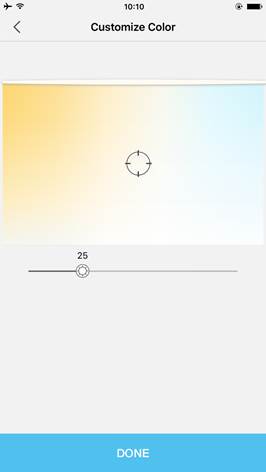 3. You can change the Presets in the Device Settings which include two variables of color and brightness.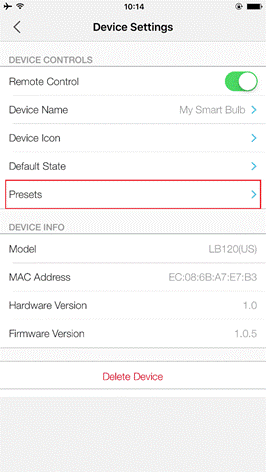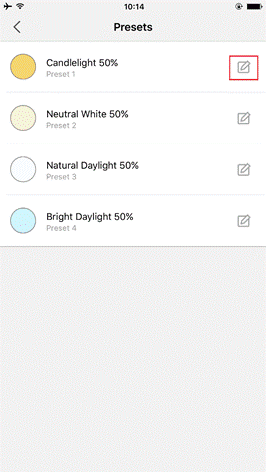 4. You have a central management about schedule and the latest schedule will display in the main interface of Devices.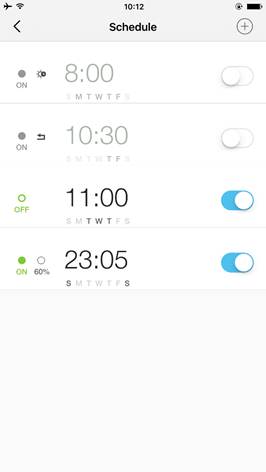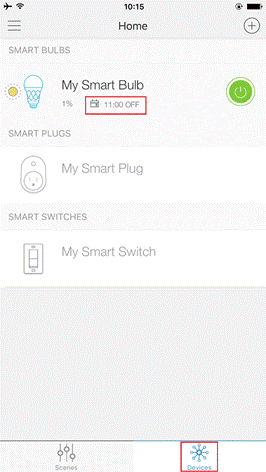 O artigo aplica-se a:
LB230 , LB130 , LB120
Este guia foi útil?
A sua resposta ajuda-nos a melhorar o nosso site.
Configuration Guide | Updated 09-20-2017 02:09:21 AM