Smart Plug: Making Our Home Smarter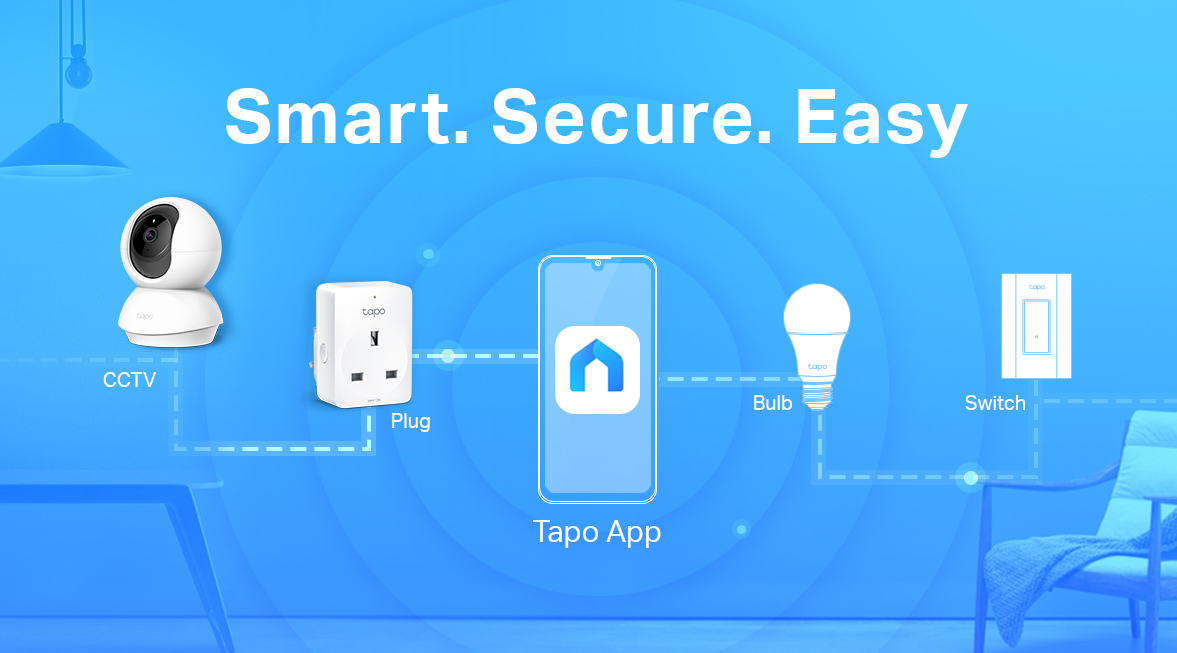 With several smart home technology, it's time to bring your home into the future.
Source: Freepik

With the emergence of smart homes, the need for smart bulbs, WiFi cameras and even smart plugs has increased. With these items equipped in our homes, it not only brings our home to the future but also contributes to the safety and aesthetic features.
What Is A Smart Plug?
So, a smart plug is the first step in turning your home into a smart one. The smart plug is installed in between the device of your choice and the outlet. Smart plugs come with a variety of features where the most common and essential feature is the ability to remotely control your devices.
How Is It Different From Normal Plugs?
Well, with the word "smart" in front of it, it's pretty evident that smart plugs are a step up from our regular plugs. Not just in the name but also the features and quality. So, smart plugs come with certain features that help manage and automate your home.
One of the most important features is remotely controlling your devices. This means that whether you're at work, on vacation or simply out for a walk, you can control any device that's plugged into the smart plug with just your mobile device.
Another feature of smart plugs is the energy monitoring system. This helps you save energy by scheduling when certain devices need to be turned on or off.
What to Consider When Buying a Smart Plug?
When you are planning on purchasing your very first smart plug, there are certain factors that you will need to take into account in order for you to find the best smart plug suited for both your needs and your budget.
Functionality: One of the most important factors that you need to consider when choosing a smart plug is its functionality. You need to make sure that the smart plug that you are planning on purchasing is compatible with the devices that you want to use it with.
Features: Another factor that you need to consider is the features offered by the product. There are a lot of smart plugs in the market, but how do you know which one works best for your home. At TP-Link, we offer a wide range of smart bulbs, each varying in features but similar in controls thanks to our signature Tapo app. Take the Mini Smart Wi-FI socket that instantly turns connected devices on/off wherever you are through the Tapo app. Thanks to its voice control feature, you can even manage your smart plug with voice commands via Amazon Alexa or Google Assistant.
How Can Smart Plugs Help My Household?
Smart plugs benefit your home AND your energy costs! With a smart plug, you can save energy by scheduling when certain devices need to be turned on or off. Another way smart plugs help your home is by providing an extra layer of security. When you're away on vacation, you can remotely turn on and off any devices that are plugged into the smart plug. This gives the illusion that someone is home even when there's no one there.
The Complete Smart Home Experience
Of course, as we mentioned, getting smart plugs is only the first step to transforming your house into a smart home. If you want to take your smart home to the next level, we suggest getting other smart devices like smart bulbs and smart cameras.
Smart bulbs are LED light bulbs that you can control through your smartphone. With smart bulbs, you can change the colour, brightness and even the schedule of the light.
Meanwhile, smart cameras are home security cameras that you can access through your phone. This way, you can check on your house no matter where you are in the world.
There you have it! Those are some things that you need to consider before buying a smart plug for your home. Now that you know more about the best smart plugs, it's time to start making your home smarter with TP-Link!

From United States?
Get products, events and services for your region.