Mesh WiFi: The Future of Home Network Solution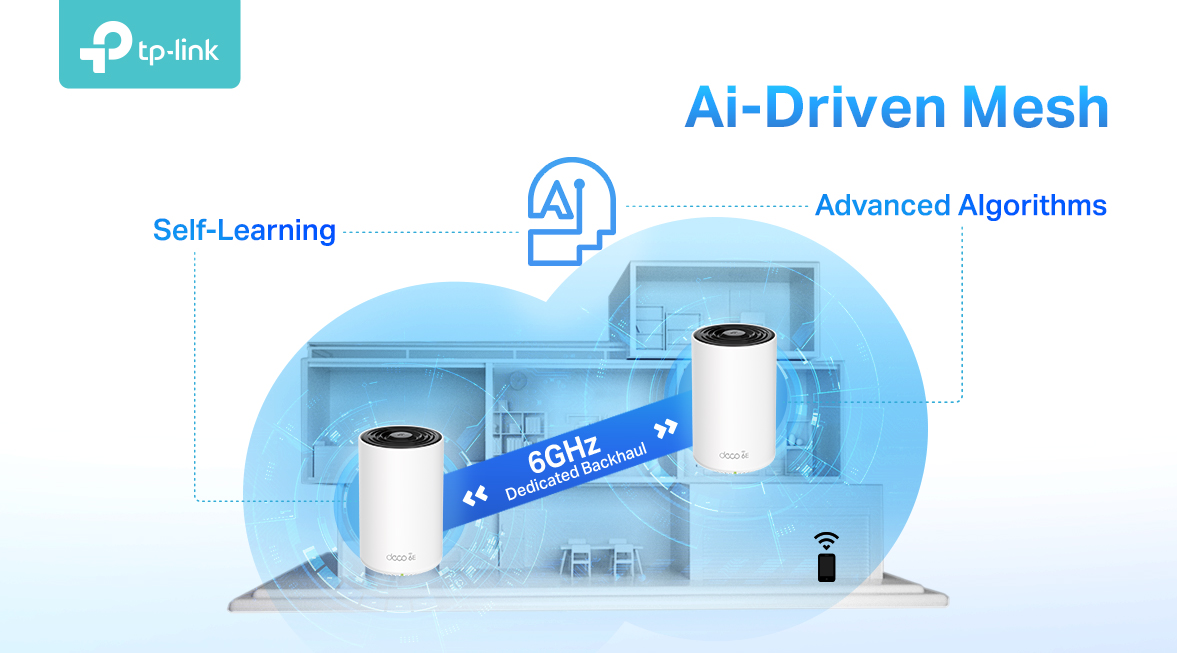 A whole home WiFi system is entirely possible with a mesh network!
Source: Unsplash

Everyone has their favourite spots in their home, right? It could be the toilet, a reading nook or even the couch. It's simply a spot you can unwind with your phone but just as you're about to relax, boom, the "NO INTERNET ACCESS" notification flashes at you. We understand how frustrating it can get, thus, we're here to propose a solution for you- a Whole Home Mesh Wifi System!
What Is Mesh WiFi?
Mesh Wifi is a whole home WiFi system aiming to eliminate dead zones by providing uninterrupted WiFi throughout your home. Besides a steady stream of WiFi, these mesh systems also allow your device to experience higher speed, coverage and a more reliable connection.
In comparison to other WiFi systems, instead of your devices being connected to a single router, in mesh WiFi systems, a group of devices act as mesh routers, thus ensuring a steady stream of WiFi.
WiFi 6E and A Mesh WiFi System
Since a mesh router exists to boost WiFi signals, it makes sense to use the strongest WiFi connection, right? That's where the WiFi 6E comes in! As the world's fastest and most advanced WiFi, it provides an additional spectrum which leads to your devices experiencing a higher and more consistent speed.
With a broader spectrum, you can anticipate better speed in all your devices, old or new. On top of this, WiFi 6E provides a lower latency at less than one millisecond.
Read more on how WiFi 6E can take your internet performance to the next level.
Benefits of Mesh Networks
The first benefit is the range that comes with a mesh system allowing connectivity across your home without sacrificing your Internet speed. Amazingly, you are not required to log into different routers at different parts of the house, and you will stay connected even if one of the mesh nodes fails.
You no longer have to deal with traditional router setups as most mesh routers in the market come with easy network setup and management. If having a smart home has always been your dream, it can be easily achieved with a mesh WiFi system as they function both as a router AND a smart hub, allowing all your devices to be controlled via a single app.
If you're interested in creating your very own mesh WiFi system, check out TP-Link's deco superior mesh WiFi. You could also check out TP-Link's full mesh products list and bring your home to the future.

SubscriptionTP-Link takes your privacy seriously. For further details on TP-Link's privacy practices, see TP-Link's Privacy Policy.
From United States?
Get products, events and services for your region.