TP-Link is always on the lookout for passionate individuals, who are enthusiastic about their work and willing to progress the career within the company. We are a global company that values diversity and thrives on entrepreneurial values. TP-LINK offers great working environment, competitive salary, paid vacations, sick leave, overtime pay, and company bonus. Send us your CV if you feel you have the qualifications to meet the challenge of joining the world's #1 market share Wireless LAN Company.
HR & Administrative Manager

---

HR & Administrative Manager

TP-Link Egypt in Cairo - In the field

HR & Administrative Manager required


We're looking for HR & Administrative Manager with the following duties & skills:
• Recruitment
- Recruitment includes all aspects of hiring, from sourcing candidates to onboarding. Work with country manager to determine the needs of a particular role and then find candidates that meet those requirements. Use job boards, career websites, social media, employee referrals, and more to find potential candidates. Interview HR candidates or alongside country manager to assess whether the applicants are a good fit for the position.
- After choosing a candidate, work with them through the onboarding process. This includes collecting payroll and benefits administration paperwork, such as W-4s, I-9s, direct deposit forms, and any other documents your company needs. In addition, you may prepare new hire materials, such as orientation packets or company handbooks outlining company policies.
- Coordination with external governmental and private sectors, including supplier records, social and medical insurance, in coordination with other departments within the company if needed.
• Administration
- Keeping track of documents, including employee records related to attendance, vacations, medical leave, and other employee data. Help demonstrate that the company complies with labor regulations about working hours and conditions. Ensure that employees receive the correct salary and benefits based on their employment status, hours worked, and pay rates.
- Develop and review administrative systems, processes, and policies regularly & help the country manager in administrative matters & administrative goals.
- Work directly with accountants and department heads, monitor and follow up on expenses, and supervise other expenses of the company like bills & invoices.
- Planning, scheduling, and organizing all activities that occur within the office such as meetings, job interviews, conferences, training sessions, group activities, etc.
- Collect and organize documents and store the information and data on computers and databases.
- Supervising special projects and verifying that they are working in accordance with the company's objectives.
- Keeping up to date with everything new in the world of management and organization.
- Ensure that the office is equipped with all necessary tools and equipment and verify the safety and efficiency of the work of all devices, tools, and follow the purchasing required equipment.
- All other necessary work related with Company, such as PSI system management and translation assistance.
• Training and development
- Training and development ensure that employees are updated on their skills and improve their job performance. Follow up on the training of new employees and take the necessary measures regarding their appointment by clarifying the company's administrative system, the nature of work and other specializations.
Experience:
- At least 2-5 years related experience.
- Has a good knowledge of regulations & labours law in Egyptian companies and insurance systems (Social and Medical).
Education:
- Bachelor's degree Business Administration the related field.
- Good command of English, Arabic Languages.
- HR background & skills recommended.
Personal skills:
- Cooperative, relationship development skills, motivation to develop and grow together with the company.
- Time efficiency with the ability to recognize prominent tasks.
- Skill to supervise and perform several activities at the same time.
- Strong administrative and organizational skills.
- Excellent communication and leadership skills.
- Analytical and problem-solving skills.
- Good at MS office and other software.


Send email with your full CV to: info.eg@tp-link.com with Subject "HR & Administrative Manager"

Learn More

Pre-Sales Engineer

---

Pre-Sales Engineer

TP-Link Egypt in Cairo - in the field

TP-Link Egypt is hiring Pre-Sales Engineer:

B2B Consultant: Support with technical qualification, product presentation, Create the implementation plan based on customers' demand.
Project Support: Delivery Proof of Concepts(POC), first-line technical support including project after-sales support.
Market Education: Product training for B2B Categories, Promote and popularize TP-Link Business networking products & solutions to target customers.
Qualifications:
-Experience IT industry with a clear understanding of business networking (WLAN) Project.
-Experience in local Network engineering project.
-Knowledge of designing and deploying Enterprise Wireless solution.
-Highly effective at communicating plans, requirements, and results to professionals at all management levels and technical backgrounds.
-Energetic, determined and hard-working.
-Customer Database of Egypt networking system integrator (Value added)
-CCNA is mandatory and CCNP is preferred.
-Experience interacting with customer or in a client facing role, and excellent presentation, communication, and moderator skills
-Able to work independently and a team player, high competency in multi-tasking and ability to manage multiple engagements in parallel.


Send email to: info.eg@tp-link.com with Subject "Presales engineer".

Learn More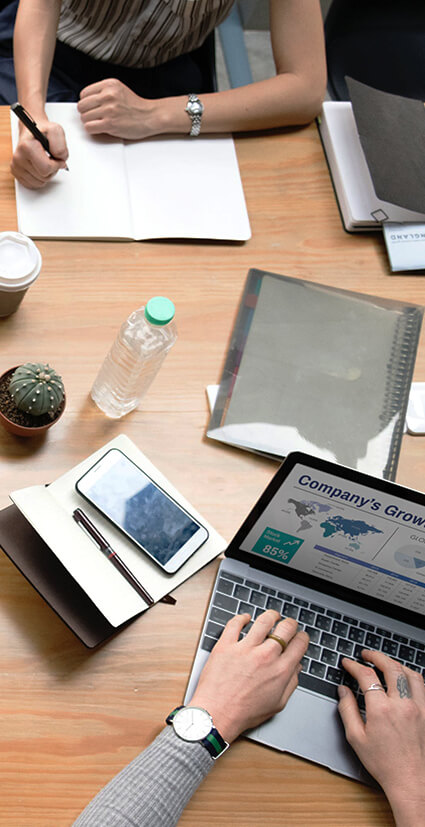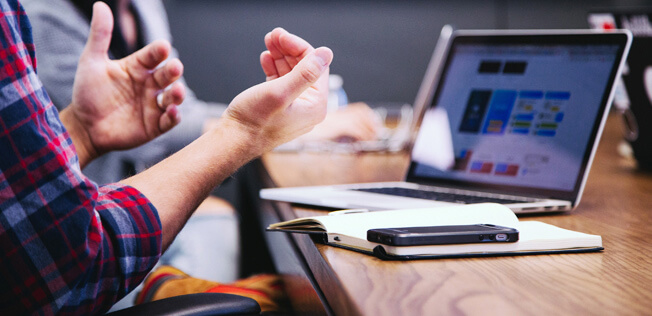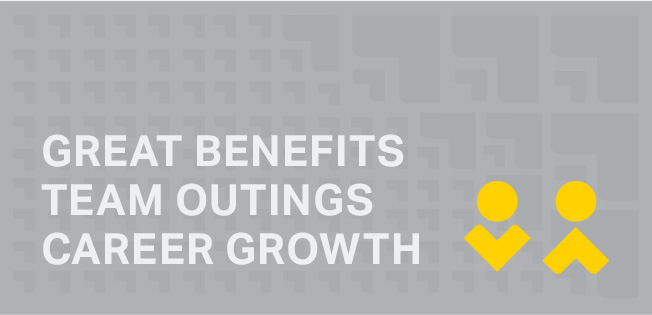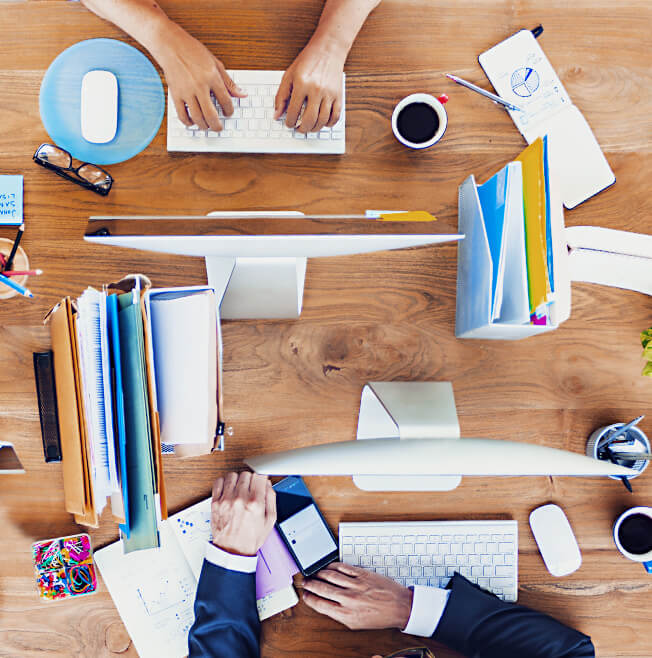 From United States?
Get products, events and services for your region.