Hybrid Working: The Ideal Home Set-up
More than a year has passed since the pandemic was declared and the majority of employees made the shift to remote working. As restrictions begin to ease, it looks like flexible working is here to stay and working from home is going to be a choice that many UK workers will now have.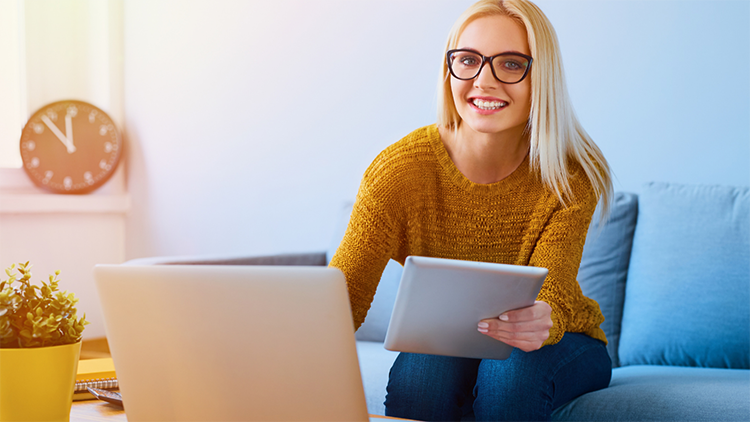 A hybrid working environment involves time spent split between the home and office. As a result, the need for a more permanent working environment and robust connectivity is more apparent than ever to facilitate this revolution. Workers who are looking for the ideal working from home setup need to be thinking about the right mix of technology and connectivity they need in order to be productive and get maximum job fulfilment.
With that in mind, let's take a look at some home set-up options that can work for your needs and the technology that can match them.
Garden Office
Keeping your living and working environments separate is the obvious preferred choice for most remote workers. Setting up a garden office is the perfect way to do this, not to mention the added productivity benefits of being outside. With this being said, ensuring your WiFi can reach your garden office is crucial. If the garden office is in close proximity to the house, using a TP-Link OneMesh™ Range Extender such as the RE605X can create a stable connection for all the business-related services required, including Teams and Zoom.
The RE605X wirelessly connects to your current router, boosting more WiFi signals throughout your whole home and garden. Whilst pairing a OneMesh™ router to a compatible range extender allows you to enjoy a smooth WiFi 6 network experience with seamless coverage and increased speed.
Alternatively, if the garden office is a little further away, consider the Omada EAP225 Outdoor Access Point to provide a long-range coverage area or a CPE210 Outdoor Radio which is able to optimise system-levels for more than 5km long-range wireless transmission.
Loft or Basement Conversion
Lofts and basements can be hard to reach areas when it comes to a reliable connection given that they will typically be further away from where the router is placed in the home. Opting for a Deco P9 Whole Home Hybrid Mesh Wi-Fi System combines the intelligence of a mesh network with the functionality of Powerline, (data transmission via the domestic power circuit) so a wireless connection can be transported through thick walls, eliminating weak signal areas.
Equipped with parental controls, you can ensure there is sufficient bandwidth for business functionality during the day and great WiFi connectivity for leisure time. The Deco P9 is able to deliver network speeds three times faster than previous-generation routers, thanks to 802.11ac wireless technology, allowing lag-free connections for up to 100 devices.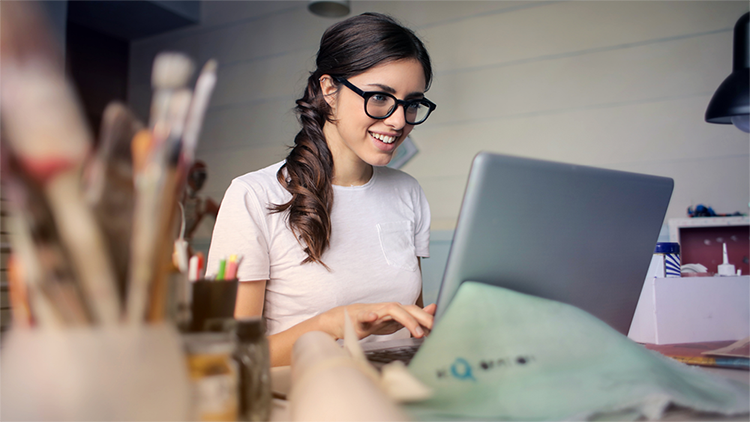 Converting Existing Rooms
For those that are looking to convert a pre-existing room in the house into an office, the Archer AX90 Tri-Band Gigabit Wi-Fi 6 Router could be the perfect solution. Combining Tri-band WiFi with sophisticated WiFi 6, the Archer AX90 provides eight simultaneous data streams to increase bandwidth and help devices operate at their full potential.
Through TP-Link's added Quality of Service (QoS) feature, you are able to choose devices to prioritise on your network. In just a few steps, make sure your work laptop is first in line for seamless WiFi through the home.
No more searching for a stable connection. Enjoy the ideal working from home set-up today.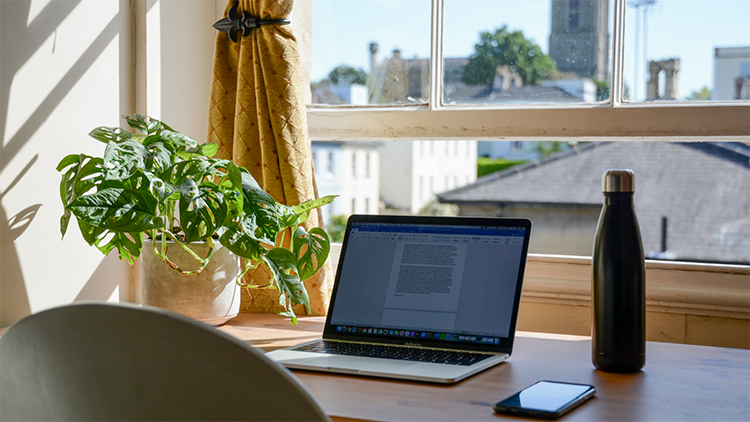 From United States?
Get products, events and services for your region.