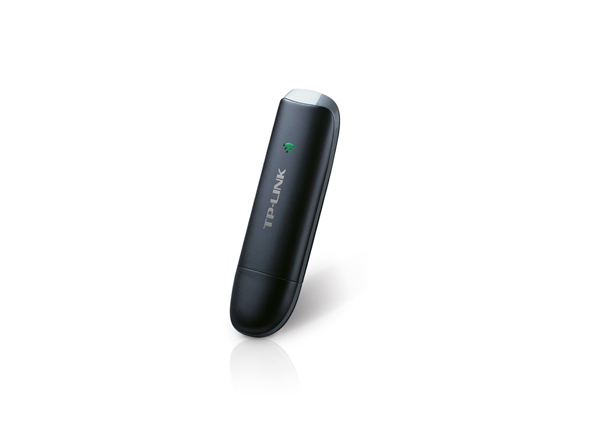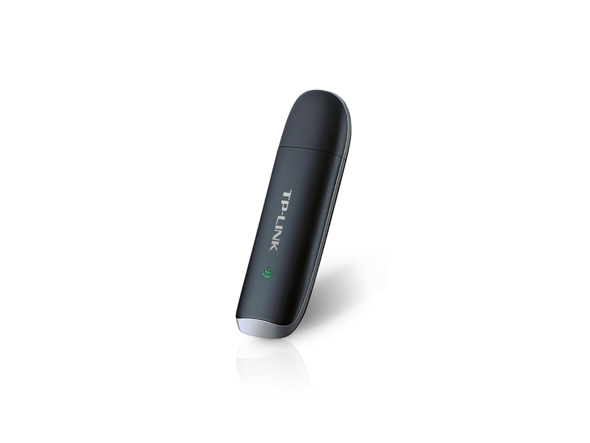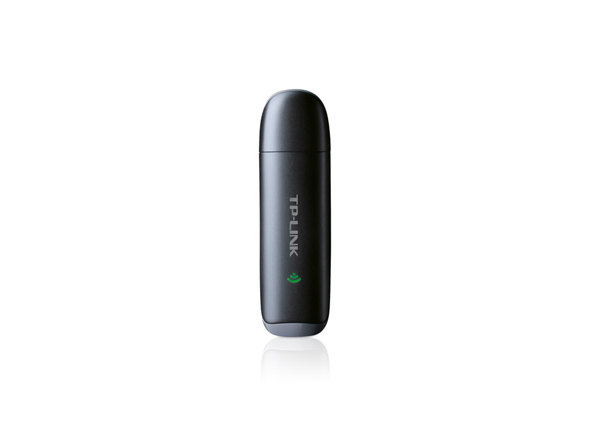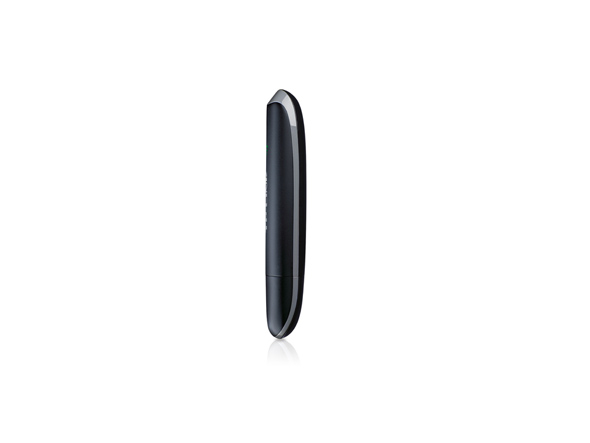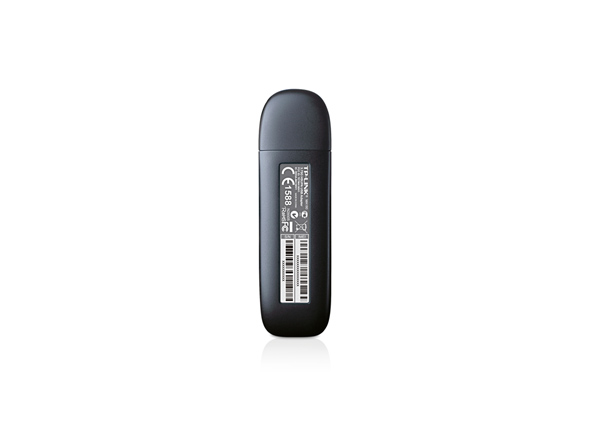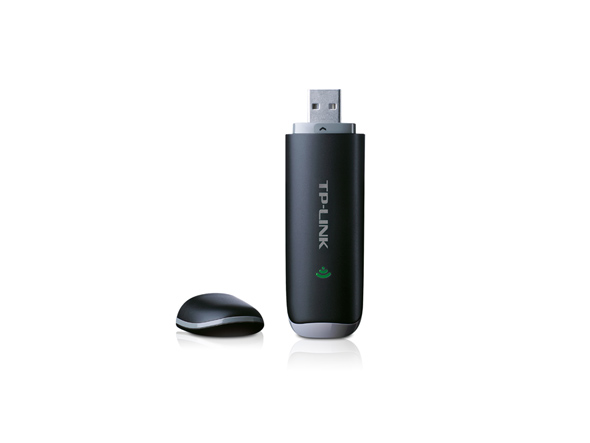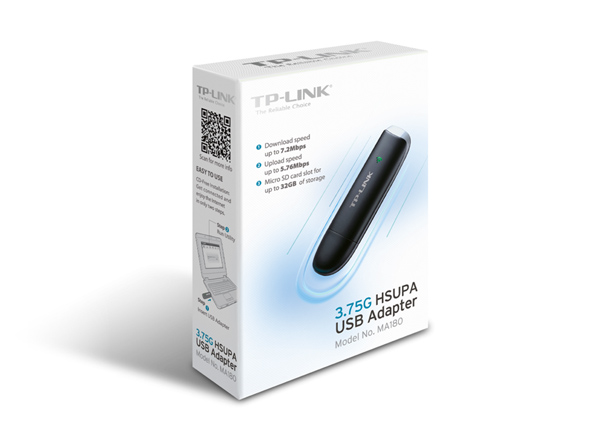 ความเร็วในการดาวน์โหลดสูงสุดถึง 7.2Mbps และอัพโหลดที่ 5.76Mbps (ประเภทโครงข่าย : WCDMA)
รองรับ Micro SD ความจุสูงสุดถึง 32GB สำหรับการสำรองข้อมูล
แถมยูทิลิตี้ช่วยเพื่อให้การติดตั้งรวดเร็วและไม่ยุ่งยาก
สายอากาศติดตั้งภายใน ไม่ต้องใช้แบตเตอรี่และสายเคเบิ้ลในการเชื่อมต่อ
USB 2.0 ที่มีกรเชื่อมต่อกับคอมพิวเตอร์ตั้งโต้ะและโน้ตบุคด้วยความเร็วสูง
การโอนถ่ายข้อมูลด้วยความเร็วสูง
ความเร็วในการดาวน์โหลดสูงสุดถึง 7.2Mbps และอัพโหลดที่ 5.76Mbps ด้วย MA180 ผู้ใช้จะท่องอินเตอร์เน็ตได้อย่างลื่นไหล ความเร็วในการอัพโหลดตัวอุปกรณ์ที่สูงช่วยให้การส่งไฟล์ขนาดใหญ่อาทิเช่น อีเมลล์ที่ต้องมีการแนบไฟล์ภาพหรือข้อมูลทางธุรกิจ
รองรับ Micro SD
MA180 นั้นมีช่องสำหรับใส่การ์ดความจำแบบ SD card ซึ่งสามารถรองรับความจุของตัวการ์ได้ถึง 32GB ช่วยให้ผู้ใช้สามารถใช้งานMA180 เป็นโมเด็ม 3G และอุปกรณ์สำรองข้อมูล (แฟลชไดร์ฟ) ได้ในเวลาเดียวกัน
แถมโปรมแกรมเสริมเพื่อให้การติดตั้งรวดเร็วและไม่ยุ่งยาก
การใช้งานยูทิลิตี้ของ MA180 ผู้ใช้จะสามารถเชื่อมต่อและใช้งานอินเทอร์เน็ทได้ด้วยขั้นตอนง่ายๆเยงสองขั้นตอน
1. ทำการต่อ MA180 คอมพิวเตอร์
2. เปิดยูทิลิตี้เพียงเท่านี้คุณก็ทำการเชื่อมต่ออินเทอร์เน็คเรียบร้อยแล้ว
เชื่อมต่อโลกของคุณได้ทุกที!
เชื่อมต่อกับคอมพิวเตอร์ของคุณ
เชื่อมต่อกับ 3G เราท์เตอร์ของคุณ
เชื่อมต่อกับคอมพิวเตอร์ของคุณ
เชื่อมต่อกับ 3G เราท์เตอร์ของคุณ
HARDWARE FEATURES
Standards and Protocols
WCDMA Network
Interface
USB 2.0
Data Rates
DL: 7.2 Mbps, UL: 5.76 Mbps
LED Indicator
Two-color LED provides status information
Dimensions ( W x D x H )
3.89 x 1.09 x 0.55 in. (99 x 28 x 14 mm)
Antenna Type
Internal antenna
GSM Band
850/900/1800/1900 MHz
HSUPA Band
2100 MHz
Micro SD Card Reader
Supports standard Micro SD cards up to 32 GB
SIM Slot
Standard 6-Pin SIM card interface
OTHERS
Certification
CE, FCC, RoHS
Package Contents
MA180 3.75G HSUPA USB ADAPTER
Quick Installation Guide
System Requirements
Windows 7 (32/64bits), Windows Vista (32/64bits), Windows XP (32/64bits)
Environment
Operating Temperature: 0℃~40℃ (32℉~104℉)
Storage Temperature: -40℃~70℃ (-40℉~158℉)
Operating Humidity: 10%~90% non-condensing
Storage Humidity: 5%~90% non-condensing
From United States?
Get products, events and services for your region.