Fast

เลือกเครือข่ายที่ดีที่สุดอัตโนมัติ เพื่อให้อุปกรณ์ของคุณได้เชื่อมต่อสัญญาณที่ดีที่สุด

Stable

สัญญาณอินเทอร์เน็ตลื่นไหลไร้รอยต่อ เพื่อให้คุณสัมผัสประสบการณ์อินเทอร์เน็ตที่ดีที่สุด

Everywhere

สัญญาณอินเทอร์เน็ตครอบคลุมและขจัดพื้นที่จุดอับสัญญาณ
What deco Offers More>
Wi-Fi Dead-Zone Killer
ด้วยเทคโนโลยี Mesh Wi-Fi ตัวขยายสัญญาณ Deco จะทำงานร่วมกันภายใต้เครือข่ายเดียว เพื่อส่งมอบอินเทอร์เน็ตที่ทรงพลัง หากคุณต้องการขยายสัญญาณให้กว้างขึ้น สามารถทำได้ง่ายๆเพียงแค่กด "เพิ่ม Deco"
สัญญาณครอบคลุมไร้รอยต่อ
แตกต่างจากเราเตอร์และอุปกรณ์ขยายสัญญาณเทั่วไป , เทคโนโลยี Deco Mesh Wi-Fi จะช่วยให้คุณเชื่อมต่อสัญญาณได้แบบไร้ที่ติจากห้องหนึ่งสู่อีกห้องหนึ่ง ทำได้ง่ายๆ เพียงเชื่อมต่อเครือข่ายอินเทอร์เน็ตผ่านชื่อและรหัสผ่านเดียว
ติดตั้งและบริหารจัดการง่ายๆ
คุณสามารถติดตั้งและบริหารจัดการเครือข่ายอินเทอร์เน็ตของคุณทุกที่ทุกเวลาด้วยแอพลิเคชั่น Deco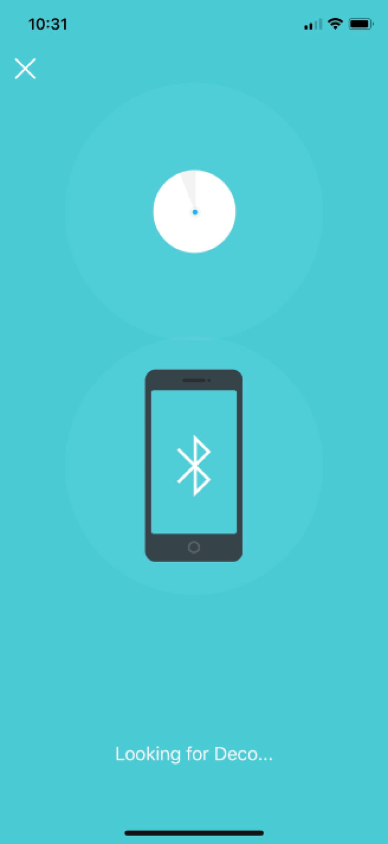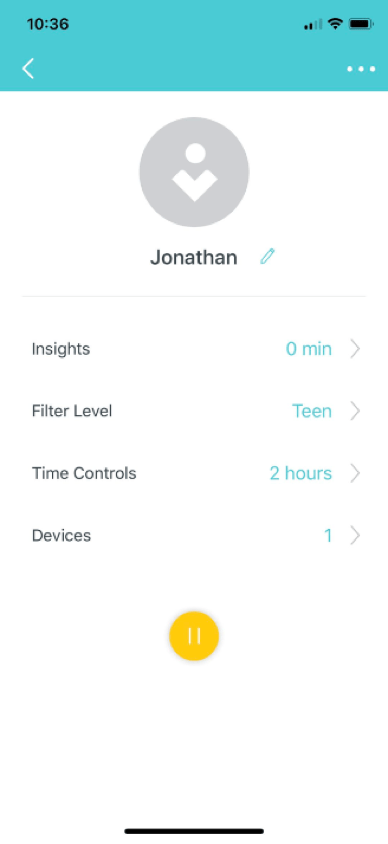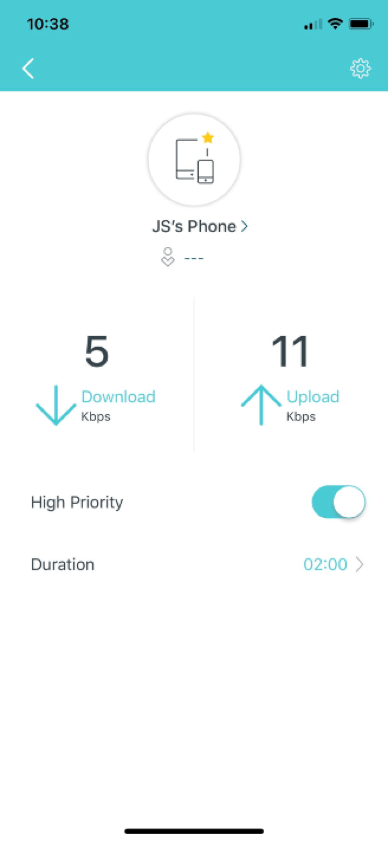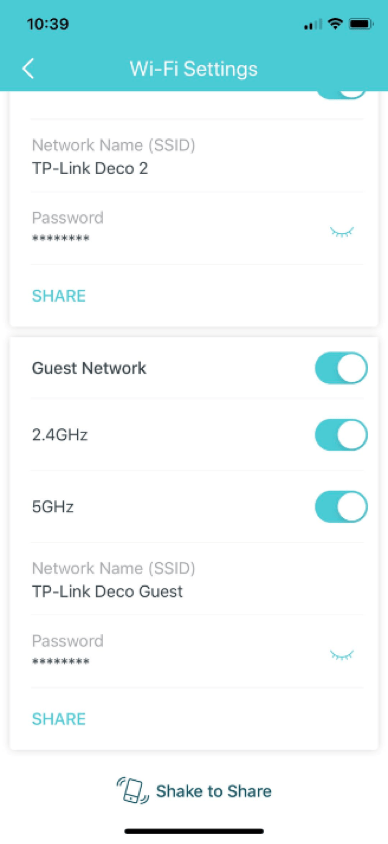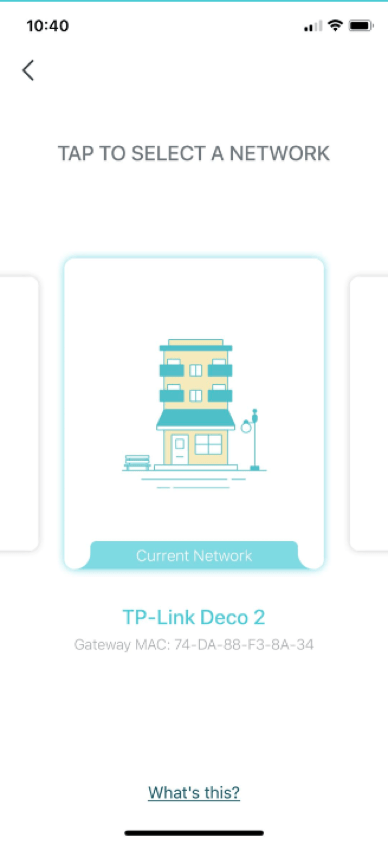 ติดตั้งง่าย
ติดตั้งง่ายเพียงแค่ 3 เสต็ป อินเทอร์เน็ตของคุณก็ครอบคลุมทั่วบ้านทั้งหลัง
ระบบจัดการโดยผู้ปกครอง (Parental Control)
Create custom user profiles to limit internet time, monitor usage, and block explicit content.
Device Prioritization
Boost speeds on your favorite devices when you need them.
Guest Network
Share your WiFi with family and friends.
Control from Anywhere
Manage your network, set up parental controls and more from wherever you are.
Advanced Features
Explore more than mesh
Find the Device for You
Answer some short questions and we'll show you the products that best fit your needs.
01
What WiFi speed do you need?
02
How large is your house?
03
How fast is your internet plan from your ISP?
04
ฟีเจอร์ไหนที่คุณต้องการเป็นพิเศษ?
ยินดีด้วย!
We found the most suitable products for you.
Start Over
Oops…
เราไม่พบการจับคู่นี้
สินค้าที่แนะนำ
Start Over
What you chose
Recommended products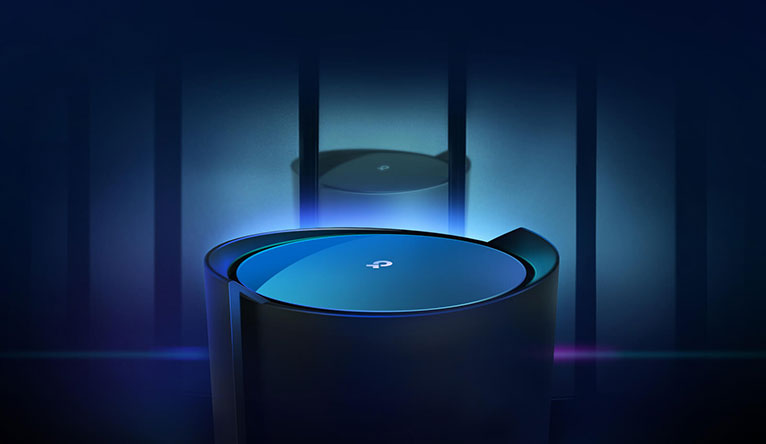 5G super broadband connection for network in seconds flat
Deco 5G
5G Internet Access | Wi-Fi 6 | Tri-Band
Learn More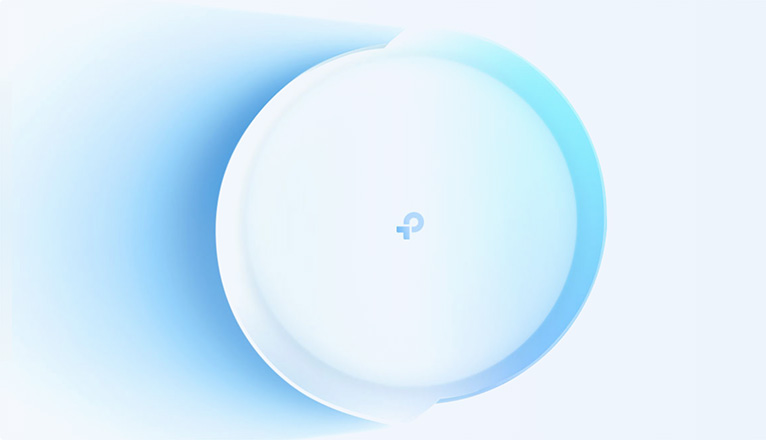 AI customizes and optimizes your personal mesh network
Deco X90
AI-Driven Mesh | Smart Antenna | Wi-Fi 6
Learn More
Best-in-class Wi-Fi standard built for streaming and gaming

Deco X60

Wi-Fi 6 | Covers up to 7000 ft² | Anti-Virus
SubscriptionTP-Link takes your privacy seriously. For further details on TP-Link's privacy practices, see TP-Link's Privacy Policy.
From United States?
Check products and services for your region.