Best Mesh Wi-Fi System For Any Home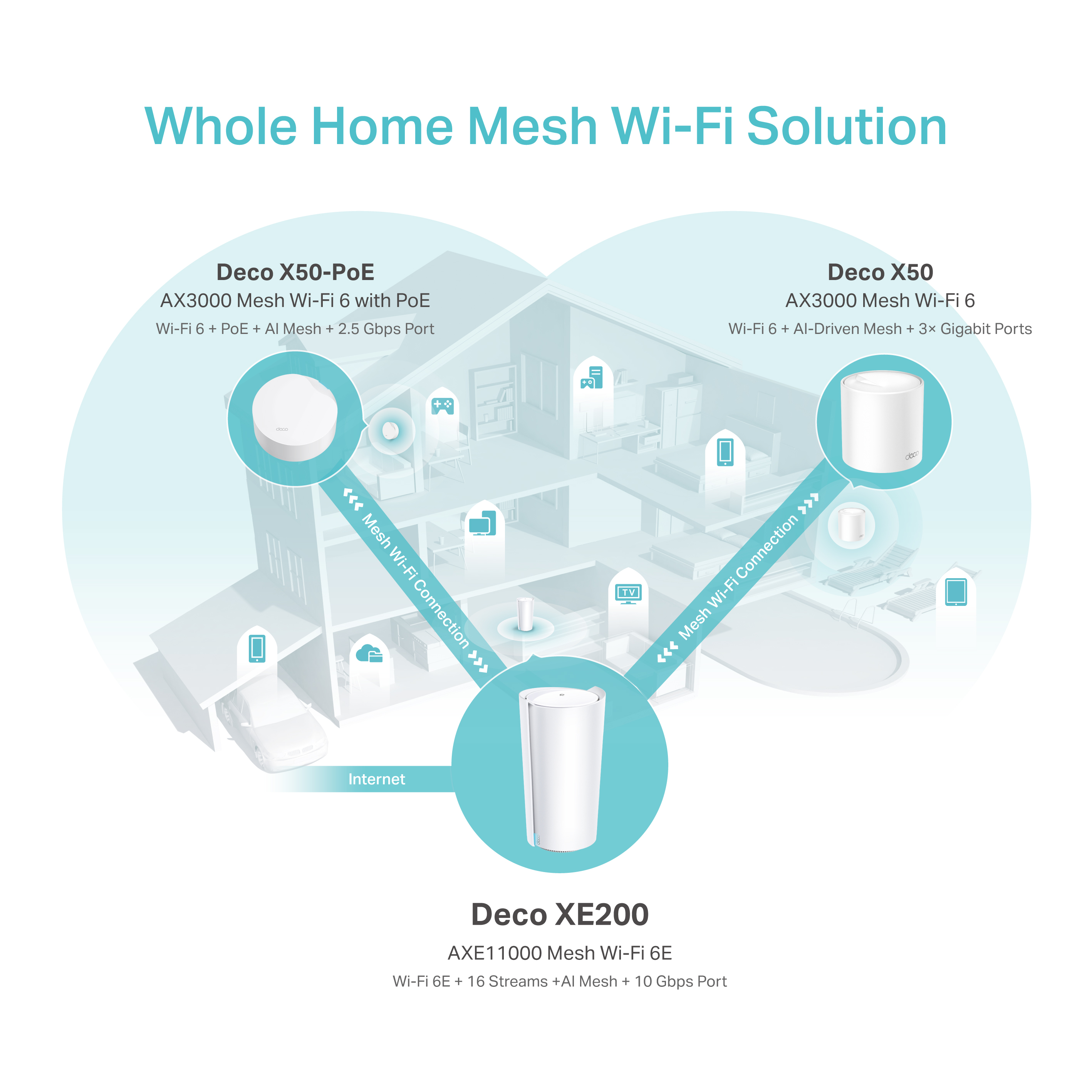 With more of us working remotely, mesh wifi routers are increasingly vital these days!
Source: TP-Link
If you have ever been in a situation where certain sections of your home seem to lack WiFi signals as compared to others, then you're most probably in need of a mesh WiFi system. A mesh WiFi system uses multiple devices to create a single and seamless network for your entire home.
This means no more dead spots or slow connections - just fast and reliable WiFi coverage throughout your house!
Why Mesh Wi-Fi systems are important
One of the biggest benefits of using a mesh Wi Fi system is improved coverage and elimination of dead zones. This means that no matter where you are in your house, you can enjoy stable WiFi connections without constantly switching between networks or moving closer to the router.
Another added advantage of a mesh system is the ability to easily expand your network as your needs change - simply add on more devices to extend the coverage even further!
TP-Link's Deco Mesh WiFi System is the best choice for any home as it offers fast and stable connections with its advanced 802.11ac technology, covering areas up to 4500 square feet. In this blog, we will be looking at the best mesh Wi Fi systems available for your perusal at TP-Link!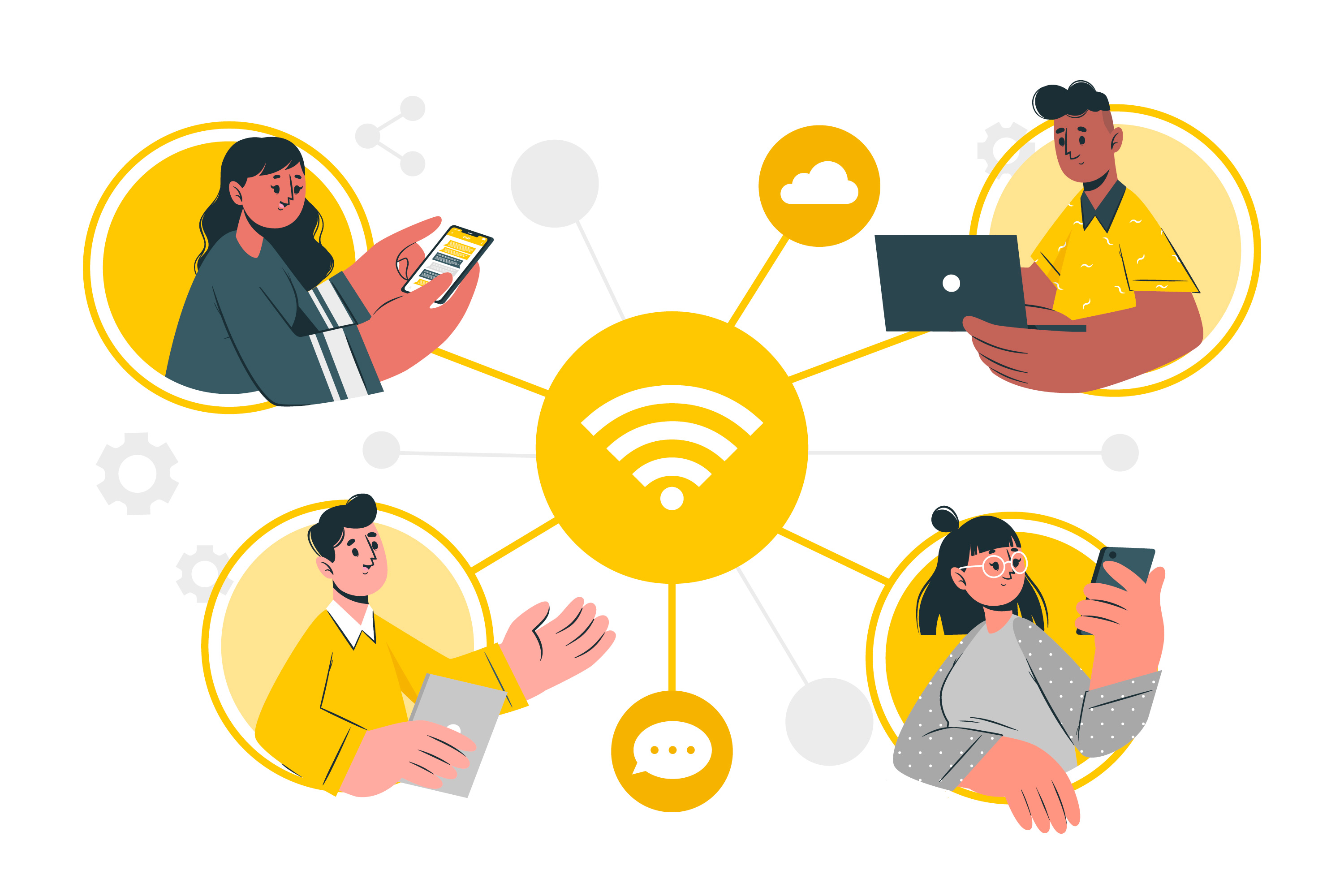 Having a mesh network improves your work and life quality multiple folds!
Source: TP-Link
Best Mesh Wifi System
The mesh router achieves seamless whole-home coverage, eliminating weak signals for good. If having a smart home is your goal, the Deco M9 Plus acts as a hub, allowing you to adjust settings and create interactions from just one platform. If your house is home to multiple devices, then you would no longer need to worry about WiFi lags as this router can handle traffic even from the busiest of networks for a steady connection for over 100 devices.
The Deco X68 with its WiFi 6 Deco Mesh boasts an ability to boost overall speed up to 3600 Mbps thanks to its three separate wireless bands (2x 5GHz and 1x 2.4GHz). Its AI-driven Mesh learns your network environment providing a WiFi network that's unique to your home. You could even connect up to 150 devices without detecting a slowdown in performance whatsoever. Considered to be one of the best WiFi 6 Deco routers, its 3-pack is able to cover a 3-storey house up to 7,000 sq ft.
Thanks to advanced Deco Mesh technology, these units work together to form a unified network with a single network name. Did you know that the Deco M4 is the most affordable option TM Unifi offers when their customers upgrade their plans? Living in a landed property these days with up to 3-storey homes can impair your WiFi signals, but besides being able to connect up to 100 devices, the Deco M4 provides WiFi coverage up to 5,500 sqft. Thus, worry not about the size of your home! So, what are you waiting for, change your normal WiFi router to a Deco M4 router for uninterrupted WiFi signals.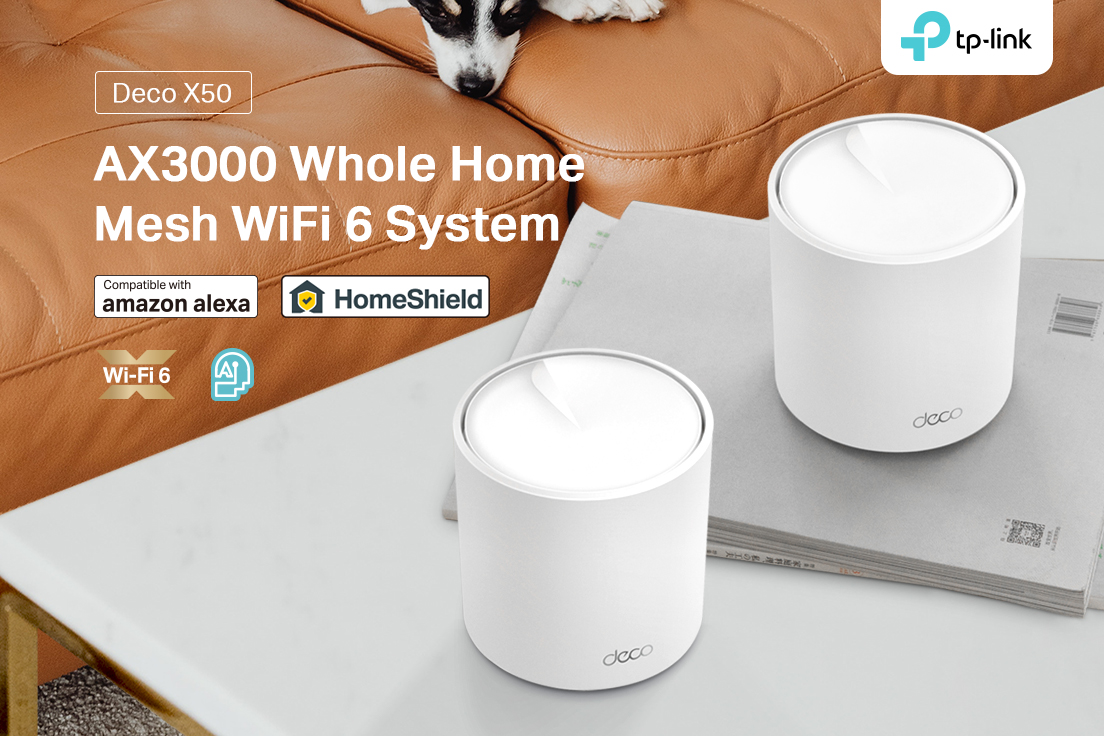 With TP-Link's mesh systems, expect crystal clear video calls and no more buffering issues.
Source: TP-Link
With the WiFi 6 Deco Mesh, its high performance is matched by its competitive prices in the market. The Deco X50 provides super-fast WiFi 6 with speeds up to 3.0 Gbps and seamless WiFi coverage up to 2,500 ft2 with just 1-pack!
So there you have it, these are just some of the best mesh Wi Fi systems available at TP-Link, all of which are guaranteed to provide fast and reliable connections for your entire home. Say goodbye to dead zones and slow connections, and hello to seamless coverage with our mesh routers! Shop on our official website or visit any of our Shopee or Lazada stores. Happy browsing!

From United States?
Get products, events and services for your region.