Where is the Best Place to Put WiFi Router at Home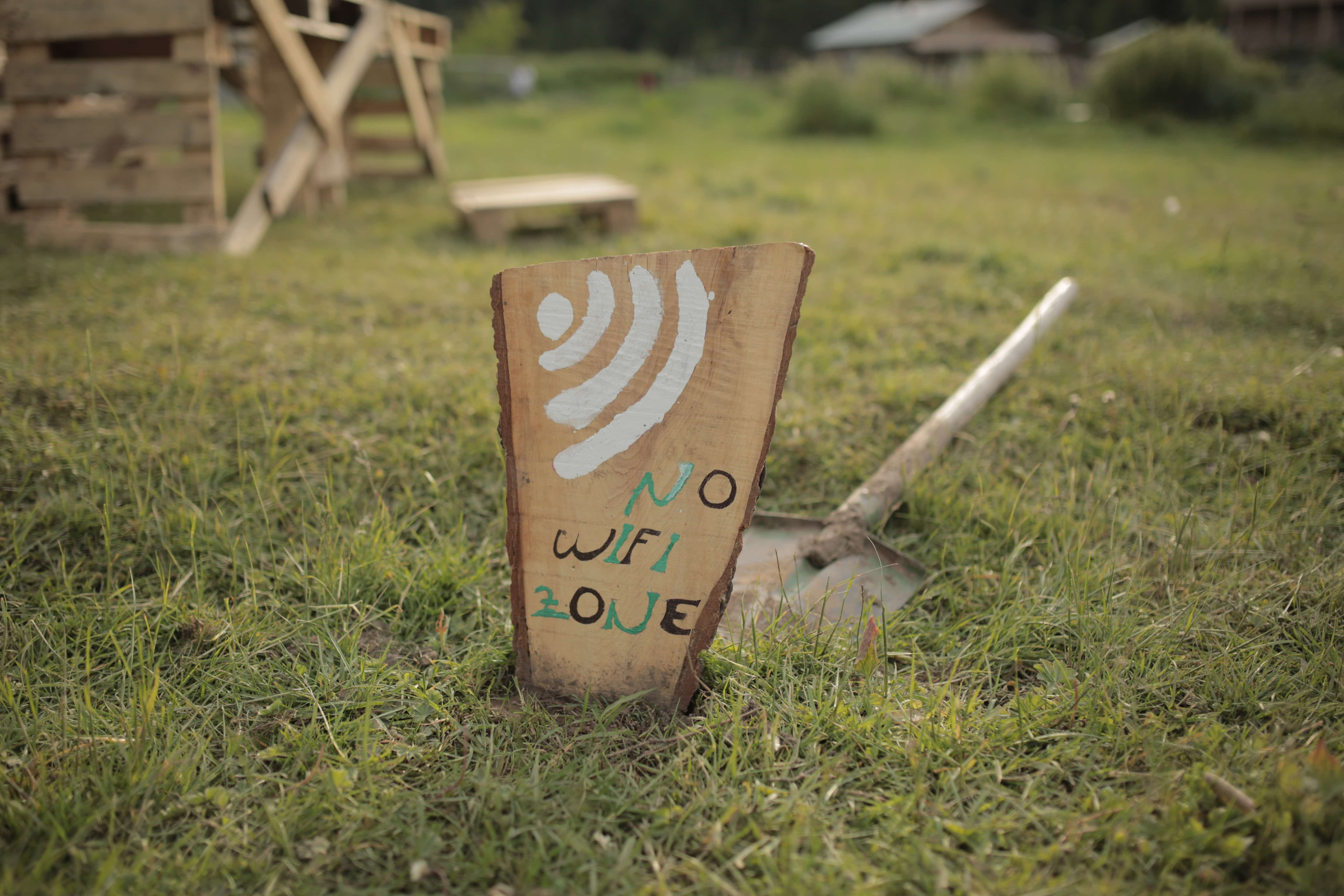 The location of your wireless router greatly affects the speed and stability of your WiFi connection
Source: Unsplash
Wifi 6E has arrived, and it's time to upgrade your home network. So, what's the big deal about WiFi 6E? Well, for starters, it's up to 3x faster than the current WiFi standard. Not to mention, it has greater capacity and efficiency when handling multiple devices. So, if you're looking for a faster and more reliable home network, WiFi 6E is the way to go.
Having amazing WiFi is one thing, but did you know the location of your wireless WiFi router also plays a vital part in the speed of your connection. Here are 5 of the best places to put your Wi Fi router for optimal speed:
5 Best Spots In Your House For Better WiFi Network
1. In an open space - This might seem like a no-brainer, but you'd be surprised how many people hide their wireless routers away in cabinets or closets. Putting your router out in the open will give you the strongest and most reliable signal. Placing your router in a central location is key for getting optimal speeds. After all, the further away you are from the wireless network, the slower your connection will be.
2. On a high shelf - If you can't put your WiFi routers out in the open, putting it on a high shelf is the next best thing. By elevating your router, you'll give it a better chance of broadcasting a strong signal throughout your home.
3. Near windows - Placing your router near a window will also help improve your signal. Just ensure the window isn't too far away, as the weaker the signal will be the further your router is from the window, the weaker the signal will be.
4. Centralised location-Placing your router in a central location is key for getting optimal speeds. This will help ensure that your signal is strong no matter where you are in your home.
5. Away from electronic devices - One last tip is to keep your router away from electronic devices. This includes things like TVs, microwaves, and cordless phones. These devices can interfere with your WiFi signal and slow down your connection.
WiFi 6E Improves your Internet speed performance
Sometimes having your wireless router in the most optimum position is just not enough, which is where WiFi 6E comes in. This new standard delivers data 70% faster than the previous WiFi 5. So, even if you have multiple connected devices to your network, you'll still experience fast speeds.
If you're looking for a faster and more reliable home network, upgrading to a WiFi 6E router is the way to go. Not to mention, with the right placement, you can further improve your speed and experience the full potential of this new standard.
Bringing the best of two worlds, let's have a look at TP-Link's AXE5400 Tri-Band Gigabit Wi-Fi 6E Router, which promises to deliver Wi Fi speeds up to 5400 Mbps. Armed with a 1.7 GHz Quad-Core CPU, you can even customize your home network with enhanced security and control. By connecting to a TP-Link OneMesh Extender, you can create a mesh system for seamless whole-home coverage. So if you're on the lookout for the best wifi router, look no further than TP-Link!
From United States?
Get products, events and services for your region.