Como usar as funcionalidades QoS do Deco?
We can configure application QoS and device Qos on the Deco app.
Para definir QoS por aplicação:
Abra a App Deco.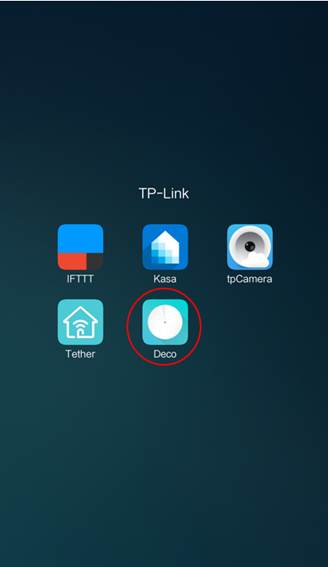 Logue-se ou prima Registar para criar o seu ID TP-Link.
*Nota: Se já estiver logado, a app saltará este ecrã.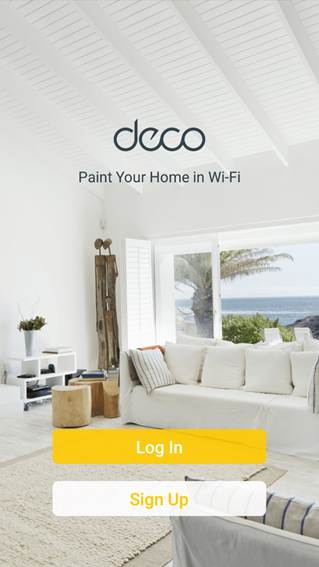 Prima o ícone "Menu".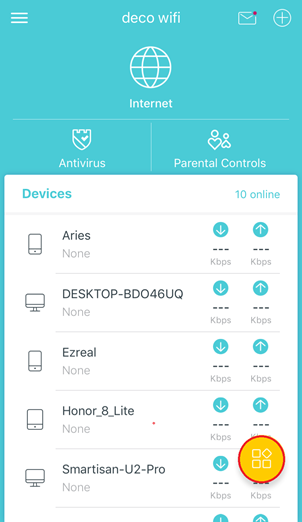 Prima o ícone "QoS".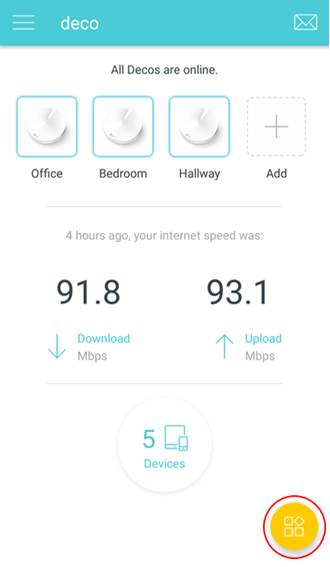 Prima um QoS "Pré-definido" ou prima "Personalizar".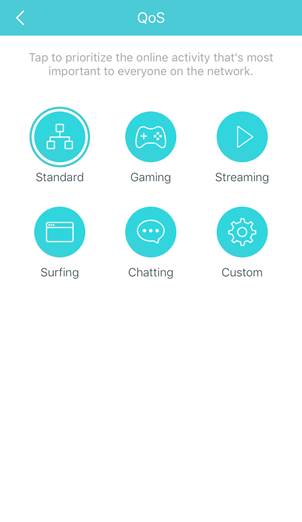 Caso escolha Personalizar, poderá arrastar os seletores para a definição desejada. Quando estiver satisfeito com as suas seleções prima "Gravar".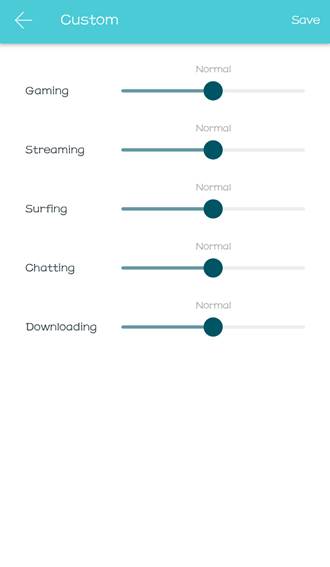 Para definir QoS por dispositivo:
Escolha o dispositivo para o qual pretende definir nível de prioridade.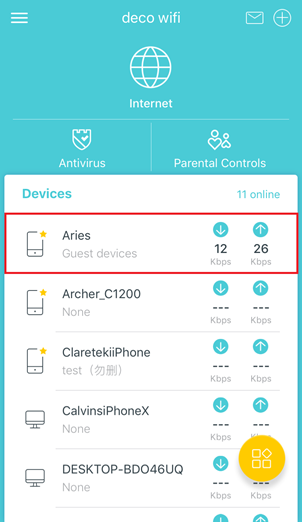 Prima para ativar "Prioridade Alta".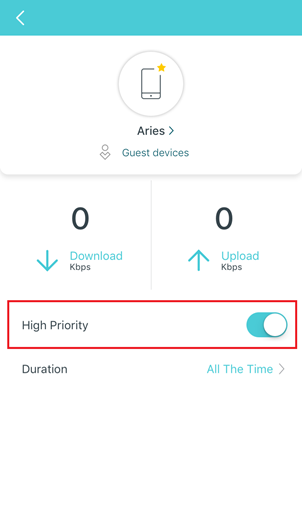 Prima "Duração" para definir durante quanto tempo o dispositivo terá prioridade na rede.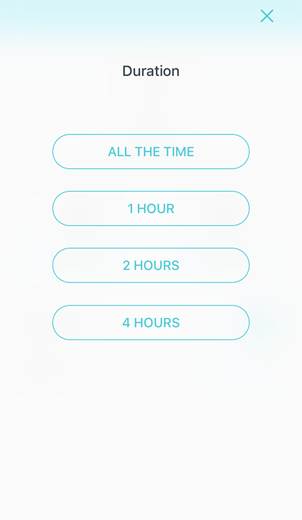 Este guia foi útil?
A sua resposta ajuda-nos a melhorar o nosso site.
SubscriptionTP-Link takes your privacy seriously. For further details on TP-Link's privacy practices, see TP-Link's Privacy Policy.
From United States (English)?
Check products and services for your region.