Where can I find detection recordings of Tapo cameras?
Acest ghid este valabil pentru:
Note: A microSD card is needed for motion detection. Insert the microSD card and initiate it using the Tapo app.
Here we take Tapo C200 as an example.
1. Make sure the Motion Detection function is enabled. If not, go to Camera Settings > Detection & Alerts to customize current detection settings. Videos clips will be recorded when motion detected.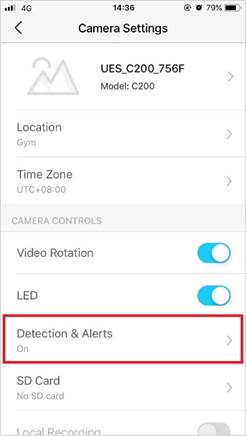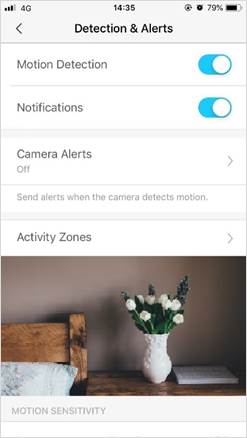 2. On the Live View page, tap Playback to view detection recordings if detected. Drag the time line and locate the orange sections.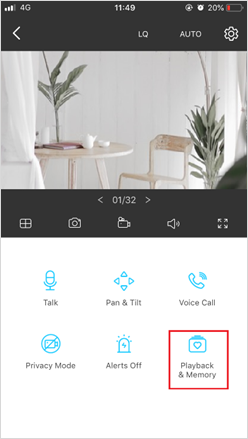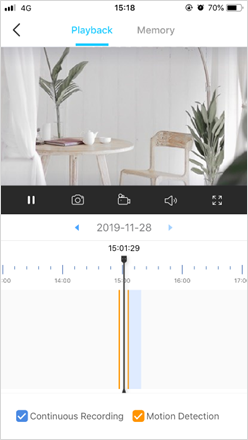 Get to know more details of each function and configuration please go to Download Center to download the manual of your product.
Acest ghid a fost util?
Părerea ta ajută la îmbunătățirea acestui site.