TP-Link este mereu în căutare de oameni pasionați și entuziasmați de munca lor, care vor să progreseze în carieră în cadrul companiei. TP-Link este o companie globală care pune preț pe diversitate și spirit antreprenorial. Compania oferă un mediu de lucru plăcut, alături de o echipă excelentă unde îți găsești inspirația în fiecare zi pentru atingerea obiectivelor, iar rezultatele îți sunt apreciate.
Trimite-ne CV-ul tău și vino să lucrezi alături de compania cu cea mai mare cotă de piață din lume pe segmentul WLAN.
Retail Key Account Manager

---

Retail Key Account Manager

TP-Link Romania

City: Bucharest
Job type: Full Time (On-site)
Career level: Mid-Level (5 years)
Studies: Bachelor's Degree
Departments: IT, Hardware, Telecommunications, Sales
Benefits: Competitive salary, quarterly/yearly performance based bonuses, Meal tickets, private medical insurance, laptop
Foreign language: English

The Ideal Candidate:

The ideal candidate is a dynamic, organized person, attentive to details, that wants to perform in a top company. The candidate is a team-player, but also able to work independently.

Preference will be given to candidates having previous experience as Product Manager or Key Account Manager in a brand subsidiary (IT&C).

General understanding of IT market and networking in particular will be assessed.

Job description:


The Employee's main responsibilities and tasks shall be as follows:

Maintaining the business relationship between TP-Link Romania and certain allocated retail chains (Altex/Flanco/Carrefour/Auchan), with the purpose of ensuring an optimal stock levels in the respective partner's warehouses.
Reaching the sales objectives (turnover/QTY) with the respective partners.
Analyze the sales situation (Sell-In and Sell-Out) and price levels; Monitoring the competition;
Weekly reports based on Sell-In, Sell-Out, price, promo activities, competition;
Developing new product introduction plans and strategies for assigned partners; Ensuring an optimal, up to date product listing (product portfolio);

Improving product display of TP-Link/Mercusys equipment and solutions in partners stores, online and offline;

Coordinate the activity of TP-Link merchandisers

Company description

Founded in 1996, TP-Link is a global provider of reliable networking devices and accessories involved in all aspects of everyday life. The company is ranked by analyst firm IDC as the No. 1 provider of Wi-Fi devices for a consecutive 10 years*, supplying distribution to more than 170 countries and serving billions of people worldwide.

With a proven heritage of stability, performance, and value, TP-Link has curated a portfolio of products that meet the networking needs of all individuals. Now, as the connected lifestyle continues to evolve, the company is expanding today to exceed the demands of tomorrow.

*According to the latest published IDC Worldwide Quarterly WLAN Tracker Report, Q4 2020 Final Release

TP-Link has become one of the leading manufacturers of SOHO and SMB devices for network communication. TP-Link is a world leader in the broadband WLAN and CPE segments, with products available in over 120 countries, serving tens of millions of customers.

Engaged in a strong process of Research and Development, effective production and quality management, TP-Link continues to offer innovative network products. Relying on the trust of tens of millions of customers, TP-Link is today one of the most competitive providers of networking products, with the aspiration of becoming one of the top 3 brands.

Through dedication and efforts for innovation, TP-Link's achievements are globally recognized, progressing in the world of connectivity to excel in the products and services offered to customers. The TP-Link product portfolio includes internationally recognized and award-winning wireless, ADSL, routers, switches, IP cameras, powerline adapters, print servers, media converters and network adapters.

Since entering the international market in 2005, TP-Link has been constantly expanding. Today, our products are present in over 120 countries and serve over one billion users globally. TP-Link will continue to develop and promote innovations in order to provide complete and fast services to the company's customers.

TP-Link — Reliably Smart

We can't wait to know you better

The purpose of the following mini-interview is to get to know you better and give you a chance to tell us more about yourself. Kindly send us your answers together with your CV application at the e-mail addresses:

simona.nijnic@tp-link.com & rodica.retevoescu@tp-link.com

Mini interview:

• Please describe your previous experience in key account management with retail/e-tail channel in Romania.

• Name the competitors of TP-Link on the consumer market in Romania.

• Please describe your biggest achievement in your career so far.

Learn More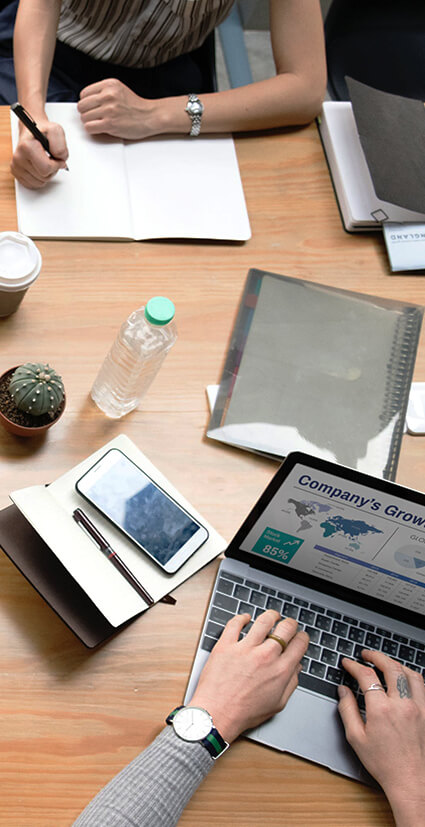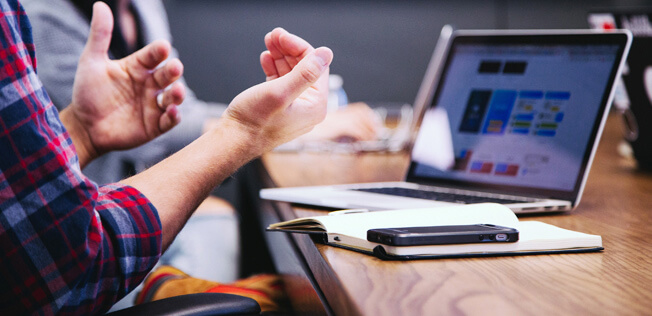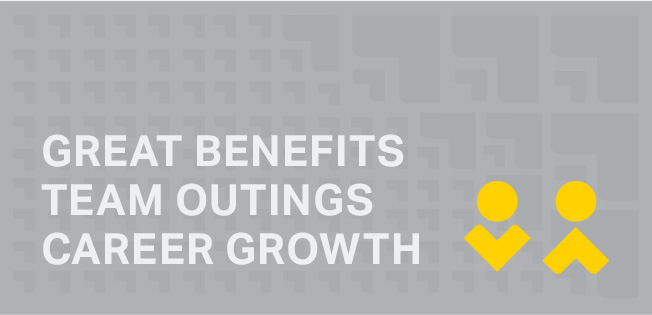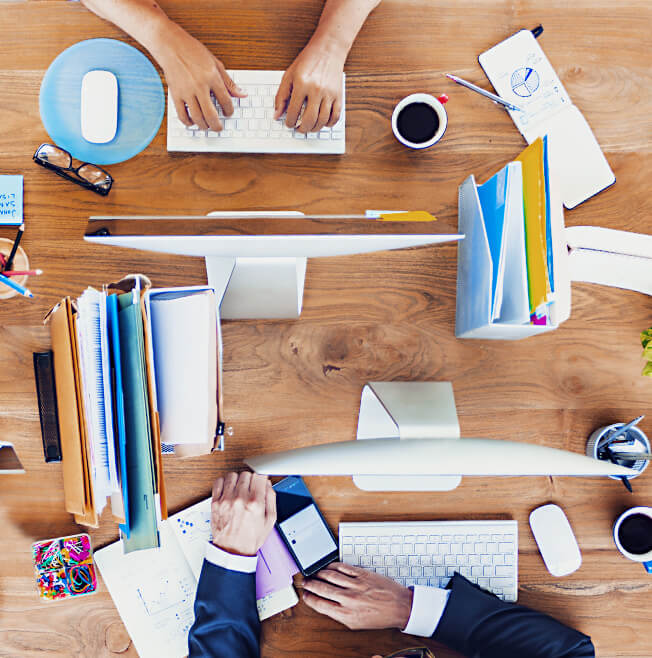 From United States?
Get products, events and services for your region.