Why are my Deco units showing offline
Acest ghid este valabil pentru:
Some Deco M5 users may be experiencing an issue where their Deco units will be online but, appear to be offline in the Deco app. We have replicated this issue and our engineering team is working on a resolution. Once the resolution is in place it will be pushed via an app update. In the mean-time if you perform an App refresh this should temporally resolve the issue
Q: How can I tell if I am affected?
Your app will show one or more of the Deco units having an issue or that the unit could not be found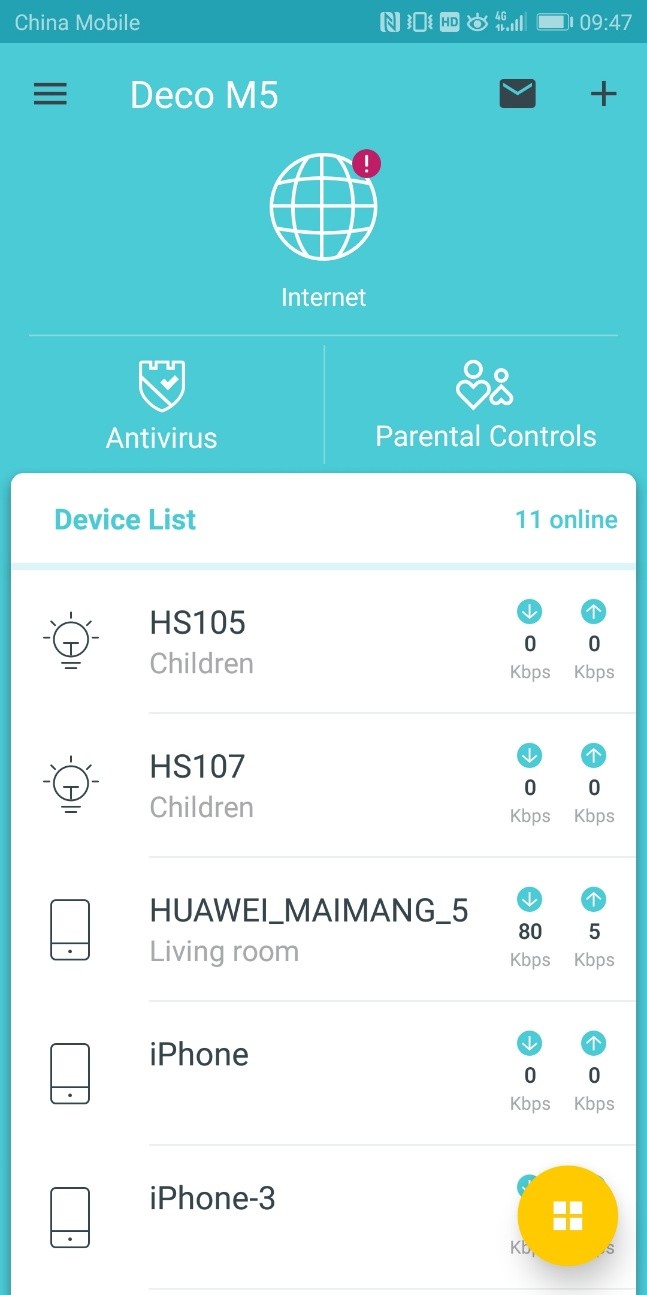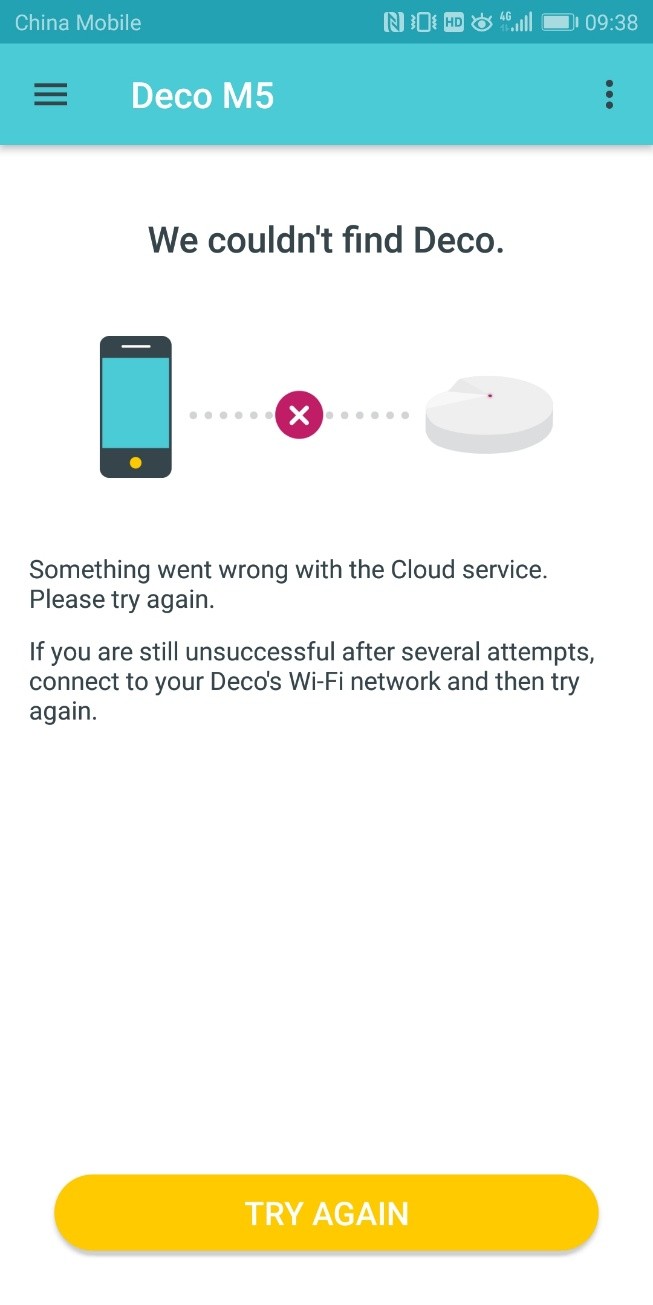 Q: How do I refresh my app?
There are 3 ways to refresh your app.
On the device page tap on "Try Again".
On the App Home page swipe "Down" and release.
"Kill" the app session and restart the app.
*Note: It may take several attempts for the app refresh to be successful.
Q: What should I do if this does not help?
You may be having other issues and we recommend you contact our Customer Support.
If you need further assistance contact TP-Link Customer Support here.
Acest ghid a fost util?
Părerea ta ajută la îmbunătățirea acestui site.