From United States (English)?
Get products, events and services for your region.
Adding an additional unit to your TP-Link Deco network
When You Set Up
Updated 04-23-2019 01:38:36 AM
Acest ghid este valabil pentru:
Deco P7 , Deco P7(2-pack) , Deco M9 Plus(2-pack) , Deco M9 Plus , Deco M5
Here we use Deco P7 for example.
1. Tap [+] on Deco app to add a new Deco unit.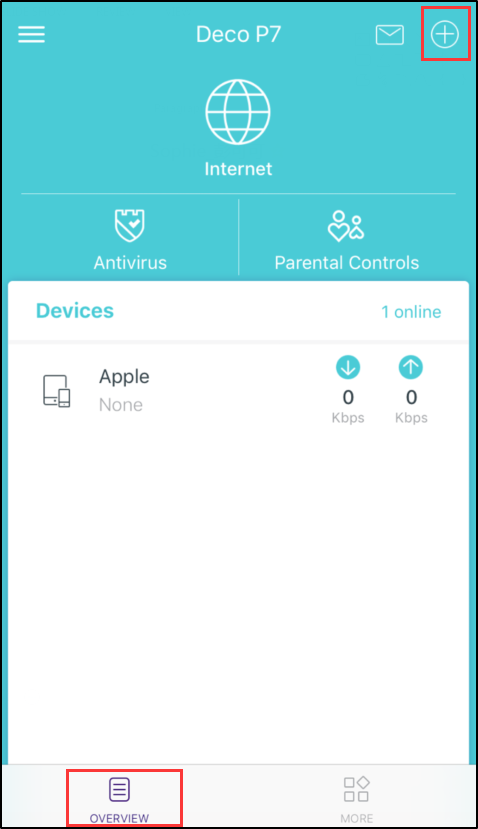 2. Select the Deco icon according to the model number of your Deco unit.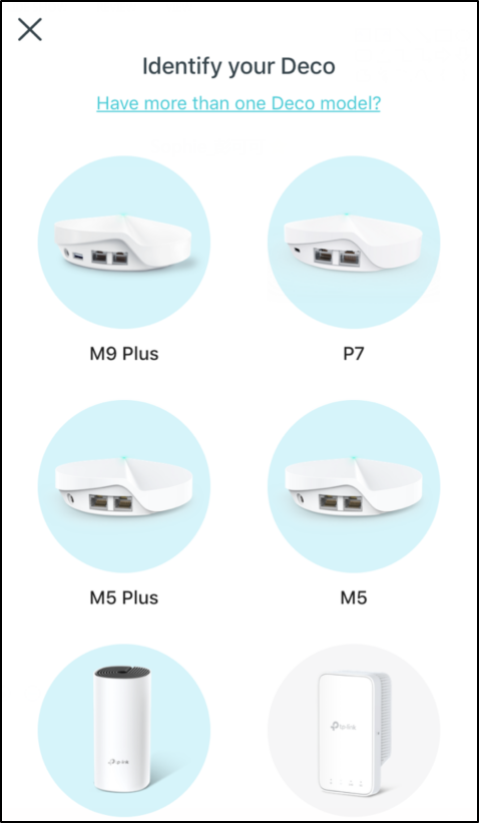 3. Select the layout that looks like your home, tap "Next".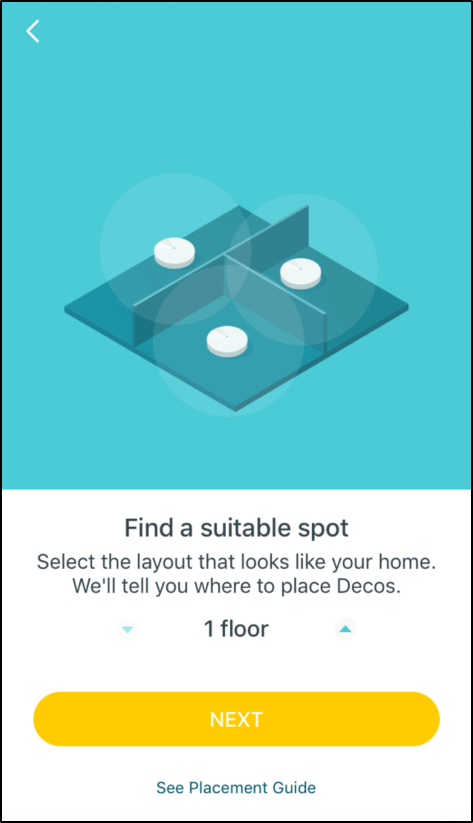 4. Power on the new Deco unit and wait for the LED turn to pulsing blue, then tap "Deco's LED is pulsing blue".
NOTE: If the LED is not pulsing blue, please press the RESET button at the bottom of the unit for one second and then release it, the LED will turn to yellow. Just wait for about 2 minutes until the LED turn to pulsing blue and go on.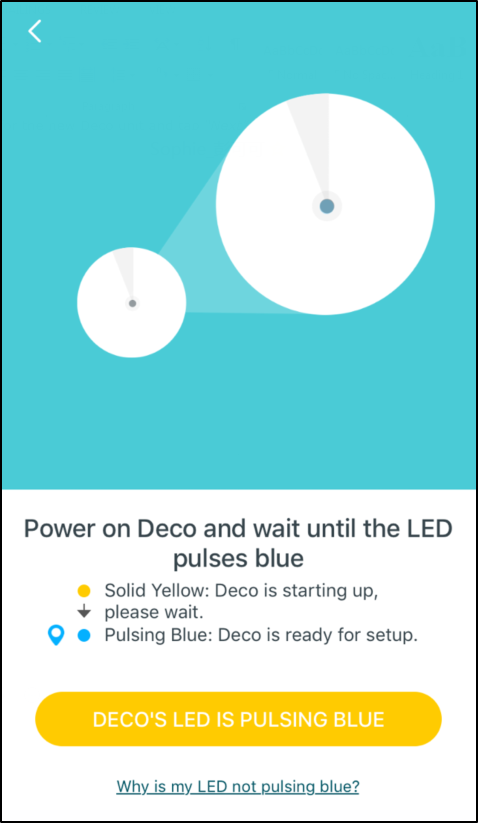 5. The main Deco is looking for the new Deco. In this process, please keep your phone connected to the Deco's Wi-Fi network.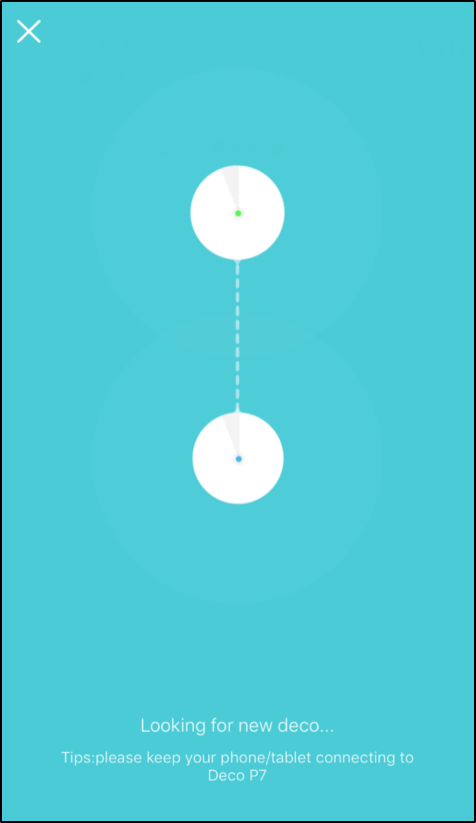 6. Select a room identifier for the new Deco.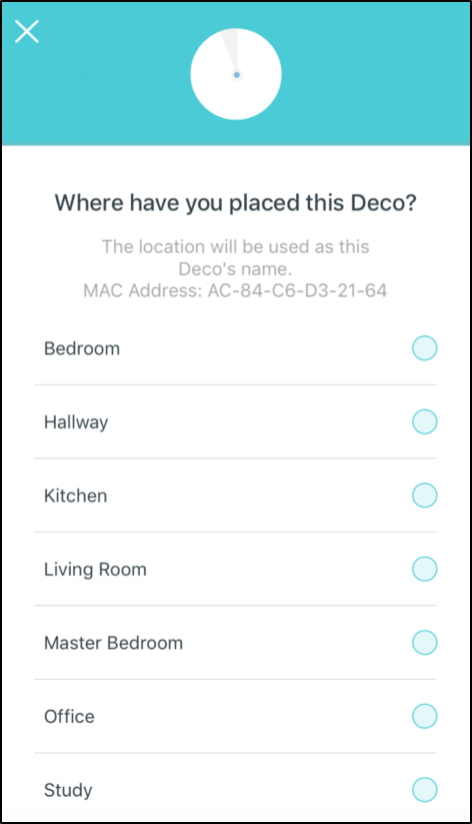 7. New Deco unit will then optimize its network settings.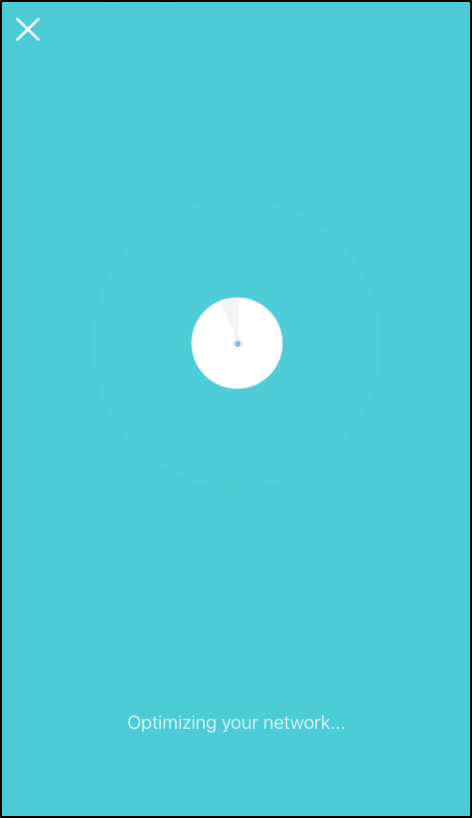 8. Setup complete. You can now add another additional Deco unit or exit.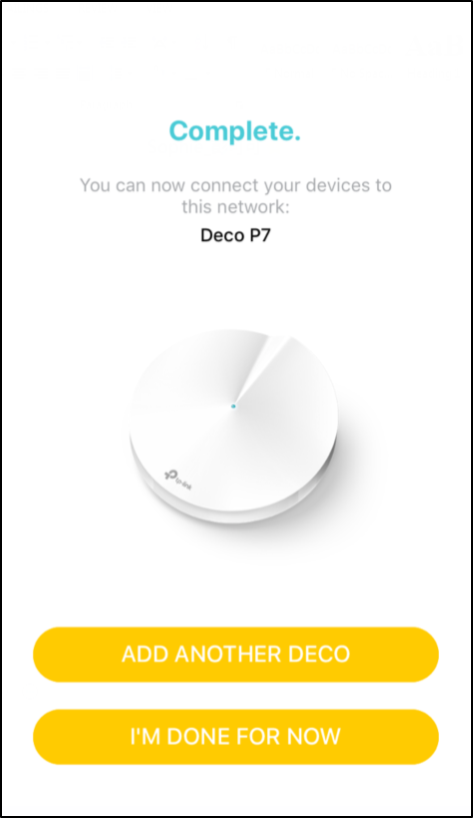 Acest ghid a fost util?
Părerea ta ajută la îmbunătățirea acestui site.
Orice alt feedback?
Cum putem îmbunătăți?
Mulțumim
Apreciem parerea ta.
Despre TP-Link
Presă
Centrul de Training