4 Creative Ways to Use Kasa Smart Multicolor Light Strips
Want to refresh your home décor in a quick and easy way? Kasa Smart Multicolor Light Strip (KL430) may be just the thing you've been waiting for. Experiment with millions of colors and design your own effects for your perfect home lighting.

Fortunately for you, you don't have to spend hours tinkering around. Here, we're going to give you four ideas on how to blend the light strip's endless lighting possibilities into your home.
1. Create an immersive ambiance for a romantic dinner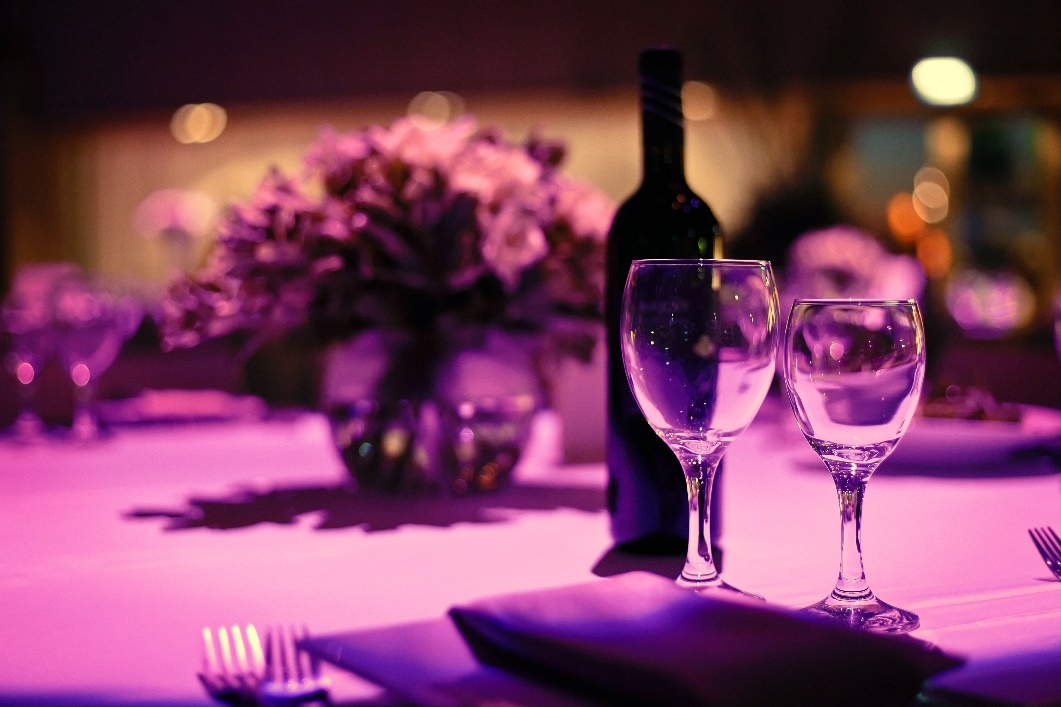 When you're either bored or broke (or, heaven forbid, both), why not add some color and spice to your life? Play around with the Kasa Smart Light Strip and create the perfect ambiance for any occasion. If you're looking to pass on candles that may or may not last one month, just use simple voice commands with Alexa or Google Assistant supported devices to dim the lights and activate the "flicker" effect to suit the mood for a romantic dinner. Maybe after dinner, you can host an intimate dance in beat with your multicolor lights flash vividly in the dark.
The light strip features eight different custom color zones per meter with its addressable RGB LEDs. So you won't just enjoy the predefined lighting effects the Kasa Smart app offers, but you'll also design your own with the combination of tons of animated colors. Save your favorite lighting patterns into presets or scenes, then spruce up your spaces for unique lighting experiences with only a tap on your phone.
2. Light up your cabinets and stairways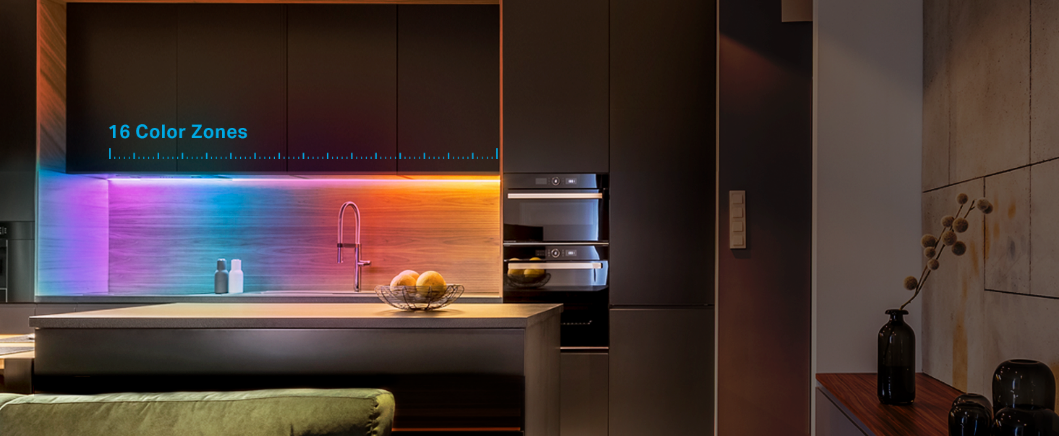 There are always some blind corners that overhead lighting can't cover. Here's where Kasa Smart Light Strips shine, casting true white beams that illuminate or add extra light needed in kitchens, around drawers, alongside hallways, and so on. Its thin shape and flexibility to bend, cut,1 and extend2 allow you to install it easily in the exact spot you desire. Dim to any brightness and tune the shade of white from warm to cool (2500 K – 9000 K) with its dedicated white LEDs. Both its 3M adhesion and silicone coating make it durable for everyday wear and tear, especially against dust and moisture.
Brilliant and convenient holiday decorations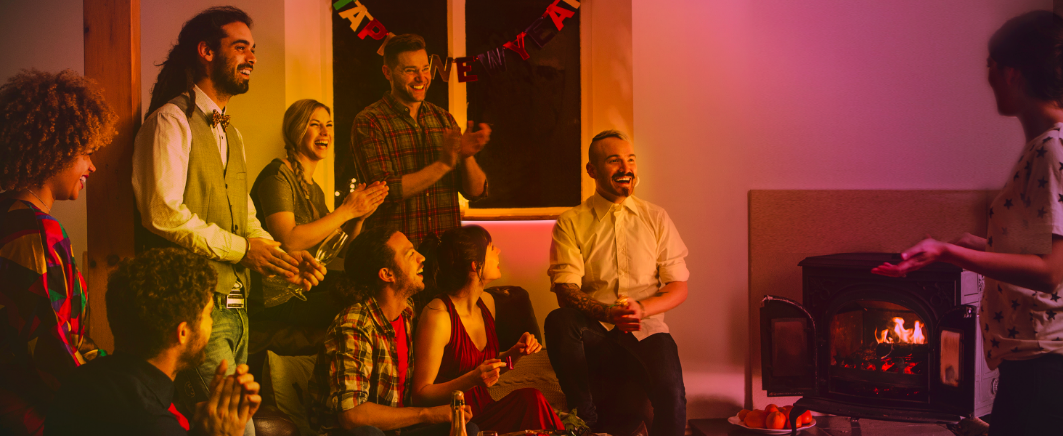 Every day is a holiday with this smart light strip. Enjoy the holiday atmosphere easily at any time of the year. Line your interior windows or even wrap the strip around any holiday decoration to delight your family, your neighbors, or any passerby—think about a Christmas tree displaying a "Candy Cane" or "Christmas" preset or a Halloween-inspired garage lined with the eerie greens of "Haunted Mansion."
4. Create an animated alarm clock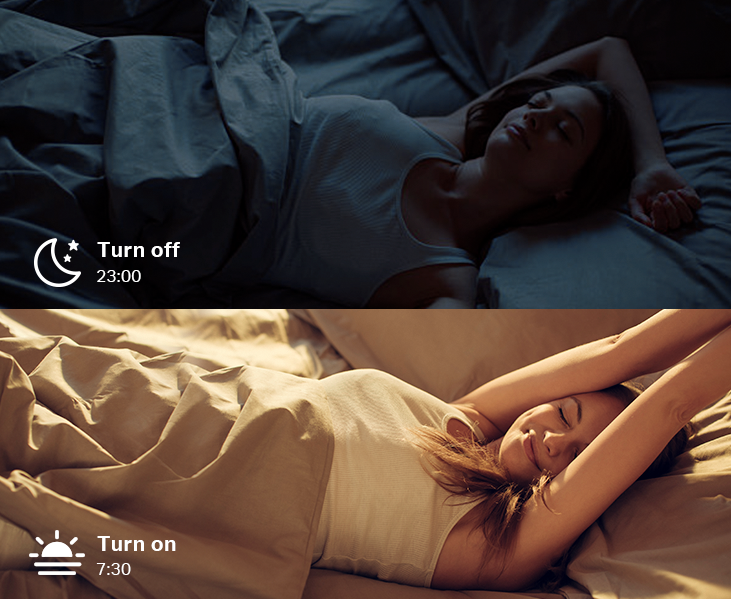 Equip your bedroom or home office with the light strip, then set schedules or timers to make it into an animated alarm clock that brings convenience and fun to your daily routine. For example, wake up to a fresh sunrise scene to brighten up your mood when you get up on the wrong side of the bed. You can also set a cozy warm white to relax after a long day.
So, we've listed only a few ideas about how to use this smart multicolor light strip. Just try it and blow everyone's mind when you explore the endless lighting possibilities.
1/ Once cut, it cannot be reattached. Prevent accidental shocks by removing its power and then cutting along the strip's indicator lines.
2/ Extendable up to 33 ft with additional extensions sold separately.
Find the product KL430
From United States?
Get products, events and services for your region.