How to set up schedules of Smart Bulb?
Este artículo se aplica a:
Before we begin:
1. Connect TP-Link Smart Bulb to your home network via Kasa app.
2. If your smart bulb does not have correct time settings, please refer to the link to correct the time settings.
Here we take LB130 as example.
Let's begin:
1. On the Kasa app, tap "LB130", then click on "Schedule".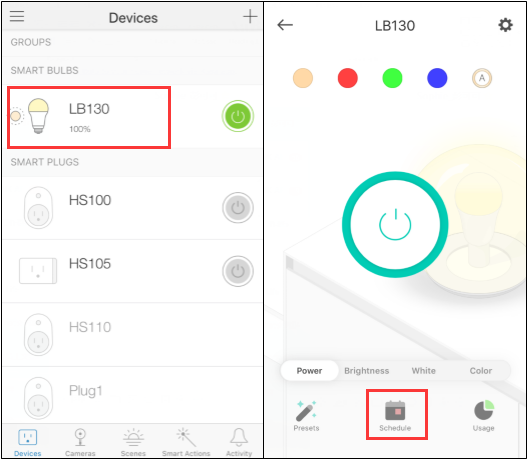 2. Tap "+" button to add a new schedule.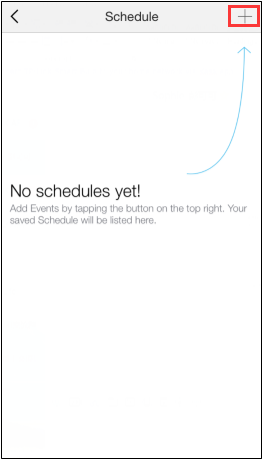 3. You could create the event from aspects of bulb status, point in time and week day.
Note: There are three patterns including Circadian, Last "ON" Status and Off. You could also select four preset status which varies in color and brightness or select the current settings.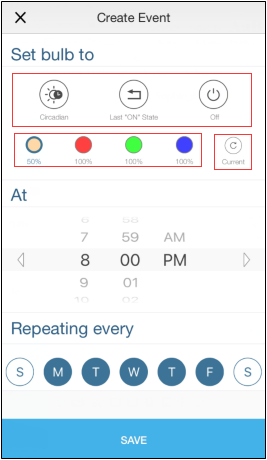 4. You can change the Presets refer to this link if needed.
5. You have a central management about schedule and if the schedule command hasn't been executed yet, you can see the schedule command in the "Devices" page.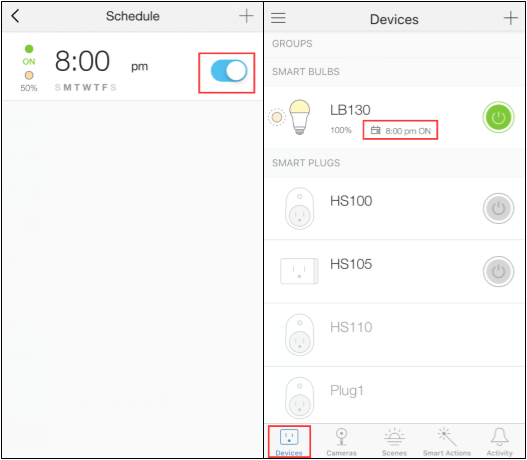 ¿Es útil esta faq?
Sus comentarios nos ayudan a mejorar este sitio.
De United States?
Obtener productos, eventos y servicios para su región.