Oct.2023

26
Tapo Memenangkan Aplikasi Rumah Pintar Paling Inovatif di Network X Awards 2023
26 Okt - Tapo dengan bangga mengumumkan penunjukannya sebagai Aplikasi Rumah Pintar Paling Inovatif di Network X Awards 2023, sebuah acara utama yang merayakan keunggulan industri telekomunikasi. Diadakan pada tanggal 24-26 Oktober di Paris Expo Porte de Versailles, menampilkan para pakar dan peserta pameran global.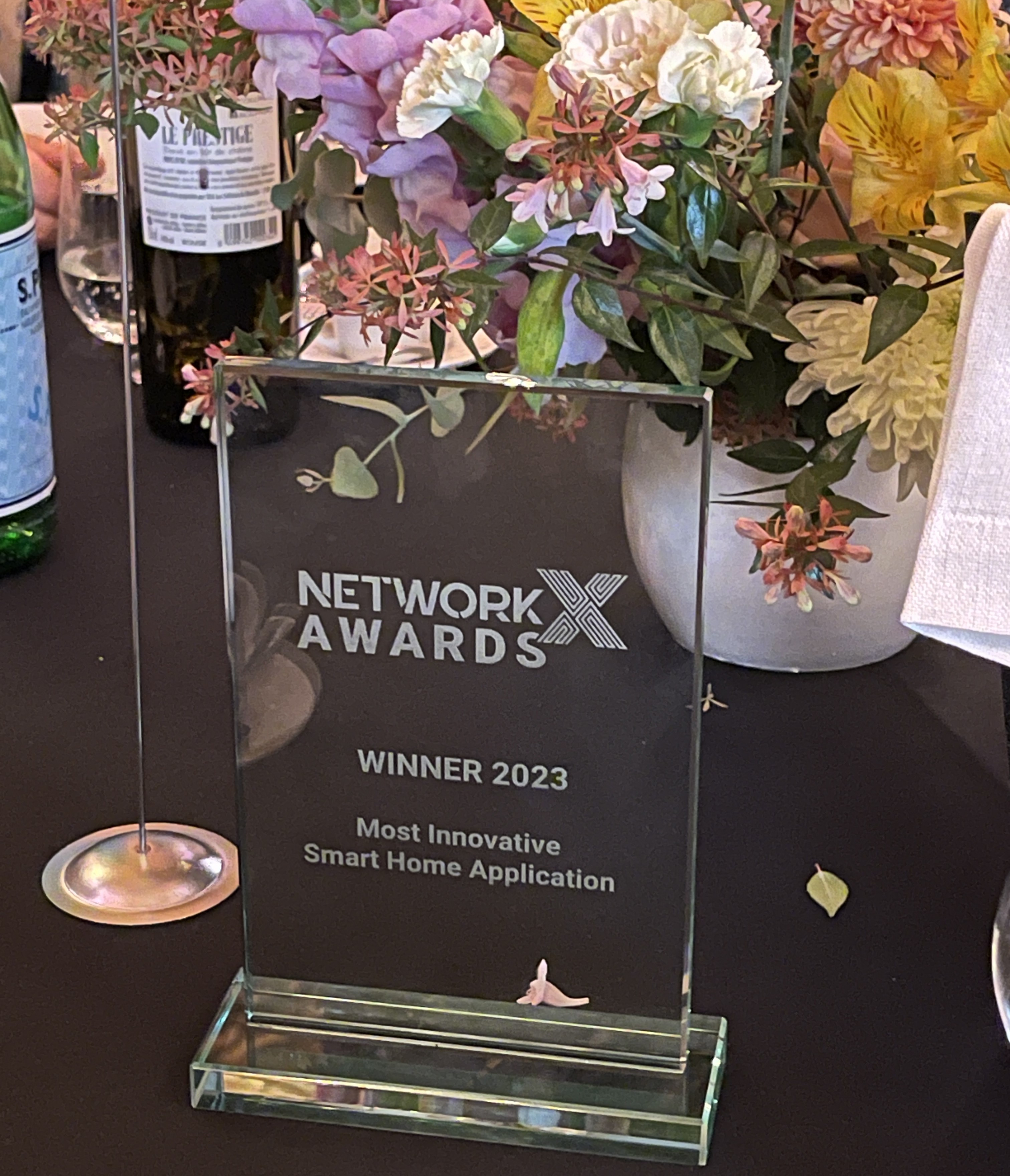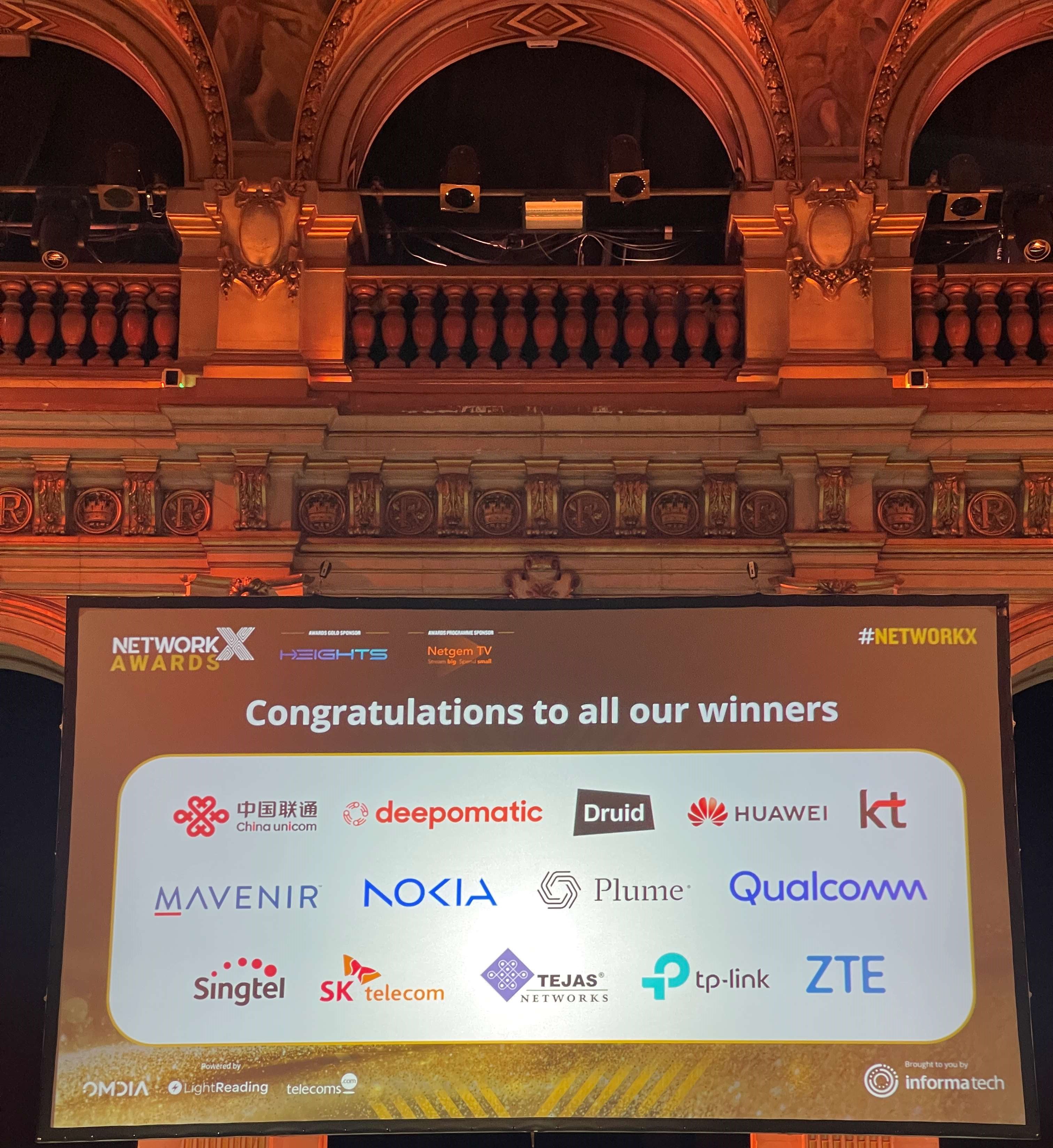 Dengan 13 juta pengguna global, Tapo menawarkan perangkat rumah pintar yang tepercaya, dengan menekankan moto Smart, Secure, and Easy (Cerdas, Aman, dan Mudah). Di pasar perangkat pintar, Tapo menawarkan beragam lini produk: colokan pintar, kamera, bohlam, strip, hub, sensor, sakelar, dan robot penyedot debu. Kami terus berinovasi untuk meningkatkan kualitas dan menawarkan produk yang lebih luas.
Sebagai pemenang Aplikasi Rumah Pintar Paling Inovatif, Tapo berkomitmen untuk berinovasi dan menciptakan nilai lebih bagi pelanggan dan mitra. Dengan mengembangkan produk bersertifikasi Matter, aplikasi Tapo for Pad, dan Tapo Open API, Tapo mengoptimalkan pengalaman pengguna dan memungkinkan lebih banyak kolaborasi.
Didedikasikan untuk kemajuan industri, Tapo adalah early adopter dari protokol Matter. 25 produk Tapo, disertifikasi oleh CSA, mendukung Matter dan kompatibel dengan anggota utama CSA seperti Apple, Google, Samsung, dan Amazon. Matter memastikan perangkat pintar bersifat serbaguna, dapat dikontrol di seluruh platform, merespons dengan cepat, dan tetap beroperasi secara offline, sehingga meningkatkan keamanan dan keandalan rumah.
Menghadapi masa depan inovasi rumah pintar, Tapo memperkenalkan aplikasi Tapo for Pad untuk memberikan pengalaman yang lebih baik kepada pengguna. Dengan Smart Home Manager, pengguna dapat dengan mudah memvisualisasikan, melihat, dan mengendalikan perangkat rumah pintar dalam satu aplikasi di layar yang lebih besar. Melihat beberapa kamera secara langsung untuk keamanan rumah yang komprehensif sekarang menjadi mungkin. Dengan Dashboard 3D Inovatif, pengguna dapat membuat peta rumah pintar 3D yang mensimulasikan tata letak rumah mereka yang sebenarnya dan memvisualisasikan perangkat rumah pintar mereka untuk manajemen rumah pintar yang lebih intuitif.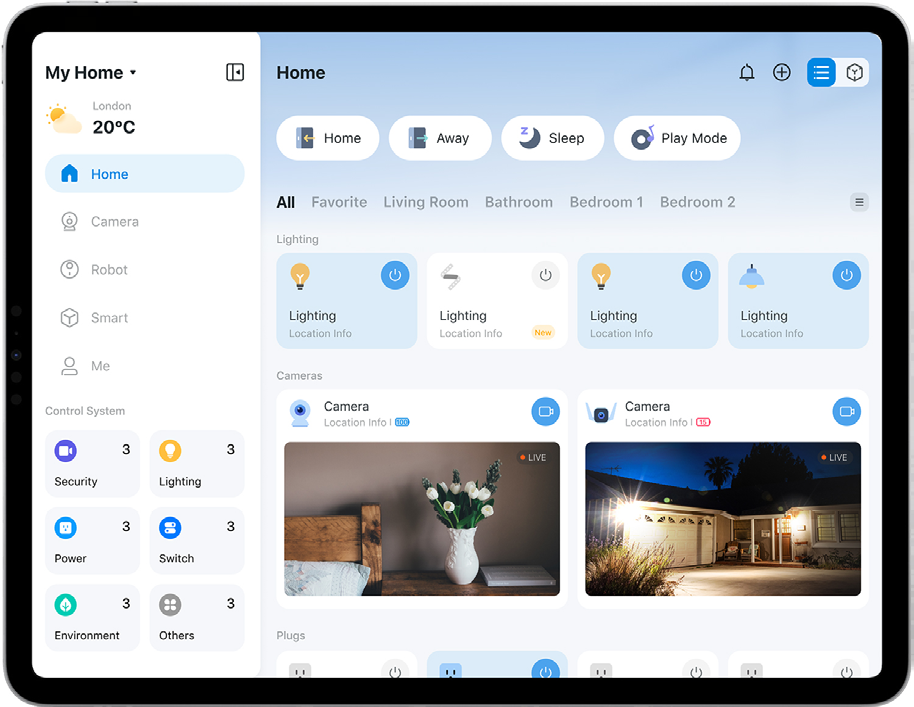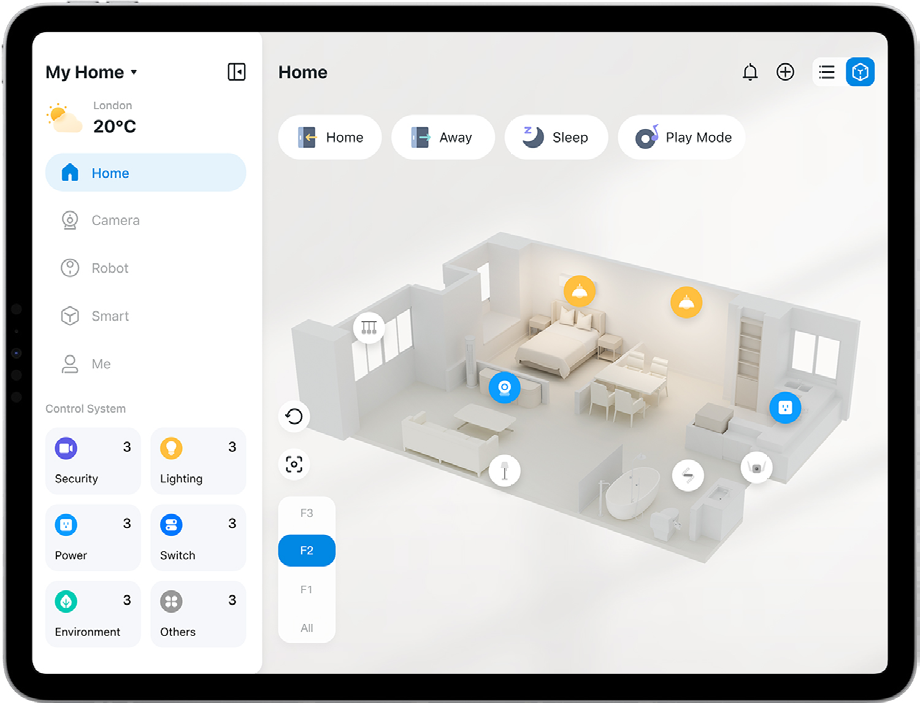 Untuk lebih memenuhi kebutuhan mitra, Tapo Open API memungkinkan akses untuk mengelola dan mengendalikan perangkat dalam akun secara jarak jauh melalui cloud atau dengan SDK yang disediakan. Ini berarti pengguna akhir dapat mengendalikan langsung perangkat Tapo mereka di aplikasi dan platform mitra, yang memberikan fleksibilitas maksimum untuk mengintegrasikan produk Tapo dengan penawaran mitra. Dengan solusi cloud-to-cloud, setelah menghubungkan cloud mitra ke TP-Link Cloud, pengguna dapat mengakses dan mengendalikan perangkat Tapo yang terdaftar ke TP-Link Cloud dengan memanggil API yang disediakan. Dengan solusi integrasi cloud & aplikasi, mitra dapat mengintegrasikan API SDK Tapo ke dalam aplikasi mereka. Pengguna juga dapat langsung mengatur, mengelola, dan mengendalikan perangkat Tapo pada aplikasi.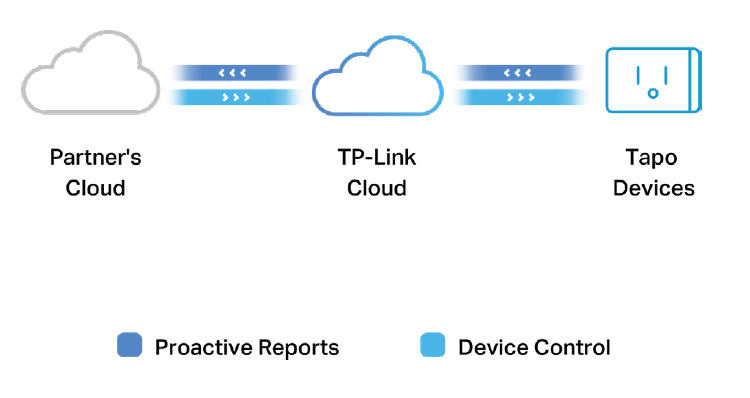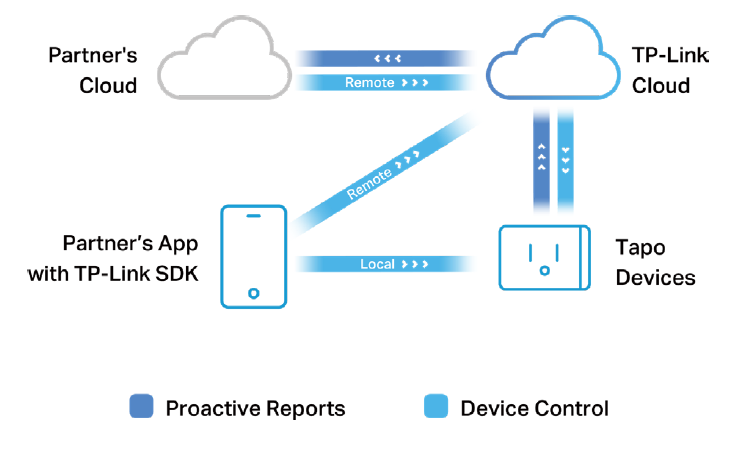 Untuk informasi lebih lanjut, silakan kunjungi situs web resmi Tapo di https://www.tapo.com/en/.
From United States?
Get products, events and services for your region.