How to configure the DSL Modem router as a wireless router on Tether APP?
Este artículo se aplica a:
There is no option to change the Operation Mode to Wireless Router before you go through the "Quick Setup" on the Tether app. Here are steps configuring the DSL modem router as a regular router, we take Archer VR400 as an example:
1. Connecting your phone to the default Wi-Fi of the DSL modem router, then log in to the modem on the APP. Then go through the Quick Setup.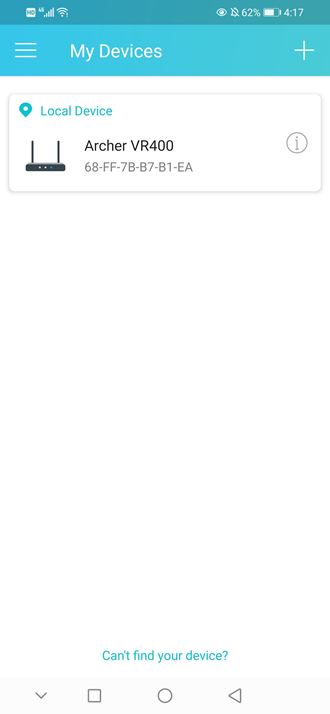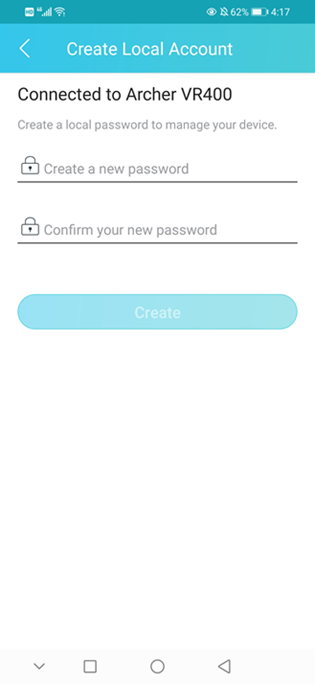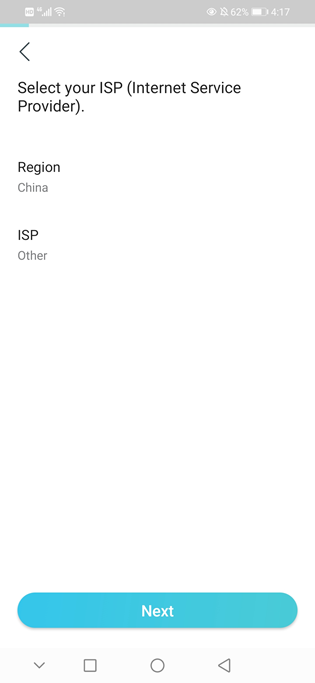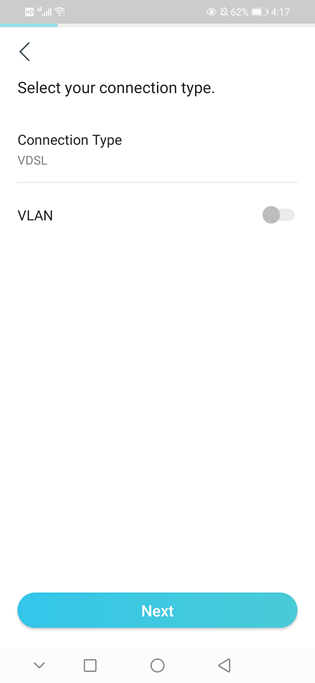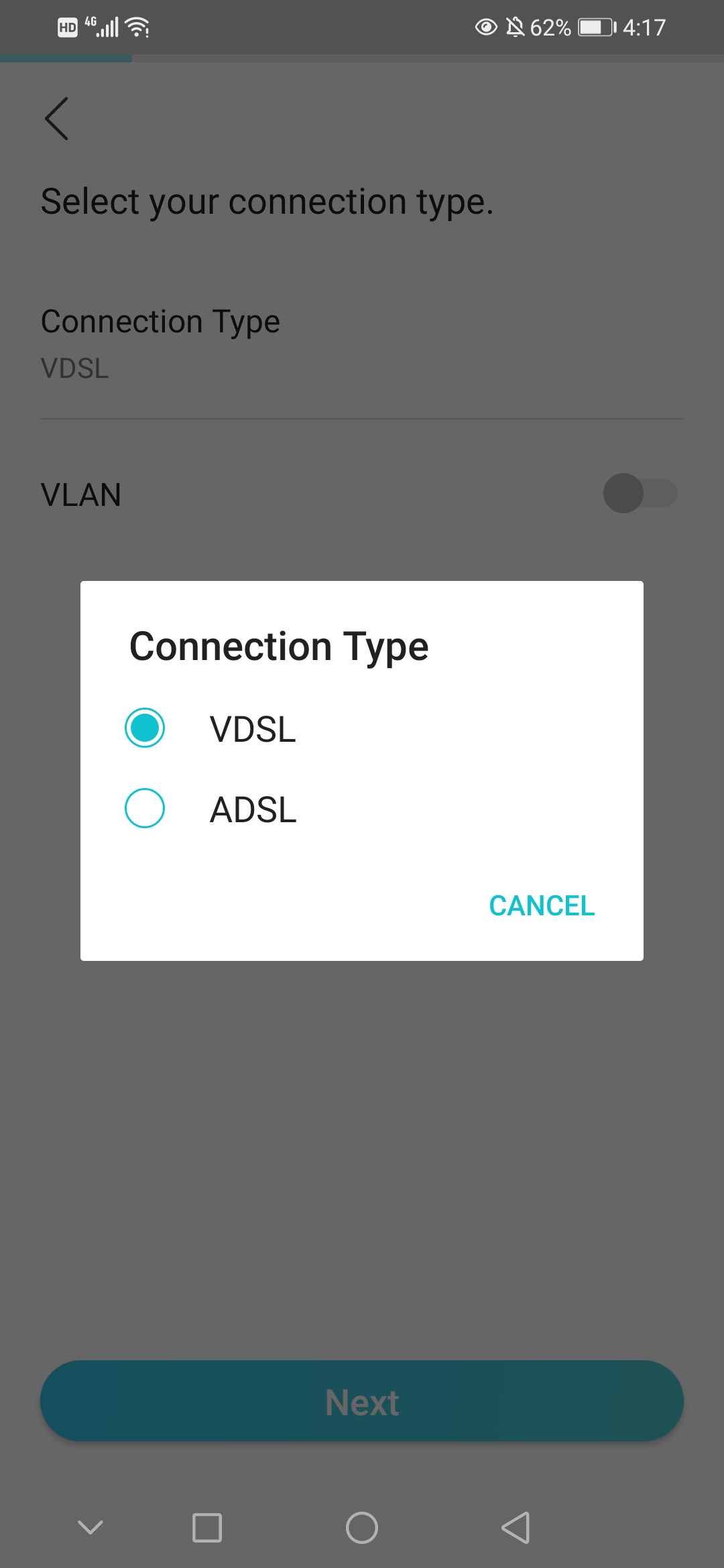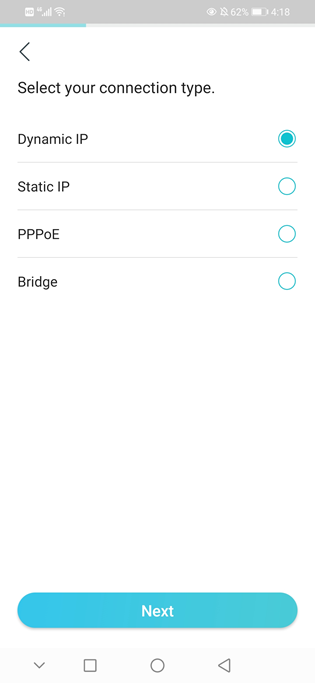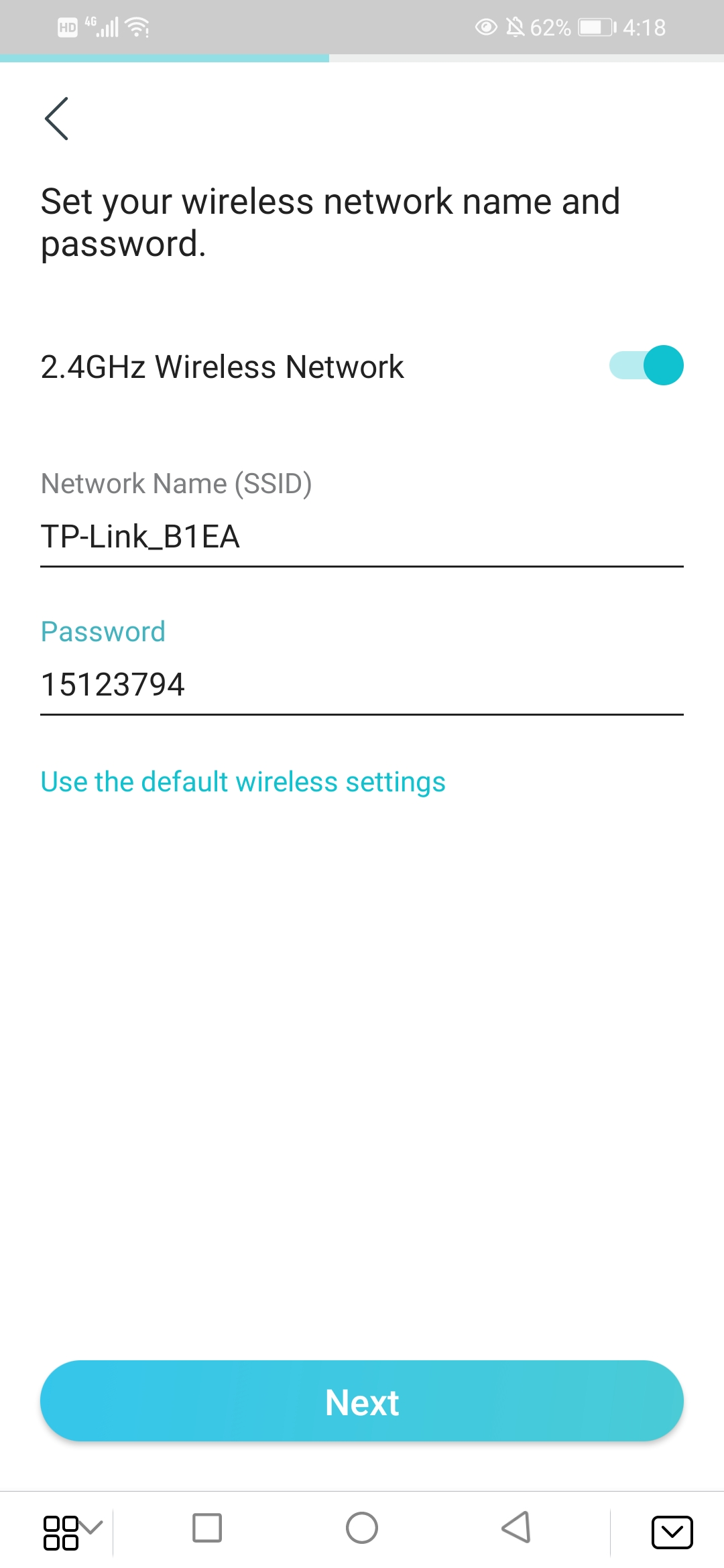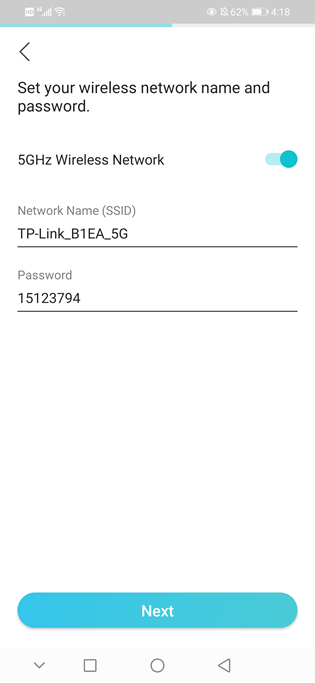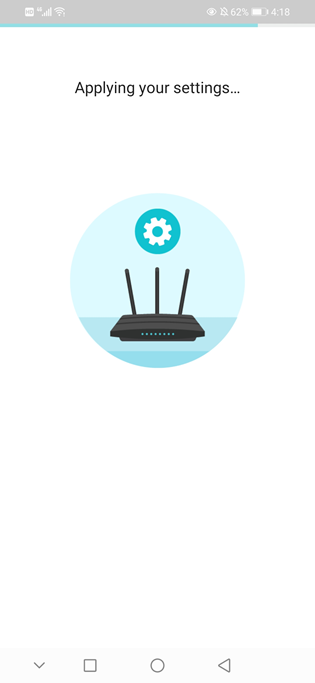 2. Click on Skip the step>> SKIP.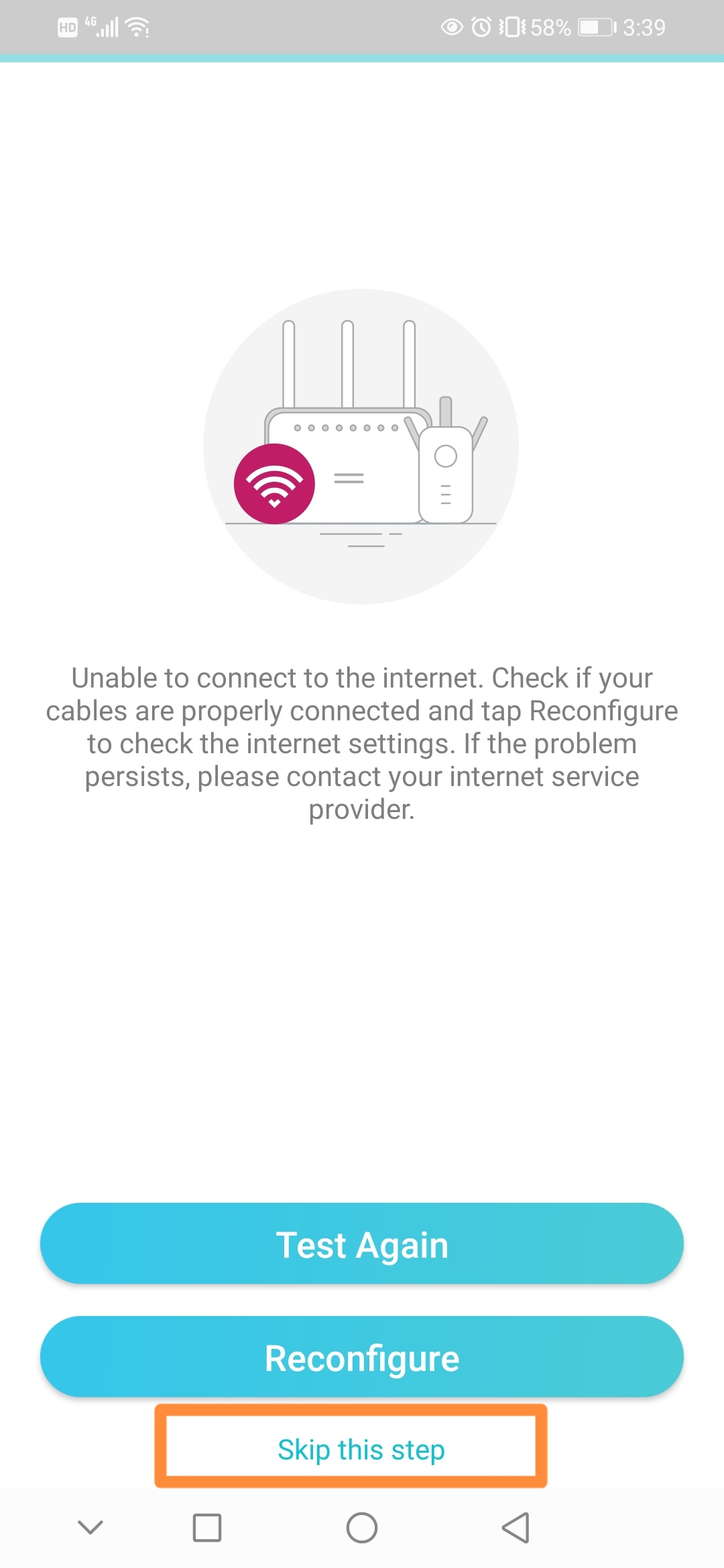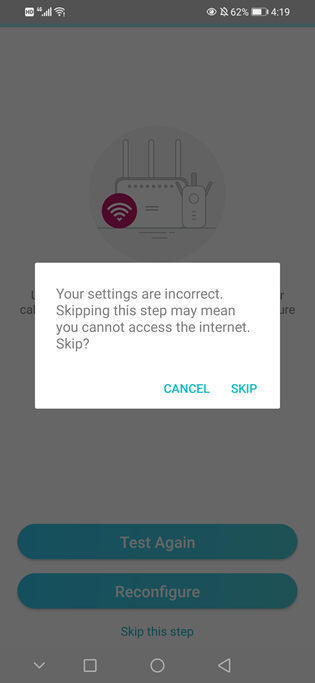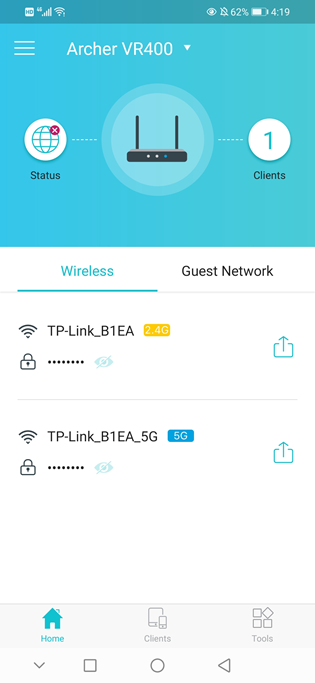 3. Then go to "Tools-> Operation Mode" and change to "Wireless Router" Mode, then Reboot.
4.After rebooting, open the Tether APP again and click on "Tools>>Internet Connection" to type in the connection type, username, password, etc. provided by your Internet Service Provider(ISP).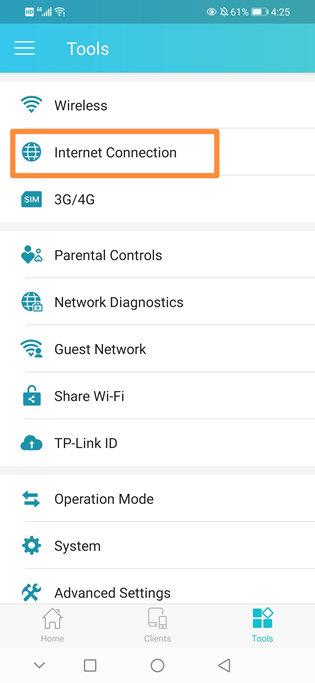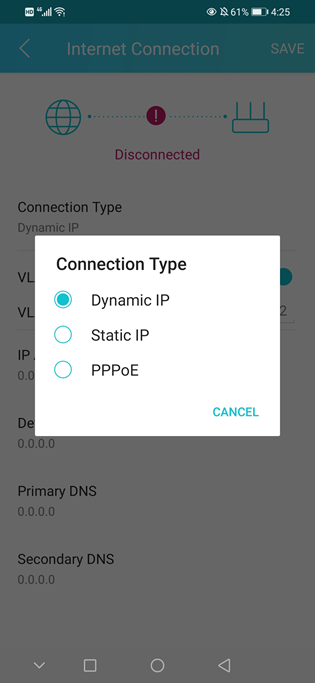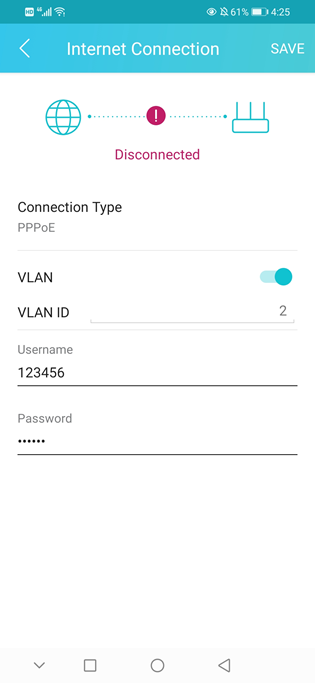 You can also configure the DSL Modem Router as the wireless router mode via the web page, for details, you may refer to How to configure the AC VDSL/ADSL Modem Router as a regular wireless router (new logo)?
¿Es útil esta pregunta frecuente?
Sus comentarios nos ayudan a mejorar este sitio.
Desde United States?
Obtenga productos, eventos y servicios para su región.