Best WiFi 6 Router for Singtel and Starhub
WiFi 6 routers can bring many benefits to your home WiFi network including faster WiFi speed, stronger WiFi coverage and more reliable performance. This will be very beneficial especially when we are living in the age with hybrid work from home conditions. Click here to learn more about WiFi 6.
As our Internet needs become higher, your router will need an update to ensure all your WiFi devices can enjoy the faster speed. That's because older routers might not be able to handle higher connections such as 8K streaming or smooth video conference calls.
All TP-Link WiFi 6 routers are compatible with all Internet service providers in Singapore, including, Singtel, Starhub, M1, MyRepublic, ViewQwest and more. TP-Link routers are fully compatible with the Singtel TV services.

Best WiFi 6 Router for Singapore
TP-Link Archer AX73 WiFi 6 Router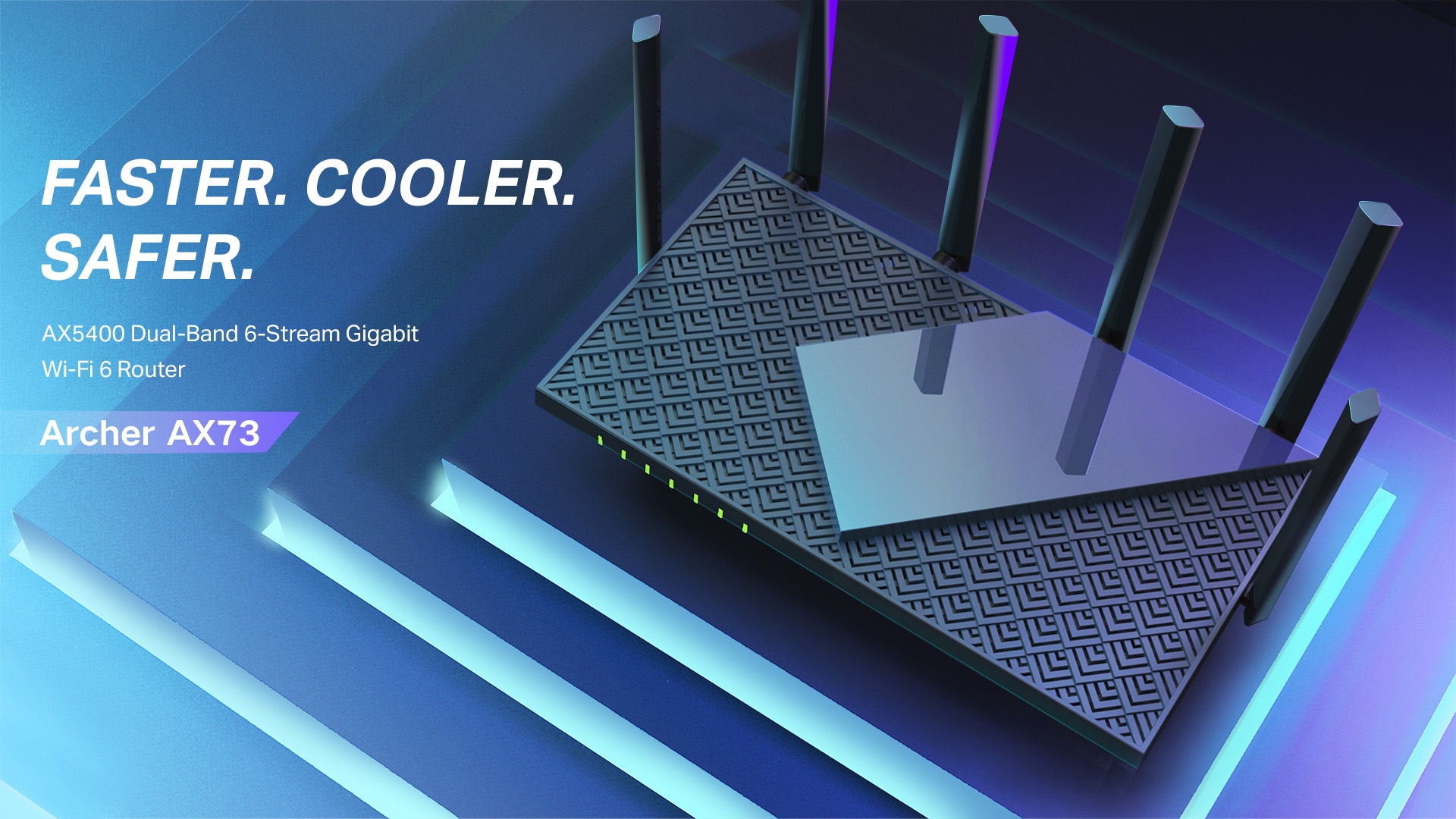 TP-Link AX5400 routers can deliver exceptionally fast speeds up to AX5400 with strong WiFi coverage signal enough for most Singaporean houses. This means you can enjoy a stable WiFi connection throughout your entire home and enhanced speed.
It also comes with our signature HomeShield Pro advanced security software to protect you and your family from online threats such as scam website and fradulant webpages. The parental control software will also prevent your children from accessing harmful websites.
TP-Link Archer AX90 WiFi 6 Router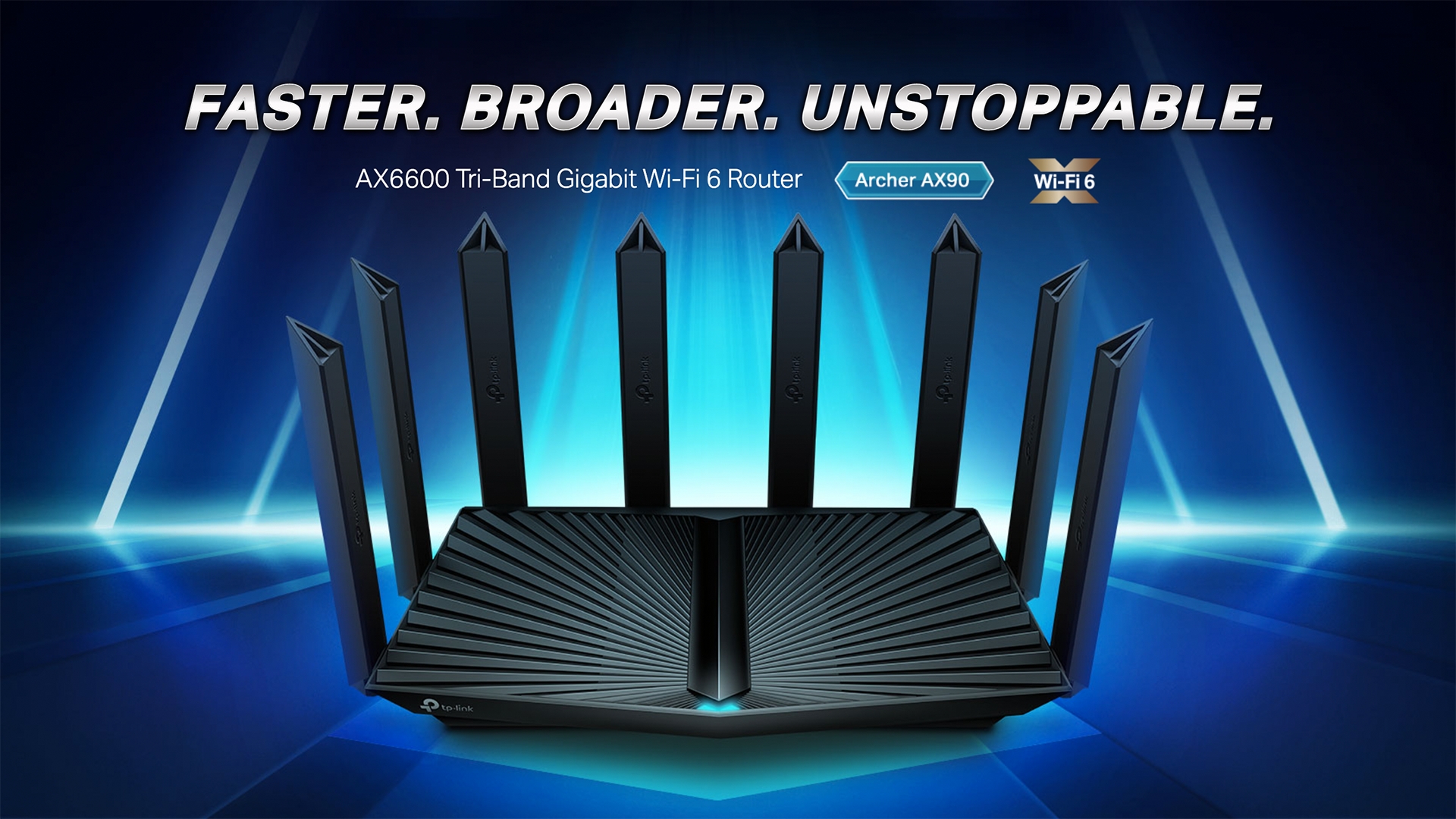 Fancy a little better performance? The Archer AX90 is the next best choice. Thanks to the Tri-Band WiFi 6 network, it can support more WiFi devices especially when we are living in the age of smart home devices.
The Tri-Band WiFi 6 network band will provide an additional super fast 5Ghz WiFi 6 network for the best WiFi speed even if multiple devices are running simultaneously. This will ensure a lag-free connection for work, entertainment and play.
TP-Link Archer AX55 WiFi 6 Router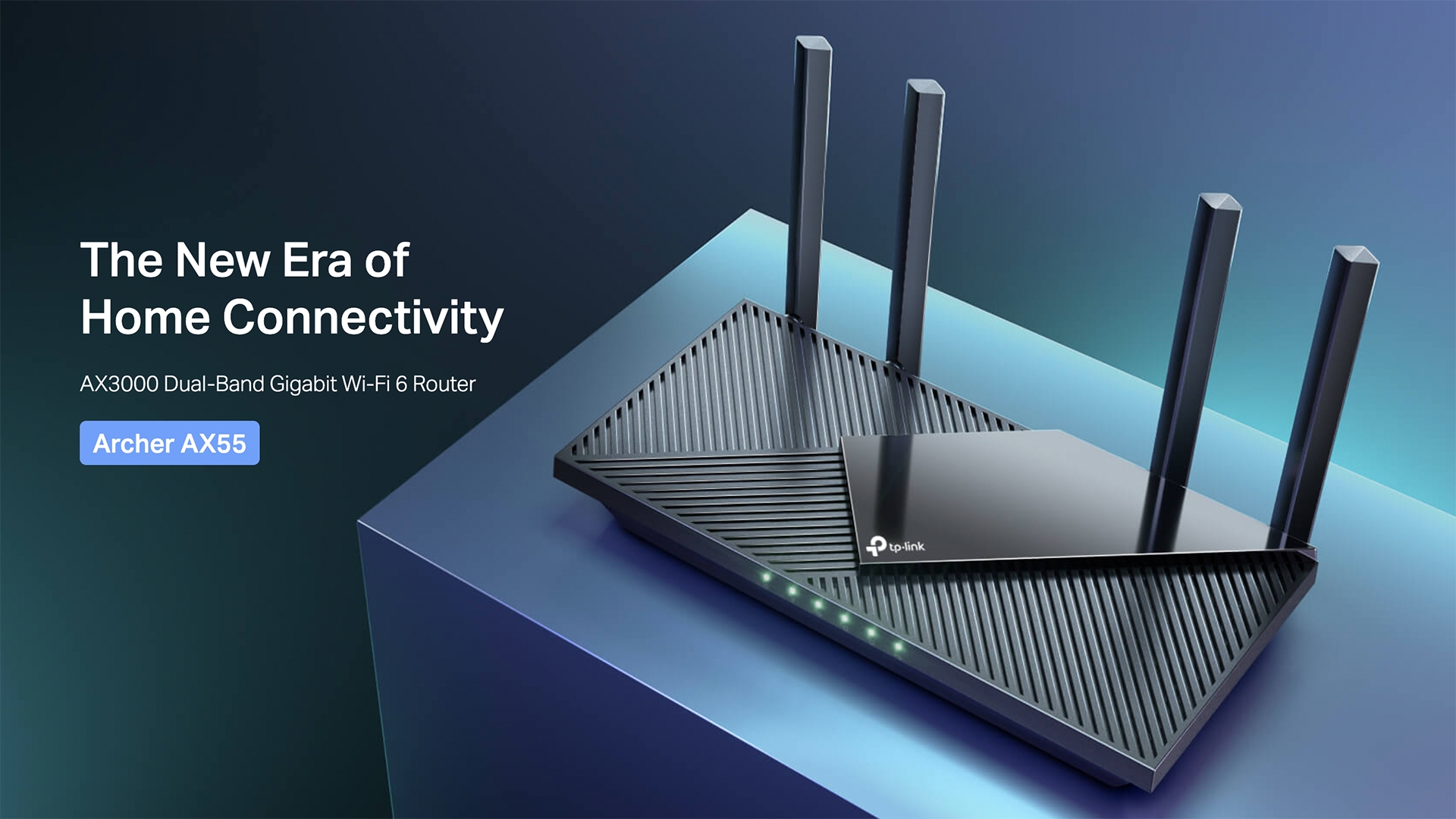 For those staying in a smaller property with 2 rooms or lesser, the Archer AX55 is also a great budget choice. It still comes with all the signature features such as our class-leading HomeShield Pro while providing fast and seamless WiFi connections.
The Archer AX55 is also one of our newest WiFi 6 routers recently released with WiFi 6 160Mhz supports. It will provide Multi-Gig connectivity when being used on WiFi 6 supported devices. This will ensure the best possible user-experience for you.

TP-Link Archer AX10 WiFi 6 Router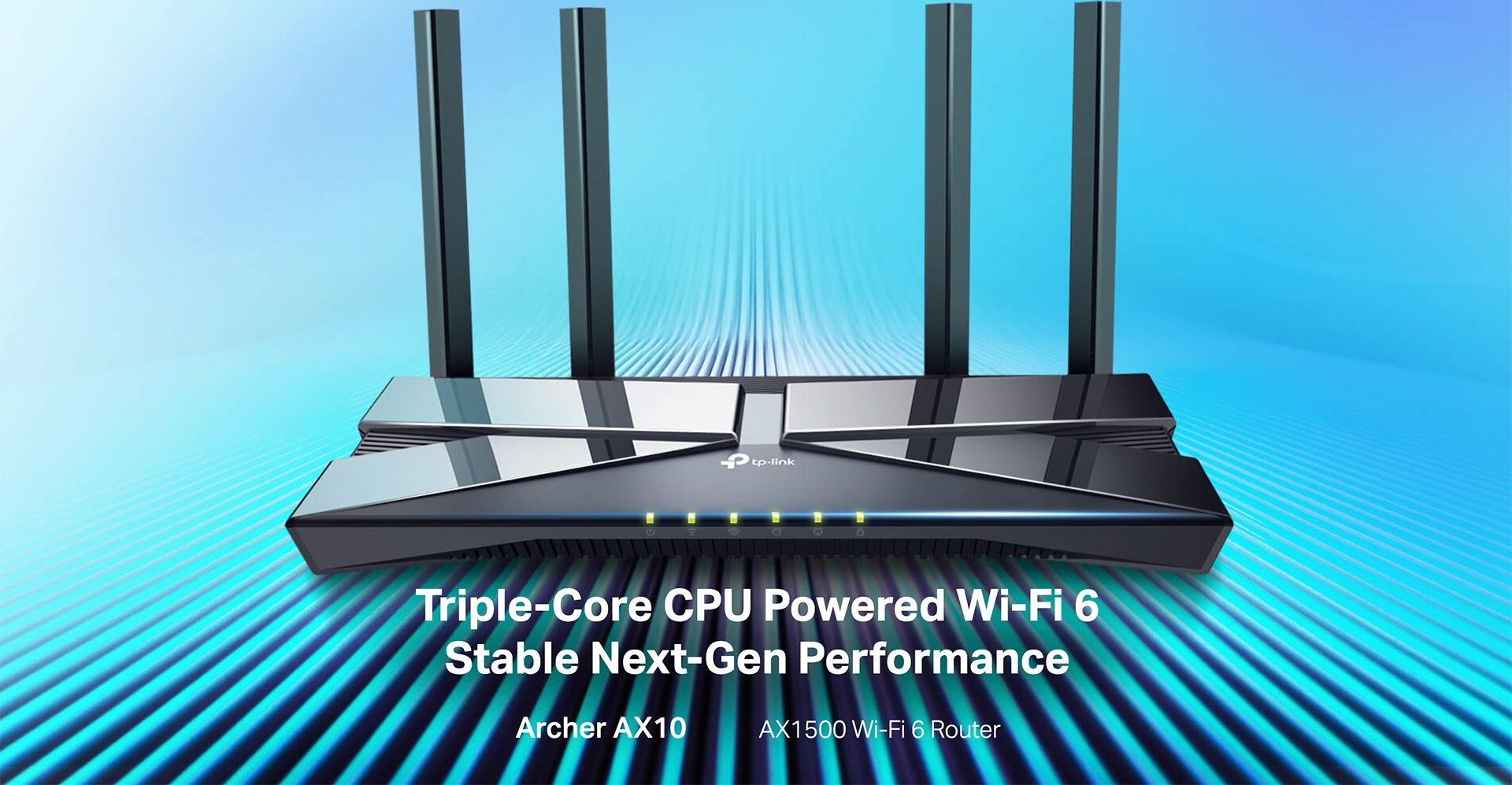 For those on a tighter budget, the Archer AX10 is also a decent choice. It's our most affordable WiFi 6 product without sacrificing on performance. It has a fast 1.5Ghz triple-core CPU for 3x better performance to ensure all your network usage is always smooth and lag-free.
What about WiFi 6 Mesh WiFi System?
A mesh WiFi system will also benefit greatly from WiFi 6. Thanks to the faster network speed, your devices connected to a WiFi 6 mesh WiFi will enjoy better performance as well! Learn more about mesh WiFI system in thsi article.
How to setup TP-Link WiFi 6 Router?
TP-Link WiFi 6 routers are extremely easy to setup on the TP-Link Tether app or on the webpage. Check-out our setup guide video below. It can be done under 5 minutes!
This is an example how you can configure TP-Link WiFi 6 router to be used in Singapore. For more setup guides, you can visit our YouTube channel here.

From United States?
Get products, events and services for your region.