Configurando el Control Parental en un Deco TP-Link
¿Qué es el Control Parental Deco?
El control parental te permite filtrar contenido para los niños, controlar en qué momento pueden acceder a internet, restringir el tiempo total que pasen en línea cada día, rastrear los sitios web que visitan y las aplicacioens que utilizan.
Aquí está una guía para la configración del control parental:
Paso 1: Abrir la app Deco, iniciar sesión o registrarte con una TP-Link ID.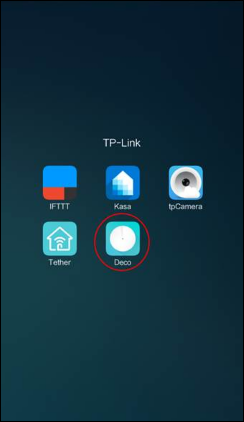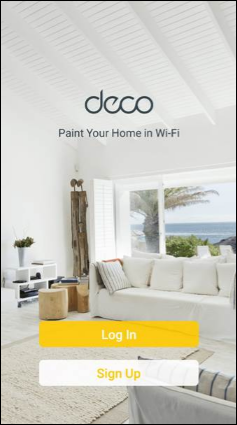 Paso 2: Selecciona Parental Control.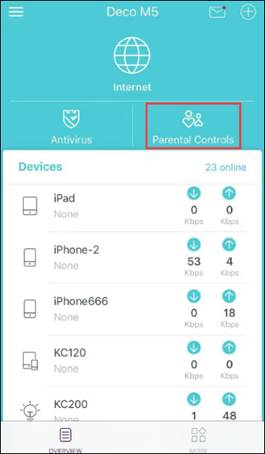 Paso 3: Selecciona "Add new profile", y luego colócale un nombre.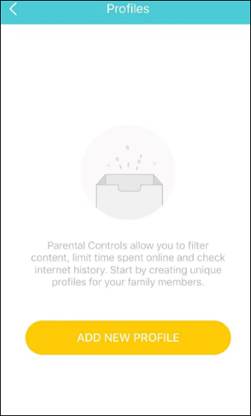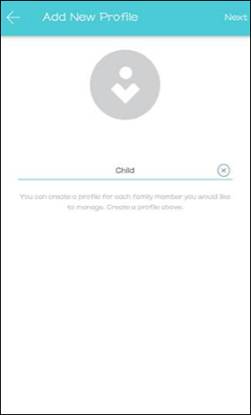 Paso 4: Control Parental te permite agrupar los dispositivos de niños en niveles diferentes, determinados por edad: Child, Pre-Teen, Teen y Adult. Las categorías que son sensibles para cada grupo se encuentran bloqueadas.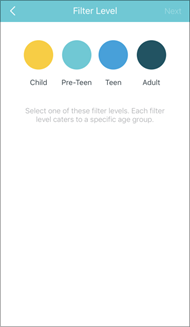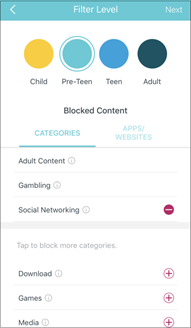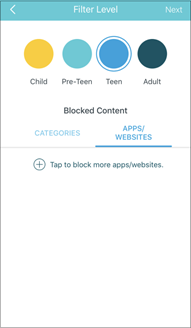 Nota: considerando la estabilidad del sistema, hemos colocado un límite en el número de aplicaciones/páginas web. No puede exceder 32 por cada perfil, de lo contrario el control parental no funcionará.
Para borrar las aplicaciones/páginas web, haga click en el botón Edit, situado en la esquina superior derecha, verá un botón rojo al lado de la página web. Haga click en este botón para remover la página web.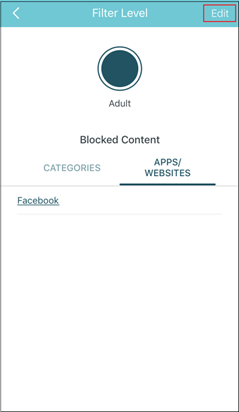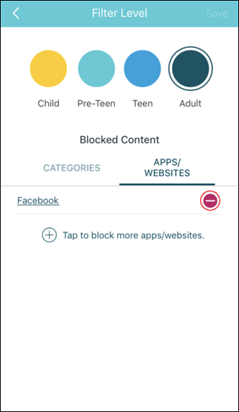 Paso 5: Configure los días de acceso y los límites de tiempo.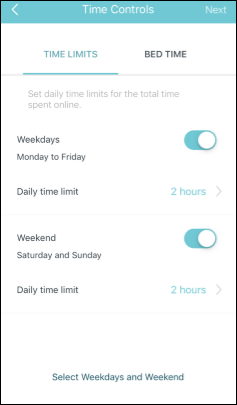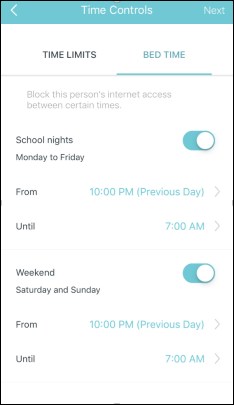 Nota: puedes tocar en "Select Weekdays and Weekend" para personalizar tus días de semana y fines de semana.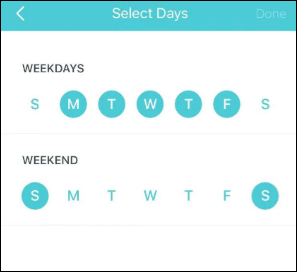 Paso 6: agrega dispositivo(s) a el perfil. Estos dispositivos comparten el tiempo para navegar de manera colectiva. Cuando finalice presione Done.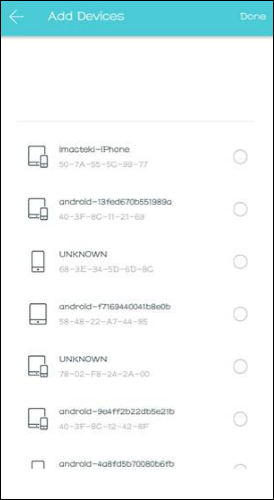 Paso 7: luego que haya finalizado con todo el proceso, verá una lista de perfiles. Puede presionar el botón de "pausa" y todos los dispositivos asociados al perfil, no podrán acceder a Internet.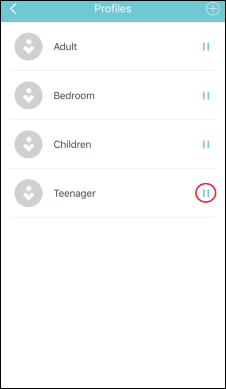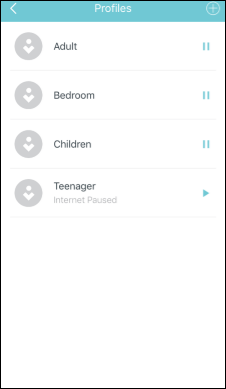 Nota: puedes añadir hasta 16 perfiles.
Seleccione el perfil para administrarlo, puede modificar el nivel de filtrado, el tiempo de control y los dispositivos. También puedes supervisar el tiempo que estos dispositivos están en línea y qué páginas has estado visitando en Insights.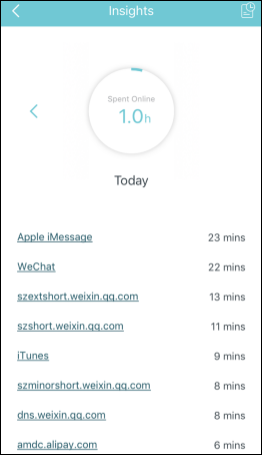 Nota: también existe una limitación en el número de dispositivos que pueden asociarse a un perfil. No puede exceder los 16. Si tu Control Parental no funciona, puede estar relacionado con esto.
Si necesitas borrar un dispositivo, selecciona un perfil y verás los dispositivos asociados. Haz click en Devices, para ver la lista de dispositivos. Para borrar el dispositivo simplemente presiona el botón que se encuentra al lado de cada dispositivo.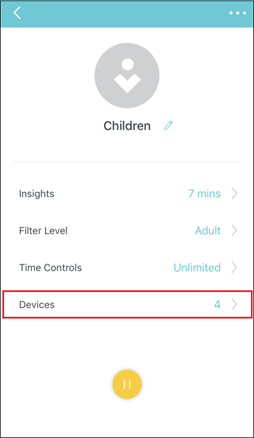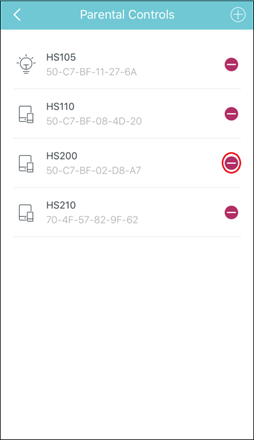 Datos:
P: He notado que a veces, aún cuando no visito las páginas web bloqueadas, aparece como que sí, en Messages/Antivirus History. O no puedo acceder a Internet, aún cuando no he alcanzado mi límite de tiempo.
R: Por favor revise si hay alguna aplicación corriendo en segundo plano.
P: ¿Por qué no funciona mi Control Parental?
R: Por favor revisar el número de dispositivos y aplicaciones/páginas web bloqueadas en cada perfil, para ver si ha excedido el límite. También puede crear un perfil nuevo y hacer una prueba comparativa.
Is this faq useful?
Your feedback helps improve this site.
SuscripciónTP-Link toma en serio su privacidad. Para obtener más detalles sobre las prácticas de privacidad de TP-Link, consulte la Política de privacidad de TP-Link.
From United States?
Get products, events and services for your region.