¿Cómo sé a qué Deco está conectado mi cliente?
Este artículo se aplica a:
Aquí hay dos métodos para su referencia:
Método 1:
Paso 1 : Inicie la aplicación Deco y toque Información general >> Dispositivos de red >> el cliente de destino (sobre el que desea obtener información) para abrir su página de detalles.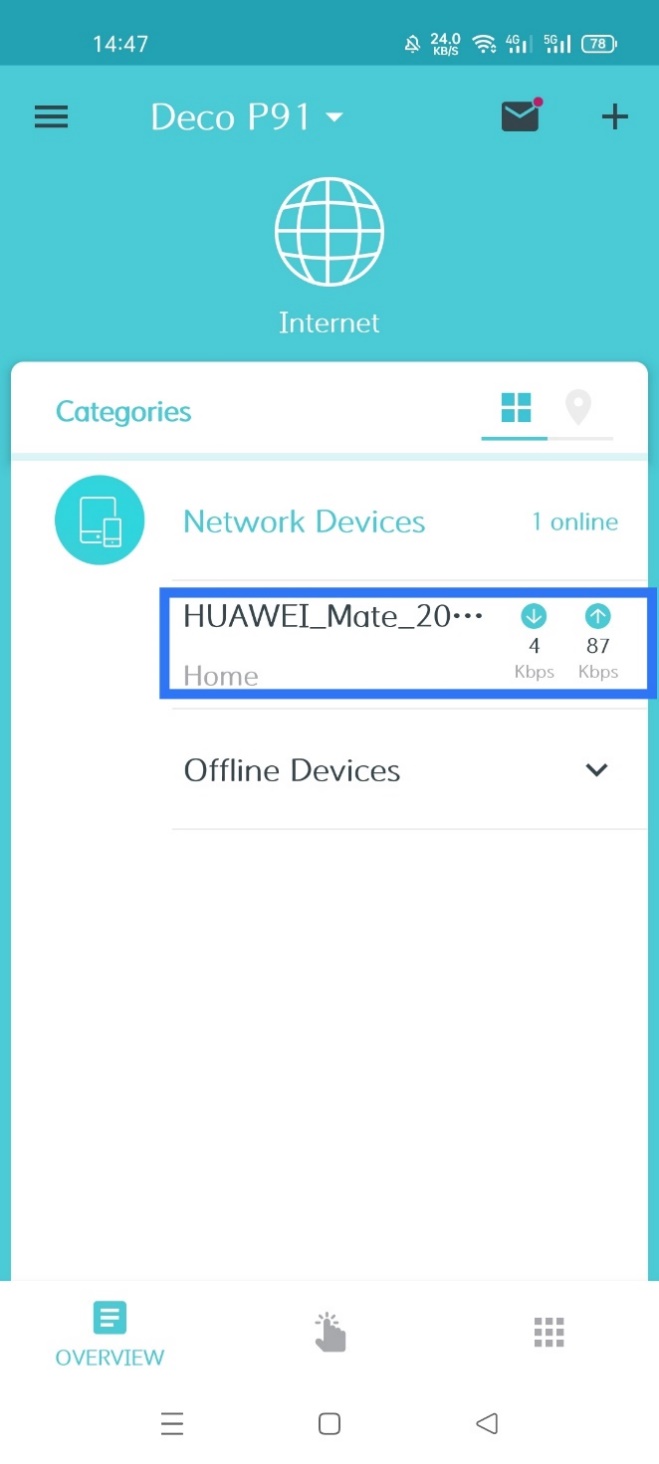 Step 2: Then please click on the Settings button on the upper right to see the network information you can know and want to know.
You can see the IP Address, MAC Address, Connection type (which band the client connected) and Link Deco.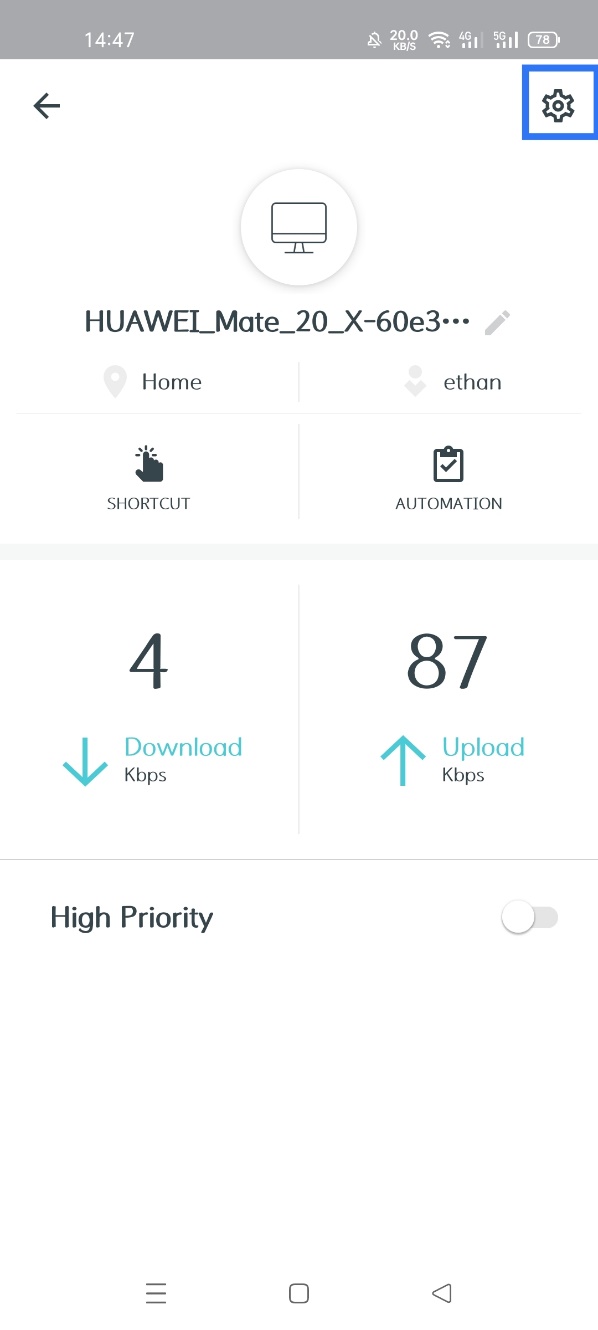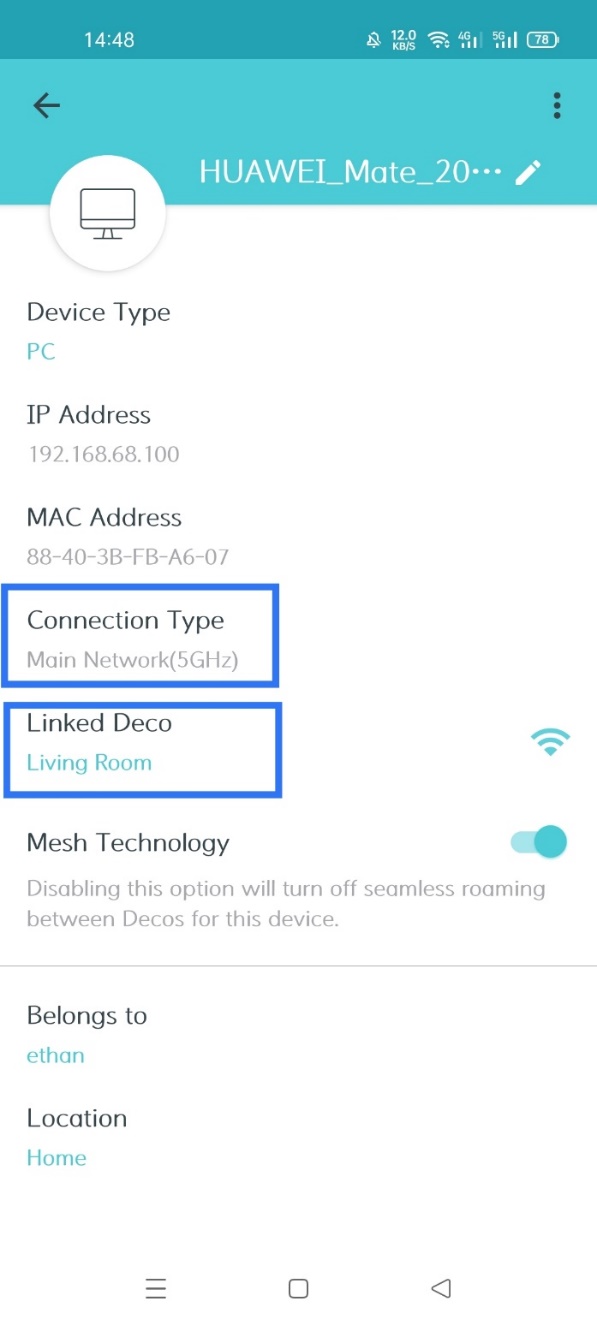 Method 2:
Step 1: Launch the Deco APP and tap Overview>>Global Symbol>>click on one of the Deco you have.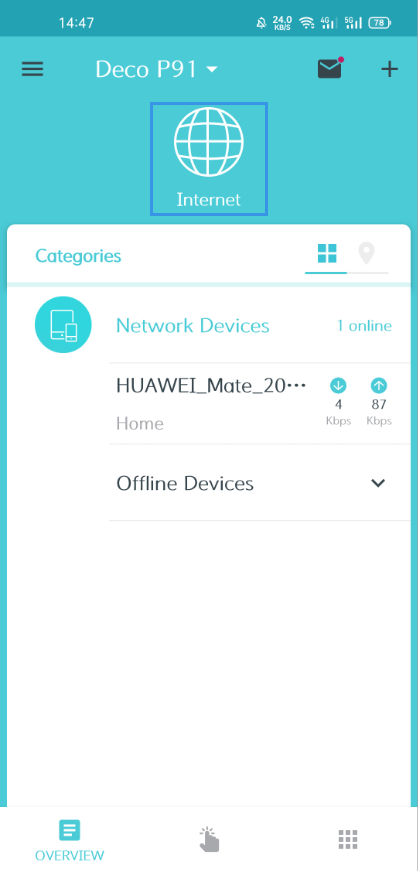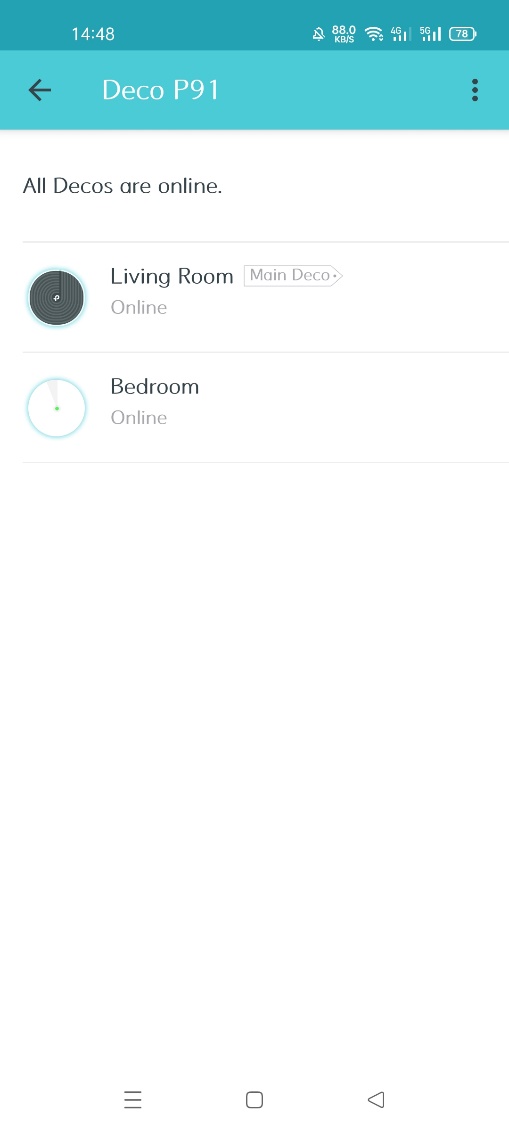 Paso 2: Luego verá la información de la red de este Deco, como la dirección IP , la dirección MAC , el Deco principal o el Satélite , el nombre del Deco y los clientes conectados , etc.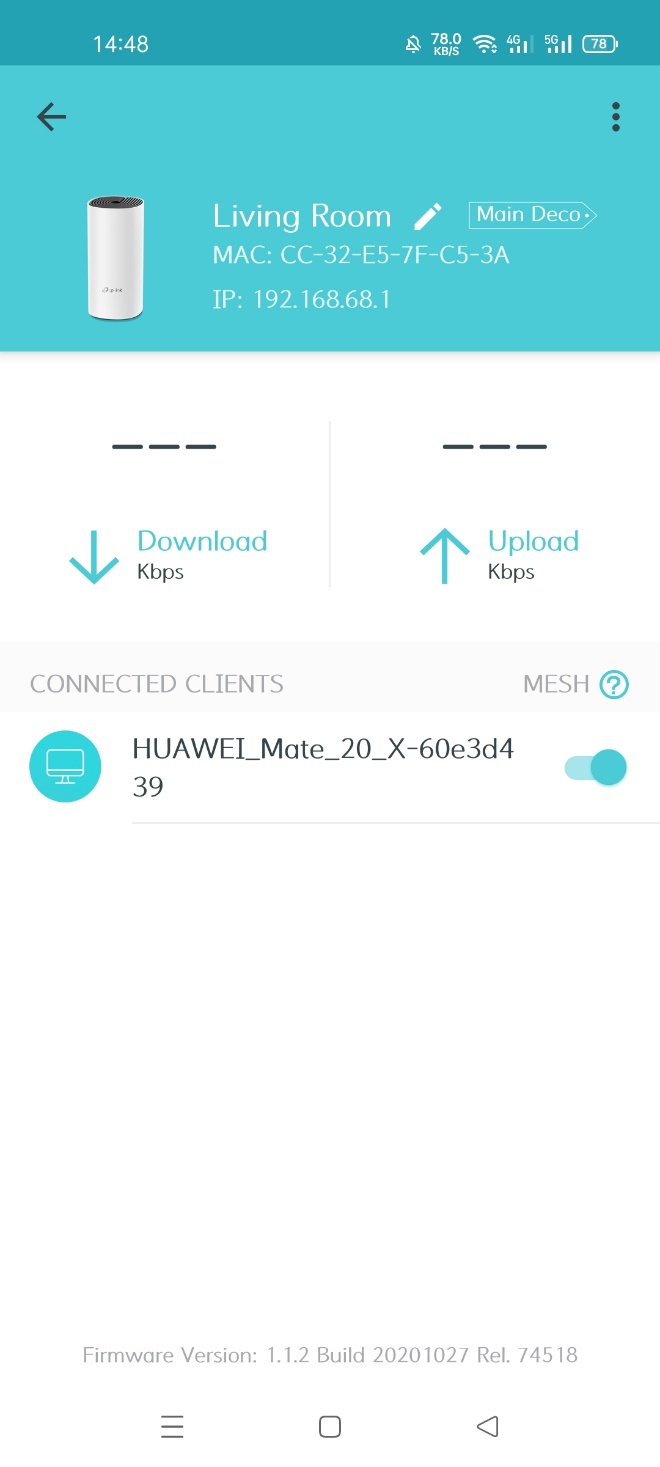 Para conocer más detalles de cada función y configuración, vaya al Centro de descargas para descargar el manual de su producto .
¿Es útil esta faq?
Sus comentarios nos ayudan a mejorar este sitio.
De United States?
Obtener productos, eventos y servicios para su región.