Conociendo su app del Deco M5
Este artículo se aplica a:
Su red Deco M5 se controla exclusivamente con la app Deco, disponible para Android e IOS. Ésta guía le informa de las diferentes pantallas de la app Deco y sus características.
Abra la App.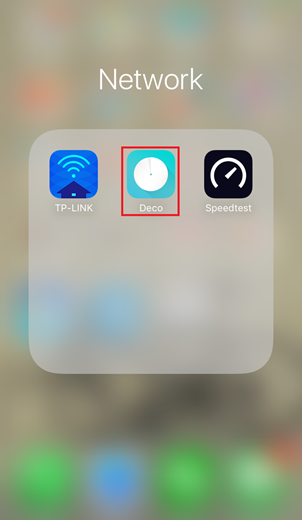 Acceda o regístrese creando un ID TP-Link.
*Nota: Si ya tiene una cuenta Cloud TP-Link, ésta ya es un ID TP-Link.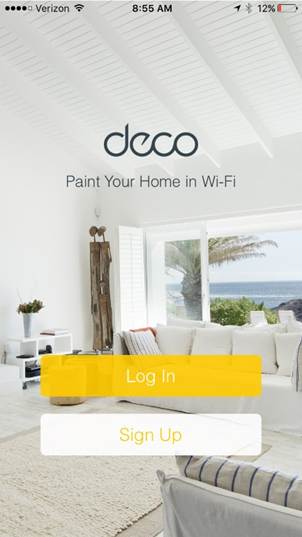 Pantalla Principal:
Aquí puede ver información de su cuenta, mensajes, añadir nuevas unidades DECO, ver dispositivos conectados y Menu.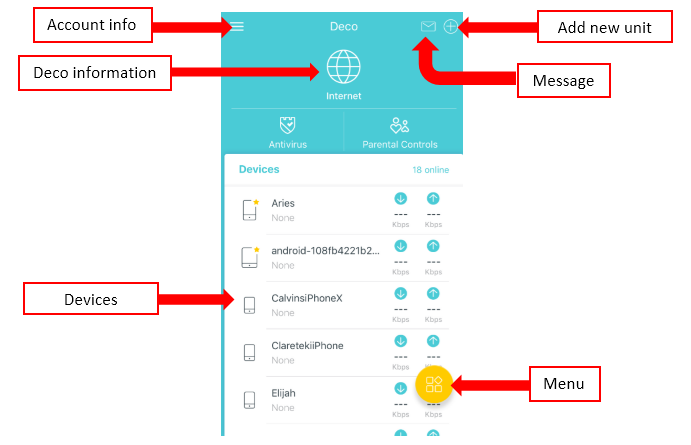 Información de Cuenta:
Logueo de su ID TP-Link, cambie enrte redes gestionadas, cree una nueva red y obtenga ayuda o información general sobre esta app.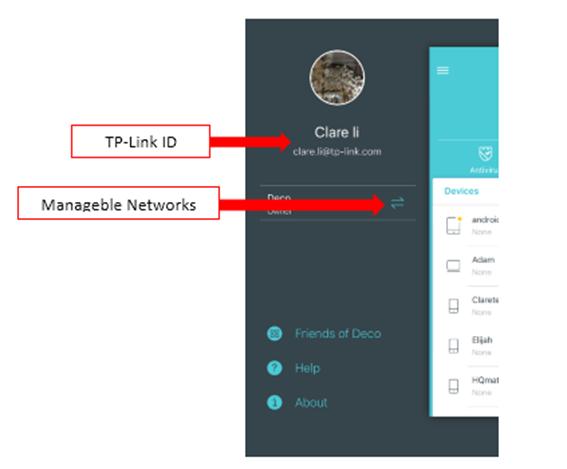 Mensajes:
Visualice sus mensajes, como el momento de conexión de nuevos equipos conectados a la red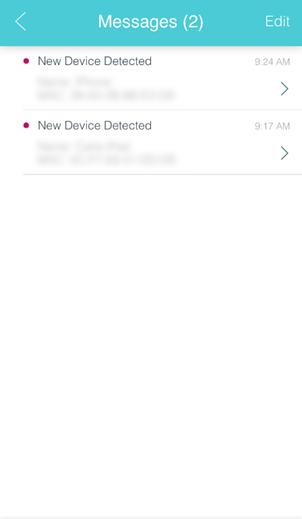 Información Deco:
Visualización de la información individual de cada unidad Deco presente en su red. Seleccione sobre el dispositivo del que desea conocer su estado vía la comprobación automática de su salud.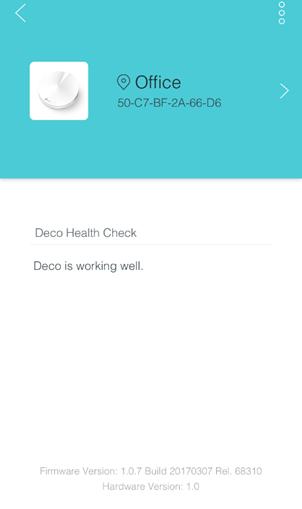 Seleccione

para remover, reiniciar o dejar comentario.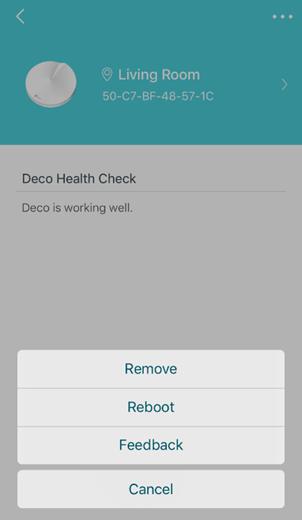 Añadir nuevas unidades:
Acceda a la FAQ: Adding an additional unit to your TP-Link Deco M5 network / Añadiendo una unidad adicional a su red Deco M5.
Test de Velocidad:
Ejecute un test de velocidad para comprobar la velocidad de acceso a internet desde la app Deco.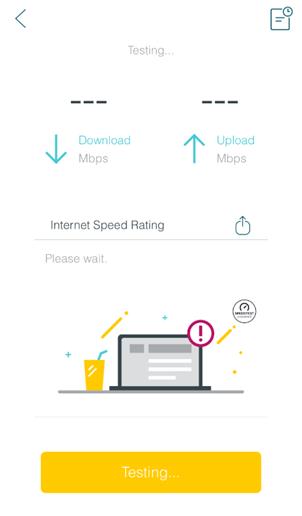 Dispositivos:
Enseña los dispositivos conectados y la cantidad de datos usados por cada dispositivo..
Enseña información sobre los dispositivos, uso de datos, a quien pertenece el dispositivo y da la opción de seleccionar la prioridad del equipo.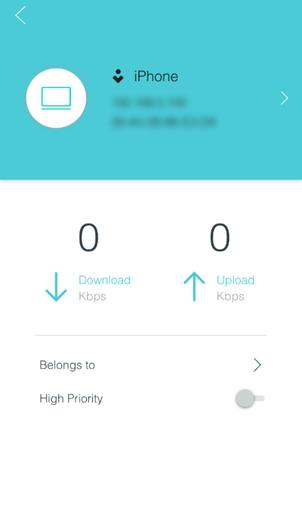 Configuración de Funciones:
Aquí puede gestionar los ajustes Wi-Fi, Control Prental y Antivirús. Habilitar y controlar QoS. Ajustes avanzados como "Notficaciones" y control de LED. También puede actualizar el firmware del Deco m5 y asignar gerentes adicionales.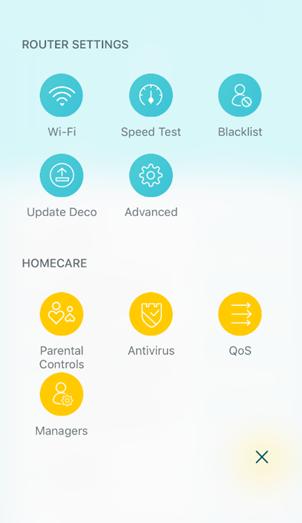 ¿Es útil esta faq?
Sus comentarios nos ayudan a mejorar este sitio.
From United States?
Check products and services for your region.