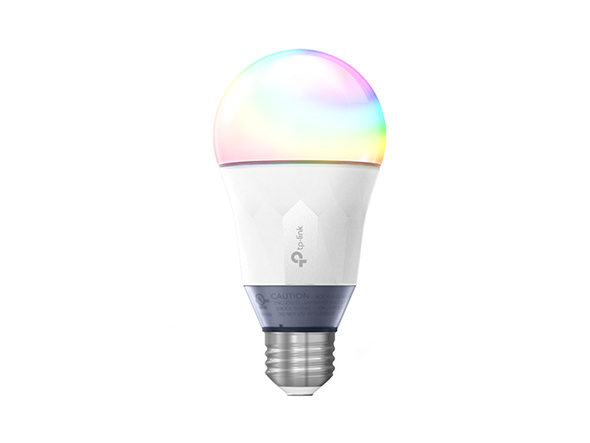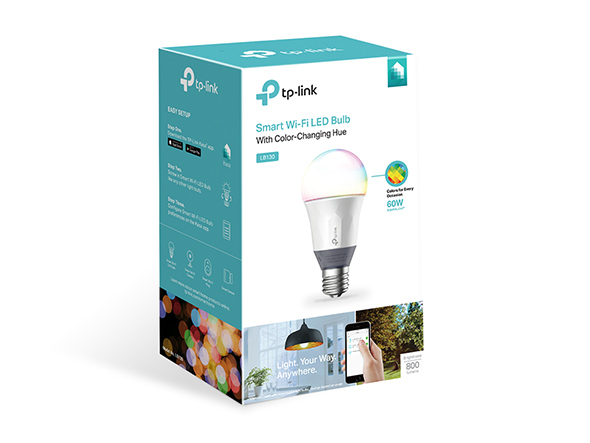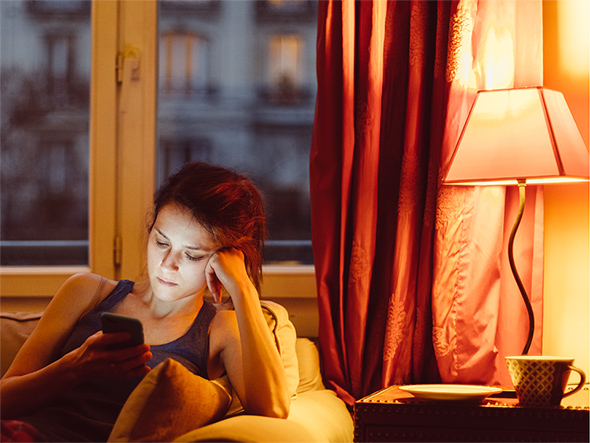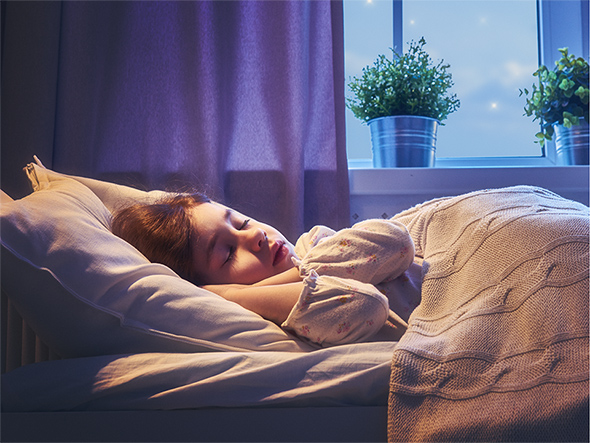 Lampadina LED Smart Wi-Fi Multicolore
Nessun Hub necessario – Connetti la lampadina alla rete Wi-Fi di casa tua.
Controllo da remoto – Controlla le tue luci ovunque tu sia tramite l'app gratuita Kasa (iOS, Android) per smartphone e tablet.
Luce colorata regolabile – Sfrutta l'ampia gamma di colori per regolare la tua luce a piacere partendo da una luminosità minima (2500k) arrivando ad una luce diurna (9000k).
Controllo vocale - Compatibile con Amazon Alexa e Google Assistant.
Modalità circadiana – Dinamicamente regola la luminosità imitando la luce naturale esterna.
Risparmio energetico – Riduce i consumi energetici fino al 80% senza perdita di luminosità o qualità a differenza delle lampadine incandescenti da 60W.
Compatibilità – Compatibile con Android, iOS, Amazon Alexa e Google Home.
Luce. A modo tuo.
Lampadina LED Smart Wi-Fi
Con luce colorata regolabile
LB130
Nessun Hub
Accesso remoto
Ampia gamma di colori
Risparmio energetico
Controllo da remoto
Connetti LB130 alla rete Wi-Fi di casa tua e controllala da remoto attraverso l'app Kasa. Kasa ti permette di gestire le tue luci da smartphone o tablet regolando la luminosità, impostando orari di accensione/spegnimento e monitorando il consumo energetico.
Luce colorata personalizzabile
Con un'ampia gamma di colori e la luminosità regolabile, LB130 offre molteplici possibilità di definizione della luce per assecondare i tuoi gusti, le tue stanze e il tuo mood in ogni occasione. Libera la tua immaginazione!
Ampia gamma di colori

Da luce calda a fredda:
2700K-9000K

800 Luminosità Lumen1
1Equivale a 60W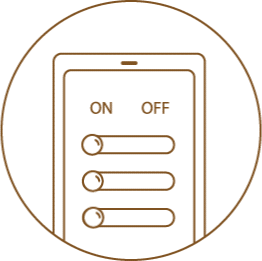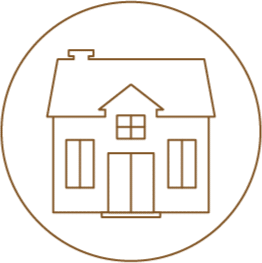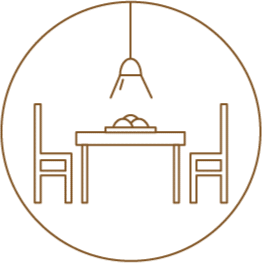 Quando esci

Controlla le luci e spegnile

Quando torni

Accendi le luci quando è buio

Quando fai festa

Scegli la luce perfetta per ogni occasione
LB130
lampadina tradizionale
Risparmio energetico con lampadine LED*
Riduzione dei consumi energetici fino al 80% senza perdita di luminosità o qualità come succede con le lampadine incandescenti da 60W, e dura quasi fino a 23 anni.
Costo stimato energia: Lampadina incandescente standard da 60W: 6.71€
Costo stimato energia:Lampadina LED LB130 Smart Wi-Fi : 1.23€ / anno
*basato su 3 ore al giorno, 11 cent/kWh; il costo dipende dalle tariffe e dal consumo
Goditi la tranquillità
Programma le lampadine Smart LB130 intorno alla tua vita e regolale a tuo piacimento. Possono anche adattarsi automaticamente in base ad alba e tramonto in modo da accendersi quando diventa buio e spegnersi quando sorge il sole.
Crea diversi scenari
Cambia colore e intensità della luce a tuo piacimento, esplora il calore della luminosità fino a sentirti a tuo agio. Le lampadine Smart Wi-Fi possono essere controllate separatamente o in gruppo, e le tue impostazioni preferite possono essere salvate come scenari sull'app Kasa.
Lettura

Imposta la luminosità giusta per leggere con chiarezza.

Cena

Crea un'atmosfera intima per una cena romantica.

Festa

Movimenta la serata
con la luce perfetta.

Buona notte

Spegni le luci principali e
lasciane alcune soffuse..
Svegliati allo spuntar del sole
La modalità circadiana regola le luci di casa secondo la luminosità del sole, dall'alba al tramonto. Svegliati riposato e addormentati cullato dalla luce naturale.
Modalità assente
Migliora la tua sicurezza domestica quando sei in giro accendendo le luci in fasce orarie diverse per dare l'impressione che sei in casa.
Compatibile con Android, iOS e Amazon Alexa e Google Assistant
LB130 può effettuare il pairing con Amazon Echo, Dot, Tap e altri device abilitati per i controlli vocali. L'app gratuita Kasa ti permette di controllare la lampadina Smart Wi-Fi da qualsiasi dispositivo Android (4.1 e successivi) o iOS (iOS 8 e successivi) .
NETWORK
Protocol
IEEE 802.11b/g/n
Wireless Type
2.4GHz, 1T1R
System Requirements
Android 4.1 or higher, iOS 9.0 or higher
GENERALE
Contenuto della confezione
Smart Wi-Fi LED Bulb LB130, Quick Installation Guide
Lamp Base
E27
Certificazione
EMC, RoHS, CE
Ambiente
• Operating Temperature: -15 ºC~ +40 ºC
• Operating Humidity: 85% RH NC max
Bulb Lifetime (to 50% brightness level)
25000 Hrs min @Ta=25C
Weight
180g
Packaging Dimensions
6.7 x 4.1x 3.1 in. (171*104*79mm)
Working Status
Tunable
Yes (via app and cloud only)
Typical Lumen Output
800lm
Input Power (Actual power draw in Watts)
11W typical
Stand-by (Light off) power
0.5W Max
Color Temperature
2500K-9000K & RGB full color
Rated input Voltage
HV 220-240V 50/60Hz
Beam Angle
180 Degree typical
Dimmable
Yes (via app and cloud only)
Color Changing Hue
Yes (via app and cloud only)
ALTRO
Requisiti di sistema
Android 4.1 or higher, iOS 8 or higher
From United States?
Get products, events and services for your region.