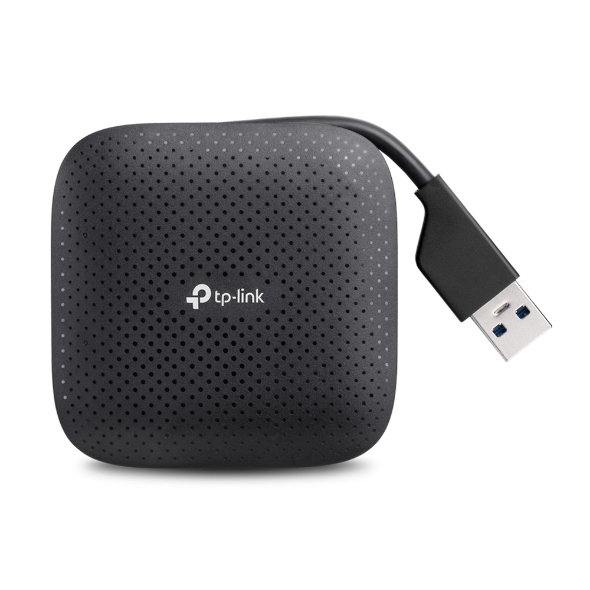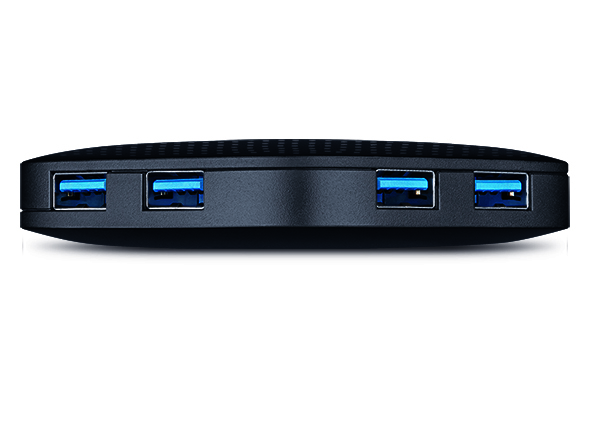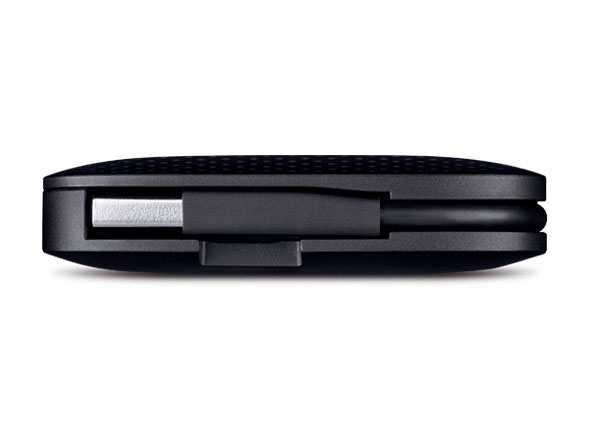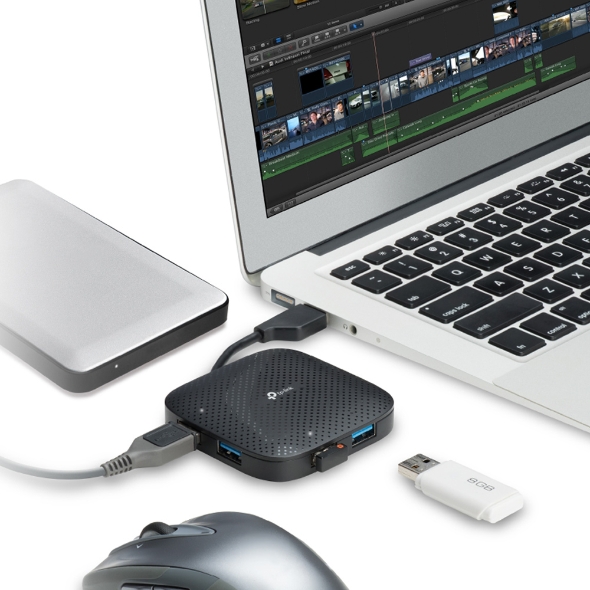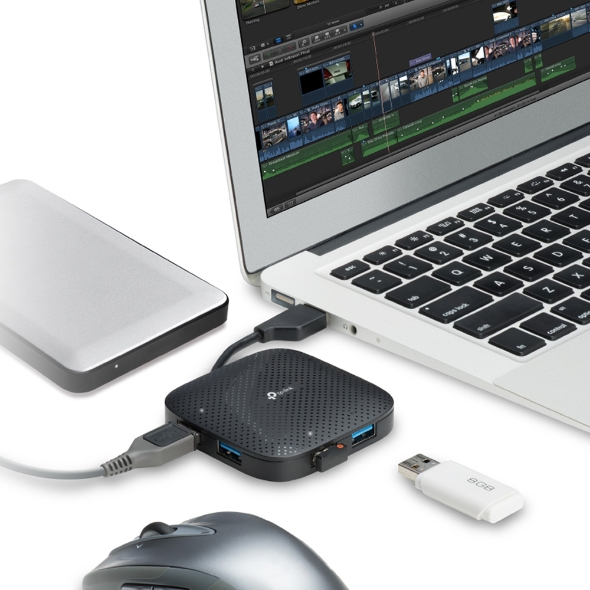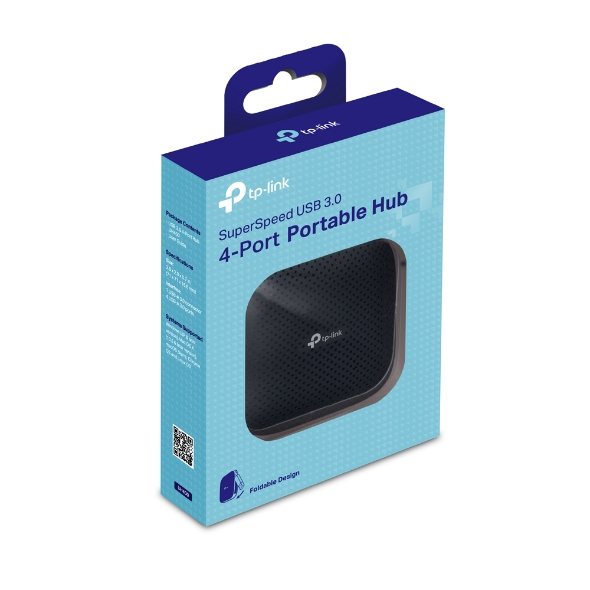 UH400
Hub portatile con 4 porte USB 3.0
Connetti fino a 4 dispositivi contemporaneamente
Trasferimento dati fino a 10 volte più rapido
Design ultra compatto
Cavo USB connettore integrato
Non necessita di driver
*Note: non necessita di driver per Windows 11/10/ 8.1 / 8 / 7 / Vista / XP o Mac OS X e sistemi Linux. Retro compatibile con USB 2.0/1.1, la reale velocità di trasmissione può essere limitata dalle impostazioni dei dispositivi connessi.
Gestione intuitiva delle periferiche USB
Hub portatile con 4 porte USB 3.0
UH400
Case ABS ultra resistente
4 LED indicatori di stato
Installazione senza driver
Ultra Compatto
Connettore USB retraibile
Cavo rinforzato in PVC
Design innovativo
Perfetto compagno di viaggio, compatto e versatile grazie al cavetto a scomparsa
Dimensioni compatte
Per gestire le tue periferiche USB ovunque.
Creato per durarenel tempo
Con la sua scocca in ABS ultra resistente e i 4 indicatori LED, UH400 unisce forza e usabilità.
Indicatori LED
Test resistenza
Ultra resistente
Cavo rinforzato in PVC
Design accattivante
Lo slot di UH400 permette di riporre i connettori USB, mai più graffi sullla superficie del laptop.
Trasmissione dati 10 volte più rapida
Le sue 4 porte USB 3.0 supportano trasferimenti dati fino a 5Gbps, dieci volte più rapide rispetto alle porte USB 2.0, compatibili con USB 2.0/1.1
(L'esatta velocità di trasferimento dati può variare in base alle configurazioni dei dispositivi connessi)
Anti groviglio
Il design retrattile evita di creare matasse di cavi nella borsa
Specificazioni
Dimensioni
2.8 x 2.8 x 0.7 in. (71 x 71 x 16.6 mm)
Interfaccia Output
4 USB 3.0 Ports
interfaccia Input
USB 3.0 Type-A
Sistemi supportati
Windows, Mac OS X and Linux systems
Contenuto della confezione
USB 3.0 4-Port Portable Hub UH400
Quick Installation Guide
From United States?
Get products, events and services for your region.