How to configure Repeater/Bridge Mode on TL-MR3020 (new logo)?
Ce document concerne les modèles suivants :
Repeat signal from an existing wireless network. This mode is suitable to extend wireless coverage, reaching devices that were previously too far from your host router to maintain stable wireless connection.
Here takes TL-MR3020 for demonstration.
1. Switch the operation mode to AP and connect the hardware according to Step A and B.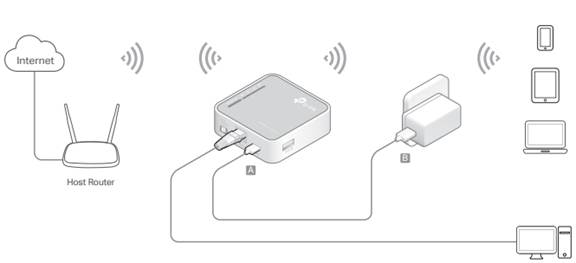 2. Log in the router. For instruction, please refer to How to log into the web management page of TL-MR3020 (new logo)?
The Quick Setup Wizard will walk you through the process to set up your router.
3. Select your Time Zone and click Next.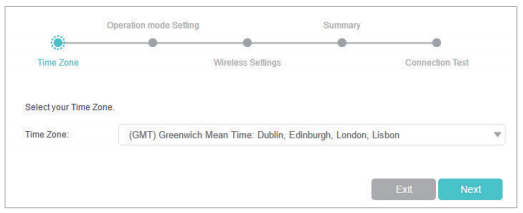 4. Select Repeater/Bridge Mode and click Next.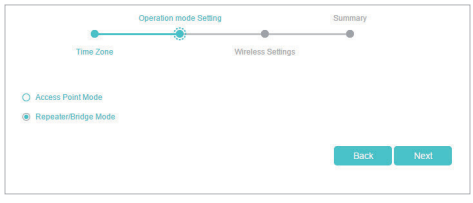 5. Click Scan to find the network you want to extend. Enter the Password for the selected wireless network if it is encrypted. Then click Next.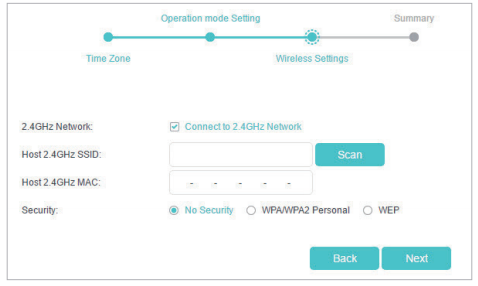 6. Either customize your Network Name (SSID) and Password or keep the default ones, and then click Next.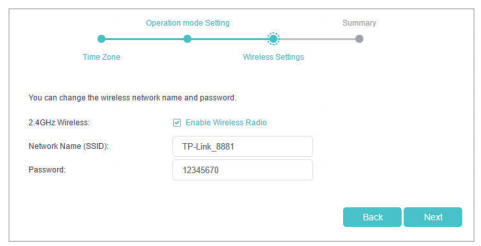 7. Click Save to complete the configuration.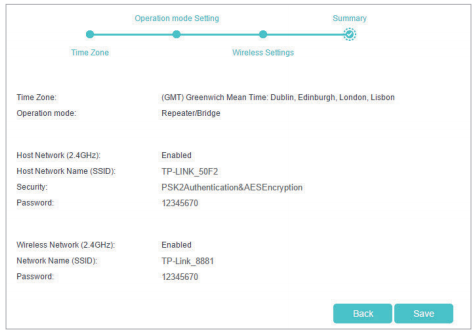 8. Relocate the router about halfway between your host router and the Wi-Fi dead zone.
Get to know more details of each function and configuration please go to Download Center to download the manual of your product.
Est-ce que ce FAQ a été utile ?
Vos commentaires nous aideront à améliorer ce site.
Newsletter TP-LinkTP-Link prend votre vie privée au sérieux. Pour plus de détails sur la politique de confidentialité de TP-Link, veuillez consultez la page suivante Politique de confidentialité de TP-Link .
De United States?
Infos produits, événements, services pour votre pays.