How to set up Deco Voice X20
Note:
Features available in Deco may vary by model and software version. All steps and images described here are only examples and may not reflect your actual Deco experience.
Here we take Deco Voice X20 for example.
1. Go to Google Play or the App Store to download the Deco app. Install the Deco app on your Android or iOS smartphone or tablet.

2. Open Deco app. Log in or sign up to set up a TP-Link ID.
Note: If you already have a TP-Link Cloud account, you can log in with your account.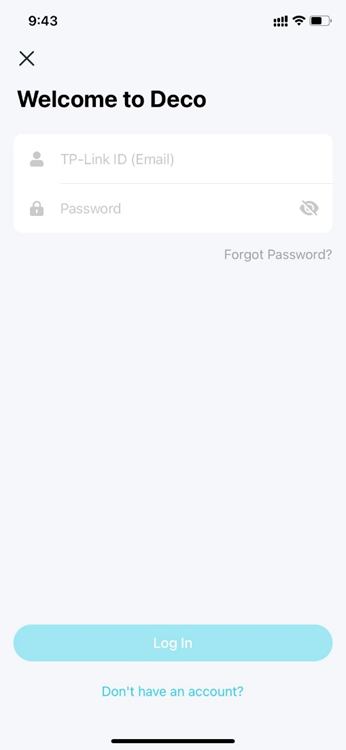 3. Tap Let's begin.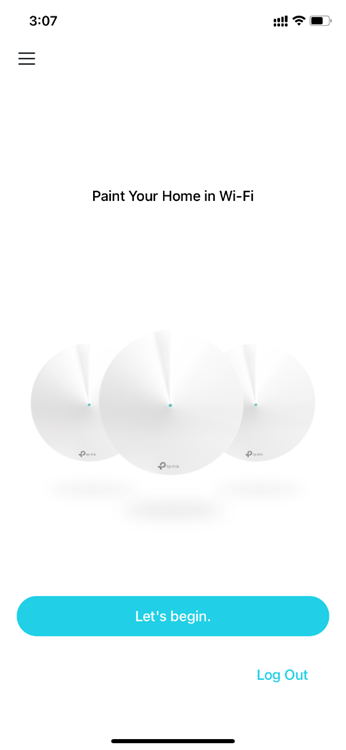 4. Select your Deco model.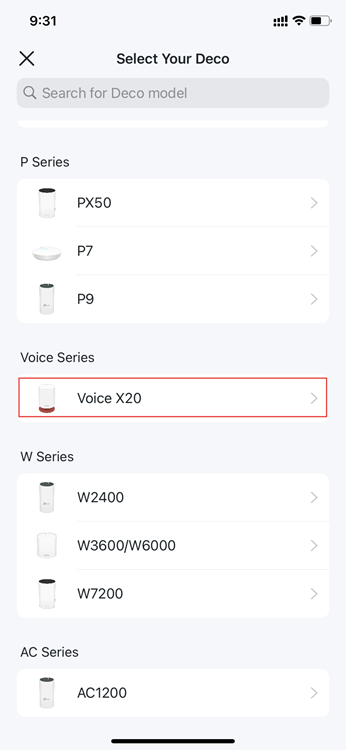 5. Unpack the contents of the box. Once you verify you have everything, go to the next step.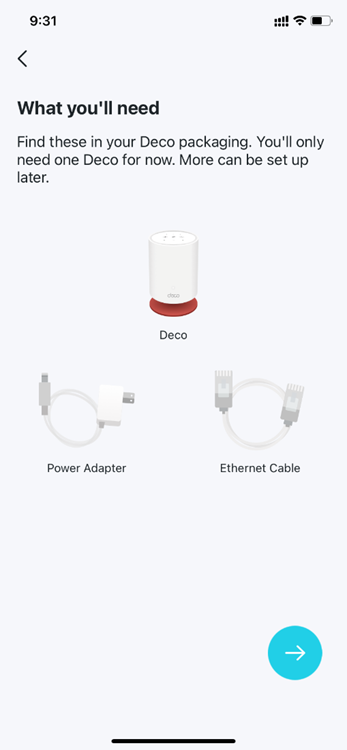 6. Power off your modem and remove the backup battery if it has one.
7. Connect one of your Deco units to your modem via Ethernet cable and power on both devices.
8. Wait for the 'Internet' light to be stable on your modem.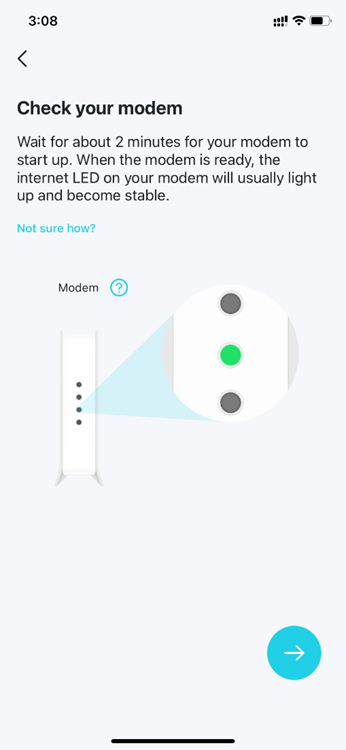 9. Turn on Bluetooth on your phone and wait until Deco's LED light pulses blue
Note: If the LED is not pulsing blue, press the RESET on Deco for one second, the LED will turn to yellow. Just wait for about 2 minutes until the LED turn to pulsing blue and go on.
10. Your smartphone will attempt to find and link to the Deco.
In case it fails to find the Deco in this step:
1) Make sure the smartphone supports Bluetooth 4.0 or later.
2) Switch to another smartphone and restart the onboarding process.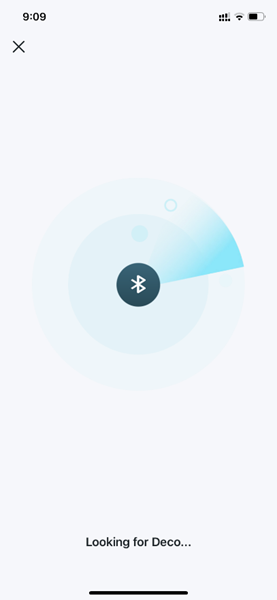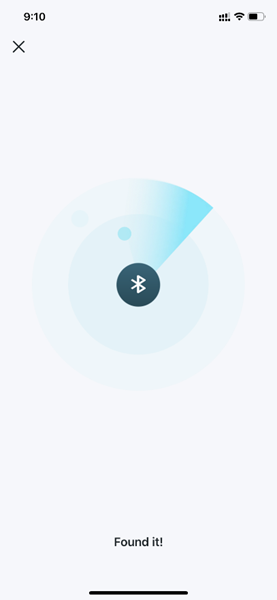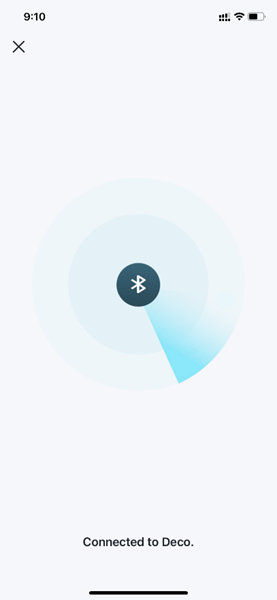 11. Assign your connected Deco to a room. The location will be also used as this Deco's name.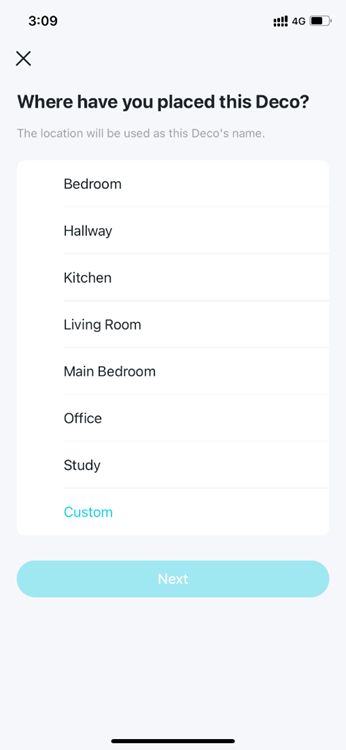 12. Create your Wi-Fi network name and password.
13. Connect your phone/tablet to the Deco's Wi-Fi. Then wait until your Deco Voice is online.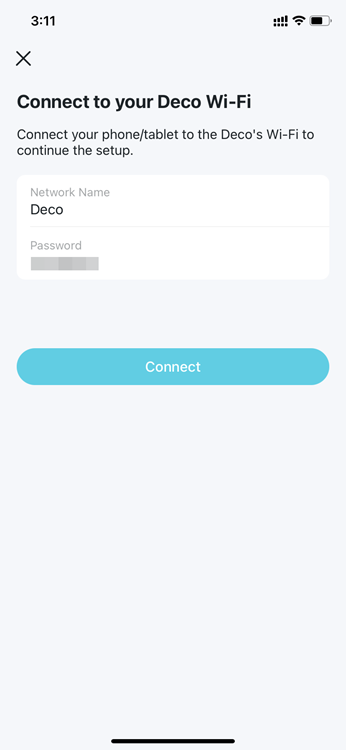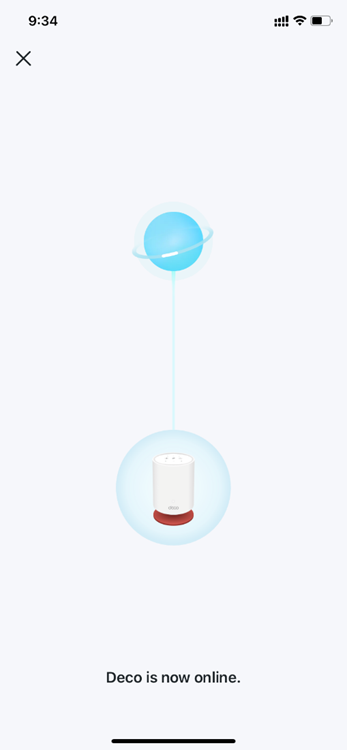 14. Tap Enable Alexa and sign in with your Amazon account to enable Alexa Voice Service. If you don't have an account, follow app instructions to create one. You can also skip the step if you don't want to enable Alexa Voice Service.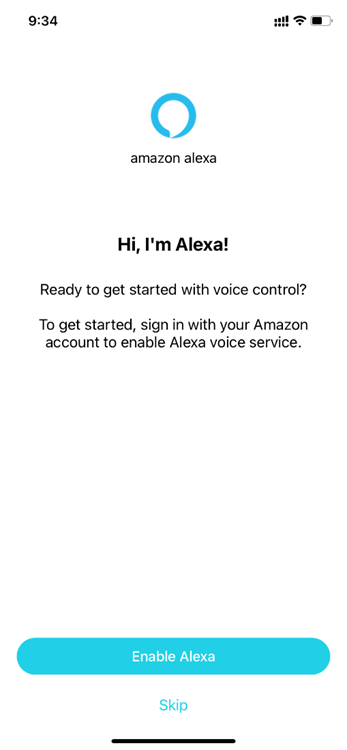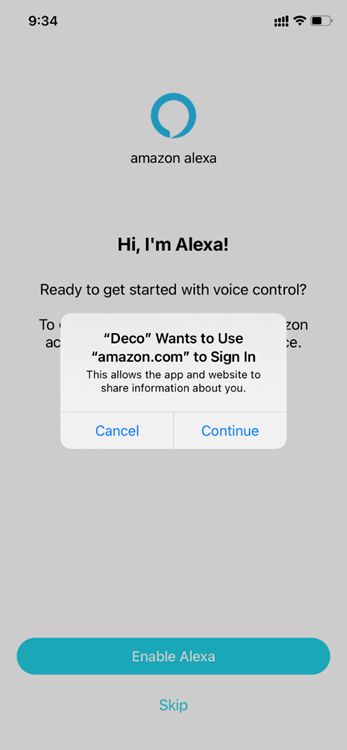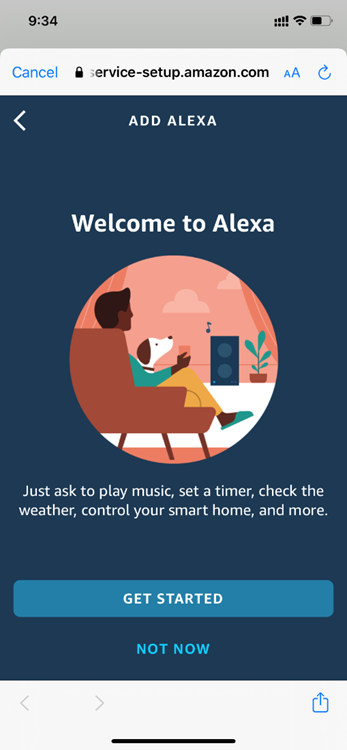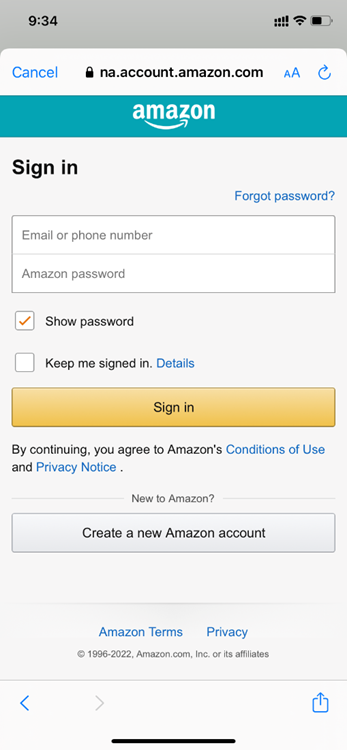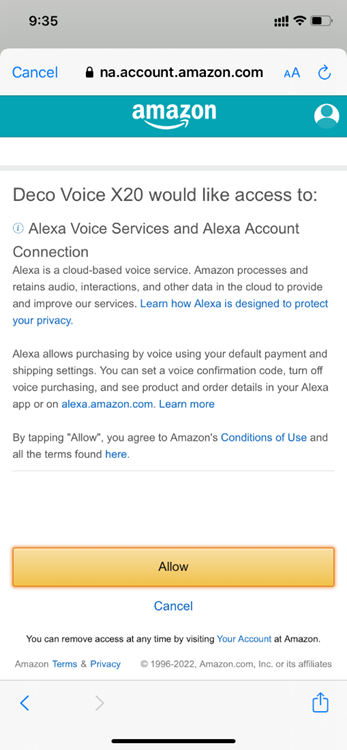 15. Alexa is enabled. Now you can say simple voice commands to it.
Note:
To control your Deco network with Alexa, tap enable TP-Link Router Skill and follow instructions to complete the settings. You can also enable it later in the Deco app.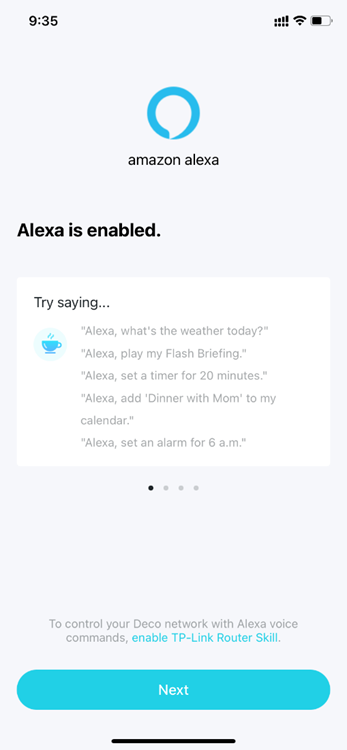 16. Your Deco network is now up. Connect all devices to the Deco network for better connections.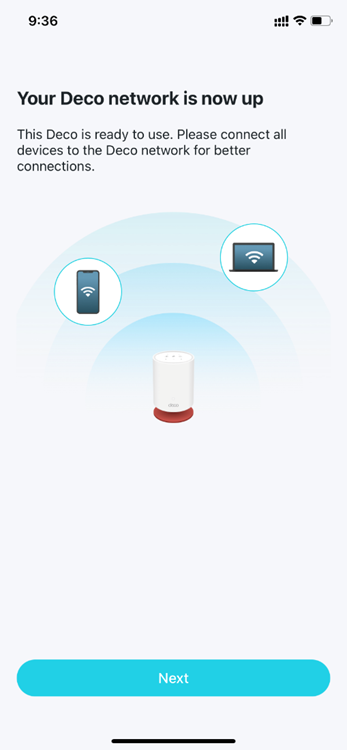 17. Plug in the other included Decos (if any), and these Decos will be automatically added to the network within 2 minutes.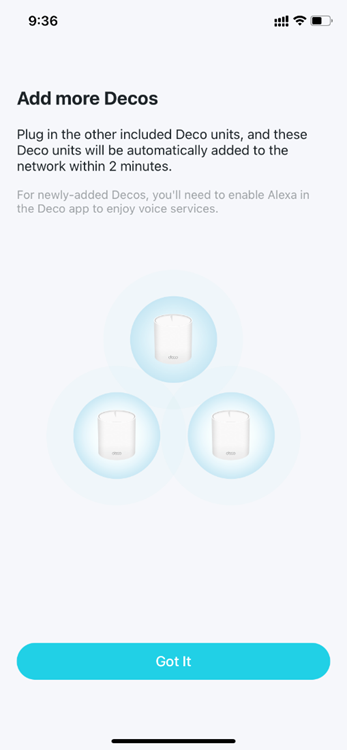 Is this faq useful?
Your feedback helps improve this site.

TP-Link Community
Still need help? Search for answers, ask questions, and get help from TP-Link experts and other users around the world.
From United States?
Get products, events and services for your region.